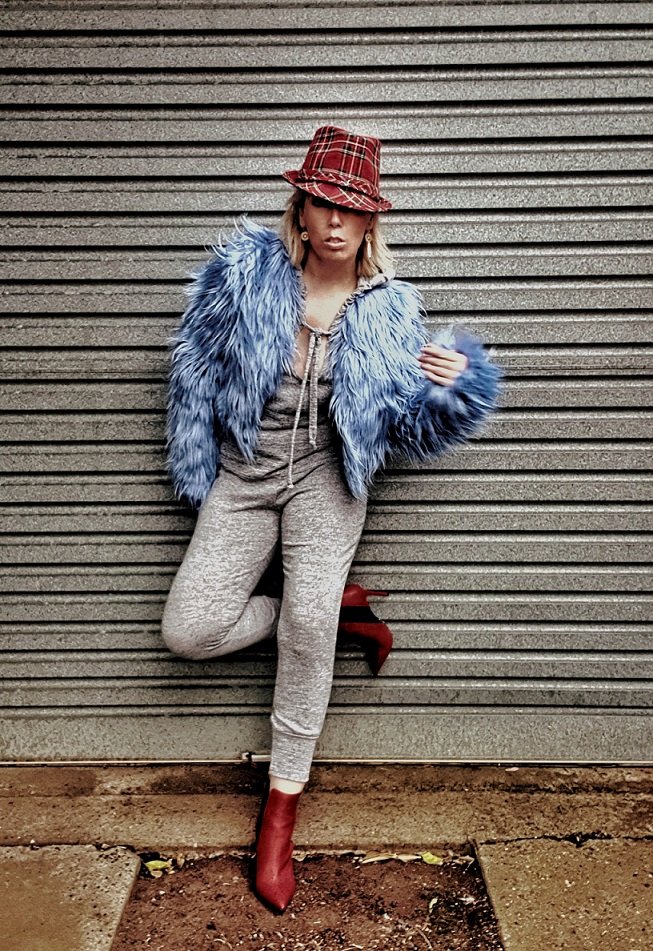 A brand new  season essential that is guaranteed to keep you looking on point whilst keeping yourself comfy and deliciously warm in winter.  

From chunky cable knits, turtleneck sweaters, fine layering pieces and throw on knitted cardigans in oversized and figure flattering silhouettes.  

Work it like a layer player and team your knits with a statement oversized coat and off-duty denim for every day, or dress them up and pair a roll neck with a high waisted skirt and knee high boots.  

Whatever knitwear style you're looking, you will definitely find a huge variety at PrettyLittleThing.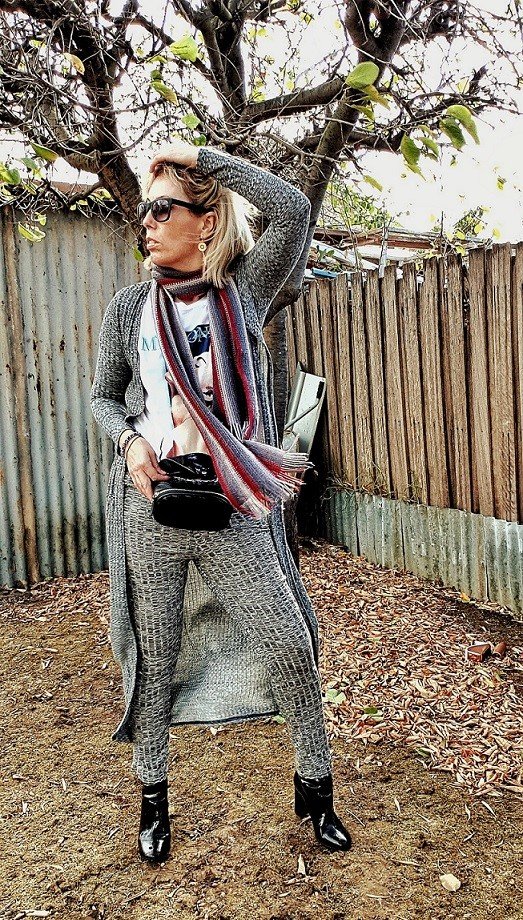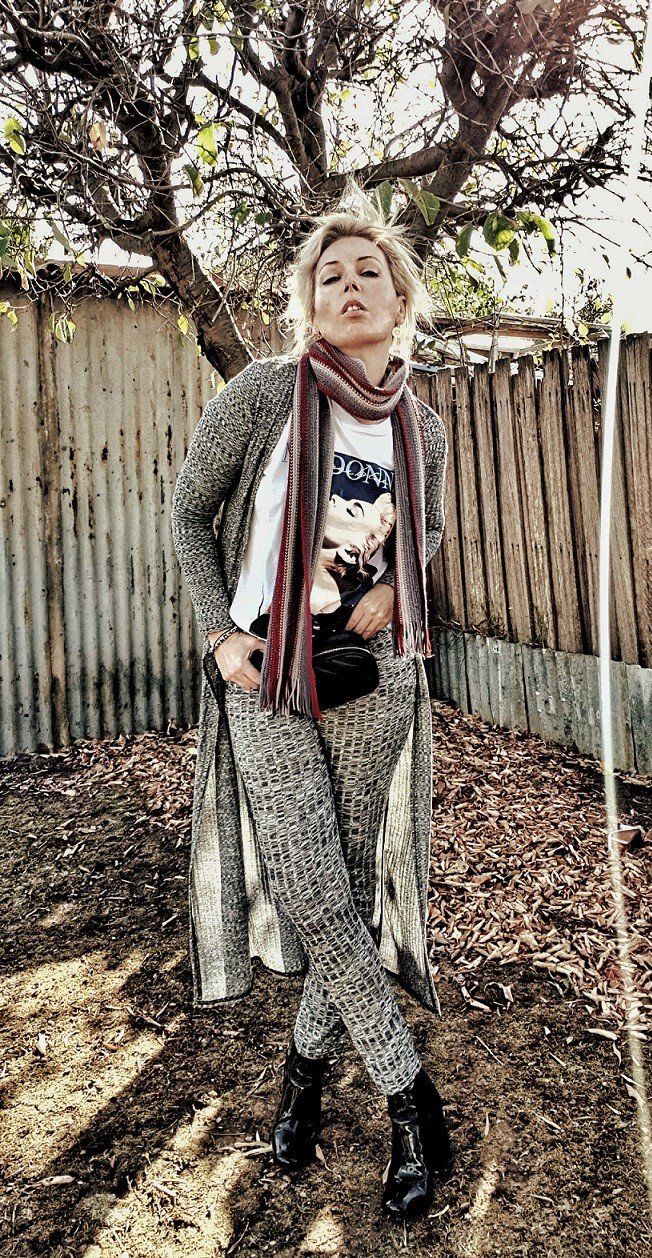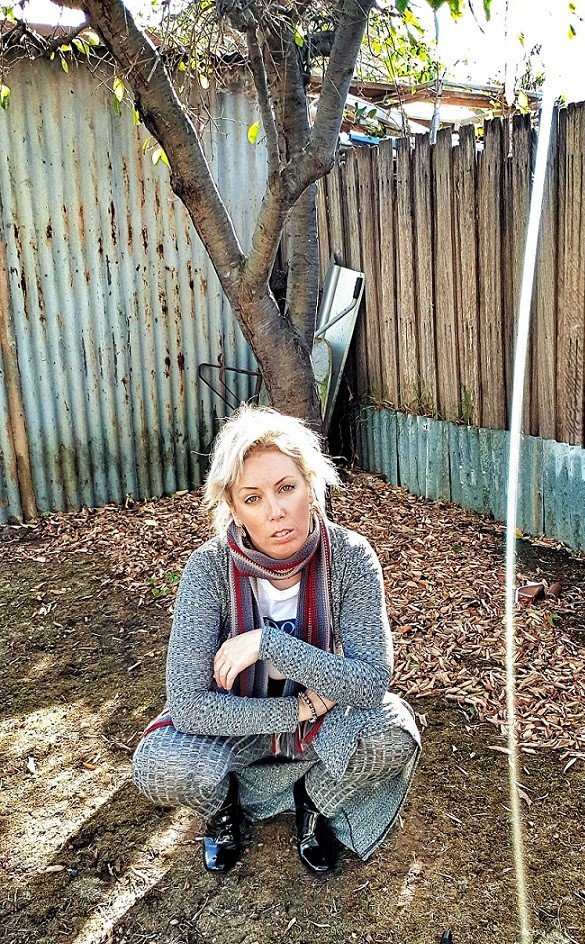 🌨️ Wear Your Knit Simple:  
There is nothing more comfortable, when you just slip into your denim jeans and pop on a knitwear sweater. Ahhhhhhh, the feeling of not having layers upon layers wearing you down.
I try to keep it as effortless, simple and casual as possible. I love to have my clothes really do the talking and not have me looking like I'm bogged down in layers of clothes.
🌨️ Choosing a Neckline that Suits You:  
Because I have a long neck, I have always preferred and loved wearing a v-neck shape top. I just feel like it compliments me and adds a sense of style to my look. And also, because I'm small chested too, the v-neck ampliflies my barely there chest area with just a little extra, extra. They key is to know what suits you, whether its v-neck or a scoop neck.
But if you have a small neck, I would stay away from a scoop neck as that will give the impression that your neck is a lot smaller than it really is.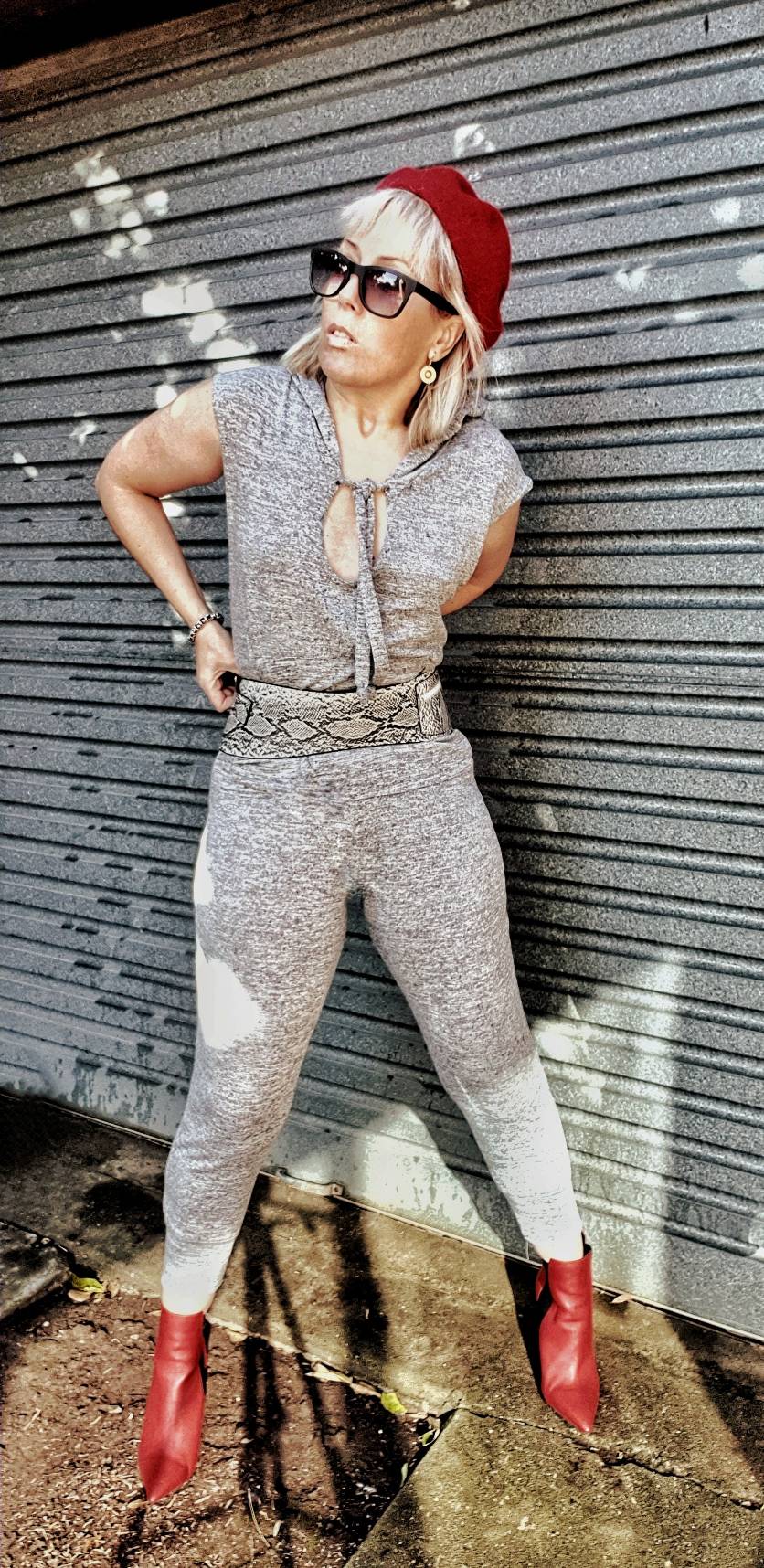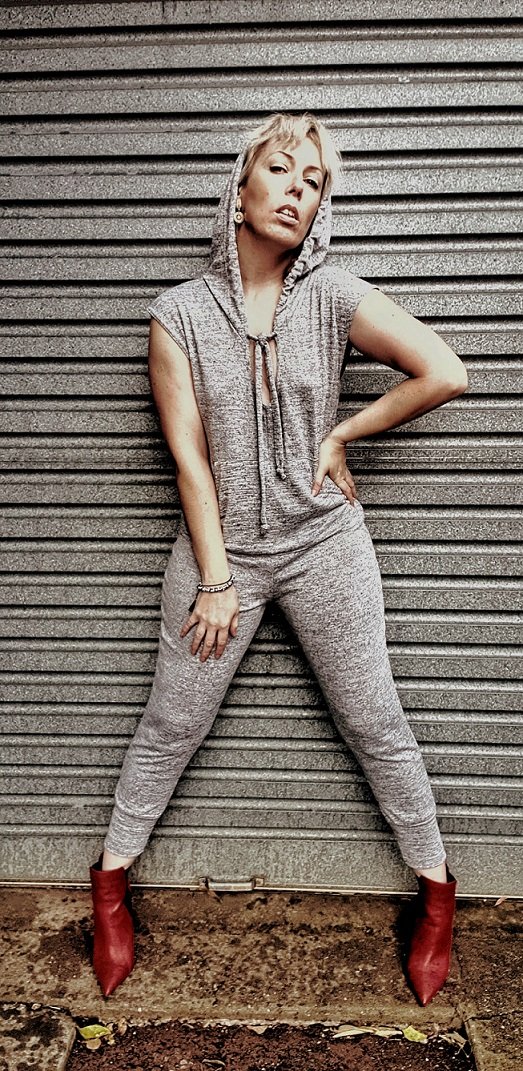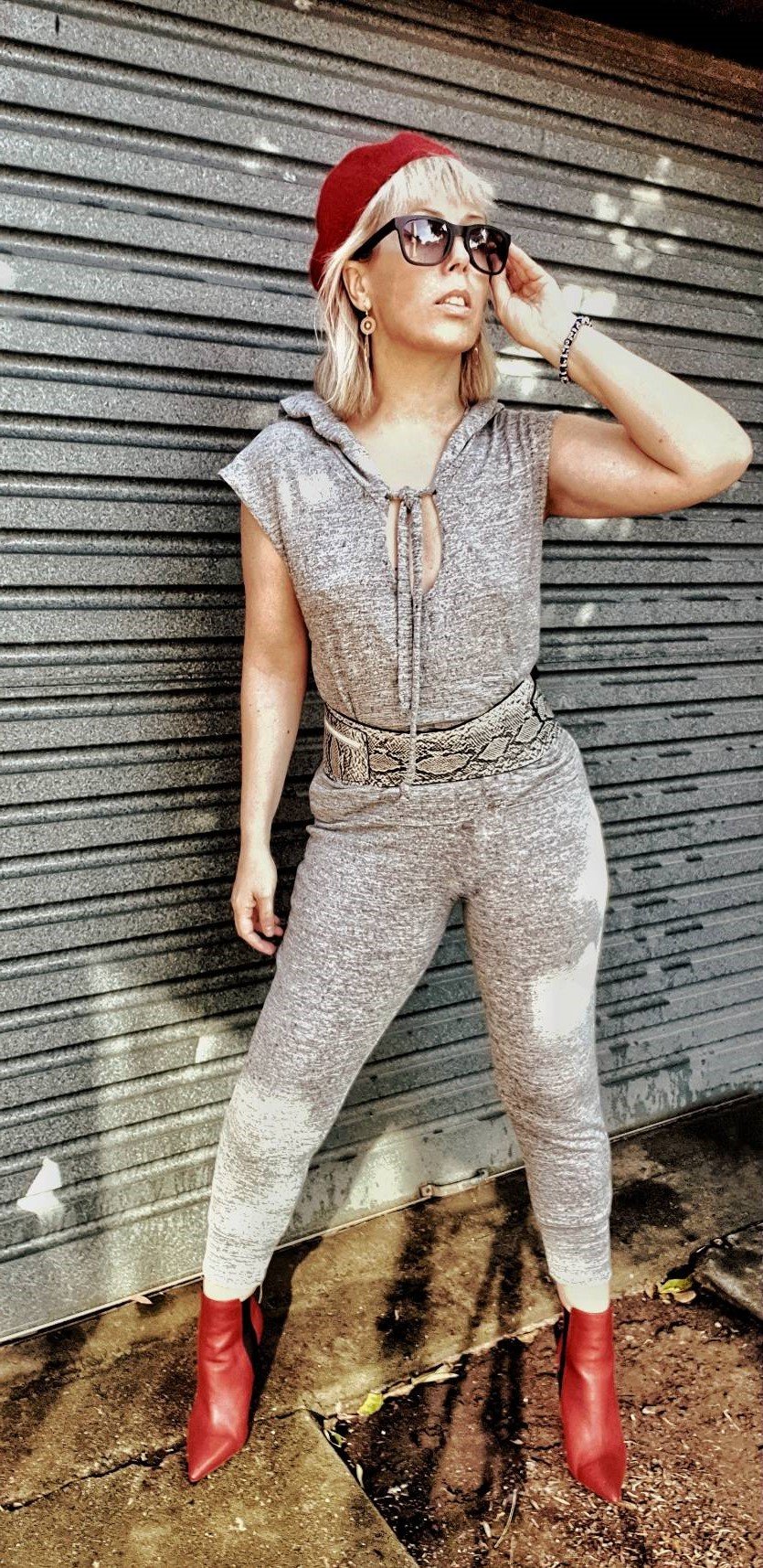 🌨️ Layer a White Shirt Under a Knit:  
I know its seems a tad preppy looking, but really it is so chic, and if Audrey Hepburn and Caroline Bassett were able to do it and look fabulous, so can you!
Find a white shirt that you love to wear, layer you knit top over the top and pop out the collar, the cuff of the sleeve and the bottom hem of the shirt. You can scrunch up the sleeves of your knit top to your elbow, giving it that extra chic, on trend look. Keep the neck area of the shirt unbuttoned it give it an effortless look.
🌨️ To Detail or Not To Detail:  
Now, I'm not one for alot of details on my knitwear such as, stripes, patterns, pom poms (please no!), tassels etc – that's just me.
I prefer to keep my knitwear pretty simple; and have my accessories such as handbags, scarves, hats do the talking to give my outfit that extra detail. If I really want a knitwear with details on it, then I will usually have my coat be the main focal point, such a faux fur coat.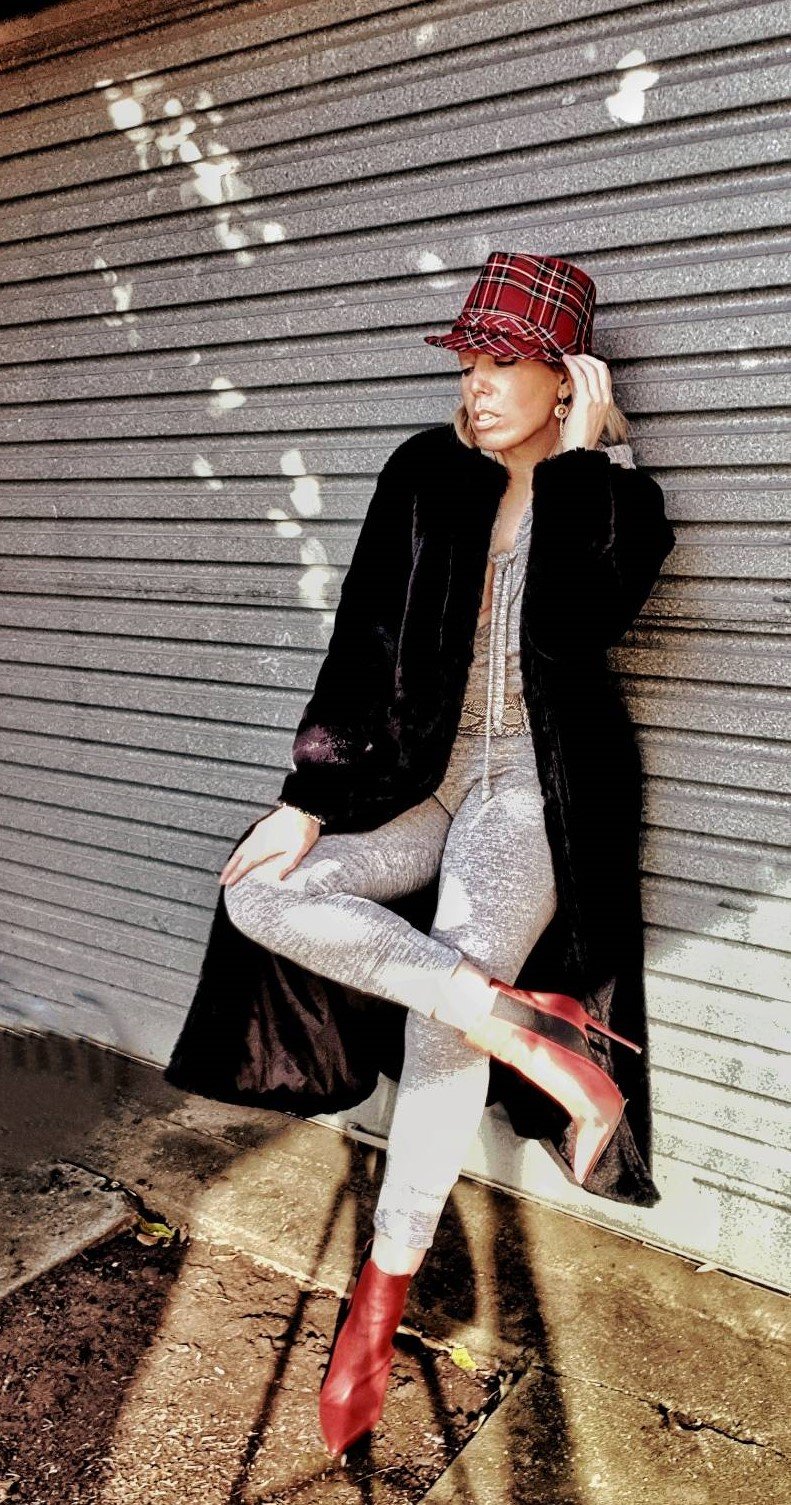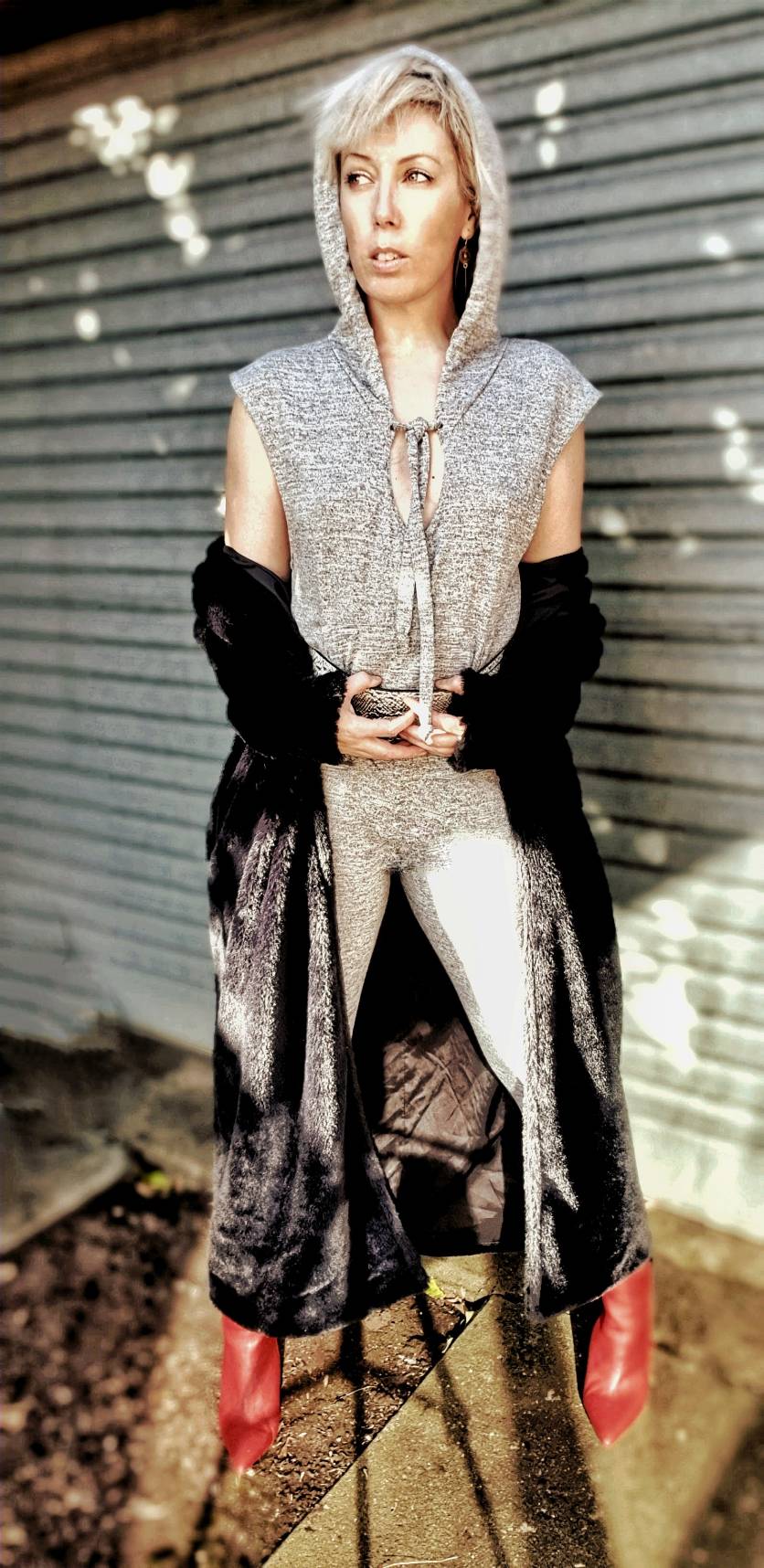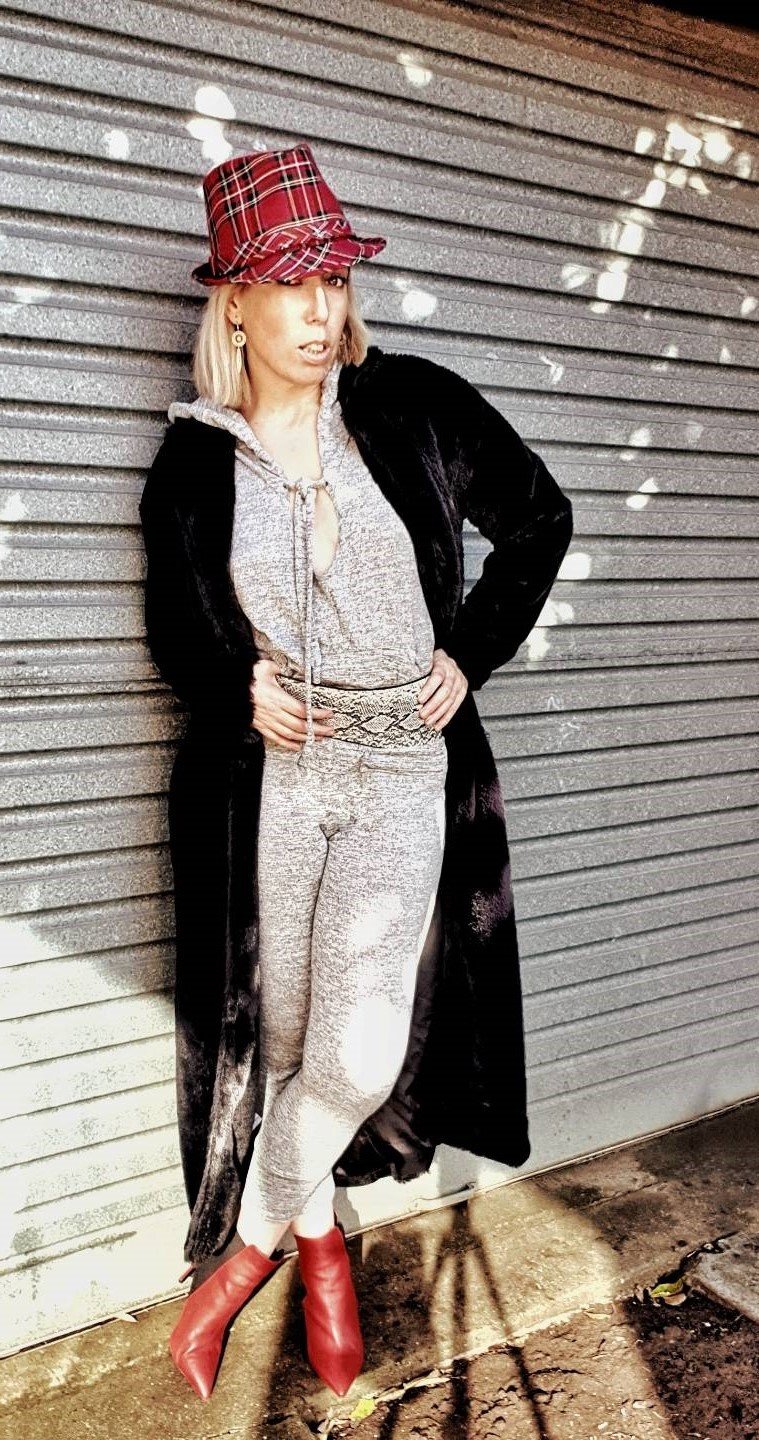 🌨️ Relax, Just Do It:  
I always go for pieces that are relaxed in shape. I don't like boxed in, tent like pieces that unflatter your body shape or cut the look of your body giving the impression your shorter or wider than you really are.
Because the top half of my body is quite petite, I will go for pieces that are more fitted but again it will depend on the knit. Remember, clothes are always about how YOU feel.
🌨️ Itchy, Scratchy:  
I know for my husband, he hates to wear wool blend knits. It just irritates his skin and I'm sure that it's the same for many another people.  Instead of being nice & cosy, its freaking annoying!
If that's you, then perhaps look into cotton, cashmere and some merinos. If you're looking for warmth then cashmeres and merinos are the best ones to look into. The material's is breathable and keep you warm from the cold.
SHOP KNIT WEAR PIECES for the COMING WINTER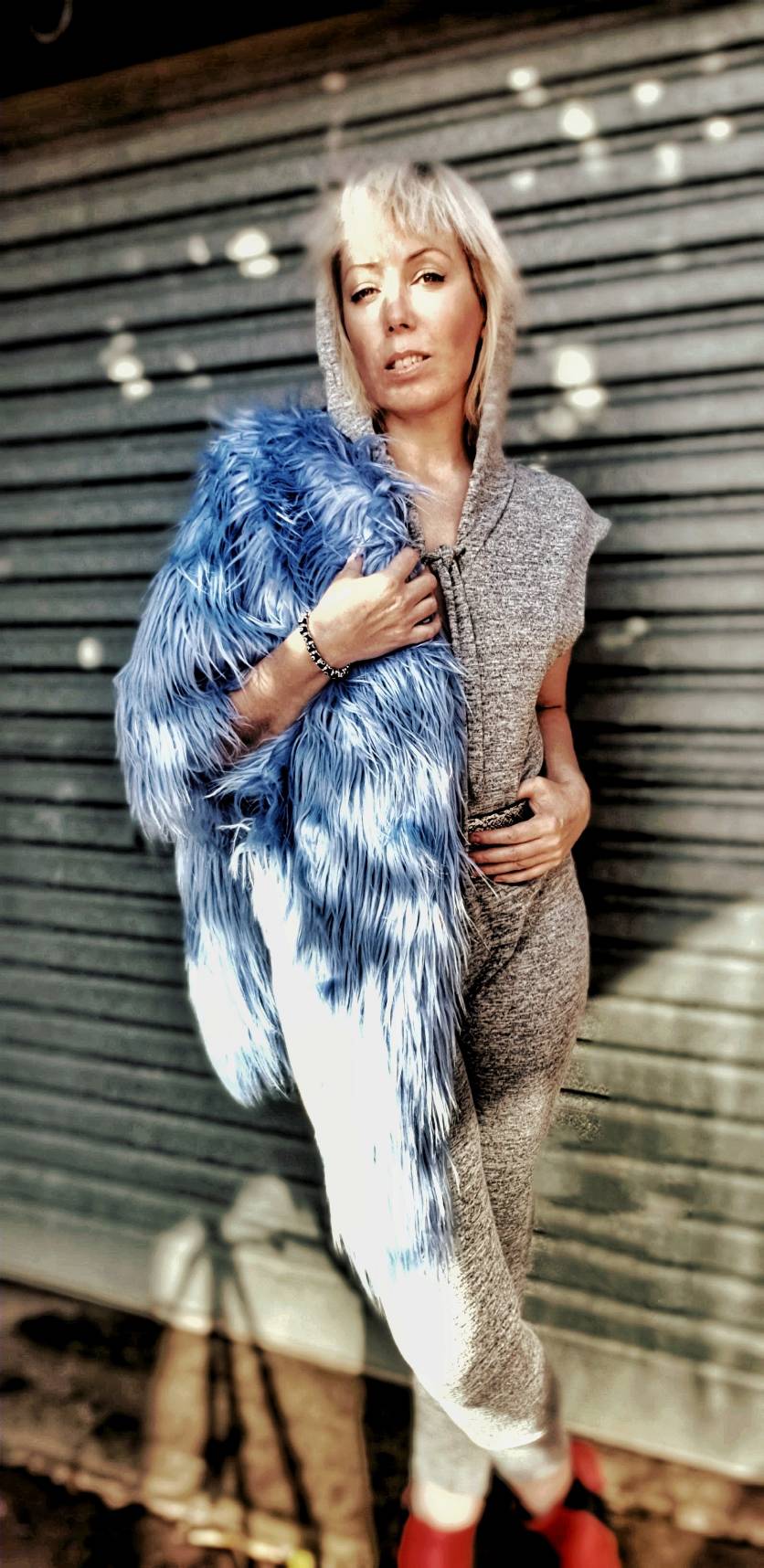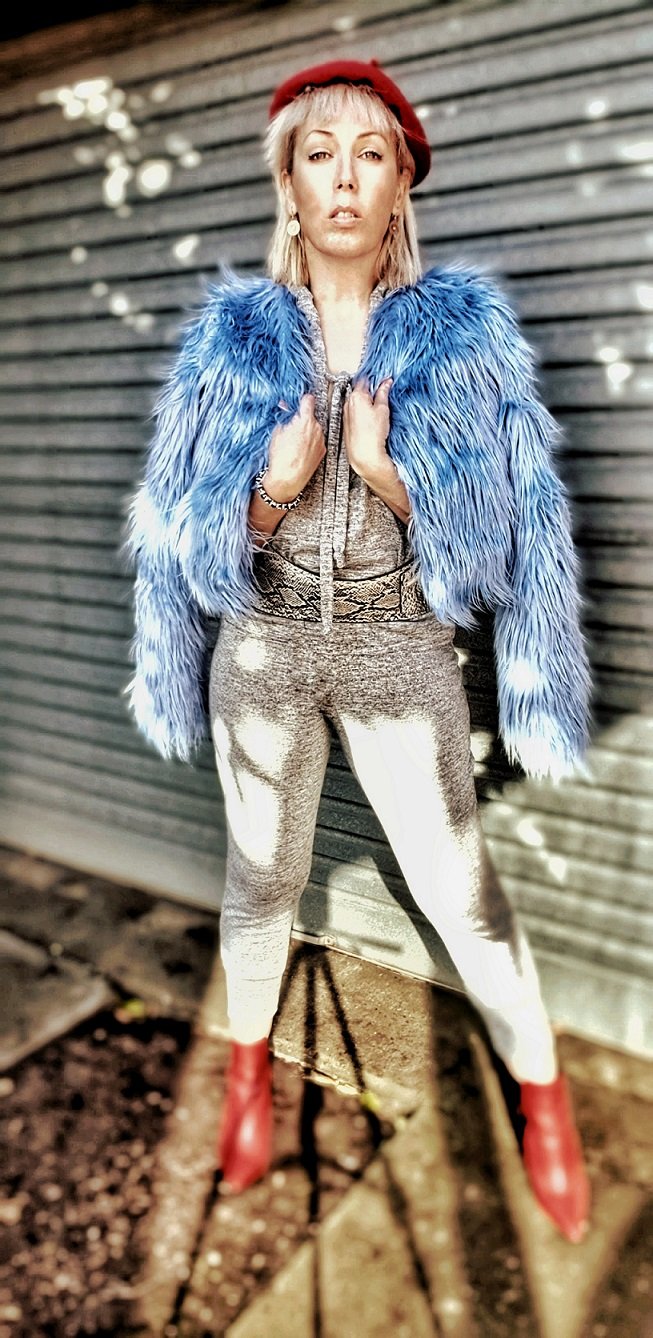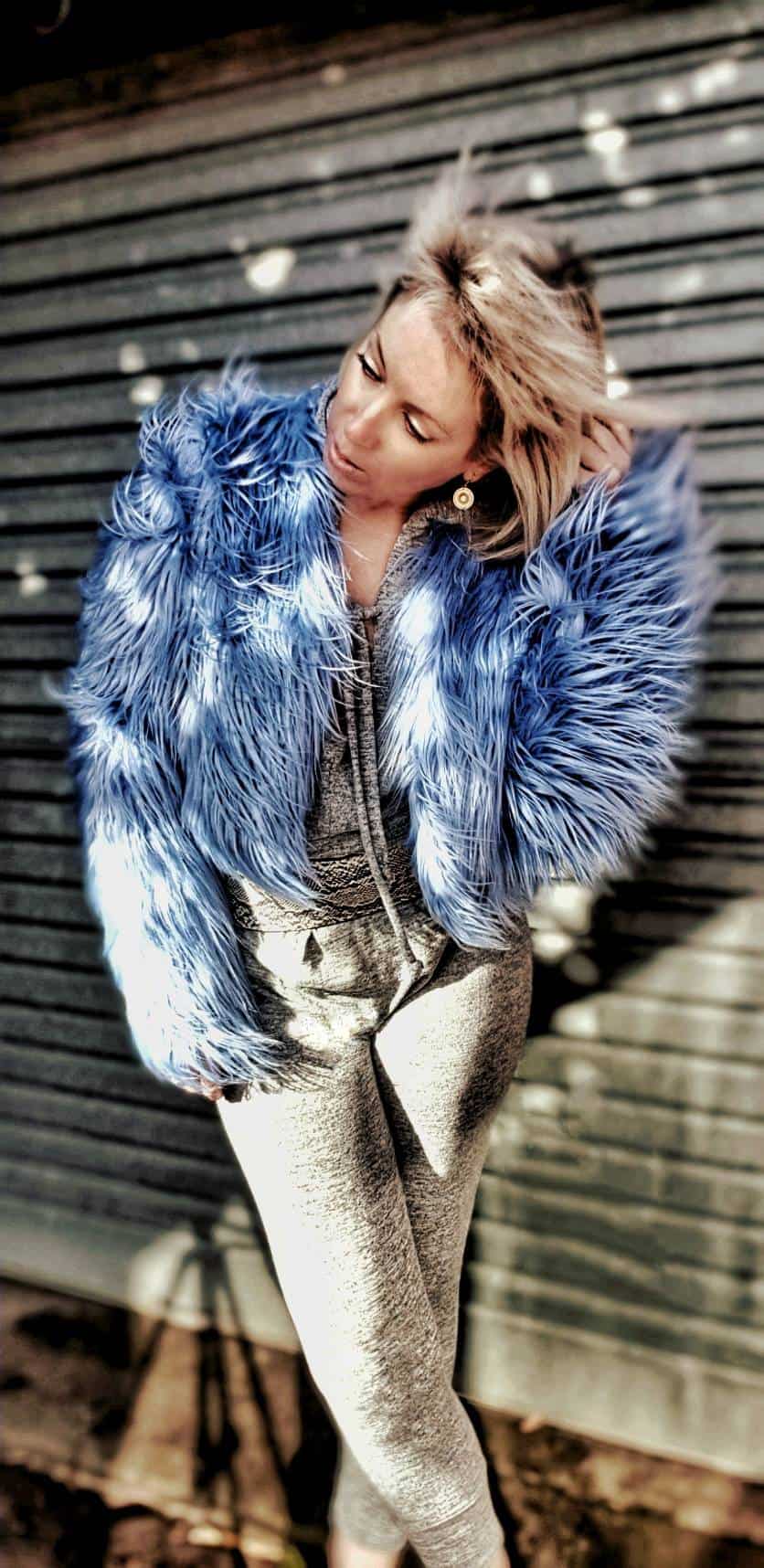 This post contains affiliate links. Don't worry, you won't pay any extra. Also, the post features items that were provided to me for my editorial consideration in accordance with my disclosure policy. 
Share the love please xoxo