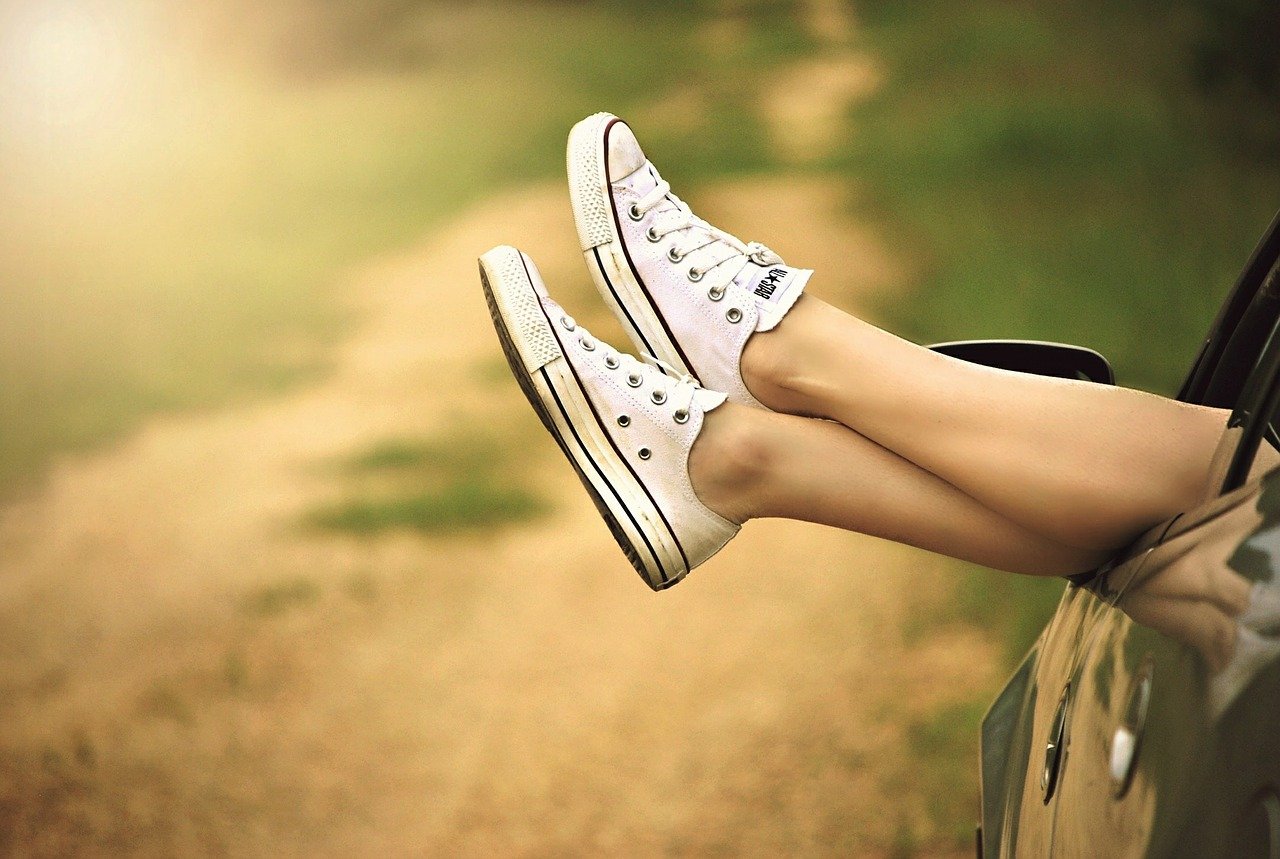 Written by: Clarissa Rivera
"A shoe is not only a design, but it's a part of your body language, the way you walk. The way you're going to move is quite dictated by your shoes." Christian Louboutin
Are you planning on taking a vacation in the near future? Your trip will be much more enjoyable if you remember to pack certain essential items. Specifically, you need the right footwear.
That said, the right shoes for your needs will depend on where you're going, and what you plan to do once you get there. That's why it helps to keep the following tips in mind. They'll make it easier to choose the best shoes for your vacation.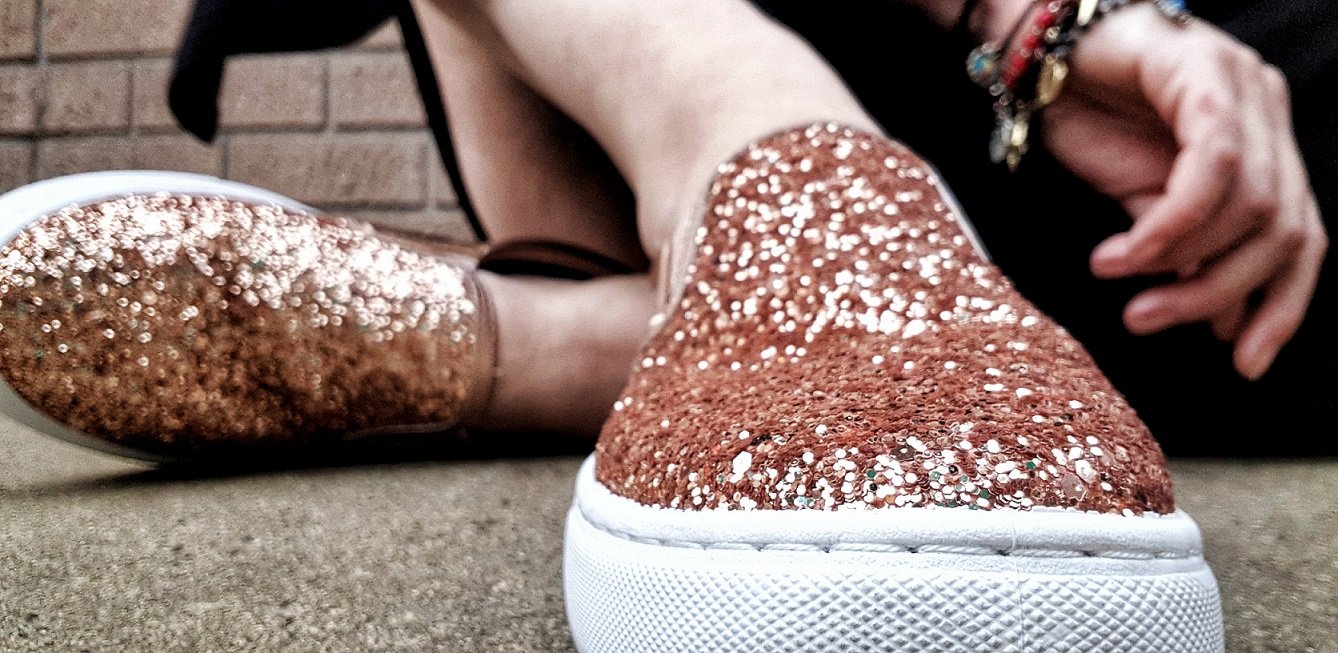 👟 Ideal City Shoes
Do you expect to spend most of your trip touring a city? If so, you want lightweight walking shoes made from durable but breathable materials.
Leather is a breathable option to consider. You might also look for shoes with mesh areas to let air circulate more easily.
Since walking on pavement can put your feet under a significant degree of stress, it's also important to look for shoes that boast shock-absorbing qualities. This helps you stay as comfortable as possible when spending hours walking through a city environment.
👟 Backpacking Footwear
Is backpacking more your speed? Then you need versatile footwear. Your shoes should be suited for everything from hiking through a rainforest to wandering a city. Thus, it's crucial for them to be waterproof. You may find yourself in moist regions from time to time. Problems such as athlete's foot are more likely to develop if you don't protect your feet from moisture.
You might also consider wearing sandals over traditional shoes. They're certainly more breathable. Just make sure the sole is relatively thick. You want to protect your feet from anything on the ground that could irritate them. It's also important to know that leather sandals may crack if you allow them to get wet too frequently.
👟 Relaxing Beach Footwear
If your idea of a fun vacation involves lounging on the beach, choose durable and comfortable sandals that can bend without cracking.
Again, if it's made of leather, try to keep it away from the water. It's also important to thoroughly dry and clean your feet before putting sandals back on after exposing your bare feet to the beach or ocean.
👟 The Best Hiking Boots
Durability is key if you're going to be hiking. Again, you need the shoes to be breathable, but you also need to know they can take a certain degree of wear and tear.
Choose boots that are a half size larger than what you typically wear. When hiking downhill, your foot may slide forward. It helps to have extra space for your toes when this happens. Once you've found a pair that fit ideally, wear them around for three weeks or more before going on vacation. This helps to break them in.
"The shoes and the eyes are windows to a woman's spirit." Edgardo Osorio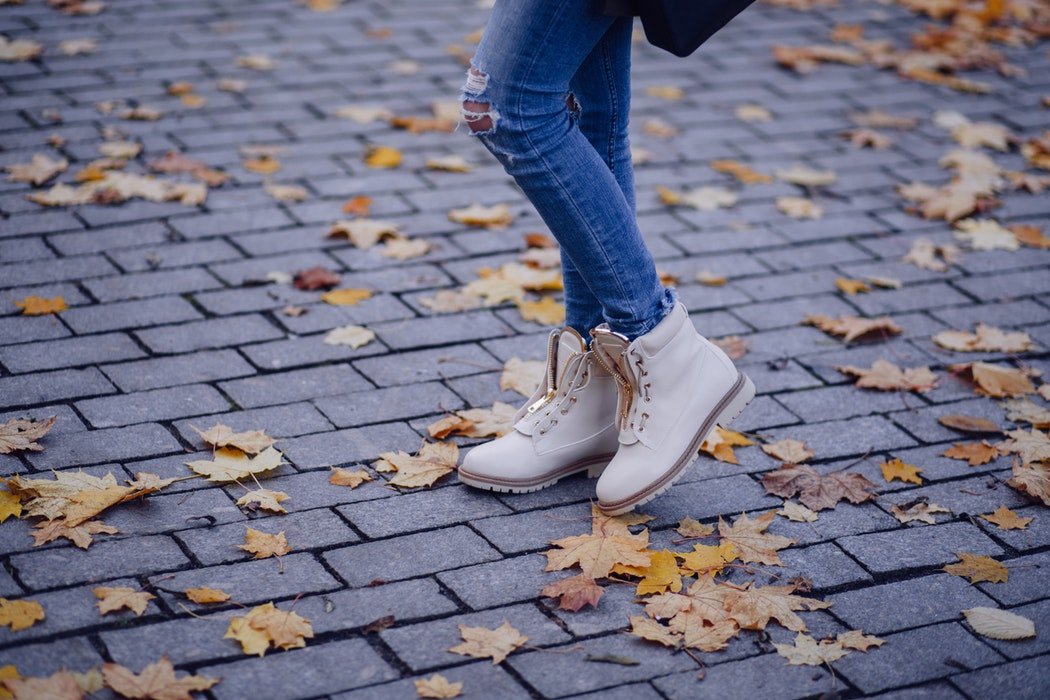 Don't make the mistake of packing more shoes than you need because you weren't sure which were best for your trip. 
By considering these factors, you'll narrow down your list of options, finding the best shoes for your vacation plans.
Share the love please xoxo