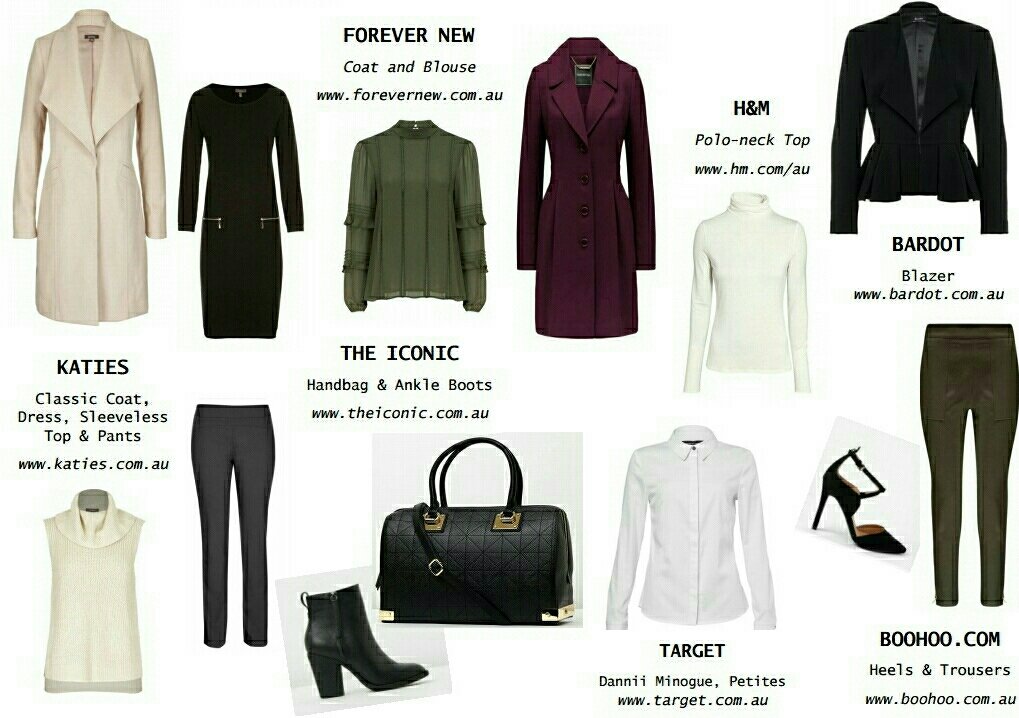 Many people I know, find winter to be hard to dress for and time consuming. To be honest, I actually find it to be so easy and yeah I kind of agree it can be a tad time consuming but if you know what you have in your wardrobe from previous autumn/winter seasons, most times the outfit pieces you already have will still be relevant for the coming year.
But when you're working in an office having to decide between fashion and staying warm it is a hard task in itself! And when you're having to dress that way for the next three to four months, every single day, it can be a tad frustrating, especially so if your a fashionista and wanting to always look on point.
My go to outfit in winter is the turtleneck or as some also call it, the polo-neck top. I have a huge range of turtleneck jumpers, tops, sleeveless tops and turtleneck dresses that would make you think, WTF?! Haha! I absolutely love that style, always have. I find its very complimentary on the female body, making you look sophisticated and even a little slimmer, it elongates the neck and . Its the one  style that always returns back every season, sometimes with a modified look but pretty much  in the same formula style.
If you find that you don't have a certain piece in your wardrobe, don't worry around this time is when the stores go bonkers and have the most amazing winter sales, take opportunity of them! You will be able to update your winter coats, warm cosy knitwear and boots at ridiculous prices. You want pieces that when you go into your wardrobe, in a year or two years time, that it still looks just as good since the day you bought it. Pieces that have classic, timeless cuts. And as they say in financial terms, they are your investment and will bring you good regular returns.
I am one of those anal people who actually does plan the work week ahead of what I will wear to work, so I try to make sure I have good winter basics (such as tops, shirts), along with a good coat, blazer and/or poncho, with classic cut styled pants or ponte leggings, with at least three different styles of shoes (heels, ankle boots and over the knee boots) and of course, numerous coloured scarves.
I've come up with a fashion formula that helps you to still look fashionable but also keep you warm, comfy and not bulky at all. They are outfits that require minimal effort and can be mixed and matched on rotation. Try throwing on a simple jumper over a button down shirt with classic cut pants or trousers, with either ankle boots or heels, and voila! There you have a classic chic work style outfit that is on point! Perhaps, even try a polo-neck top, underneath a dress, with either leggings or tights underneath and to finish it off, with ankle boots or kneed high boots.
The wonderful thing about fashion is that there are no rules and whoever says that to you, doesn't no shit. Fashion is about mixing and matching and creating new styles and trends. Some people may like it, others won't. Wear what you feel is right for you and what expresses 'you'. Stay true to yourself.
* Click on one of the pictures below to bring up the slider and just press play! *