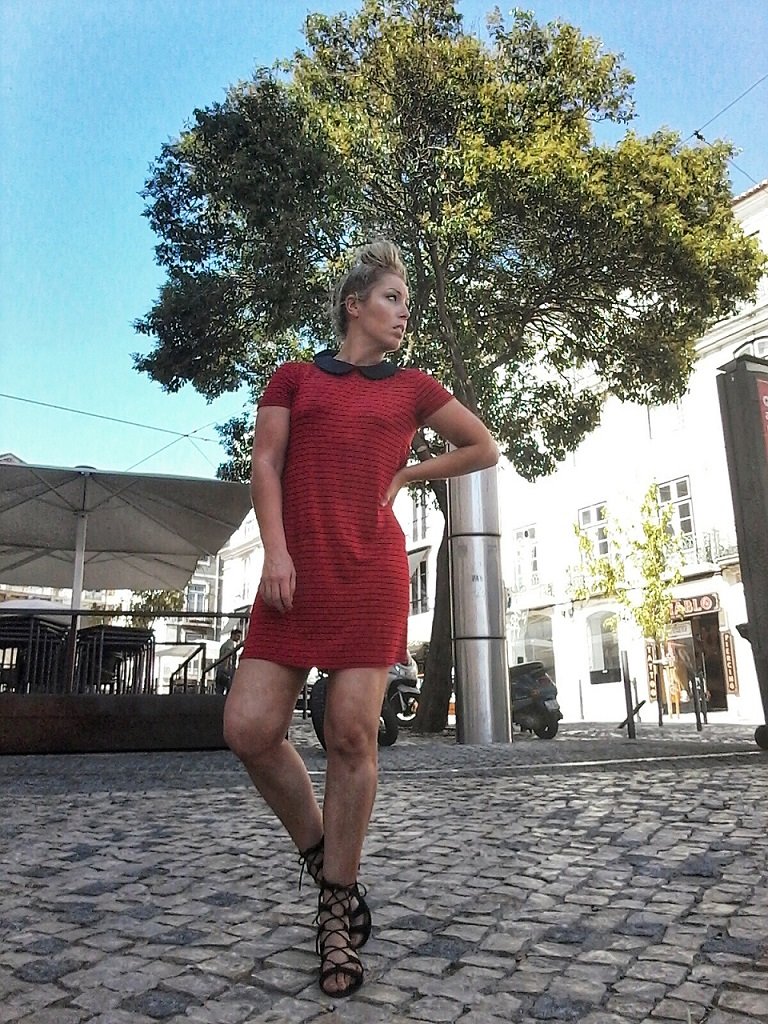 "You can be beautiful at thirty, gorgeous at forty, and irresistible for the rest of your life."

Coco Chanel
With the Australian summer now here, it's been predicted that this is going to be a seriously hot summer and what better way to be (fashionably) prepared for the hot weather, than with one of my favourite fashion staples: the shift dress.
A shift dress is all you need to look trendy without the hassle this summer and more importantly, staying cool and super comfortable!
It's so versatile and the shift dress is an important staple I believe, every women needs to have in her wardrobe for every season – it is the perfect going out dress! What's so perfect about a shift dress is that it is a simple and easy outfit to wear – the main key being, simplicity.
So what is exactly a shift dress?
Well, it's basically a short and shapeless dress, with minimal detail. It's suitable for most body types and sizes, and the main focus is that anybody can wear them as they are a solid design. The shift dress first became popular in the late 50's when it represented youth, and a liberating time in fashion and popular culture.
The shift dress is short and straight with a simple cut and it hangs loose on the body. Depending on the designer, most shift dresses come with high necklines, collars, and an A line skirt. It's a timeless and effortless versatile style, that can be used for either casual wear, night out on the town or work related purposes.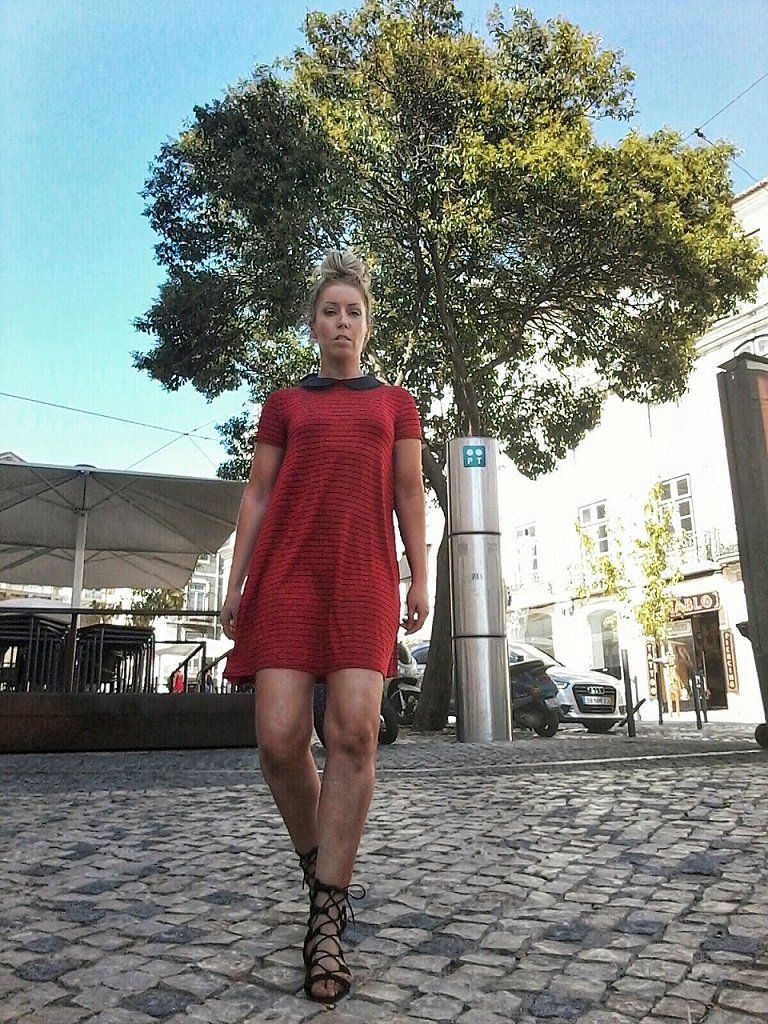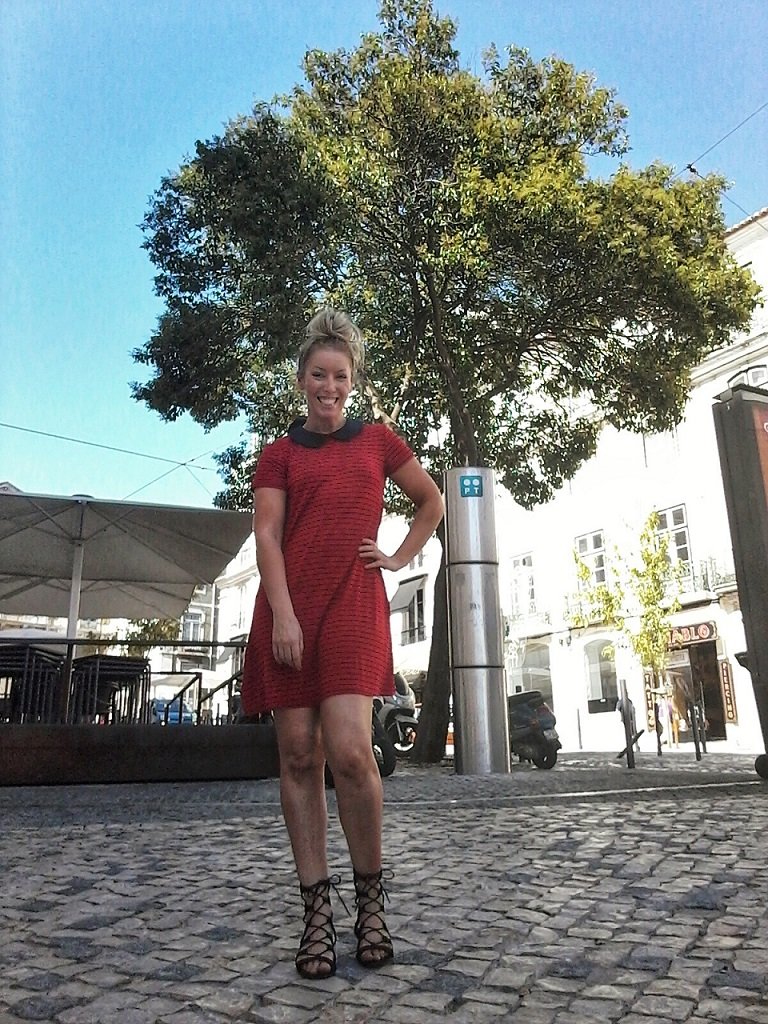 I kept this outfit to a bare minimal, with only adding in my ankle gladiator sandals, making sure that the dress was the star attraction.
This is a dress that really can easily be dressed up with either wedges, strappy heels or dressed down with ballerina flats or just plain sandals. Add a blazer or a bolero jacket for a night out on the town. It's really, that simple and effortless.
Share the love please xoxo