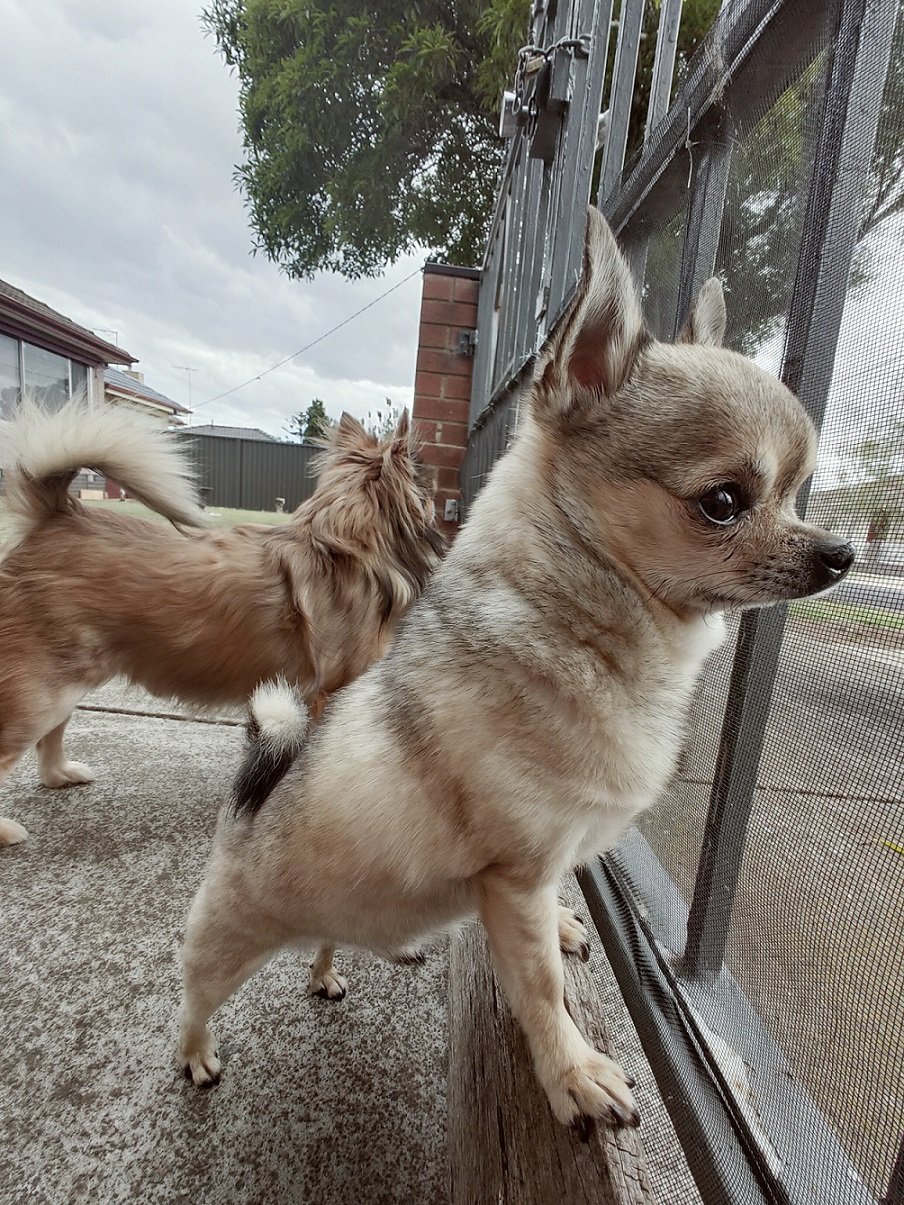 "If you don't own a dog, at least one, there is not necessarily anything wrong with you, but there may be something wrong with your life." –

Roger A. Caras

(Author, A Dog Is Listening: The Way Some of Our Closest Friends View Us)
One of the things that people will often drum into you is that having a pet will cost you a small fortune. Well, that's probably the case if you decide to own an exotic pet that most people have probably never heard of before!
But, if you want a canine or feline companion in your life, for example, pet ownership need not cost you the Earth. Confused? Check out these savvy ways to keep your costs (and financial anxiety) down and enjoy spending time with your furry best friend: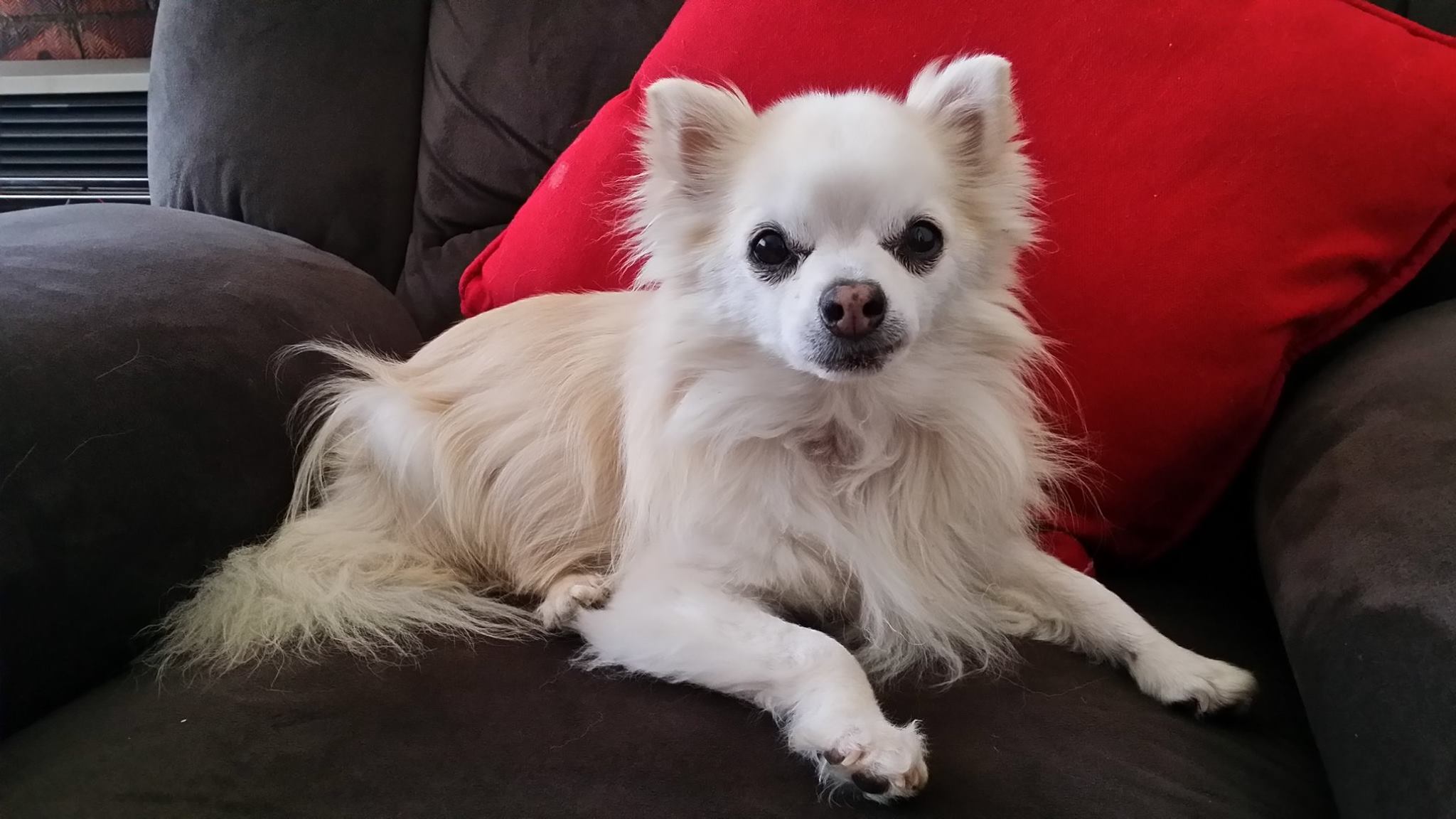 🐾 Spreading the Cost of Regular Treatments
A lot of people assume that the cost of all treatments provided by vets must get covered up-front or with an insurance policy. But, did you know that some vets offer payment plans that allow you to spread the cost of regular treatments and vaccinations?
As an added incentive, many vets also discount the cost of those treatments and vaccinations. Even if you can easily afford to cover all veterinarian fees up-front, some of the pet plans they offer can save you money in the long term.
🐾 Food Subscriptions
Does your animal friend enjoy eating a particular brand or type of food? If the answer's yes, you may often worry about the cost of it. Especially if your pet has a penchant for expensive branded food!
Luckily it's possible to save money on your pet food through various food subscription schemes. Vets are probably a good starting point to ask about such schemes as most also sell pet food.
But, if you look online you'll discover many retailers that offer 'subscribe and save' plans for pet food. In a nutshell, they agree to sell you pet food at a discounted rate on the condition that you place a regular order with them.
🐾 Pet Owner's Clubs
There's a pet owner's club for virtually all kinds of animals and birds that people keep as pets in their homes. Did you know that signing up to a local pet owner's club can offer you a plethora of advantages, not least saving money on your pet ownership?
For example, some clubs have exclusive deals with certain pet food manufacturers and wholesalers. That means you could potentially purchase food for your pets at cheaper than retail prices.
You could also be getting discounts on things like toys, animal bedding, and pet insurance to name but a few other examples.
Clubs usually organise meetings and events days for all pet owners. Getting involved with those events gives you a chance to meet other like-minded pet owners and learn about other money-saving ideas.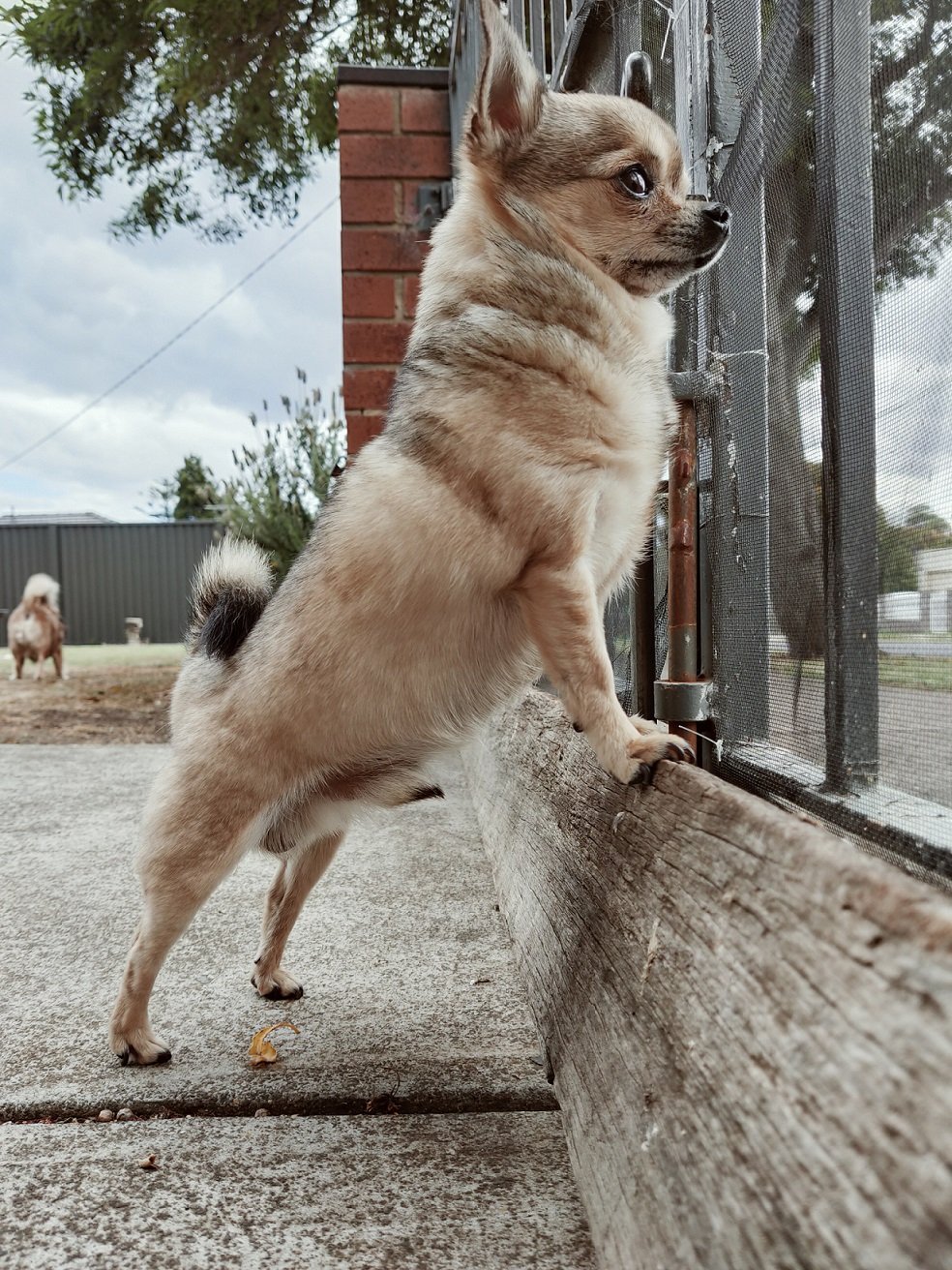 🐾 Pet Insurance
Some people feel compelled to stick with pet insurance companies out of loyalty. The ugly truth about the insurance industry is that loyalty doesn't count for anything. For instance, your premiums won't stay the same or get cheaper as your pet gets older.
Each year, you should get some online quotes for pet insurance. It might shock you to learn that you could get even better insurance cover for your pet and pay less money simultaneously!
Thanks for reading today's blog post. 🐾🐾🐾
Share the love please xoxo