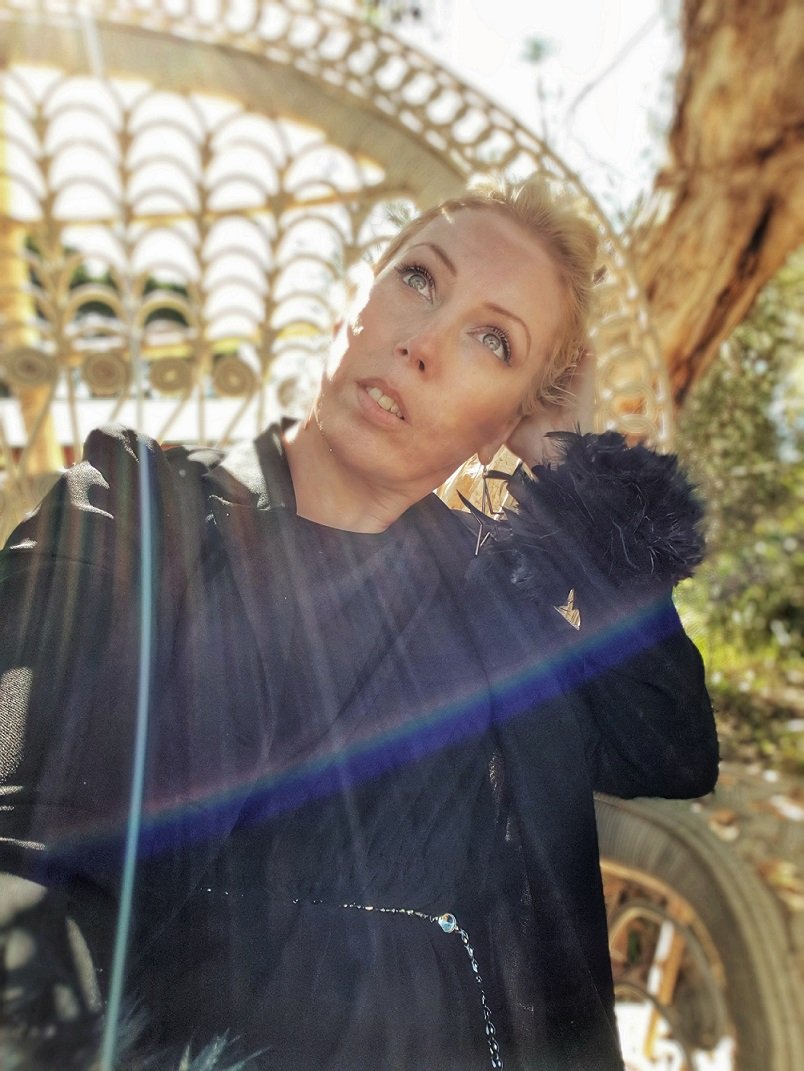 Deciding what to wear to a wedding can be a tough choice since there are quite a few rules to abide by, most of which are unwritten.

If you make the wrong choice and wear the wrong outfit, you could be under dressed, overdressed, or even have missed the mark on the dress code entirely.
Some wedding invitations include what the dress code is, and this is especially true if there's a theme to the wedding that the bride and groom want everyone to abide by. However, if the wedding invitation doesn't specify, you are most likely on your own to decide.
Of course, what you wear also depends on the location and time of year the wedding takes place. A beach wedding would require vastly different outfits than a winter wedding or a wedding taking place in a church.
The most general rules of wedding attire are that nobody but the bride and the flower girl is to wear white, women usually wear dresses, and men wear suits. Men's suits shouldn't be black, as that is typically the color that the groomsmen wear, but modern weddings generally don't strictly abide by this rule anymore, so black may be a safe bet.
These guidelines don't offer much in terms of inspiration or help since they are pretty vague, so here are some tips on what to wear to your next wedding.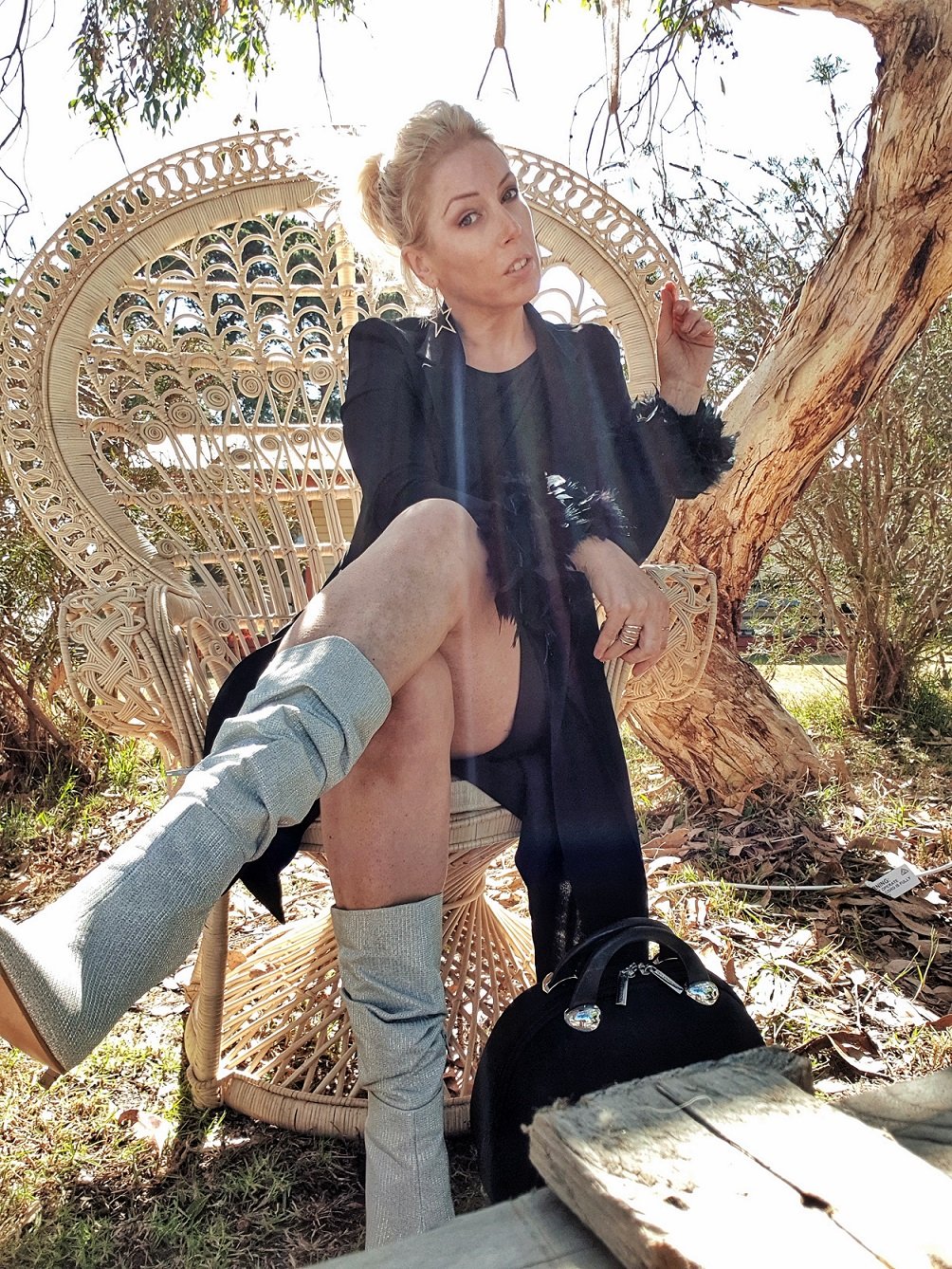 👰 Mother & Father of the Bride and Groom
The mother of the bride's outfits expectations has changed over time and the rules today are much more relaxed than before. Typically, the outfit should complement the wedding party's dresses but don't necessarily need to match perfectly.
A good tip is to wait until the bride has chosen her bridesmaid's dresses so the mother of the bride can avoid choosing a color that would clash. The mother of the bride doesn't necessarily need to wear a dress, either. There are plenty of options for outfits from retailers like froxx.co.uk that are still stylish and a bit less traditional. The mother of the groom should also try and choose an outfit that complements the wedding party's outfits, and avoid any color that looks similar to white.
The father of the bride and the father of the groom should also try and keep in line with what the wedding party is wearing, but try not to match too perfectly. If the groomsmen are wearing black suits, the fathers of the bride and groom should avoid black, but can choose something similar, like a dark grey or navy.
Generally, they should also match the formality of the groomsmen, so as not to upstage the groom himself. If the men are all wearing tuxedos, the dads should as well, and likewise with a more casual choice.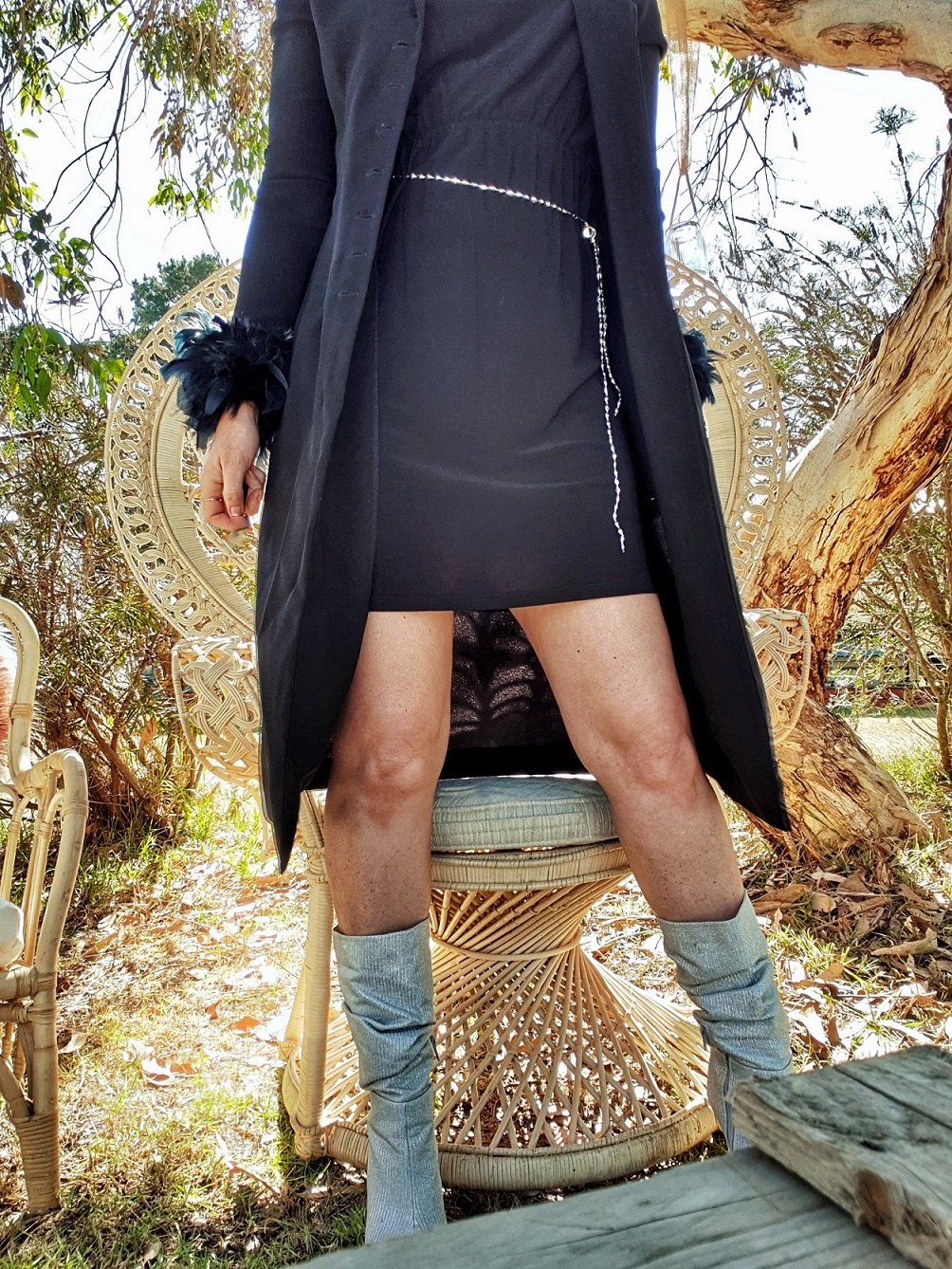 👰 Guests
If there is no dress code listed on the wedding invitation, what you wear is mostly up to your own discretion. For women, a cocktail dress, little black dress, or even a formal jumpsuit or pantsuit is a perfect choice – as long as the outfit isn't white or a similar shade, any other color is fine.
For the men in attendance, a suit and tie is always a good choice. There is some wiggle room depending on the time of year the wedding is as well.
For example, if it's a summer or beach wedding, a cotton or linen-blend suit is appropriate, and a wool-blend suit is perfect for a winter wedding. If there is a dress code, like a strictly black-tie event, it's best to stick to a traditional tuxedo and avoid playing with style.
Tradition dictates that a black suit is not a good idea, as they are reserved for groomsmen, the groom, or other formal events like a funeral, so a dark navy, grey, or charcoal color is a safe bet.
Regardless of whether the wedding invitation is vague in terms of dress code, and no matter what time of day, year, or location the wedding is taking place, casual clothing like jeans and shorts are absolutely not appropriate to wear.
A wedding is a formal occasion, and guests are expected to dress the part.
Share the love please xoxo