Weekend Edition: Off-Duty & Super Comfortable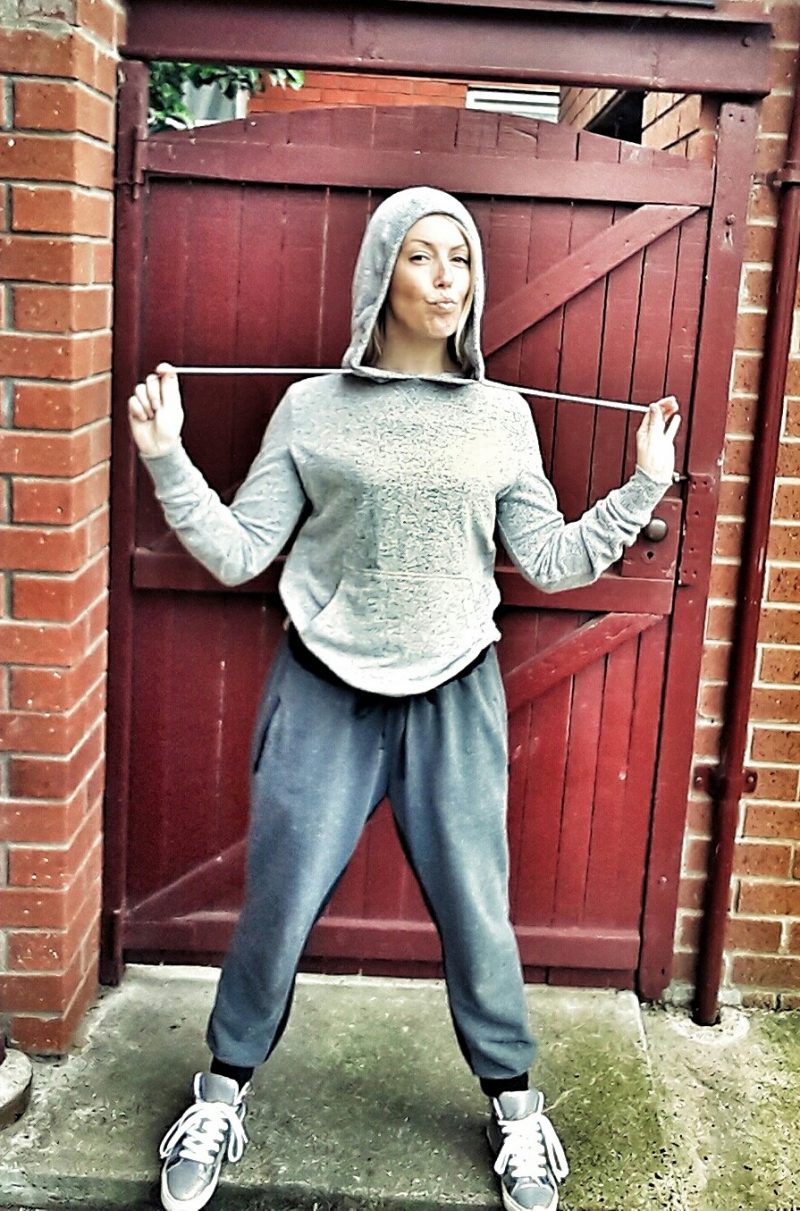 [ctt template="8″ link="I34F1″ via="no" ]"Your calm mind is the ultimate weapon against your challenges. So relax." Bryant McGill[/ctt]
And I don't know if this is against fashion/style blogger rules – but I'm going to rebel (because I am such a rebel!! Grrrrrrrrrrrr! Haha!!) that I'm going to show you all what I'm wearing today – it's weekend edition style!
[ctt template="8″ link="NHhO9″ via="no" ]So this is what THIS blogger actually looks like and wears on a weekend!![/ctt]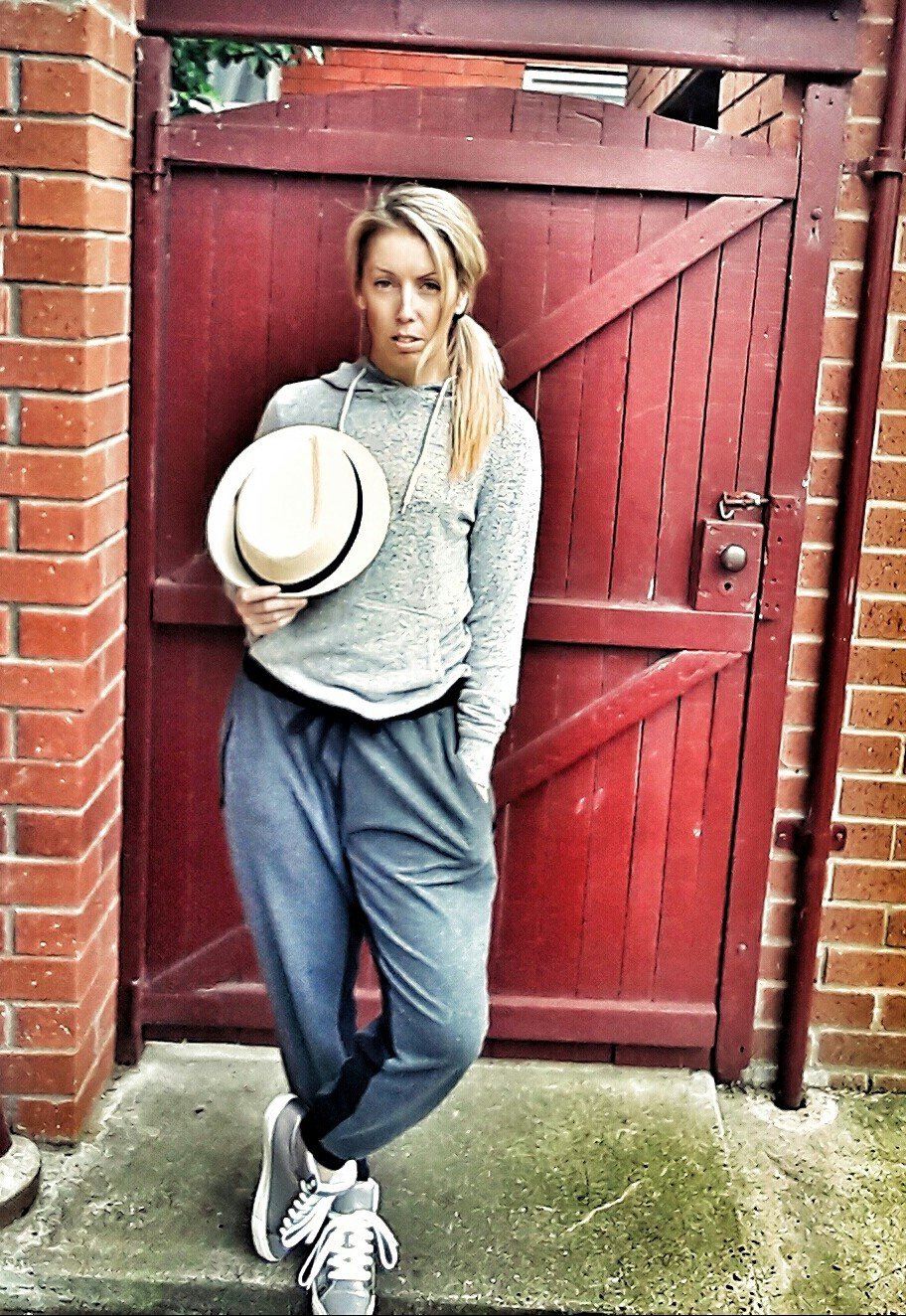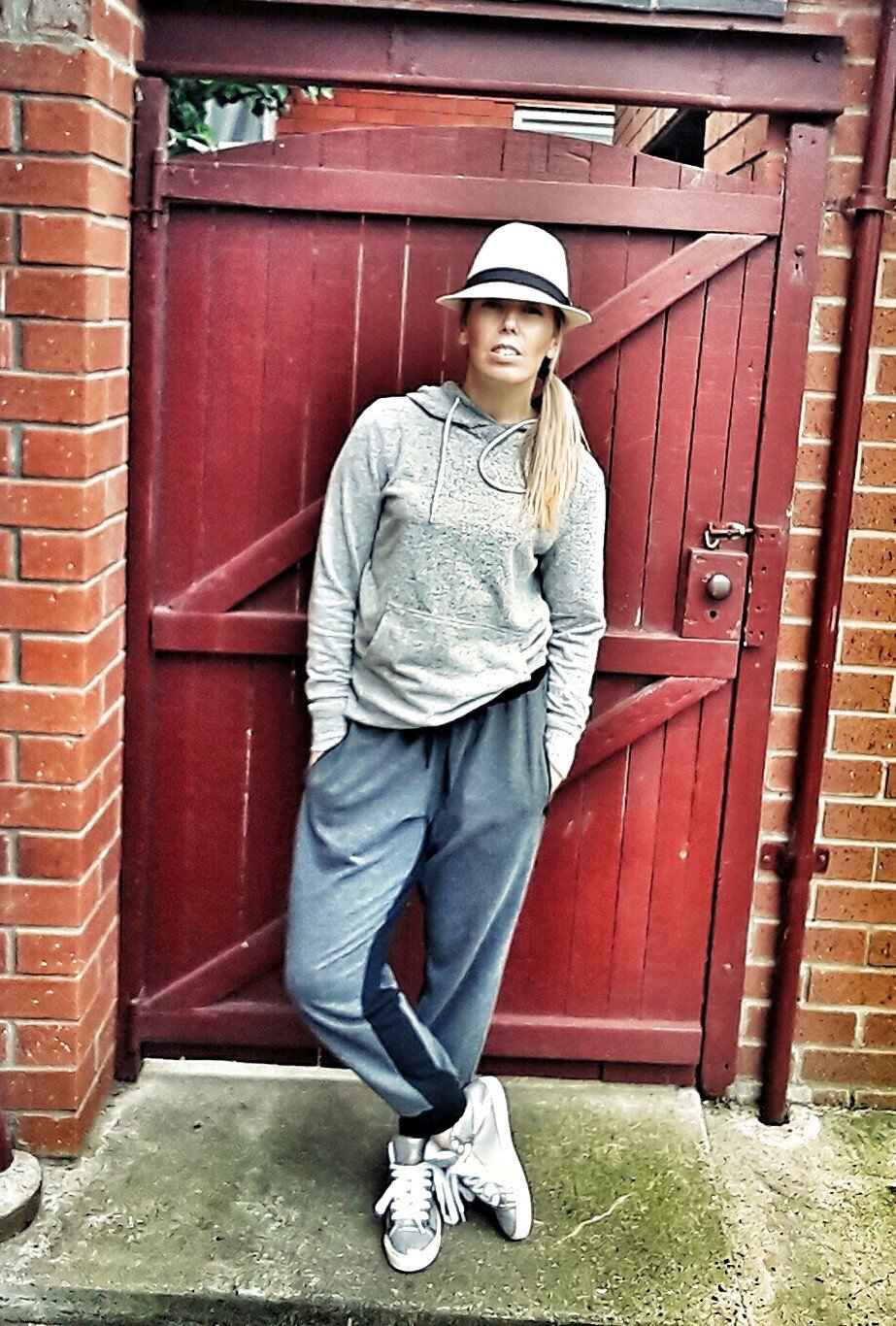 Yes!!! I'm a dag! In Australian slang terms, that means I'm a goof ball or basically I'm going to be so unfashionable today that I don't care. Haha!!
I'm off grocery shopping with my mama and first we are going to hit the Aldi Supermarket, and then finish off the rest of the grocery shopping at Coles. At the moment it's a very cool breeze, hence me wearing my hoodie top that I bought at Cotton-On Body at Westfield Geelong but apparently its going to warm up later this afternoon.
Anyway, I better get going before my mama yells at me (yep, she still scares me if she gets angry at me – doesn't matter how old I am. Haha! God bless you, mama. Mwah!!) that we're running late as she still has to mow the lawns later before it gets too hot. Have a fabulous weekend everyone!! xoxo
P.S. I don't care what any fashionista says, I bet you they do wear trackpants!!  …and if they say they don't, they lie. 😉 😀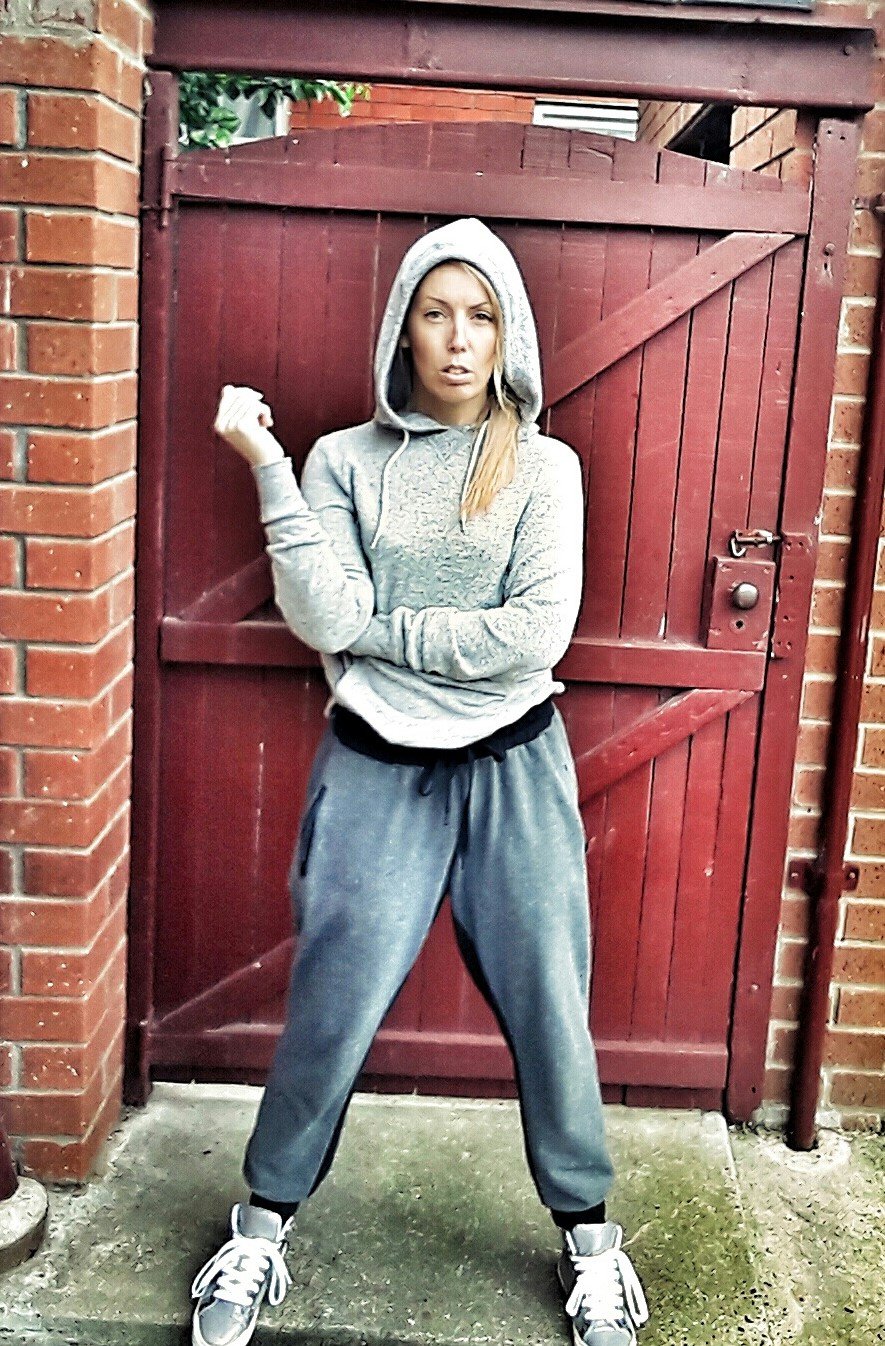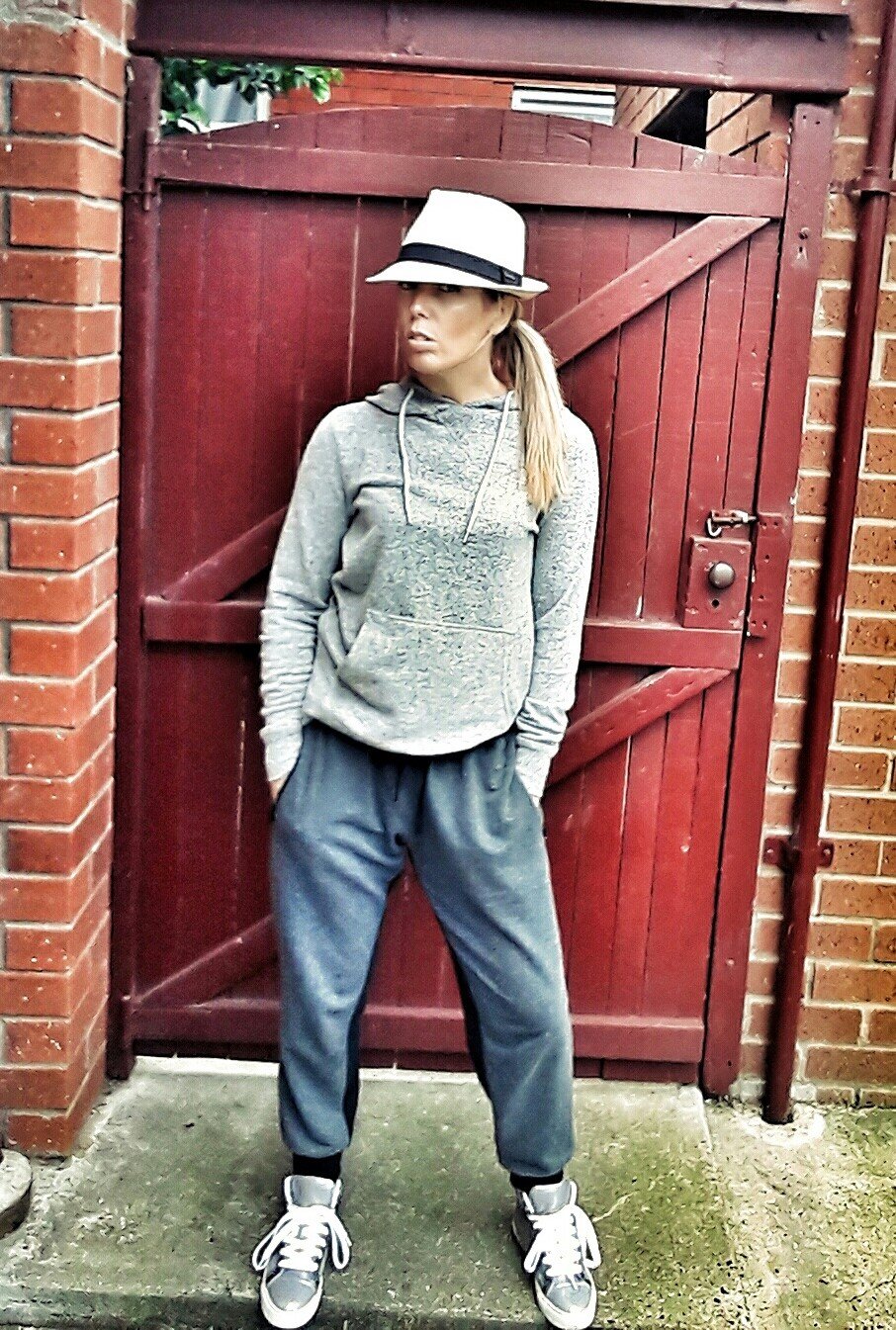 Do you love keeping it super simple too? What do you love to wear on the weekend, thats your off-duty outfit? I'd love to know in the comments below.