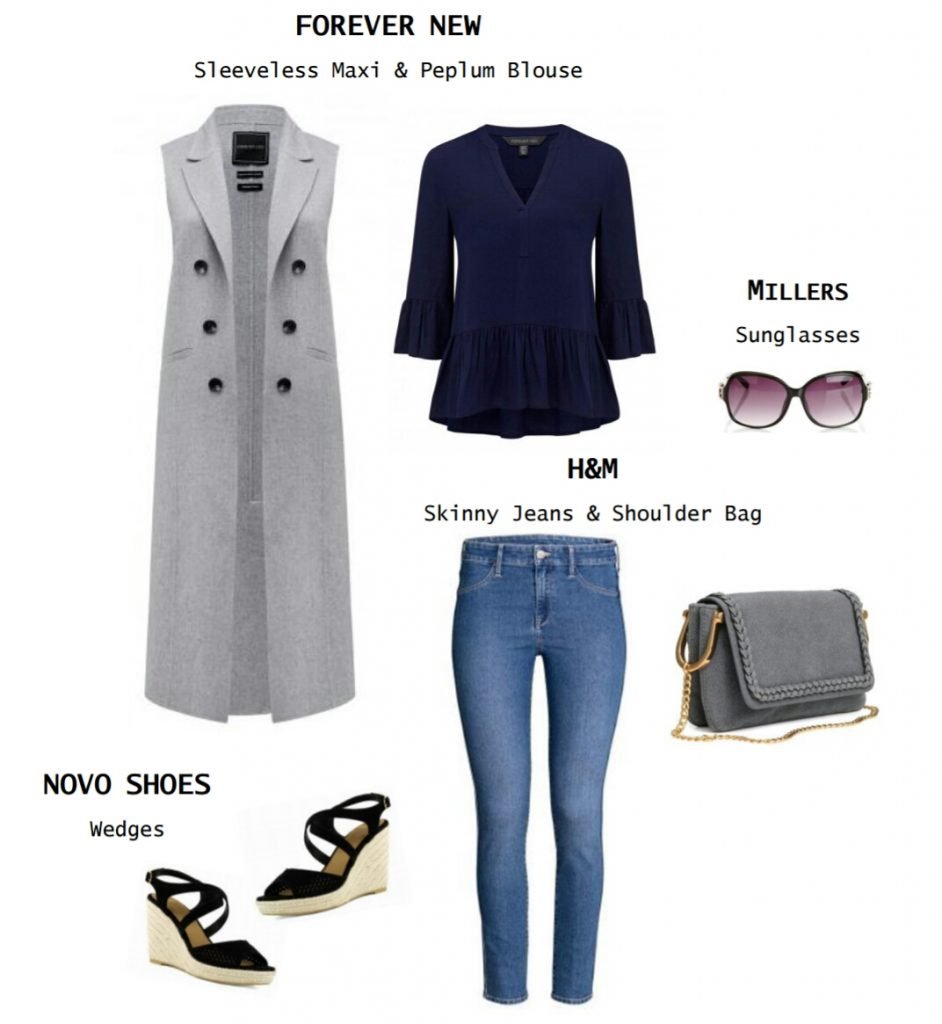 Now I don't know about you guys, but I like to do my shopping on a weekend. It's relaxing, I can take my time going through each aisle and most of all, I get to dress down off-duty style. The key to my weekend style is casual comfortability.
This week's selection I have chosen similar pieces I have in my wardrobe that not only are perfect for shopping in, but you can also go out for coffee with your girlfriends or go watch your partner play sport or even go out for a casual dinner. It's simple, casual and comfortable but yet very stylish.
One staple I feel every woman should have in their wardrobe is the peplum top. The reason being is that they are dressy and can style up a very basic pair of pants but also peplums have a feminine silhouette that compliments all different figure sizes.
Happy fabulous Friday and weekend everyone.
Sending you all virtual love, Suz xoxo