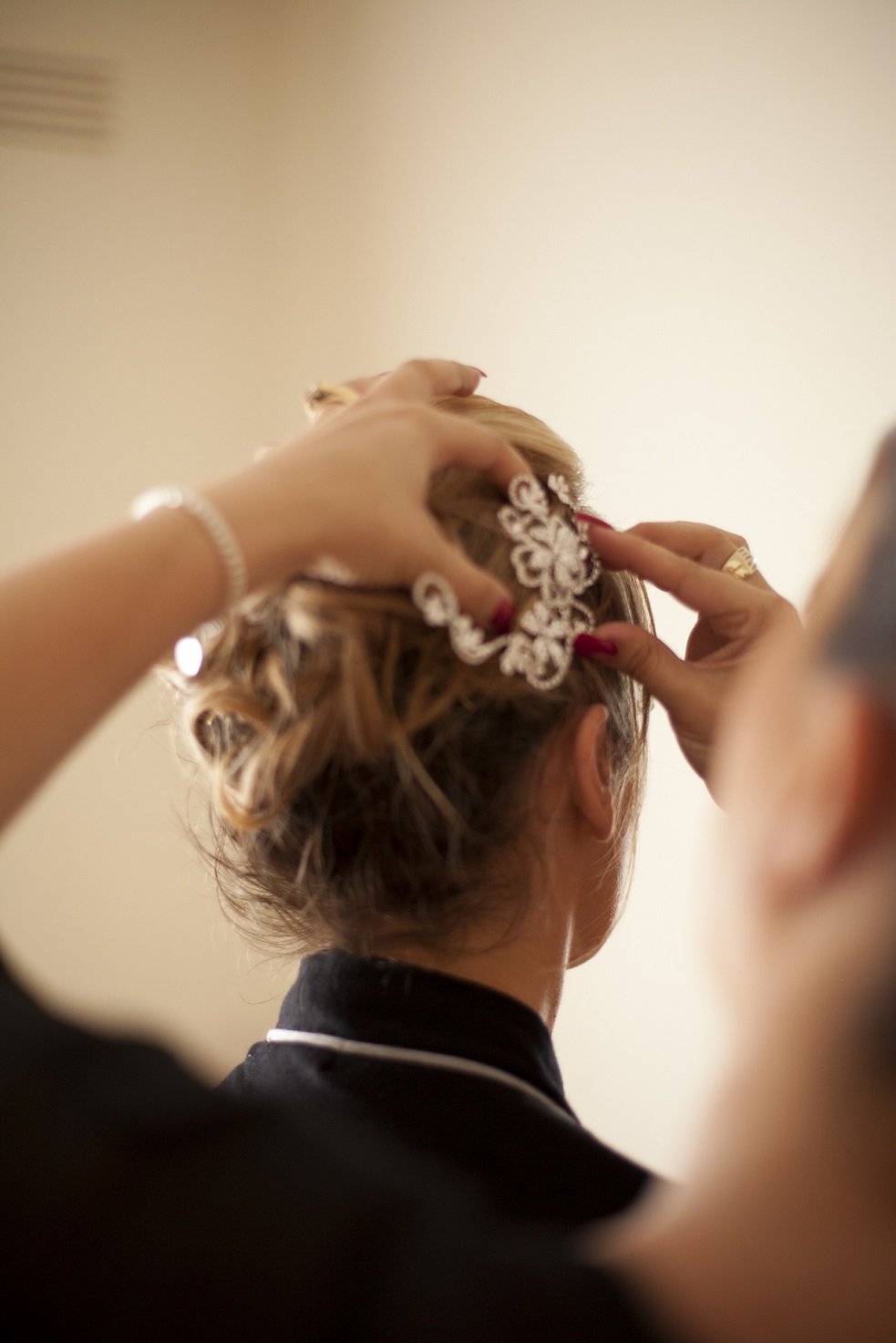 If you can't be the prom queen; be at least the dancing queen. Young, sweet and only 17."
If you are soon to attend your very first formal event, it can seem quite daunting. It is perfectly natural to worry that you are either over or under dressed, as you will be on view to the world and should therefore look the part.
For many young women, the prom is their first experience of a formal event, and if you are preparing for your first prom night, here are some useful style tips to ensure you wow everyone!
Read The Invitation Carefully
This might seem obvious, yet many girls have turned up in unsuitable attire, which is ultra-embarrassing. The invitation will tell you the dress code, and you can take it from there.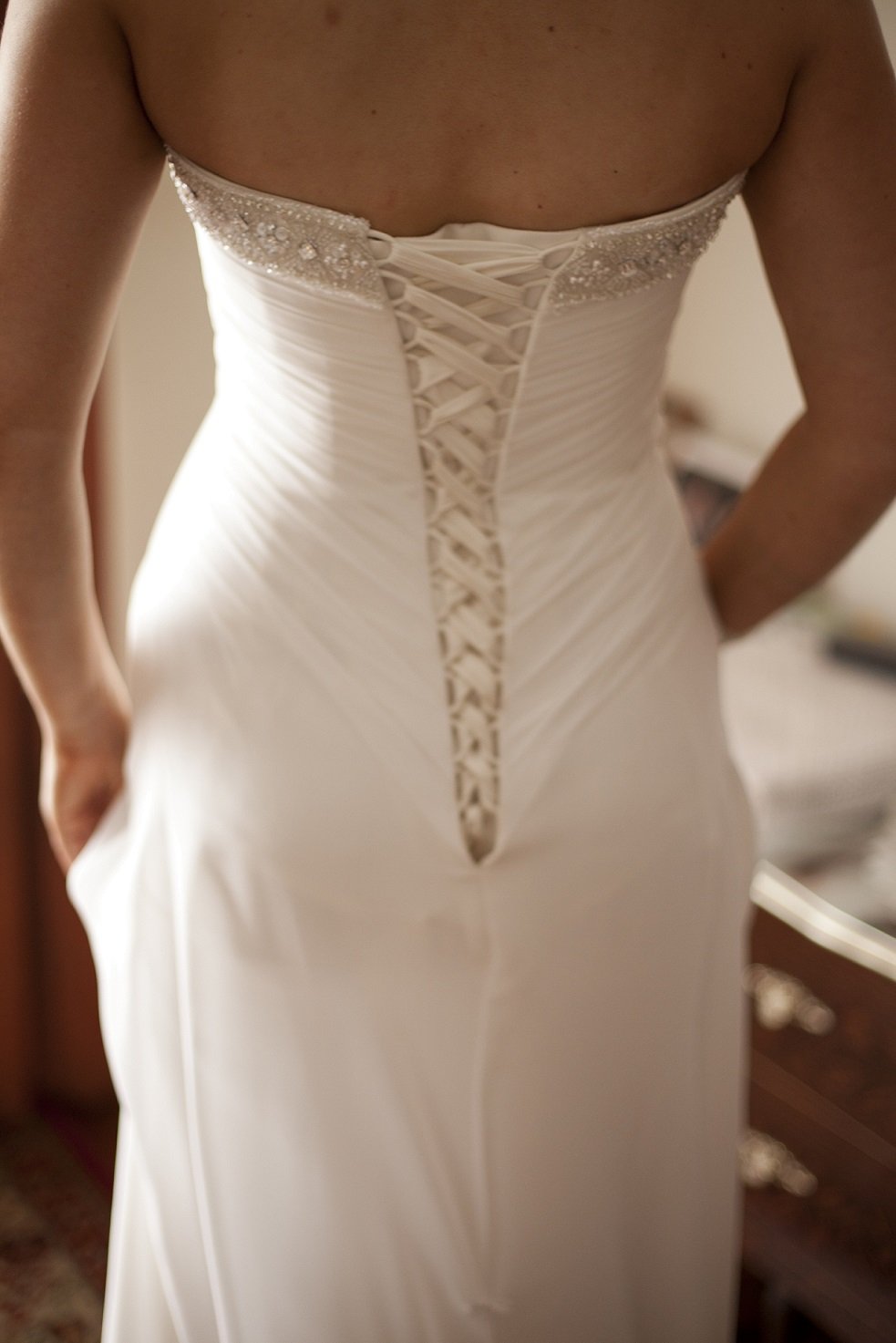 Don't start by selecting the accessories, rather begin by choosing the dress you intend to wear and build around that.
If you would like some help in that area, Peaches Boutique brings to you its 2019 red prom dresses, which would be an ideal choice for your first formal event. Any formal event means you will be safe with a full length gown, and buying a designer dress from an on-line boutique will save you a little money.
Go For Glamourous Make Up
This is the time to go for the full-on glamorous look, and if you are not so good in applying makeup, why not invest in some professional help?
After all, it isn't every day that you attend a formal event, and you do want to look your very best for the occasion.
It is very important that you feel confident with the look, and spend some time on your make-up choices, with perhaps a full dress rehearsal that includes makeup as well.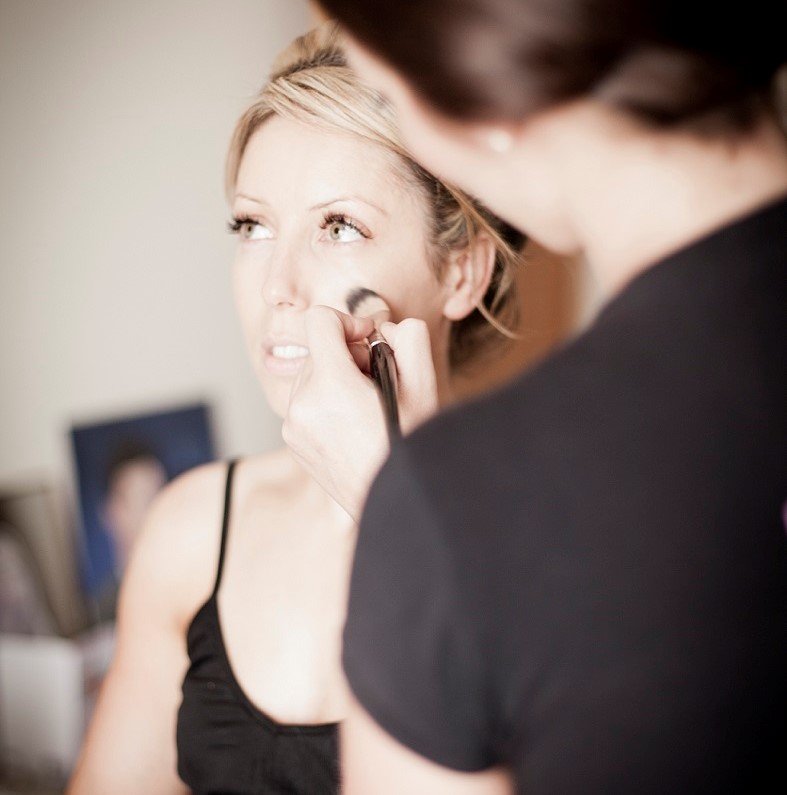 Prepare A Hair Plan In Advance
Don't leave it until the day of the event before you start to think about a suitable hairstyle, as this could lead to disaster.
Choose your hairstyle then have your hairdresser work her magic, while you have a full dress rehearsal, which will allow you time to make some amendments, should it be necessary.
If you are looking for some inspiration with your hair style, there are some great formal hairstyles to consider, all you have to do is make a quick online search.
How you use your accessories will determine the final look, and don't be afraid to experiment.
If you have a good friend and a full-length mirror, dress for the occasion and experiment with jewellery and other essential accessories, and if you do this a week before the event, there will be no last-minute panic as you try to get it right.
Whether you are going to your first prom or another equally important social event, it is all about the preparation, and if you purchase your gown on-line, you will probably save yourself some money.
Make sure you order the outfit with enough time to have minor alterations carried out, which is often required to make the fit a perfect one.
Share the love please xoxo