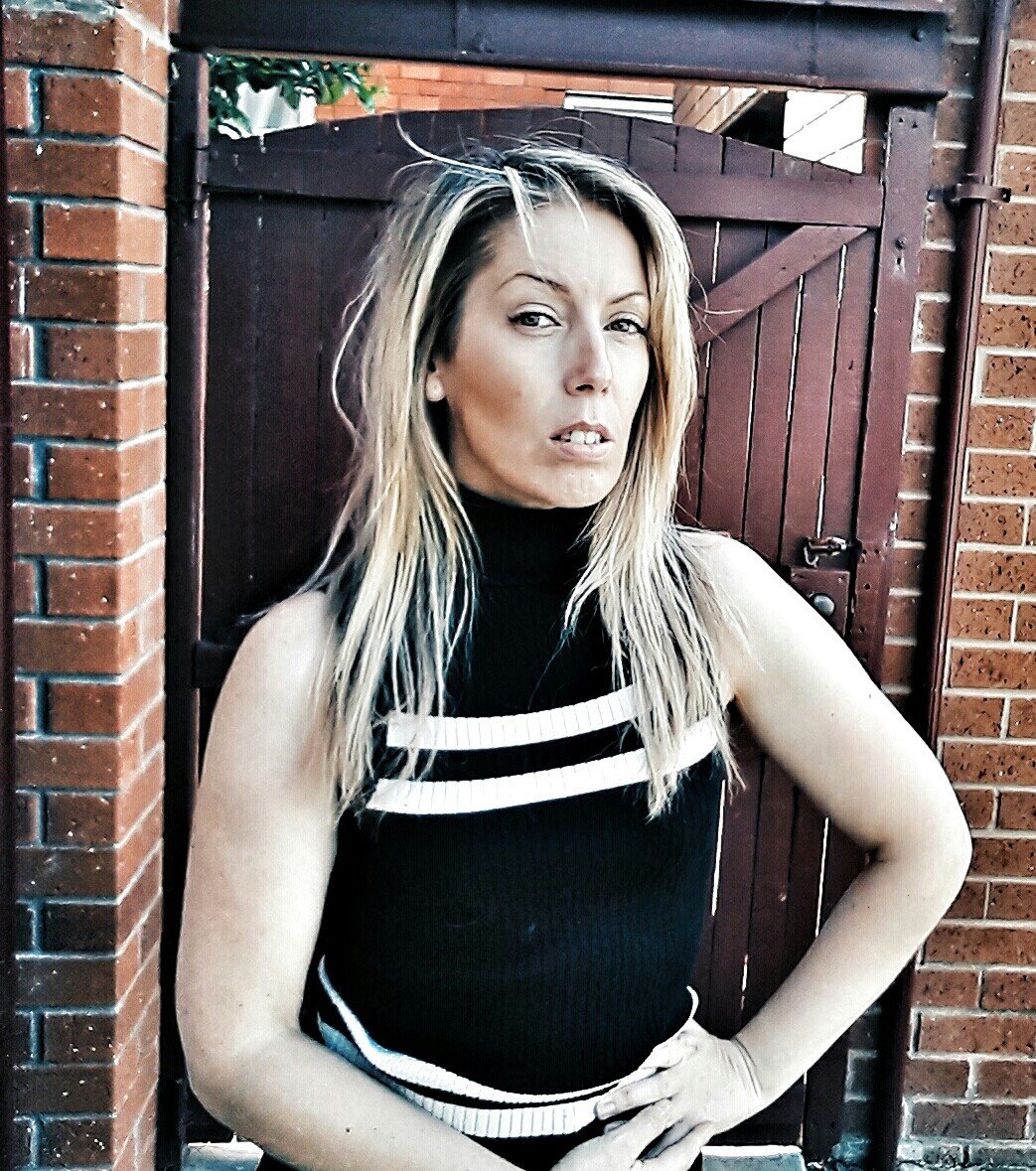 [ctt template="8″ link="44U_2″ via="no" ]I don't like to gamble, but if there if one thing I'm willing to bet on then its myself.[/ctt]
Today apparently the weather here in Geelong (45 minutes away from Melbourne – Australia) is meant to be a top of 23. It's meant to be sunny but because the weather has been like almost winter like the past few days, I thought I would wear a sleeveless turtleneck dress so that it falls in line with the cold (.i.e turtleneck) but yet warm weather (sleeveless dress). I'm covering all basis just in case!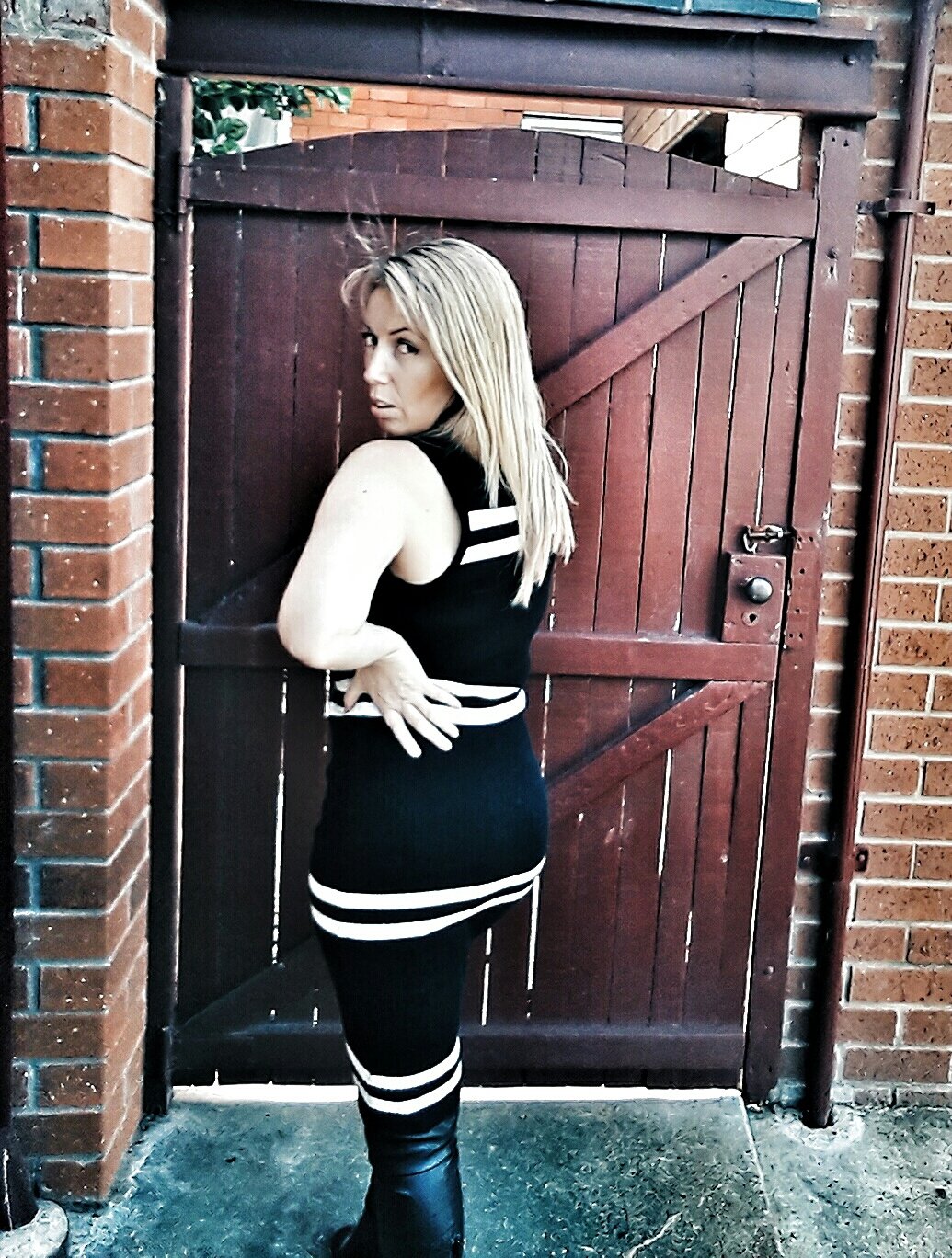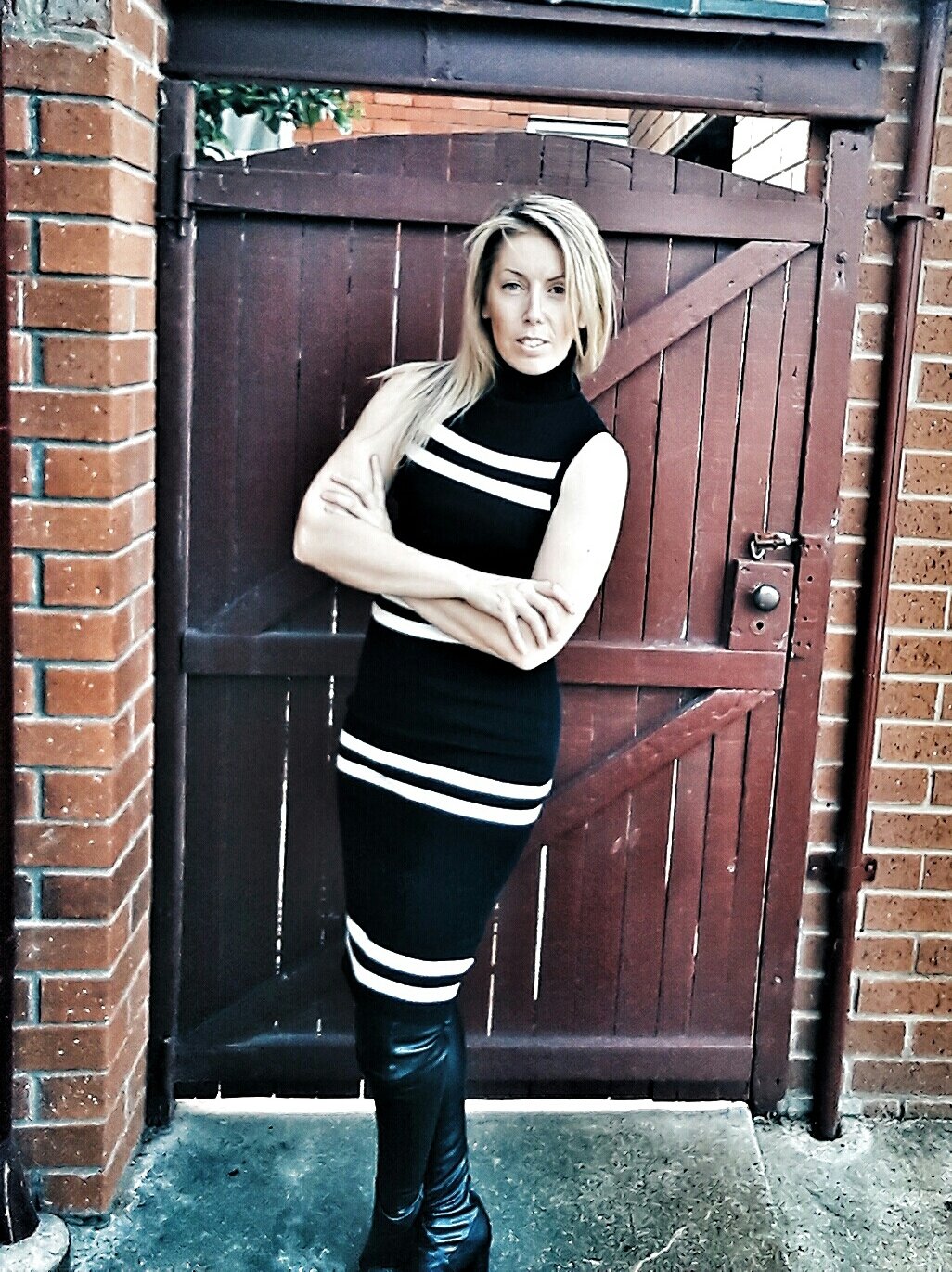 I have been a huge fan of turtlenecks for a while now even though growing up as a child, being forced by mum to wear them, I hated them and thought I looked so dorky. Well, how wrong was I ,and how cool and sophisticated are they now!
If Audrey Hepburn can make them look chic, then you know they are a must have staple to have in your closet.
It's a favourite trend that keeps coming back and this style has taken over all areas of styles – taking knitwear to a cosy new level with chunky roll necks and giving dresses a lease of life with a high neckline accentuating your figure to the max. Calling Jessica Rabbit!
Teamed together with a bold colour, texture, luxurious fabric or a floral print, a choker neck style can look super feminine and sexy or if you go for a more casual look, basic high neck styles in neutral colours can build up your wardrobe staples and last through the seasons. From block coloured bodycon dresses to a 90's long sleeved ribbed dress, any high neck can make you look striking in a flash!
I've added in my trusty favourite over the thigh boots by Tony Bianco to give it that sexy edgy appeal. Well, I better get going off to work now but first I need to swing past the supermarket to pick up some coconut water (I love it so much!) and today I have a craving for white chocolate, so either might buy some milky bar or white Lindt. Have a fabulous day everyone xox