Have you ever found some travel agency websites send emails or post deals that were done by mistake or the deal has long gone ? Well Travel Cat Flights is the only one you need to deal with and seriously, remember.
So who is Travel Cat Flights?
Travel Cat Flights are a flight savings website that was launched back in 2012. You subscribe to their service and they personally send out deals to you for the cheapest flights to the best destinations all around the world.
They have over 50,000 subscribers and have seriously saved their subscribers over $1 million flights, which basically means they save you to save on an average of $592.
Travel Cat Flights have over 800 flights booked each month and make sure that you are completely looked after and any travel destination that you many want to know about or have on your bucket list, they will get you that information and also email you weekly with updated flight specials before anyone else does.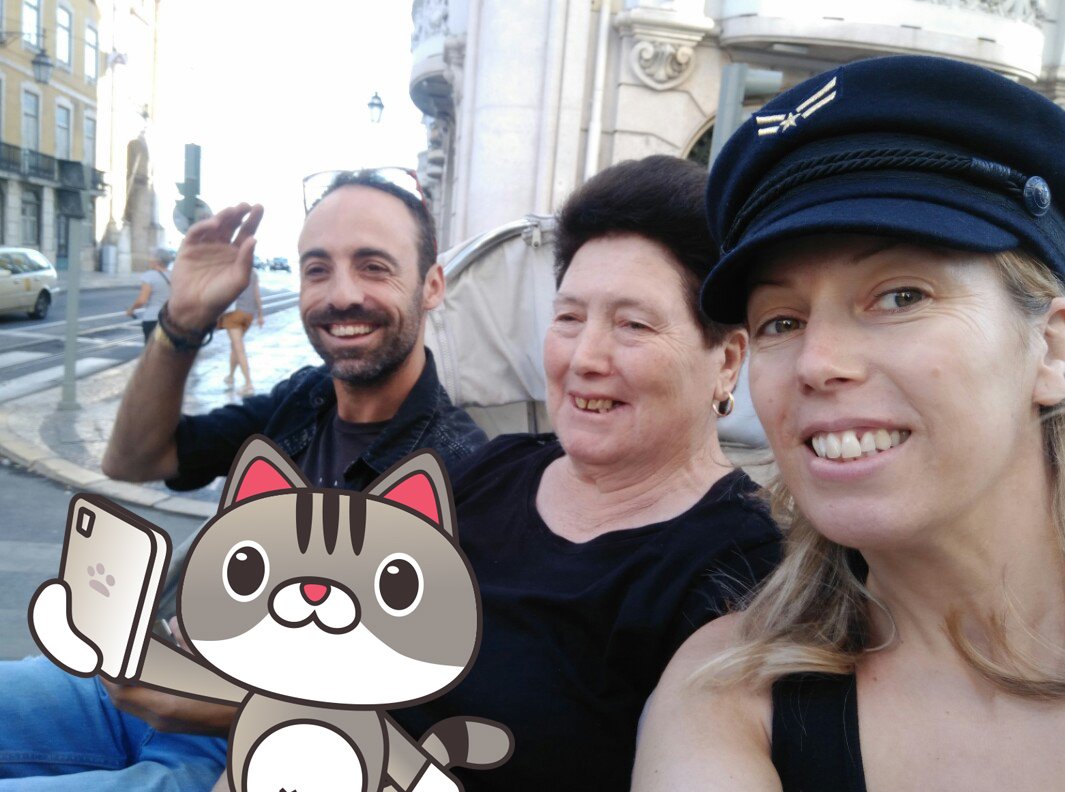 [ctt template="8″ link="ay597″ via="no" ]Sign up free with Travel Cat Flights and save on hundreds of dollars on flights around the world![/ctt]
Travel Cat Flights have two different types of subscriptions:
There is the standard subscription which is free and you simply just enter your email address and you will receive 20% of the best flight deals imaginable.
Become a premium member for only $5 per month and you will receive 100% of the cheapest flight deals on the planet. That's only $60 a year. For example, if you take one trip per year – you will end up saving $400 on one flight. It's really a no brainer.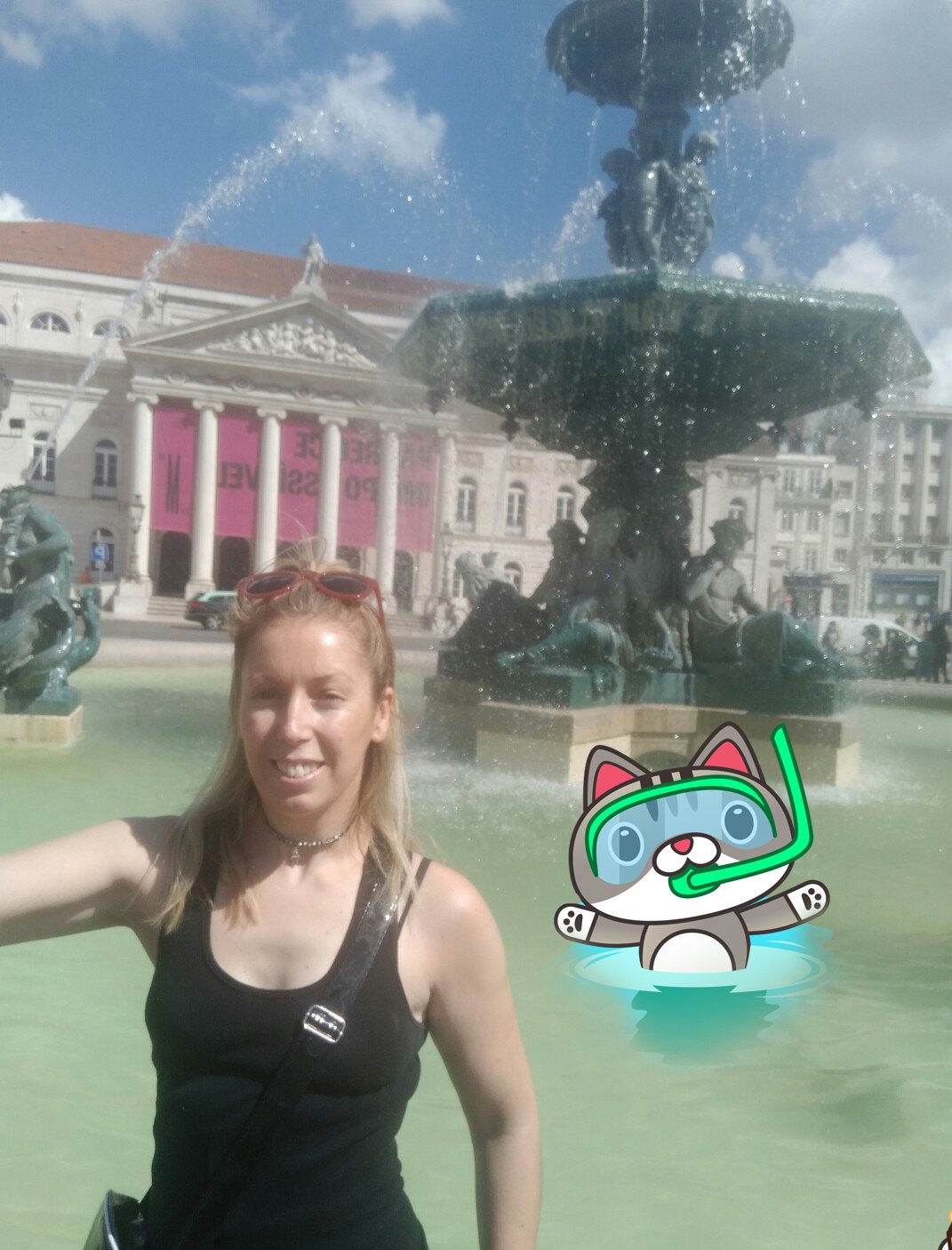 How Does Travel Cat Work?
They have got people who work on the inside, sending them flight deals before anyone else gets them. They will then forward these deals straight to you via email with a link so you can take advantage of the offer. This saves you on average $589.00 on each flight (depending on where you are flying).
 How is Travel Cat Better Than Any of the Other Travel Websites?
They will make sure you find out about the flight deals first, before anyone else. This gives you an advantage to book these deals before they run out! Also another thing to note, they also don't take any commission so they can offer even lower prices to you.
Are Any of the Deals Last Minute Options?
Only very few are last minute. Most deals will give you the freedom to book up to nine months in advance. #winning!
So, Which Countries Can Take Advantage of Travel Cat Flights Amazing Website?
Currently they are servicing the United States, Australia, New Zealand and United Kingdom.
So, do yourself a favour and sign-up with Travel Cat Flights, if you love to travel and if you especially love huge discounts!