While COVID-19 may have brought the world to an abrupt standstill, things have started moving as travel and borders begin to open up again, allowing voracious globetrotters and holidayers to get their wanderlust fix.
Of course, we've always known that travel will come back: flights will take off, hotels will open their doors, and restaurants will welcome us back with open arms, but these experiences will be different from what we remember. We can't say for sure what the post-COVID travel landscape will look like, but in the meantime, have you thought about where you want to travel? Well, look no further than Australia!
Australia has captivated us as a remote yet highly developed country with its unique natural wonders and exotic wildlife. Australia is one of the few countries that can deliver a travel experience that can't be found anywhere else, no matter your travel taste, budget, or age. Even if the flight is long, it is worth it to see one of the world most remote countries, and here is why: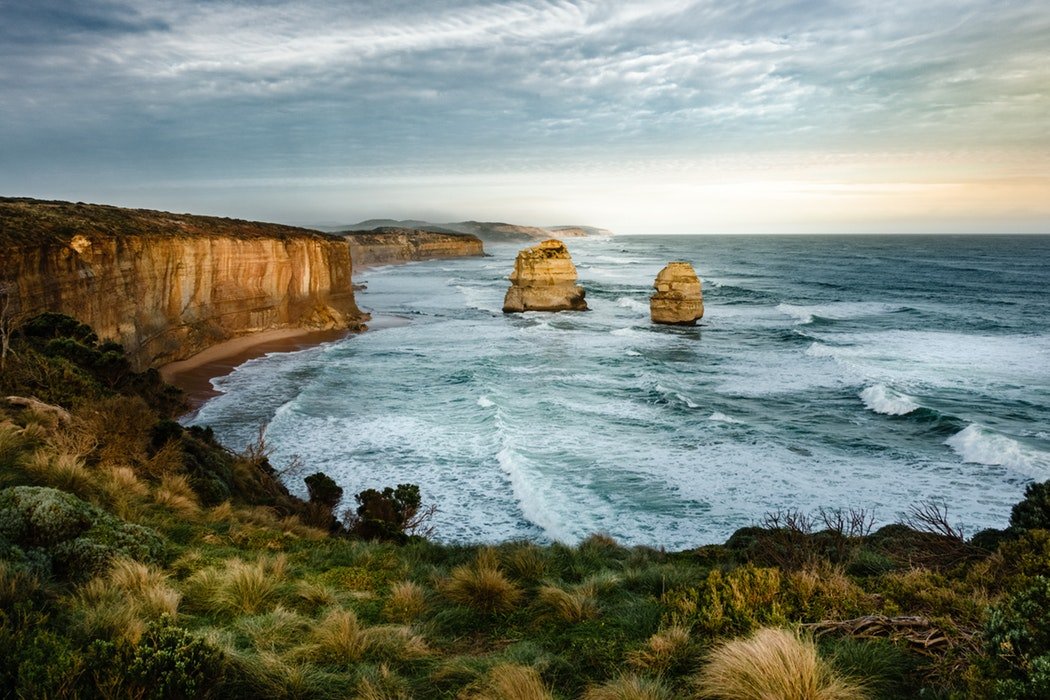 🦘 It Conserves Aboriginal Culture
Comprising 3% of the population, Australia still has a strong Aboriginal identity by preserving its various indigenous people that include over 600 nations of Aboriginal Australians and Torres Strait Islander. These indigenous people have developed across Australia for over 50,000 years and were the original settlers before colonization. Today you can visit many of their sacred places, including the most famous and sacred of all, Uluru.
🦘 The Murray River
If you like nature and landscape, it is good to visit the Murray Darling Basin. The Murray–Darling Basin is a large area of south-eastern Australia where water flows through interconnected rivers and lakes. The two main rivers are the River Murray and the Darling Rivers. It's home to 16 internationally significant wetlands, 35 endangered species, and 98 different species of waterbirds.
It also has Deniliquin (accommodation Deniliquin is suitable for accommodation), an aquatic playground on the beautiful Edward River, a tributary of the Murray River. The perfect escape for waterskiing, wakeboarding, and fishing, as well as bushwalking, cycling, and golf, this waterside town is also home to the world-famous Deni Ute Muster.
🦘 Laid Back Culture and Over the Top Festivals
Aussies are said to have a laid-back culture. Everyone calls each other mates, and they never miss a holiday. Aussies have a festival for everything, whether food, art, film, music or anything. Their big festivals attract worldwide attention due to their splendor, eccentric vibes, and over-the-top style. They are not to be missed!
🦘 Australian Wine
If you love wine, there's a lot of great wine to be had while in Australia, especially Pinot Noir and Shiraz. Some of the great wine regions in the country include Hunter Valley near Sydney, Barossa Valley near Adelaide, and Margaret River near Perth. You can take a day trip to any of the wine areas from the nearby major cities.
🦘 Barbeque
Aussie barbecue is a profound tradition, and most parks and public areas have at least three barbecue pits. Barbecuing is a great budget-friendly option too!
🦘 Jungles
Imagine being able to say you got lost in the jungle, and the great wide open! Well now you can get in Australia! You'll find one of the oldest continuous tropical rainforests in the world (it dates back to the age of the dinosaurs!).
There are great places to go hiking, tons of wildlife and birds (watch out for crocodiles, though), and some lovely rivers and swimming holes to cool off in. If you want to get away from it all, head far north to Cape Tribulation, where it's just you, the jungle, and some ocean.
🦘 Beautiful Beaches
With over 50,000km of coastline, there's no way this country could exist without beautiful beaches. There are no less than 11,011 beaches in Australia, including big wave surfer havens, pristine white sand beaches, and family-friendly shores, among others such as the Hyams Beach – known for having the whitest sand in the world.
🦘 Adventure
Australia is a paradise for adventure enthusiasts. Whether you choose to explore the country's outback wilderness, surf along its incredibly diverse coastlines, snorkel the Great Barrier Reef, sail in the Whitsundays, or try something in between, you will certainly be spoiled for choices in this adrenaline-pumping destination.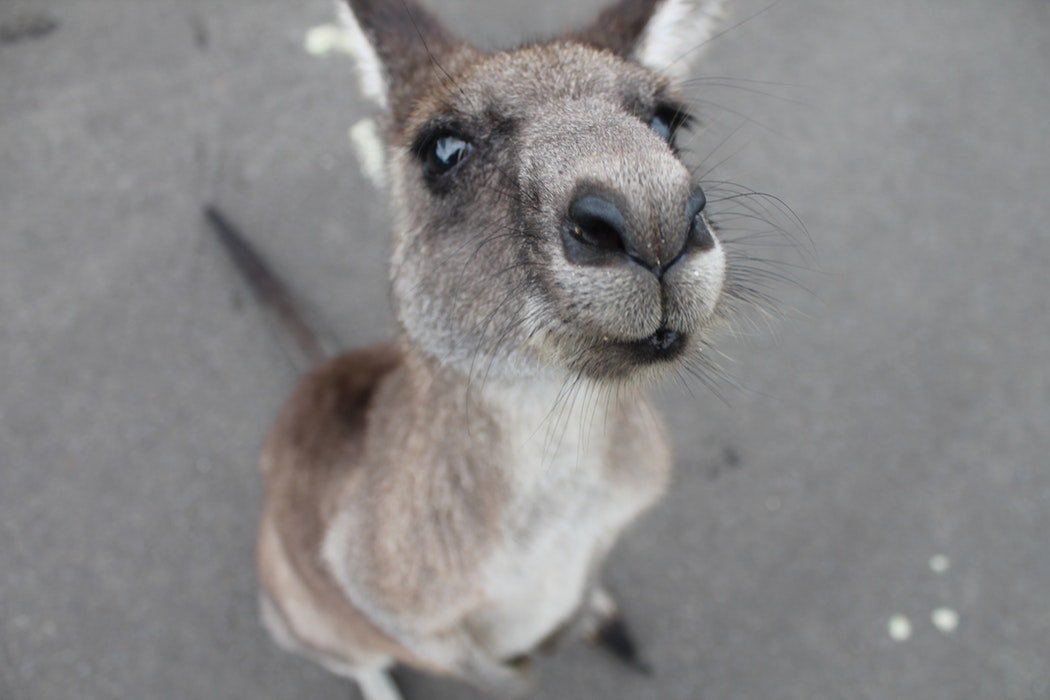 You can see that Australia is immense and has so much to offer the avid traveler. It is essential to take measures to protect your health. When the time comes to take off, consult official government guidelines and local news sources for up-to-date safety conditions for the destination you plan to visit.