"I didn't know what I wanted to do, but I always knew the woman I wanted to be," Diane Von Furstenberg.
This is the woman who pretty much started 'girl power' long before the Spice Girls made it an anthem, before Madonna, Debbie Harry or even Margaret Thatcher took further to the forefront of women's evolution of the 21st century.
Diane Von Furstenberg is the woman who famously once said, "I didn't know what I wanted to do, but I always knew the woman I wanted to be," created one of the most iconic dresses of the twenty first century: the wrap dress.
A simplistic fashion innovation that was born in 1974 and was made to be worn for all occasions.
Designed to be worn out to a night club, going to a café to catch up with friends and even to the office.
Its a dress that is made for any body shape and is a contradiction all in one: stylish & sexy for your man but then perfectly demure when you have dinner with his parents.
The wrap dress continues to be a best seller for DVF as it accentuates (and compliments) the woman's figure, displaying a combination of strength, sexuality, individuality and femininity. It's a dress that is simplistic yet it radiates high glamour.
This dress continues to be in style every year and is a must for any wardrobe. So whether you buy an original DVF or a 'copy cat' version from another brand, it will be a dress that will stand the test of time in terms of style: timeless piece that will never fashion or style.
Who knew that this simple but yet brilliant simple dress would take the fashion world by storm, and continue its reinvention of evolution of some forty years later.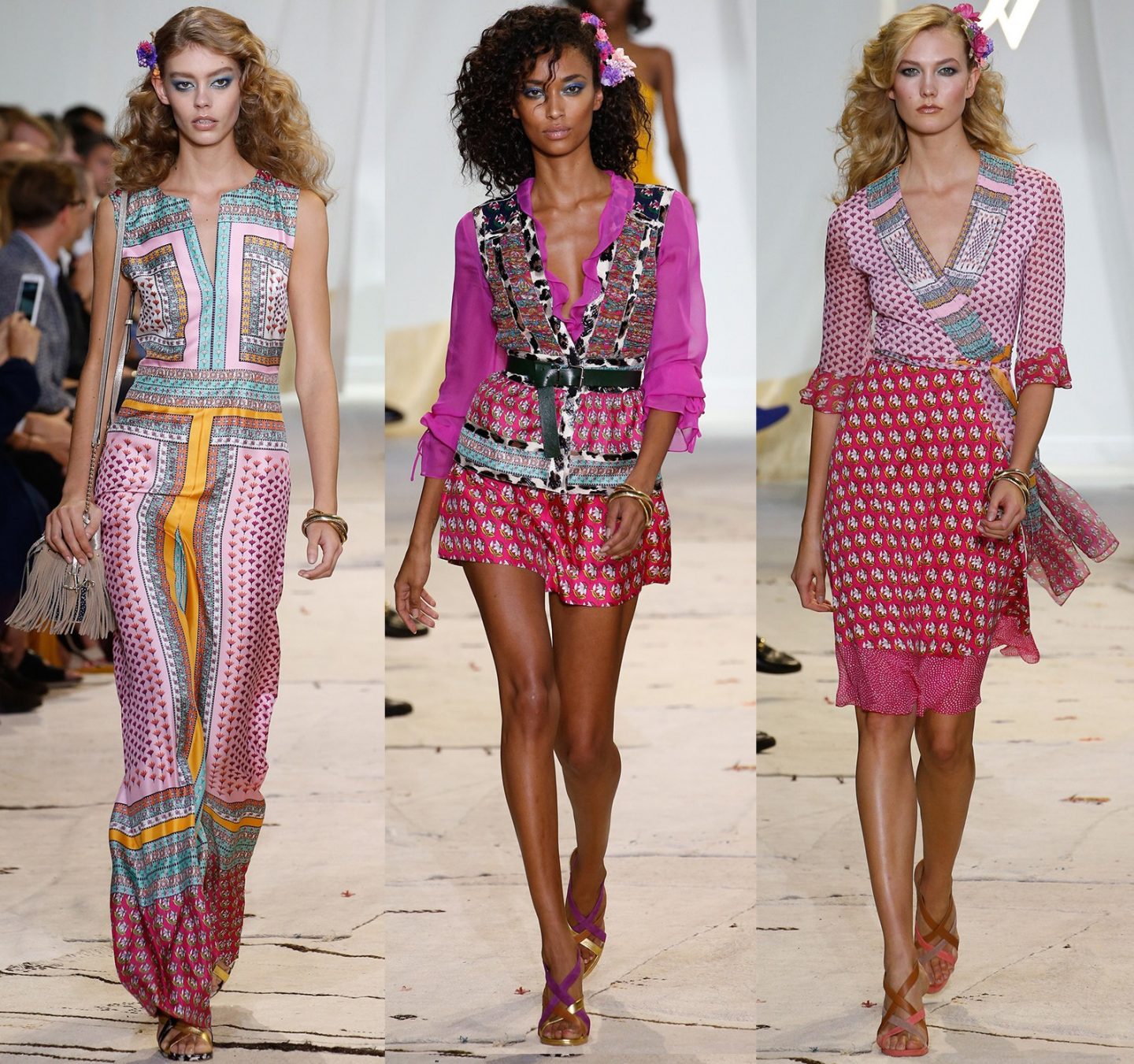 The iconic wrap dress come's in many different styles in the DVF range.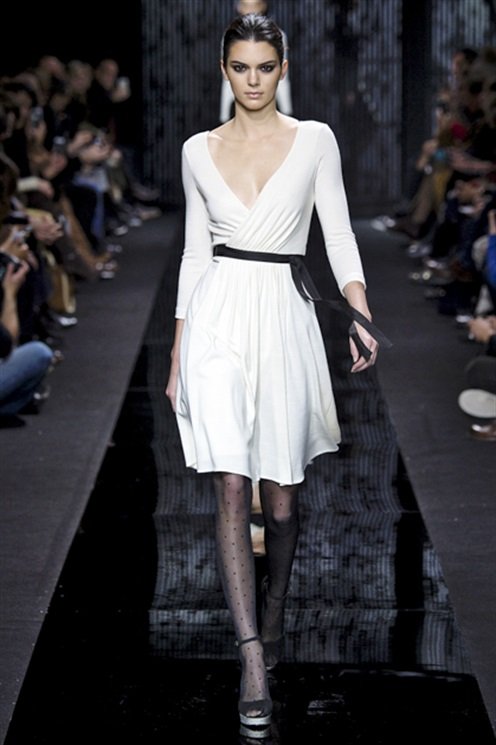 Kendall Jenner walking for in one of Diane Von Furtsenberg's runway shows.
DVF's style is all about empowering women.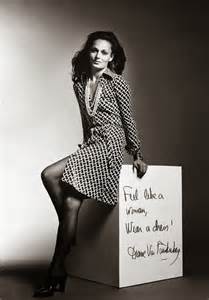 I fell in love with the style of Diane Von Furstenberg when I was just a pre-teen, flipping through fashion magazines and seeing her breathtaking effortless designs splashed all over Vogue, Harpers Bazar, and Elle… dreaming that one day I will get to own one of her famous wrap dresses. I do own a couple of copy cat versions but sadly not  an original… yet.
Well, basically any item from DVF especially the wrap romper!  Love!! Dreams are meant to be made and one day I plan on achieving this one. Haha!
And that's what Diane Von Furstenberg is all about: believing in yourself, having faith and confidence, being brave and asking for what you want to achieve.
People may not respond to your vision or dream, but keep persisting and you will get to be where you are meant to be.
SHOP THE DIANE VON FURSTENBERG, WRAP DRESS
SHOP OTHER BRANDS VERSION OF THE WRAP DRESS
For those of us who aren't able to afford an original DVF iconic wrap dress, there are many different versions out there by other brands that are just as stunning, comfortable and yet quite affordable.
I've selected a few of my own favorite versions of the wrap dress. All are gorgeous and divine! Click on all the stores links and check out their range. You never know but you may find your own, 'wrap dress'.