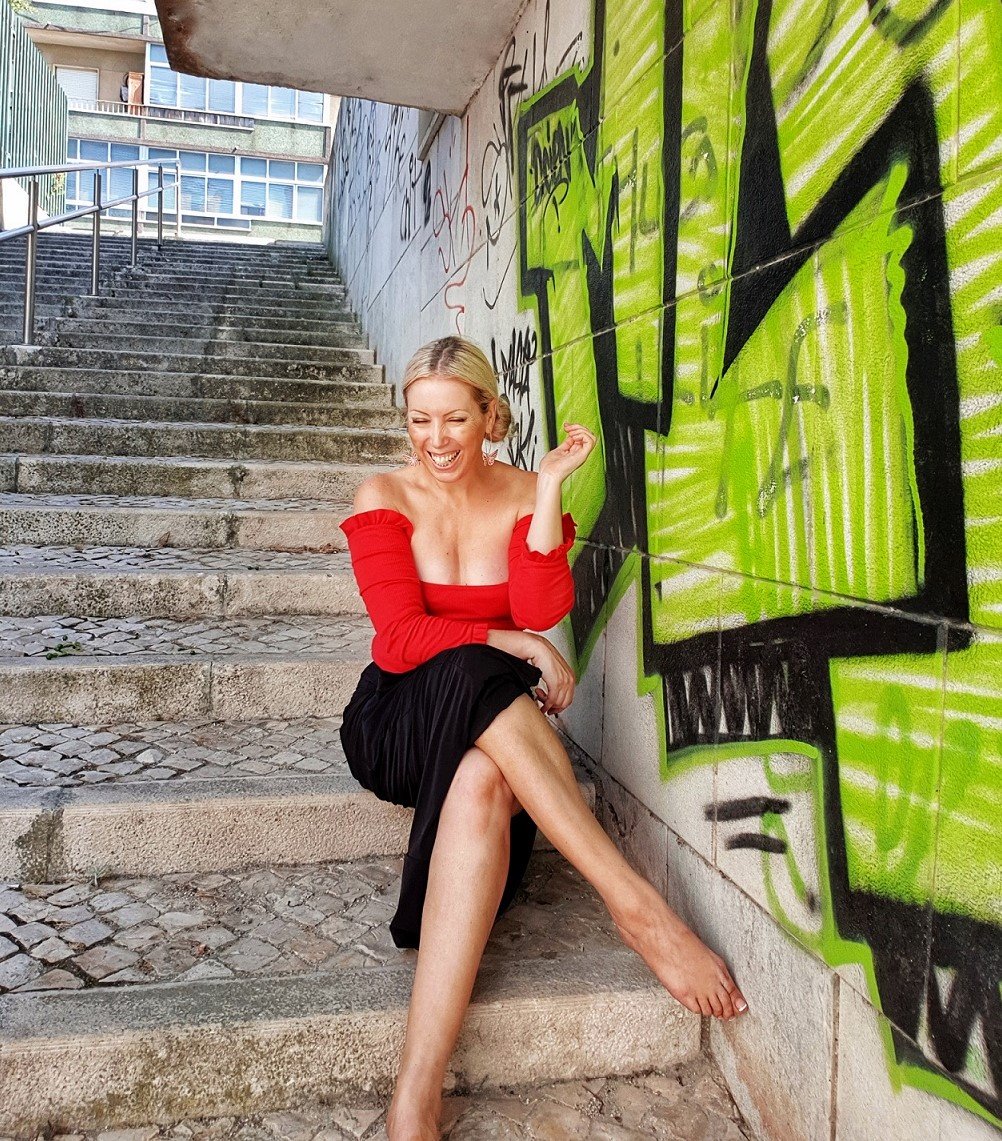 "The most alluring thing a woman can have is confidence." Beyoncé 
Confidence is a skill. Having confidence in your body, your abilities and yourself is something which can be a big challenge for a lot of us.
As humans we often pick out the faults in ourselves very easily and this can mean that we are often left to struggle with our feelings. However this year is a new year and it's time to take back control.
Here are some of the best ways to win back your confidence in 2019.
The most difficult obstacle for us to overcome when we are trying to make a change in our lives is negative thoughts. It could be coming from our own heads, from family or from friends.
Negativity is never a good thing for us to deal with and it can be something which holds us back from our full potential.
If you feel as if you are surrounded by negative people, get rid of them and surround yourself instead with people who lift you up and make you happy. This will be something which will change your life.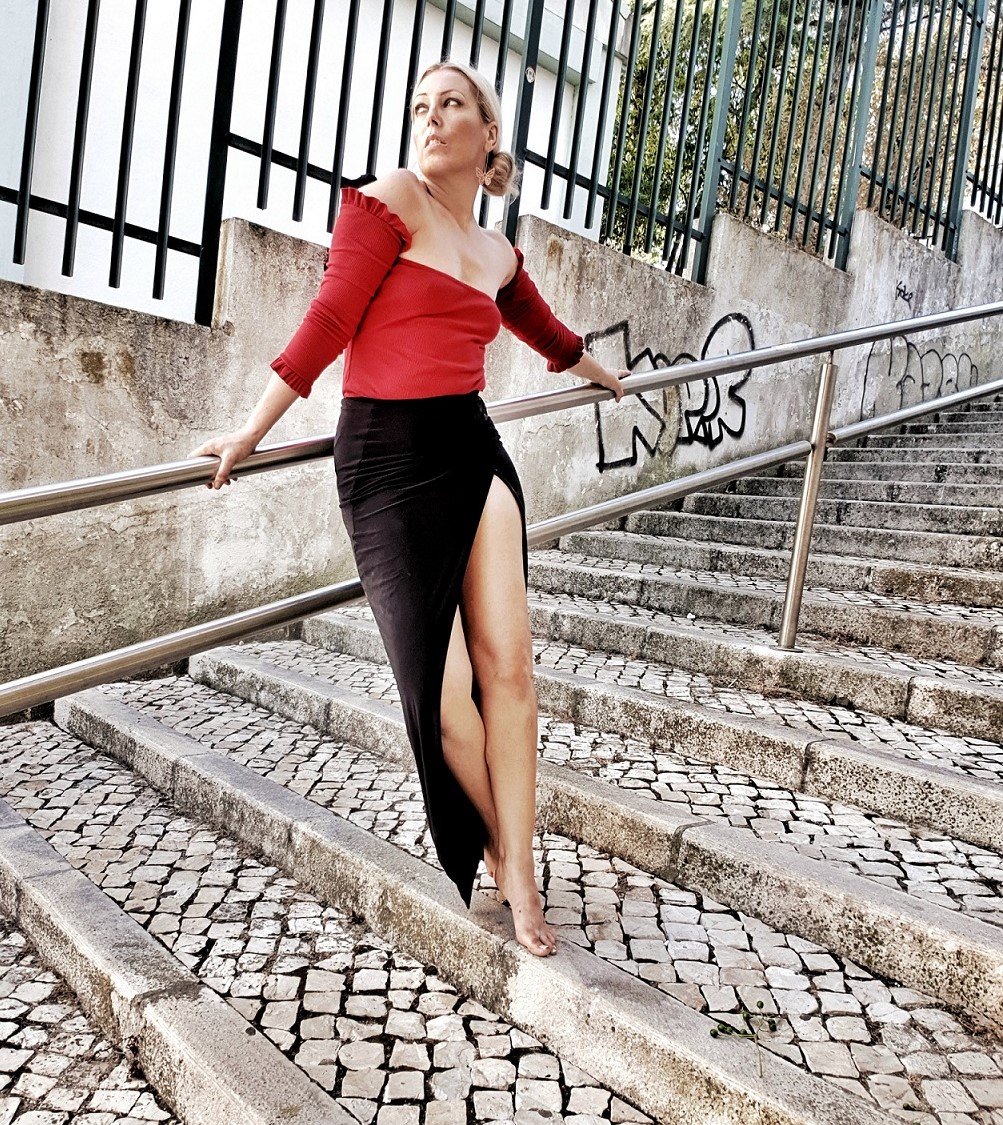 If you feel as if you have no confidence at the moment, one of the things which can help you hugely is to change your image and the way you see yourself. You are made up of unique body parts of features and it is time to let them shine.
Visit your local dentist for whitening, get a new haircut, buy some new style clothes. This can be something which instantly gives you a boost in your self confidence and make you feel like you can do anything.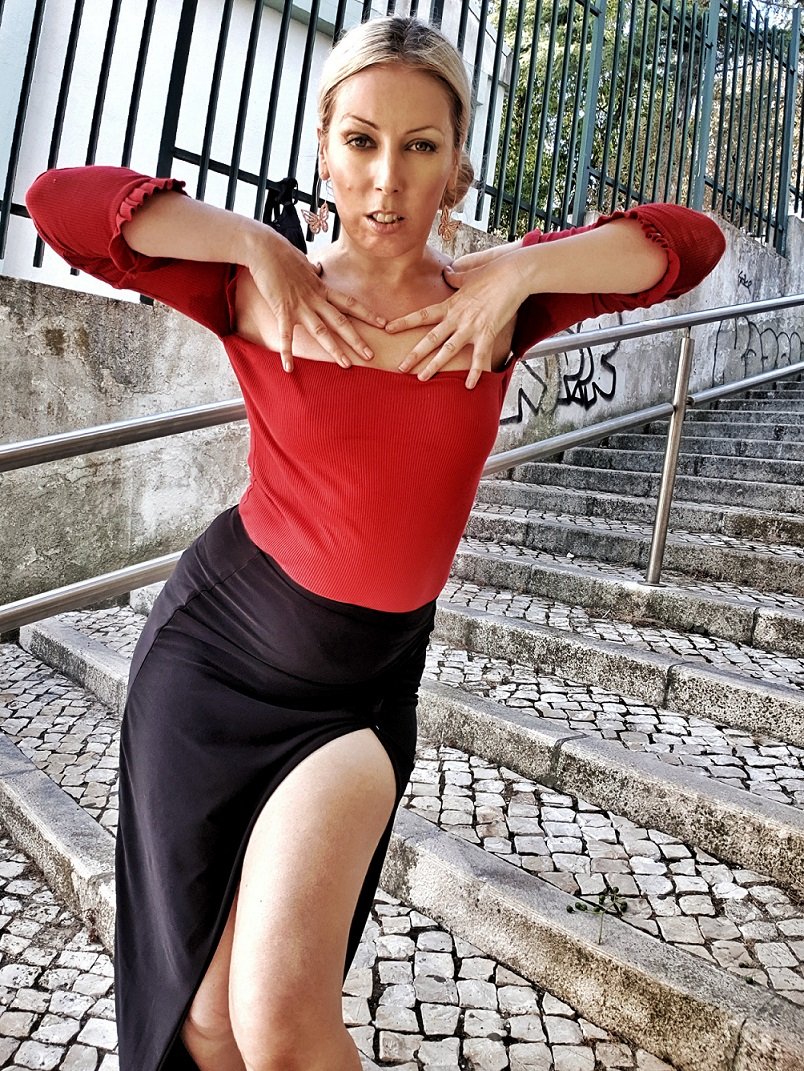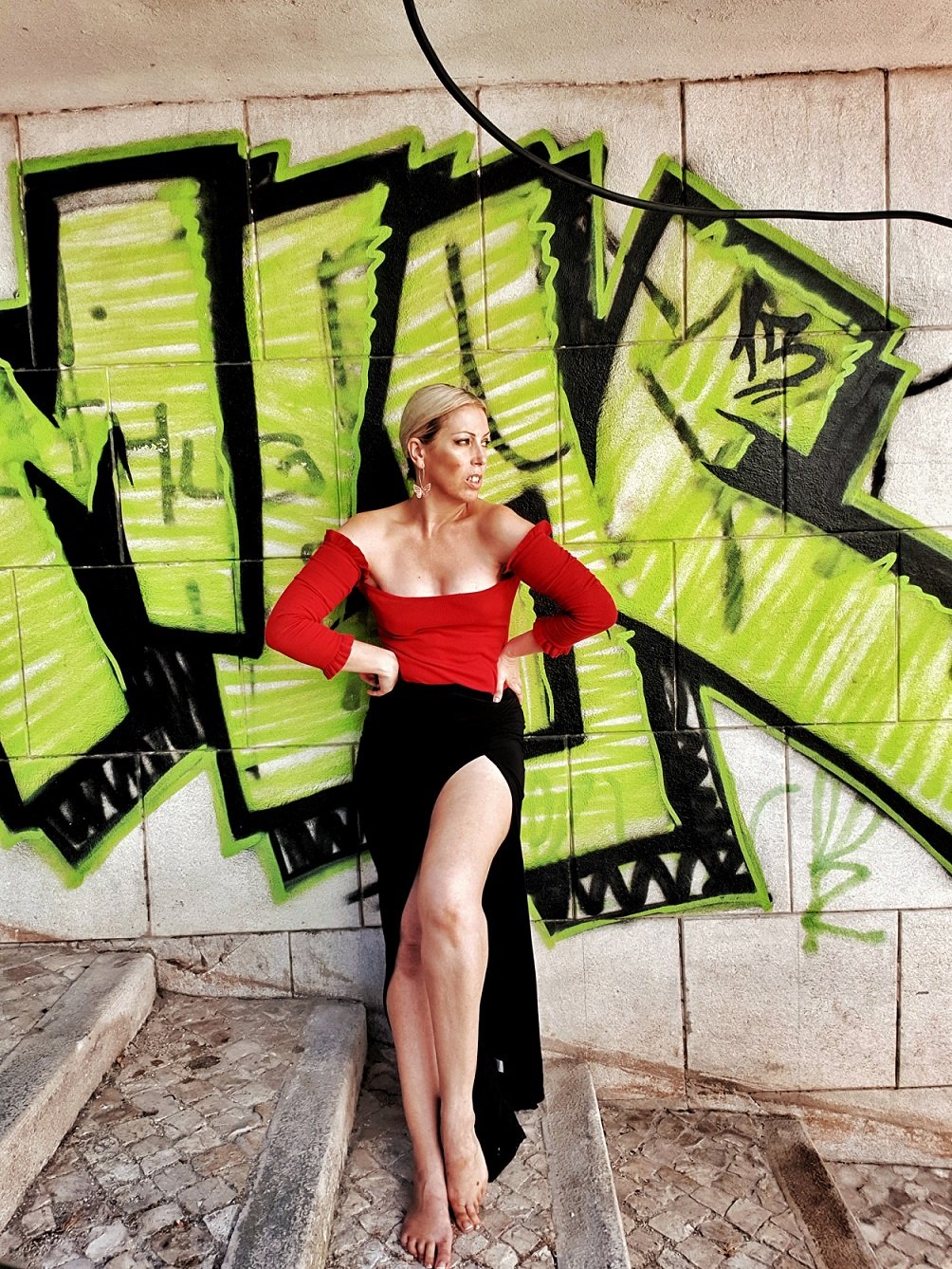 The saddest thing about adulthood is that so many of us give up with our dreams far too early through fear of failing.
You need to remember that you are worthy of happiness and success in life and you will be able to achieve all of this if you only try.
Don't give up on yourself because this can be a huge blow for you and it can make you feel less than worthy. Be sure to be your own cheerleader and trust that you can make it.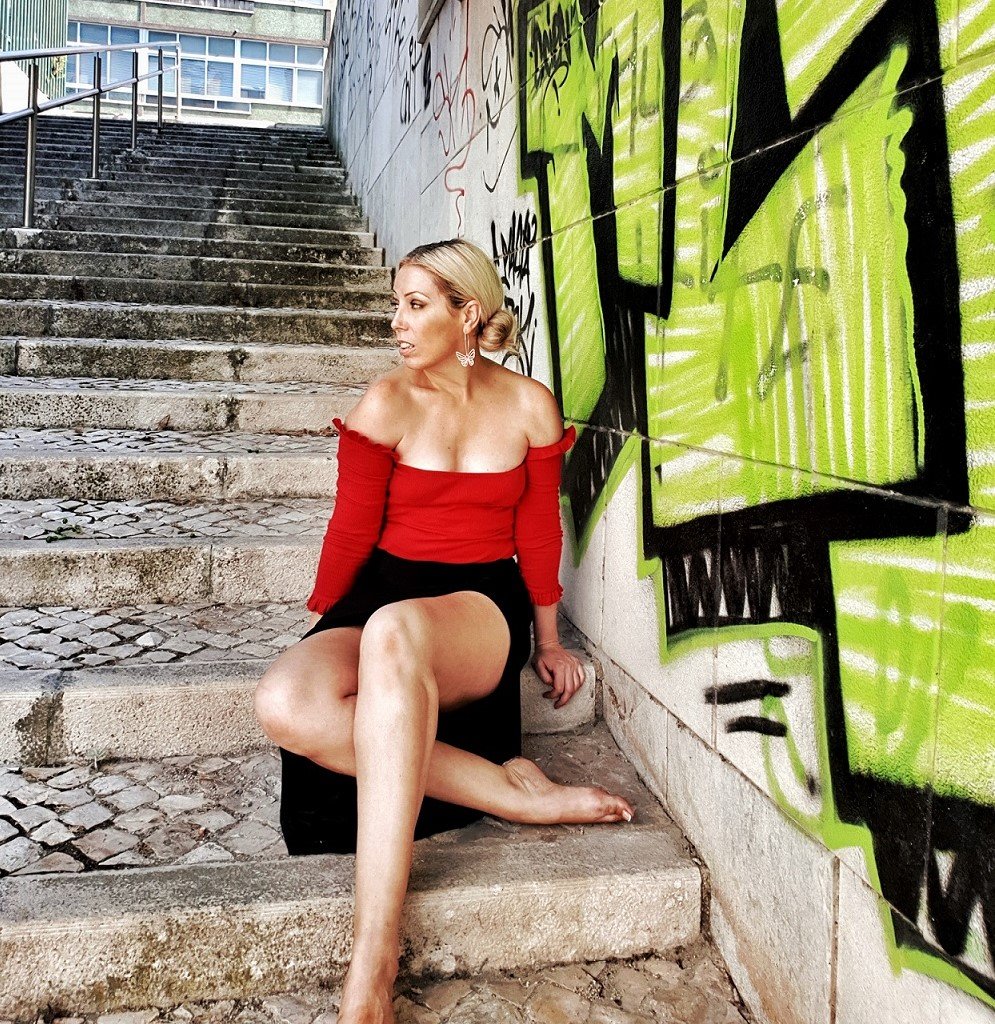 If you want to be the person people always come to for advice when they need help, you need to be prepared to give it to them and be confident when you do.
Take time to read up on subjects and round your knowledge of the world so that you can always be confident and back up your opinions or days with real evidence. This is something which can really help you to be successful and it will make you feel more confident every day.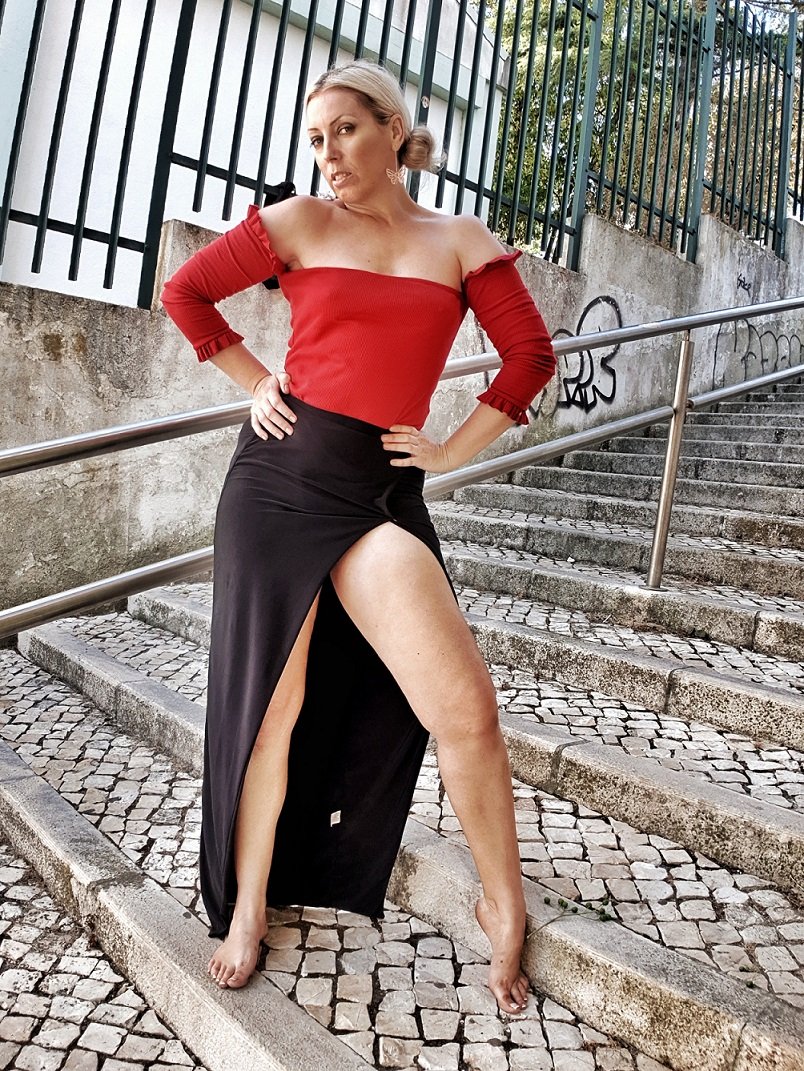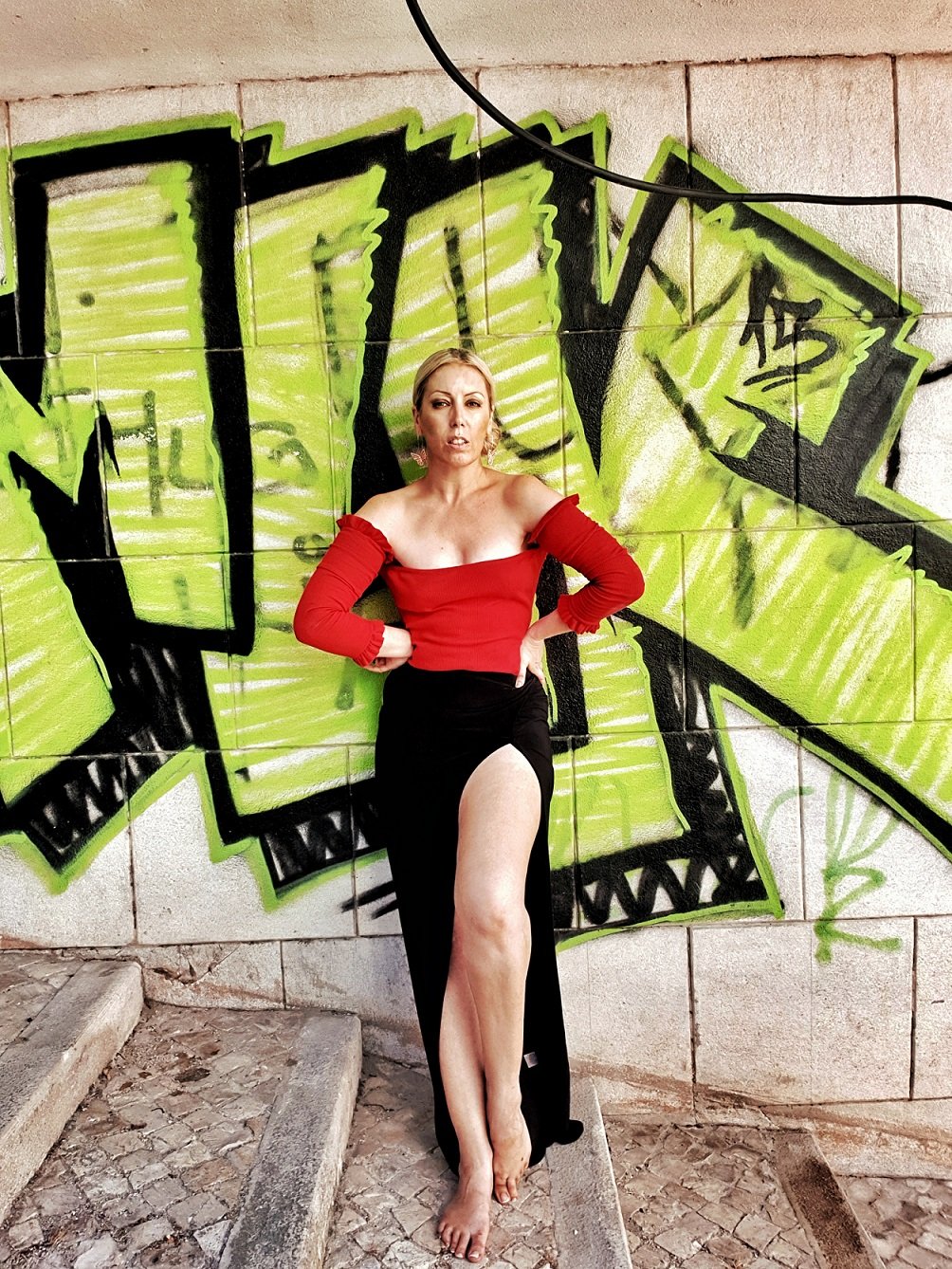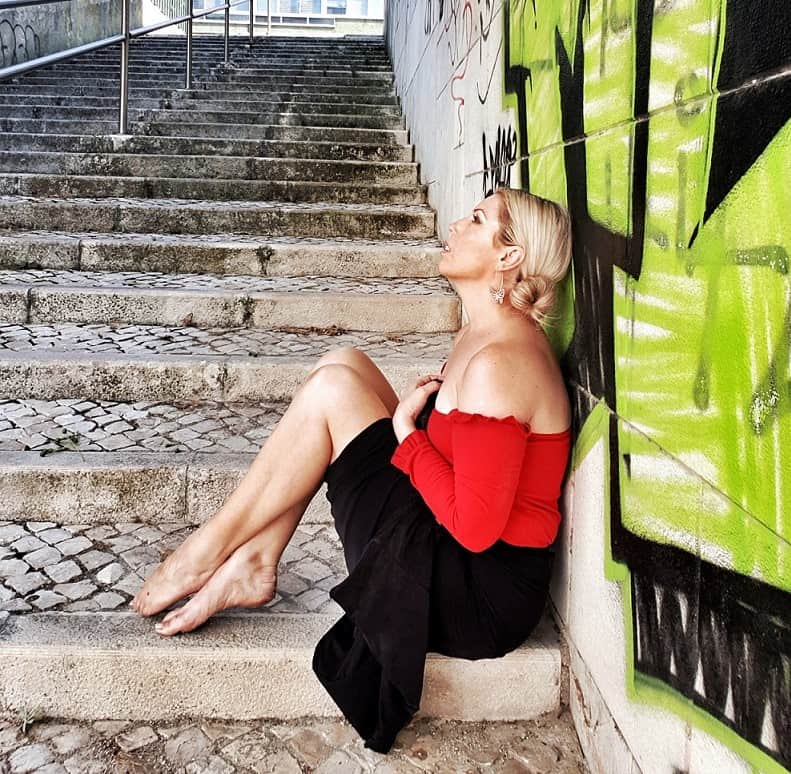 If you want to increase your confidence and feel better about who you are it can always be good to look to others for inspiration.
There are so many people in the world who can offer advice and inspire you to be a better you, so use them and you will find more success in your own life.
Share the love please xoxo