SurfStitch - exclusive, unique and authentic
Now, I'm the first one to put up her hands and say, I'm not a surfy type a girl and never really have shopped at surf shops before because of that reason alone but also, never thinking those clothes and accessories were really not my kind of style.
But since meeting my husband, and being together for almost eight years, he's opened up my eyes to wonders of fashion at surf shops and I really have a new found love and respect for their clothing, shoes and accessories.
SurfStitch is one retailer that has captured my fashionable heart and they are one of Australia's largest online retailer and the world's largest online action sports and youth apparel retailer. To put it this way in musical terms – they are the Beatles of the online retailing world and all the others are like Oasis… try hards (sorry Oasis fans), mimicking to be like them.
Visionaries, Lex Pedersen and Justin Cameron started up SurfStitch back in 2008 in a backyard garage who saw a gap in the market, with local surf shops lacking in range, style and size. Smart thinking guys! The SurfStitch Group works closely with the world's leading brands to bring their customers exclusive, unique styles and relevant, authentic, entertainment unavailable from any other retailer globally.
For a fashion blogger like myself, they have so much to offer clothing styles wise. You don't need to be an action sporty ocean chick to only shop there, they cater for everyone and every tastes. The style is laid back, with a very street Venice Beach edge to it. From casual jumpsuits, dresses, swimwear, knitwear, to footwear and so much more, you will find something to your liking. And the quality of everything that they sell online is top notch! Meaning, you can be confident in what you are spending will last for a very long time. Guaranteed.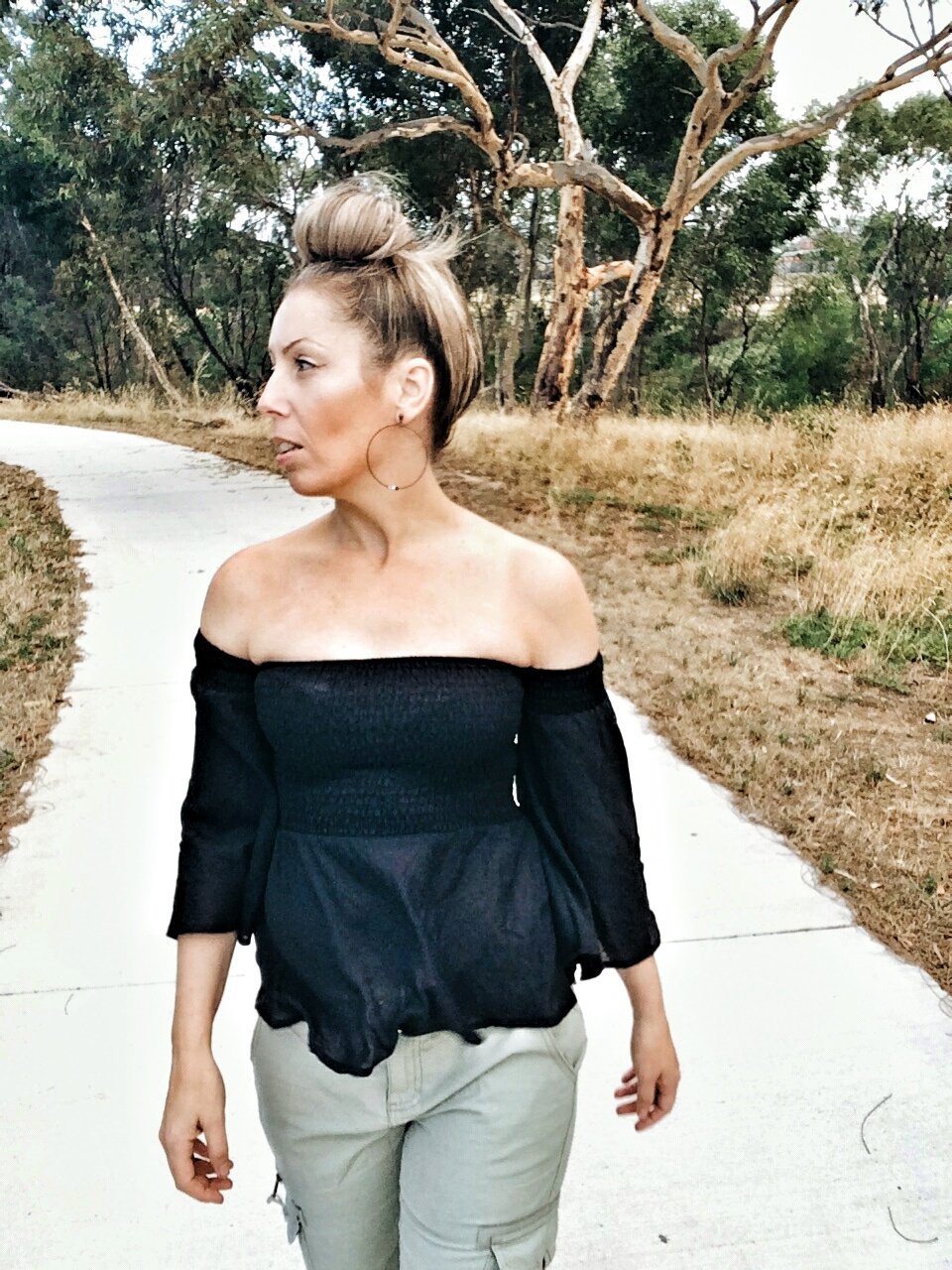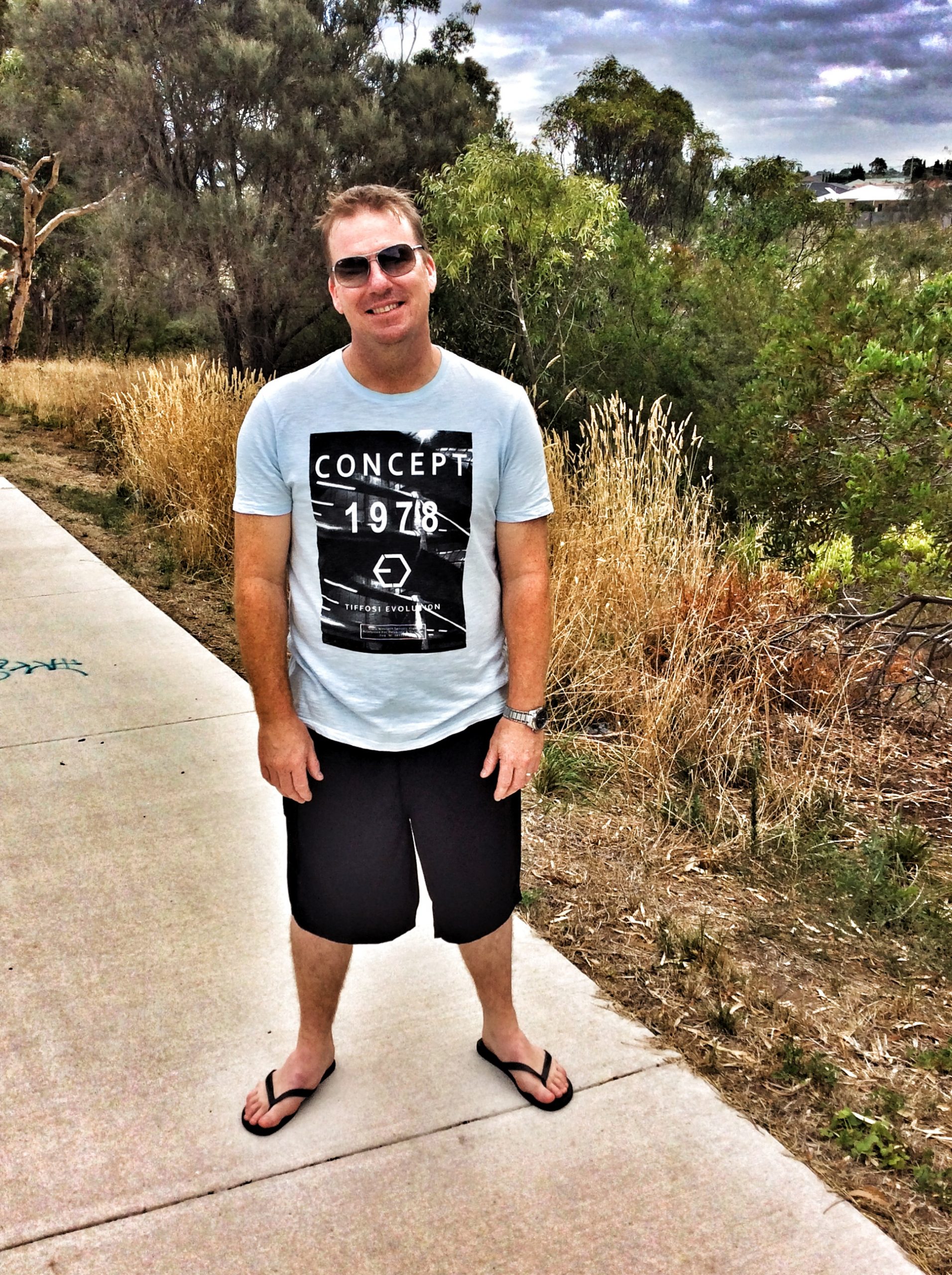 And you know what is also fabulous about Surfstitch? It has Afterpay which is basically like a lay-by way of paying but you get the items upfront! #winning
You find what you are wanting, make your purchase as you normally would and as you go to pay, simply select AfterPay as a payment option during online checkout and follow the steps to make your payment. The payments are made in four fortnightly equal payments.
I've used Afterpay quite a few times now (shhhhhh – don't tell my husband!) and I absolutely love it. But I always make it a point to NEVER use it more than two times per month or it seriously defeats the purposes of budgeting!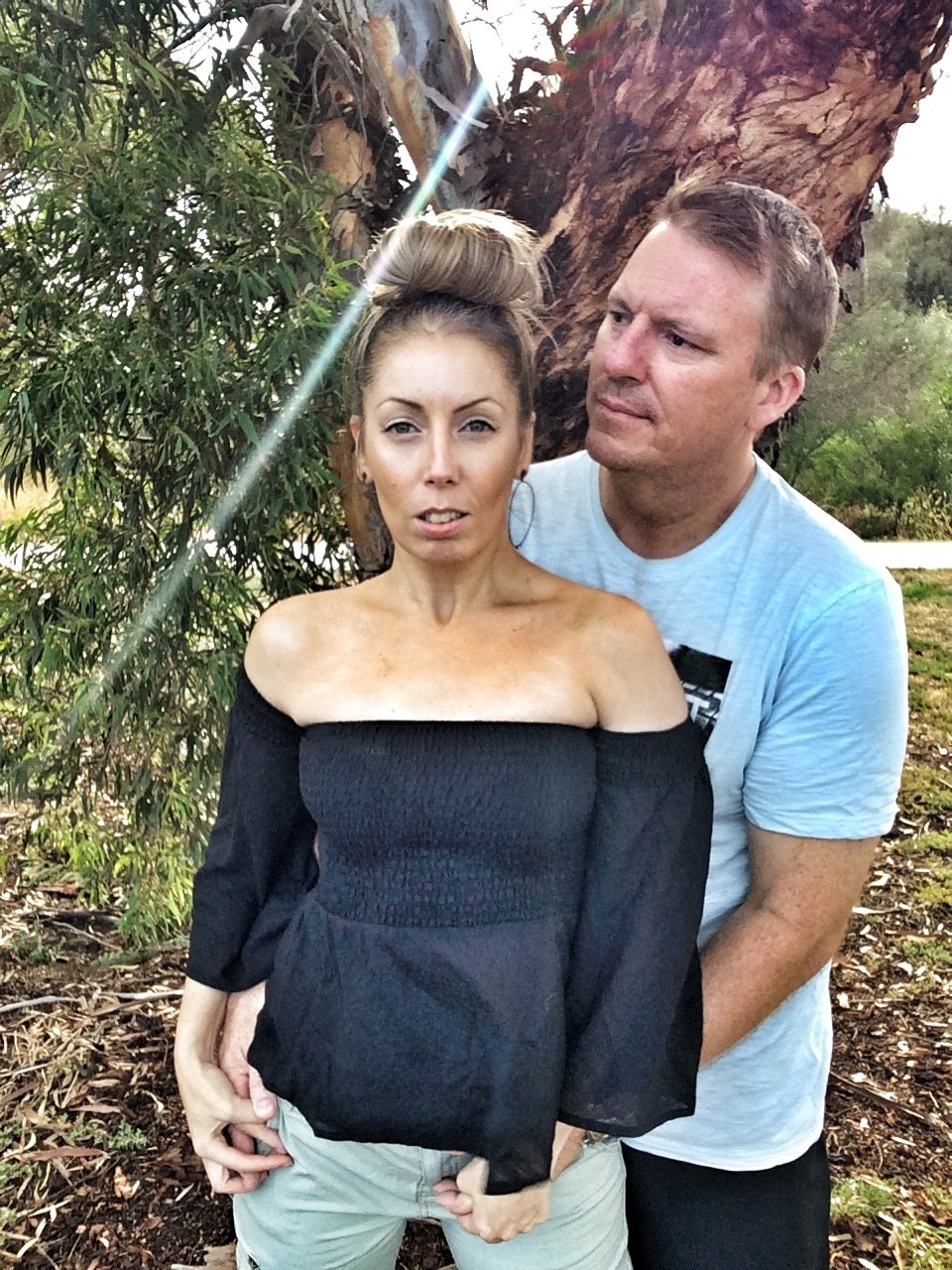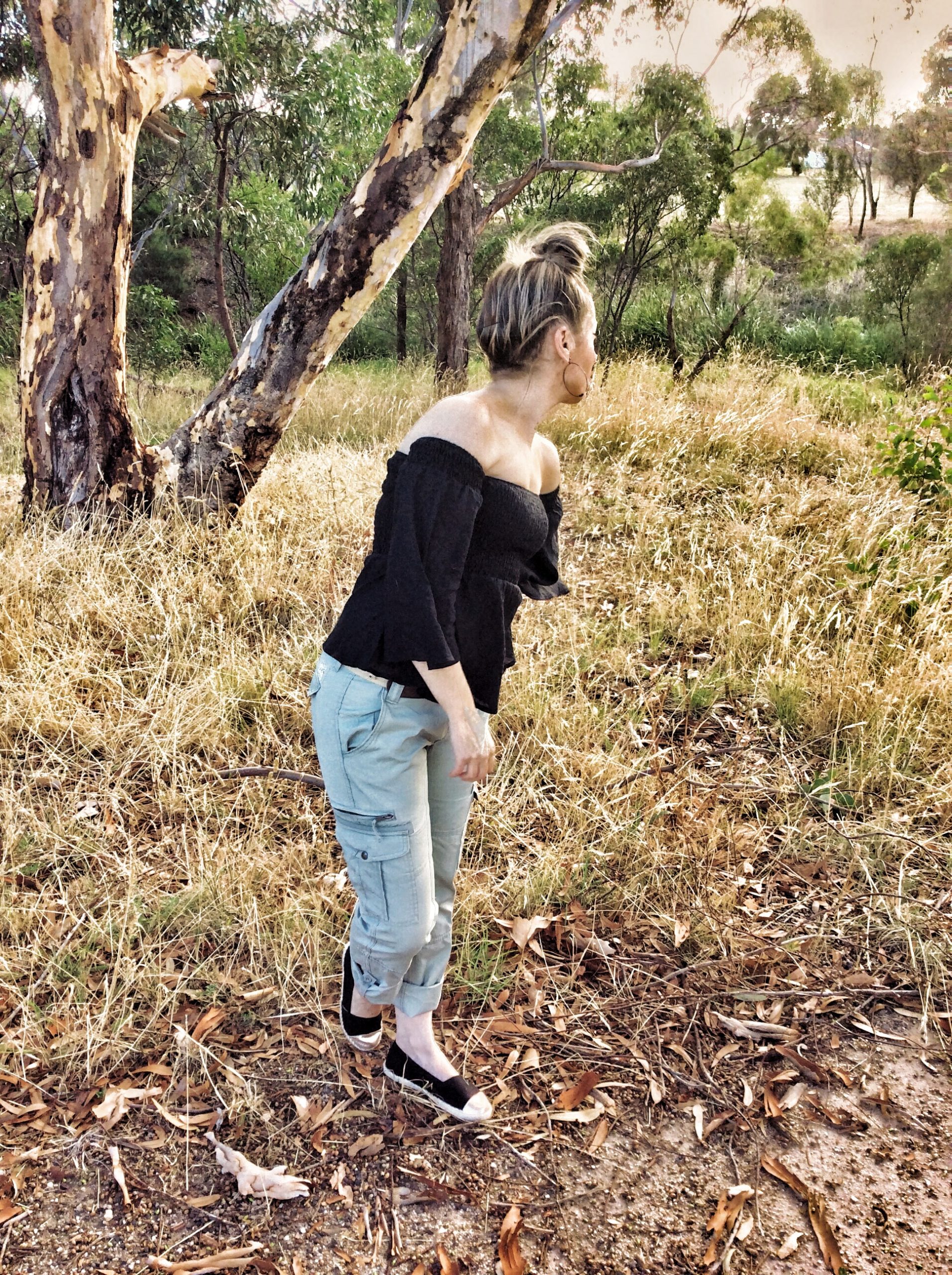 * The items in this post were gifted to me for editorial consideration. Full disclosure policy here.
Have you ever been influenced by a loved one or friend to shop at places you never really would have given a second thought to? What places were they and what did you buy? Leave a comment below and let me know xoxo
Photography by TAS / location: Norlane West (Victoria) – AUSTRALIA