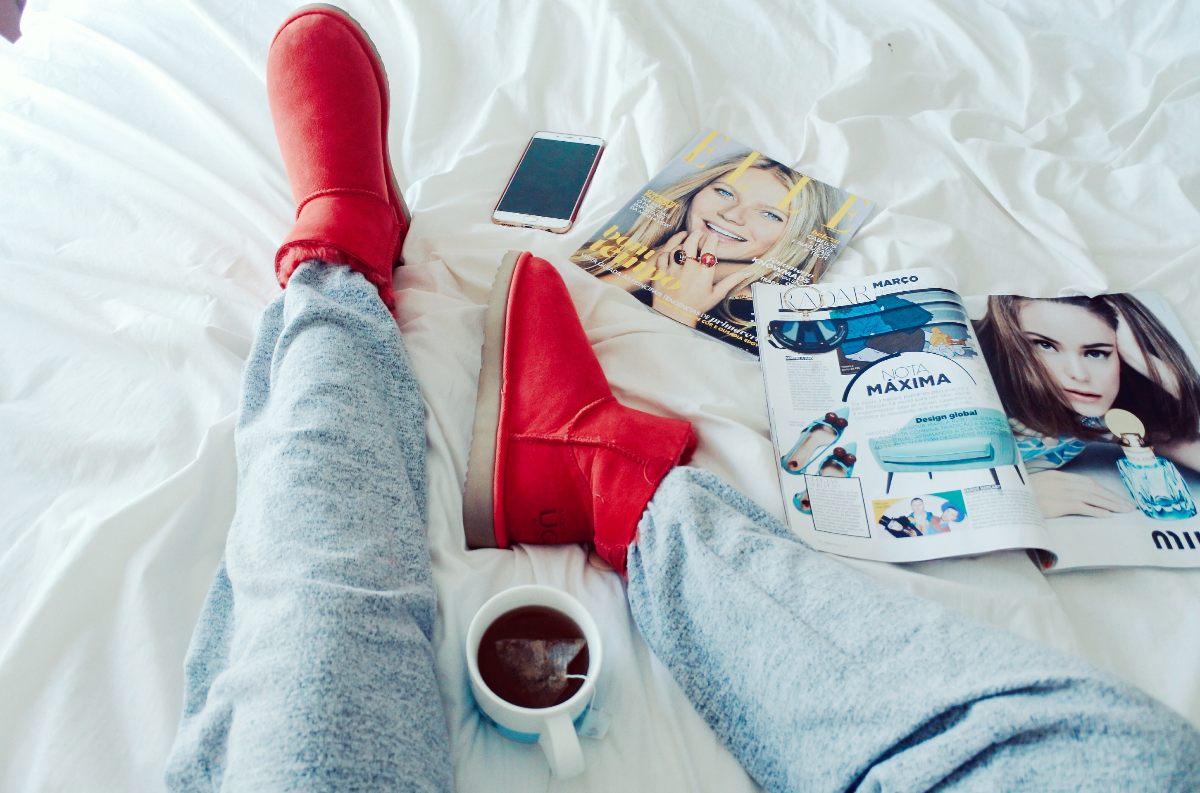 "Christmas is a day of meaning and traditions, a special day spent in the warm circle of family & friends." ― Margaret Thatcher
The holidays tend to focus on giving and meeting the needs of other people. As noble as this can be, looking after yourself is important too.
Have you ever thought that you might also need a little TLC after a long year of working as well as ups and downs? If not, you should know that being kind to yourself during the holidays is a necessity too.
Think about ways that you can do things that make you happy and keep your spirits high during this period. This article is going to present you with self-care tips that you can consider trying during the holidays.
Some people get so wrapped up in buying gifts for others that they forget about getting something for themselves.
After a long year, you deserve to receive a gift that will make you happy too.
Think about something that you can reward yourself with and make the most of the many sales that you'll find. If you make it a priority to save on Christmas spending, you should have enough left over to treat yourself.
To save money, think about stopping a vice that takes up a significant amount of your money. Also, resolve to use taxis a little less as they can put a dent in your finances and try to reduce the amount you spend on lunch.
Spend Time with Loved Ones
Family is usually one of the reasons for the season, so embrace spending time with them during the holidays.
Outside of home-based activities, you can think about getting Disney on ice tickets which is ideal if you have kids especially.
You want to create memories that are difficult to forget and create a magical experience for the entire family.
This is a form of self-care as it's a chance to take a break and do something outside of your daily routine.
The holidays are usually very noisy, especially if you happen to have a big family.
It can seem as though you're being pulled in every direction and can't hear yourself think at times.
Pulling away from the crowd and spending time alone is a way to help you reboot.
Also, remember that spending time alone is generally important as it helps lower stress and depression and can improve relationships too.
Christmas stress is something that many people experience every year. However, it isn't good for your health, so find a way to reduce it.
A lot of the stress often comes as a result of running around in a frenzy trying to do last minute shopping.
You can avoid this if you utilize shopping online, get help from loved ones, and start ahead of time.
Remember, the holidays should be a season for celebrating, not stressing.
Having a heart of gratitude can go a long way, especially when it comes to self-care. It's easy to beat yourself up about all of the things that go wrong but appreciate what's right in your life.
This could be good health, having your loved ones around you and being able to rise above difficult times. There's always something to be thankful for, and finding those things makes life a lot brighter.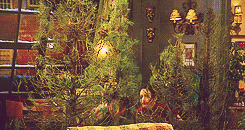 Looking after yourself should be a priority all year round and during the holidays is no different.
By making out time to do something special for your loved ones as well as yourself, you should enter the new year feeling a lot more refreshed and at peace.