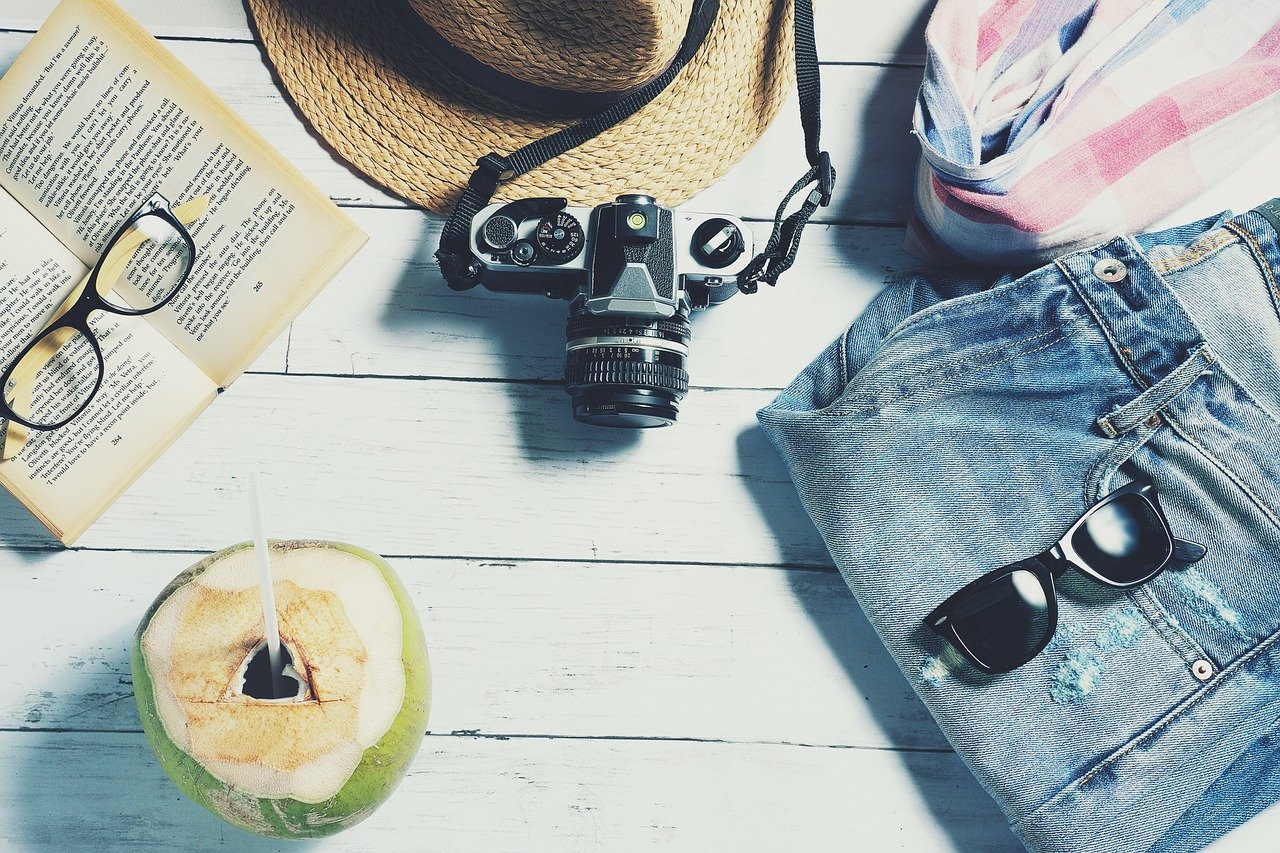 Holidays and trips are something that is pretty great already. With lockdown and life being a little different over the past few months, you might be ready to go exploring somewhere new, or just taking a local holiday to explore in your home country.
Psychological researchers have looked into holidays a lot, alongside how the human brain works with it. As a result, there are some proven ways, backed by science, so that you will be able to get maximum enjoyment out of your holiday. 
After all, it is a time to be away from work, home life, and normal commitments, so you do definitely deserve to have some time off and enjoy it to the fullest. 
So with all of that in mind, here are some strategies to help you to get the most out of your holiday. Those days away from home are precious and you don't want to get home, feeling like you need a completely new holiday to get over the one that you've just come back from.
Make Planning One of the Best Parts About It
Some people like to travel quite last minute. But with life as it is at the moment, that will be tricky. Which is why you should be planning ahead, even if you plan to have a staycation and stay in your home country.
Planning your trip brings with it some major anticipation. As a result, it will help you account for a lot of happiness that you experience around your holiday. So when you are planning, it can be one of the best parts. Don't find it a drag, but embrace it, and plan out what you will do and when you will do it. Even if all of your plans don't happen because you want to relax a little more when away, you will still have had the buzz of planning it all out. 
Many holiday-makers find that they are happier when they have something planned and in the pipeline, rather than those people who don't have anything booked or planned in. When you plan, you can think about the fun that you will have when you are away.
So choose the dates for your travels in advance, and then you can plan it all out and think about the things that you will do. The happiness can then commence!
Aim for Quantity
For many, they can book a once in a lifetime kind of trip, but it will mean that trip only, and for a couple of years leading up to it, no vacations at all. As amazing as that kind of thing is, and how nice it can be to tick things off your bucket list, the 'once in a lifetime kind of thinking with travel can limit the overall happiness of the trip.
In fact, there has been some research around this that has found that we can return to our previous happiness levels quite quickly after a big trip, so having some smaller trips planned instead, more frequently, can actually be better for overall well-being, rather than big expensive trips that are less frequent.
There is more research that has found that health and wellness benefits that come from a holiday can peak after eight or nine days. So although the idea of being away for a month at a time could sound like a dream, it might not actually feel like that when you are away. Just something to bear in mind when planning your trips, so that you can really make the most of them, and have the best trip ever.
Do As the Locals Do
It can be tempting to stick to what you know when it comes to travel and holidays. But although there seems to be a McDonald's on every corner, it doesn't mean that you should go there, just because you know what to expect! You should try to live as the locals do when you travel.
Take public transport, eat in local restaurants, try to avoid some of the standard tourist attractions for places where the local people would hang out instead. If where you're visiting is famous for seafood and oysters, then going to a fresh seafood restaurant is a must. If you're in a place with a different national religion to your own, then get to know a little more about the culture and what their practices mean.
When you do as the locals do, then you can really make the most out of your trip, as you will be embracing local culture, and when you do that, it can really help you to get to know a location.
Try New Things
On a similar note, it is important to try out some new things when you travel. In a talk given by a former Olympian, it discusses how when we are younger, summer break seems to last for such a long time.
However, as adults, the same amount of time can really fly by! When something is new to us, as it is when we are younger, the time seems to slow down or last forever. But when we are in such a routine with our normal life as adults, we know what is coming next and life just carries on. As such, a holiday is a great way to slow down that time a little, as you get out of your normal routine.
When you do new things, such as visit new places, meet new people, and try something new like a lesson, watersports, or adventure, it can help that time to slow a little, if only for a little while.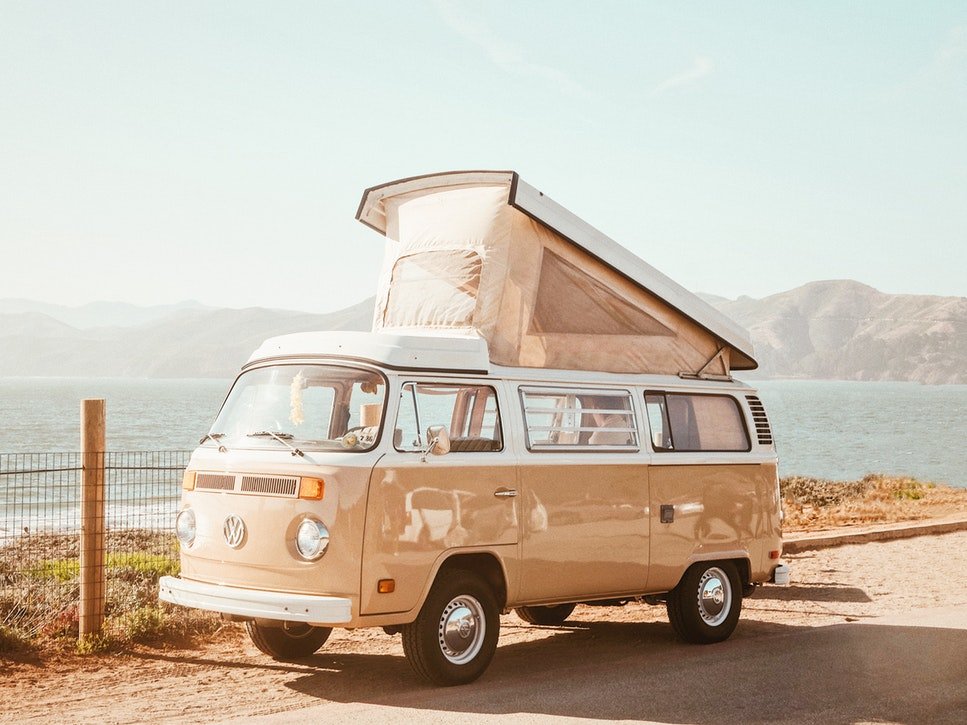 Fill Your Days with Things that You Want to Do
If you really want to enjoy your holiday and make the most of the vacation time, then you need to make sure that you are filling your days with the things that you love to do. You may find that you are at your happiest when you are with family or friends, relaxing, exercising, eating, or doing some other activity.
As a result, make sure that when you are planning your days, you are choosing to do the things that you will really enjoy. Make time to eat out at some great places or to cook yourselves. Make some time to read, relax, exercise, try something new, and just generally do the things that you want to.
You won't make the most of your time away from home if you get back and regret not doing something in particular. So think about what you really enjoy, and then you can go from there. 
End Your Holiday on a High Note
There is something in our minds called the 'recency effect' that means that our minds pay more attention to something that happened at the end, or that happened last. In a talent show, does the person who goes first ever win? Inclined to say that because of the recency effect, that is less likely to happen.
So what happens last on your trip is going to be the thing that stands out the most, and makes the most difference in your mind. So if you want to really make the most of your trip and remember such good things, aim to have the pièce de résistance at the end of your trip, rather than the first or second day, for example. 
There is an article in the Wall Street Journal talking about holidays that makes some suggestions on recency and how it can impact your trip. You should aim to end your trip with a big bang!
If you were to upgrade a flight, for instance, then do so on your way home, rather than on the way out there. You could eat your most fancy meal on your last night, rather than on the first night. Make it a big celebration towards the end, and it will stick out in your mind, for all of the right reasons. 
Ease Back to Normality
Vacation time off work is precious, and you might not have much of it to make the most of. However, if possible in your planning, you may be thinking about what you can do to squeeze out the last drops of your vacation time by coming back home quite late on a Sunday night, for example. But if you're back to work on the Monday, it can be manic getting laundry done and getting back to work mode.
So instead, think about taking the Monday off work, or you could always come back on the Saturday instead. Although being away is much needed, you want to make the most of it and really enjoy the break by not resenting how rushed you feel when you're home. You could let yourself down much easier by planning something more low-key, to help you to ease back into things. 
~~~
What are the things that really help you to enjoy your holiday and help you to make the most of it. It would be great to hear what you think in the comments. 
Share the love please xoxo