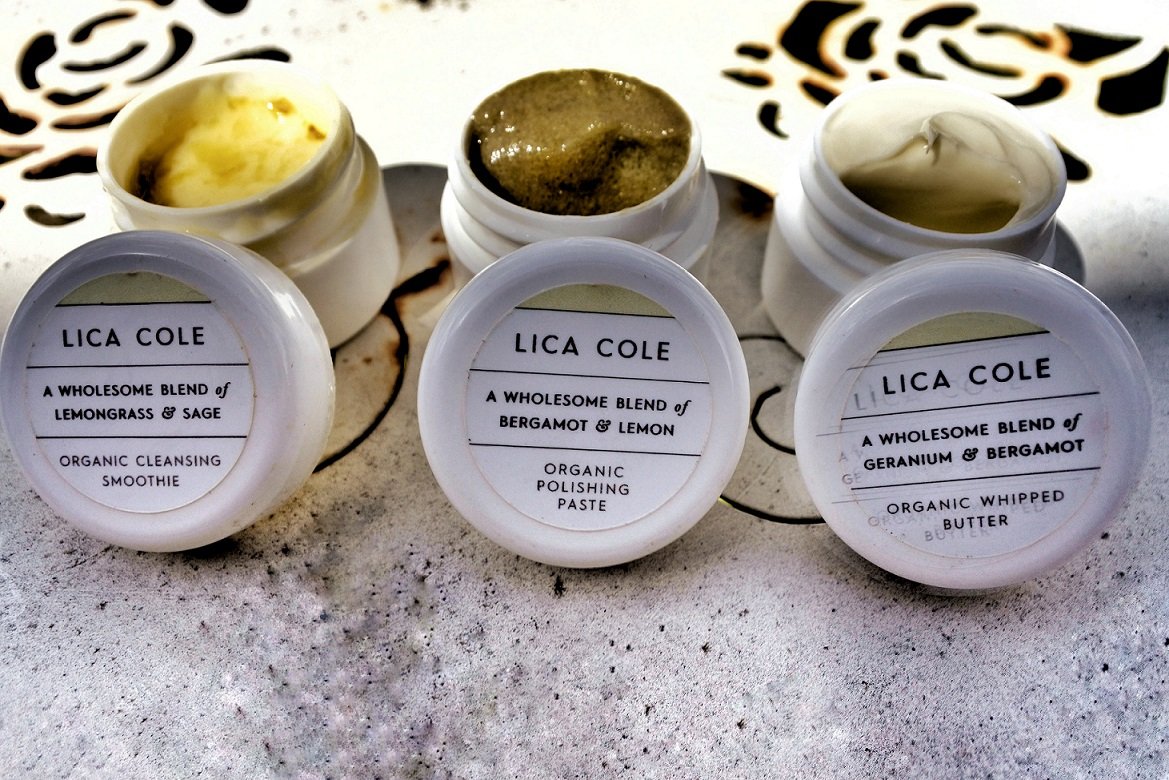 The last couple of years there has been a significant rise in the number of people who are finally concerned with the ingredients in their skincare and makeup products.
It is no longer enough to be almost 100% organic. People are, and rightfully so, demanding more from the manufacturers.
A great example is, that when you read the ingredients if you don't know what any of them are beyond 'aqua' should you be putting those things on your skin?
No one will suggest that you should go non-toxic, 100% organic, vegan and eco-friendly with immediate effect. But there is no harm in knowing what chemicals you are putting on yourself.
Here are a couple of examples of chemicals that are in many face creams:
? Sodium Laureth Sulfate – SLS often used as a cleaning agent, can cause skin irritation and flaking.
? Parabens – Preservative used to lengthen the life of the cream. Many creams now avoid using this.
? Dimethicone – Used to soften and smooth the skin. However, it is now not seen in many curly girl hair care methods, and face creams as with excessive use may cause hormonal disruption, as well as masking the real skin issues.
And when it comes to our skin and nails, let's take a look at some of the common chemicals, and a few great brands.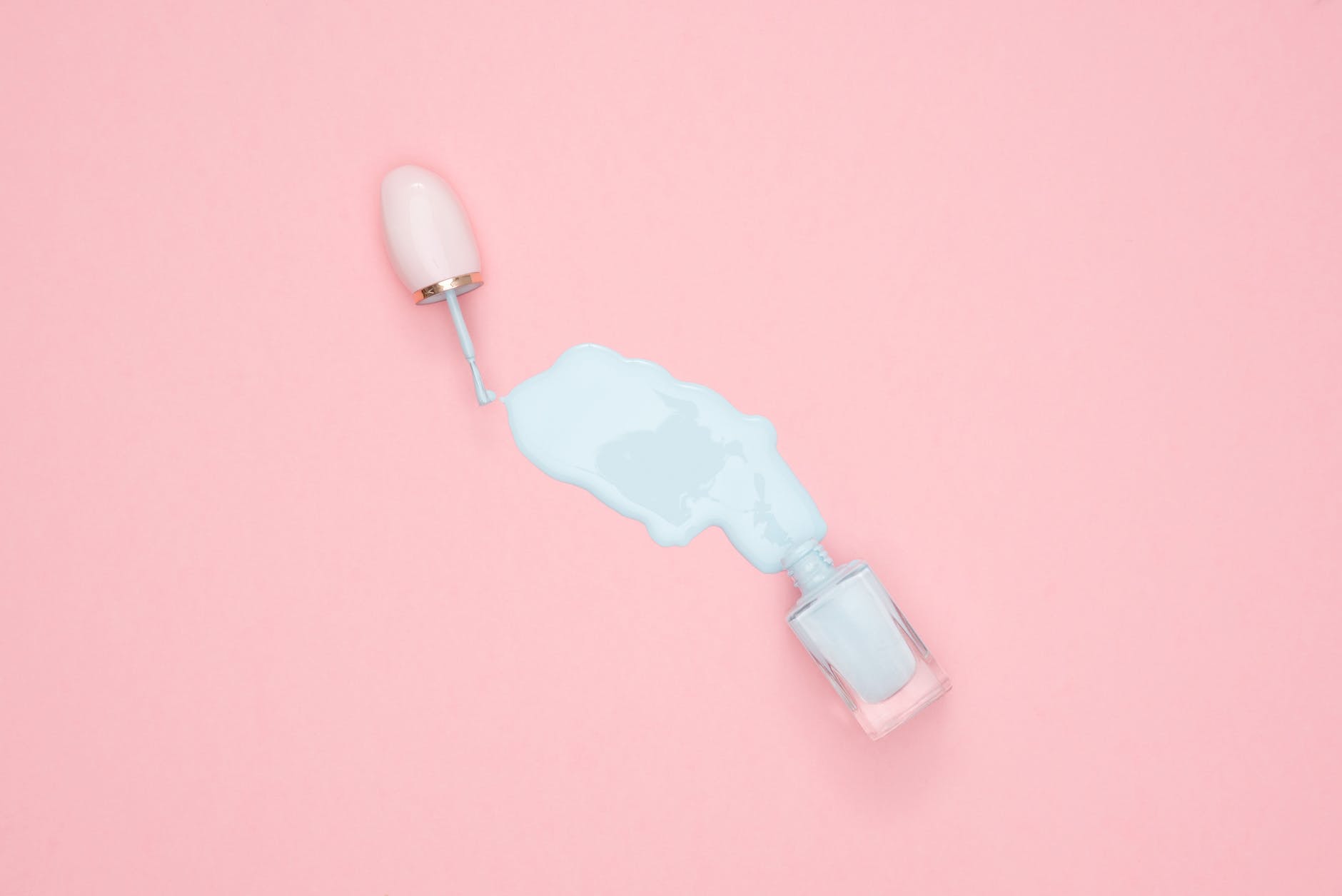 Nails
Ideally, you should look to use toxic free nail polish.
Typically nail polish has a whole host of nasties when you are reading a 'chip-free' finish. Dibutyl phthalate (DBP) has been linked to reproductive issues.
Another is Formaldehyde – yes, the same on that is used for preserving dead bodies… This keeps the nail polish fresh for a long time.
You should also check for toluene, camphor, and formaldehyde resin too.
Many companies now avoid the use of those chemicals – a quick browse of ingredients will tell you what you need to know.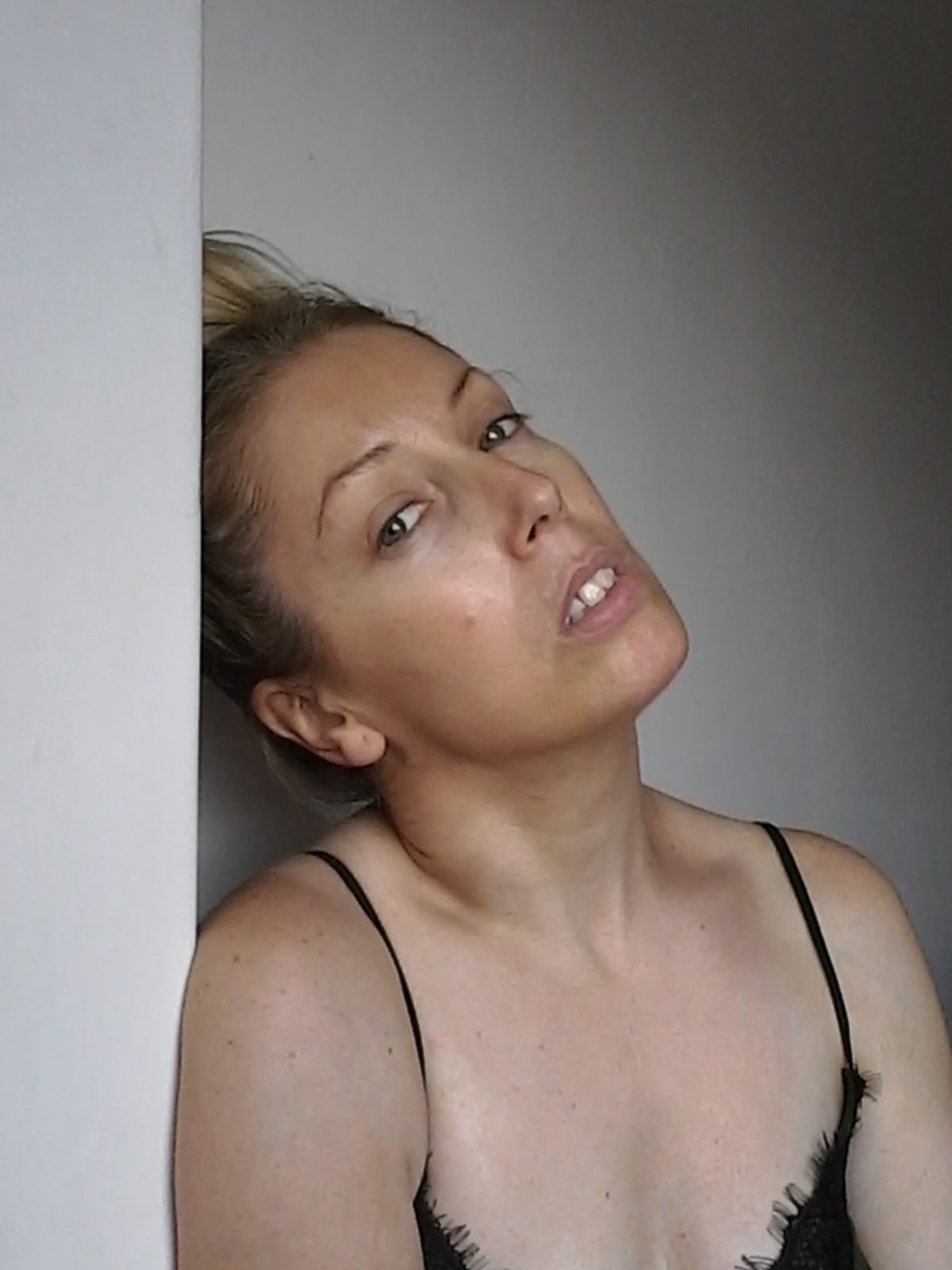 Skin
In skincare terms, you are looking to be as close to nature as possible.
Overall the idea is to take a peek at the packaging and if you don't know what half of the things are then why would you put them on the skin?
There are of course some significant benefits to be had by using the correct acids, and the pepped up ampule (a super boost of highly concentrated ingredients), or hyaluronic face masks.
But much like the inside of your body preferring fresh fruit and water over process junk – your skin will react to what you feed it.
SkinFood, Herbivore, and Evolve are a few brands worth checking out in the skin care categories.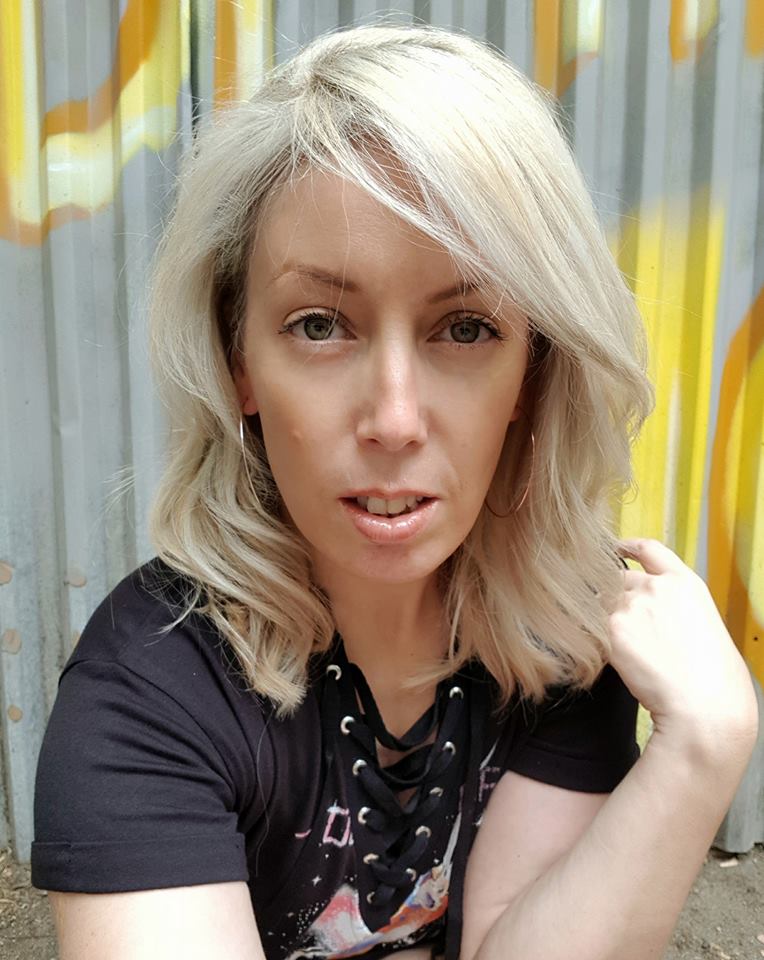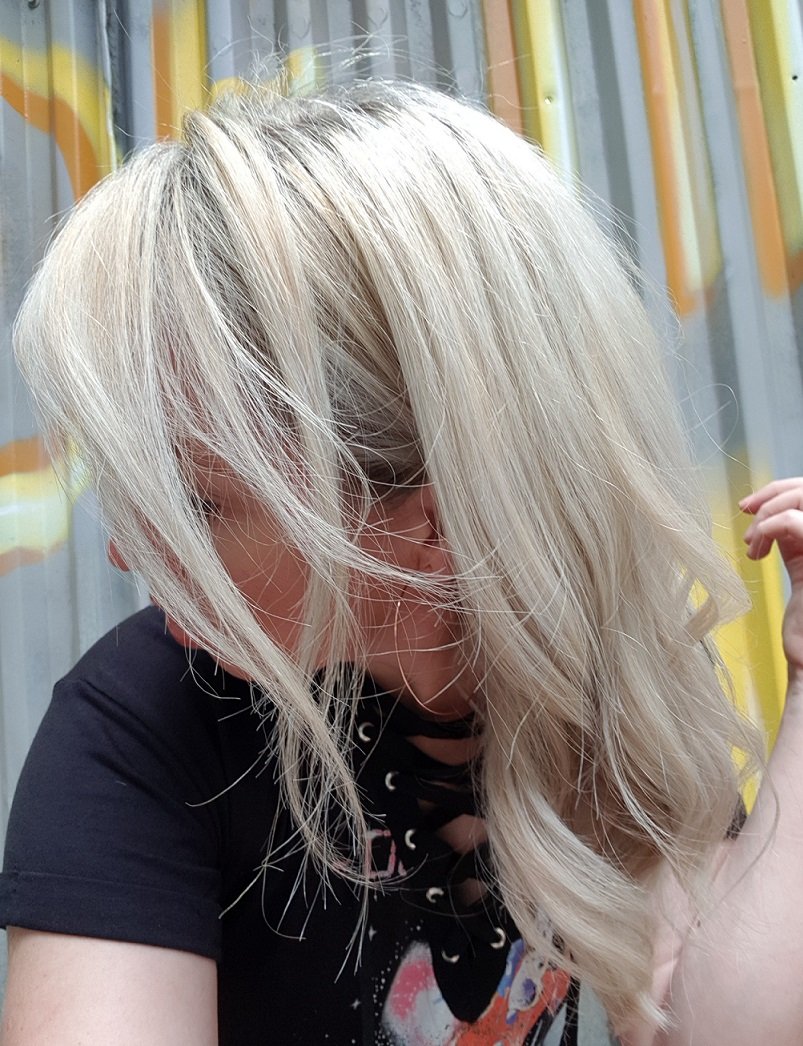 Hair
There is a rise of people using either no shampoo or low shampoo, making their own flaxseed gels and shunning many different types of alcohol and things like dimethicone or silicones.
Why? Well, the reason your hair may look shiny after use isn't because it's healthy, but it's because there is a coating formed over the top of each strand.
It takes work and time to break your hair (and you) out of that bad habit.
Not every ingredient that you can't pronounce is terrible for you, but if you're using products on a long term basis, it's much better to know what they do and decide for yourself if the outcome is worth it.