Happy "Fabulous Fashion Friday" everyone! Here is a selection of brand new arrivals in the fashion world of online shopping that I have fallen in love with! I've put together my selection of OOTD (outfit of the day).  You may see a few of these pieces crop up in a future post that I am working on for a photo shoot. They are my pre-birthday gifts to myself! Haha! Hope you all like my selection for my new regular feature post that will happen every Friday.
Happy fabulous fashion Friday! xoxo
P.S. If you love my 'Fabulous Fashion Friday' feature, email me at: susana@susanalopessnarey.com to get weekly 'Fabulous Fashion Friday' post updates emailed directly to you!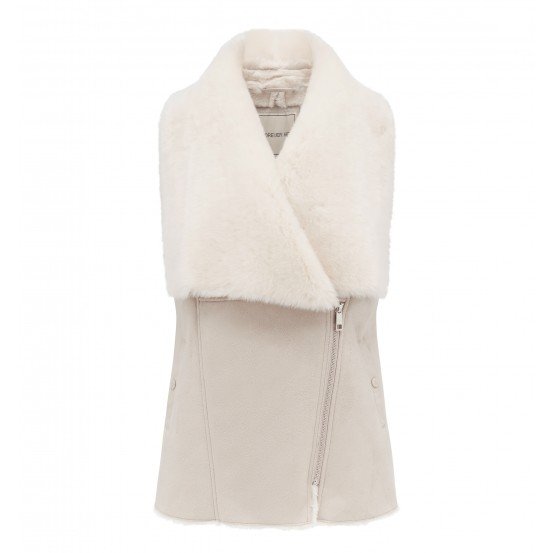 Please note that this post contains direct links to the stores and actual pieces that I am recommending.
I don't receive any type of endorsement or commission from these companies.
These personal picks are my own opinions and thoughts on the selection of pieces.