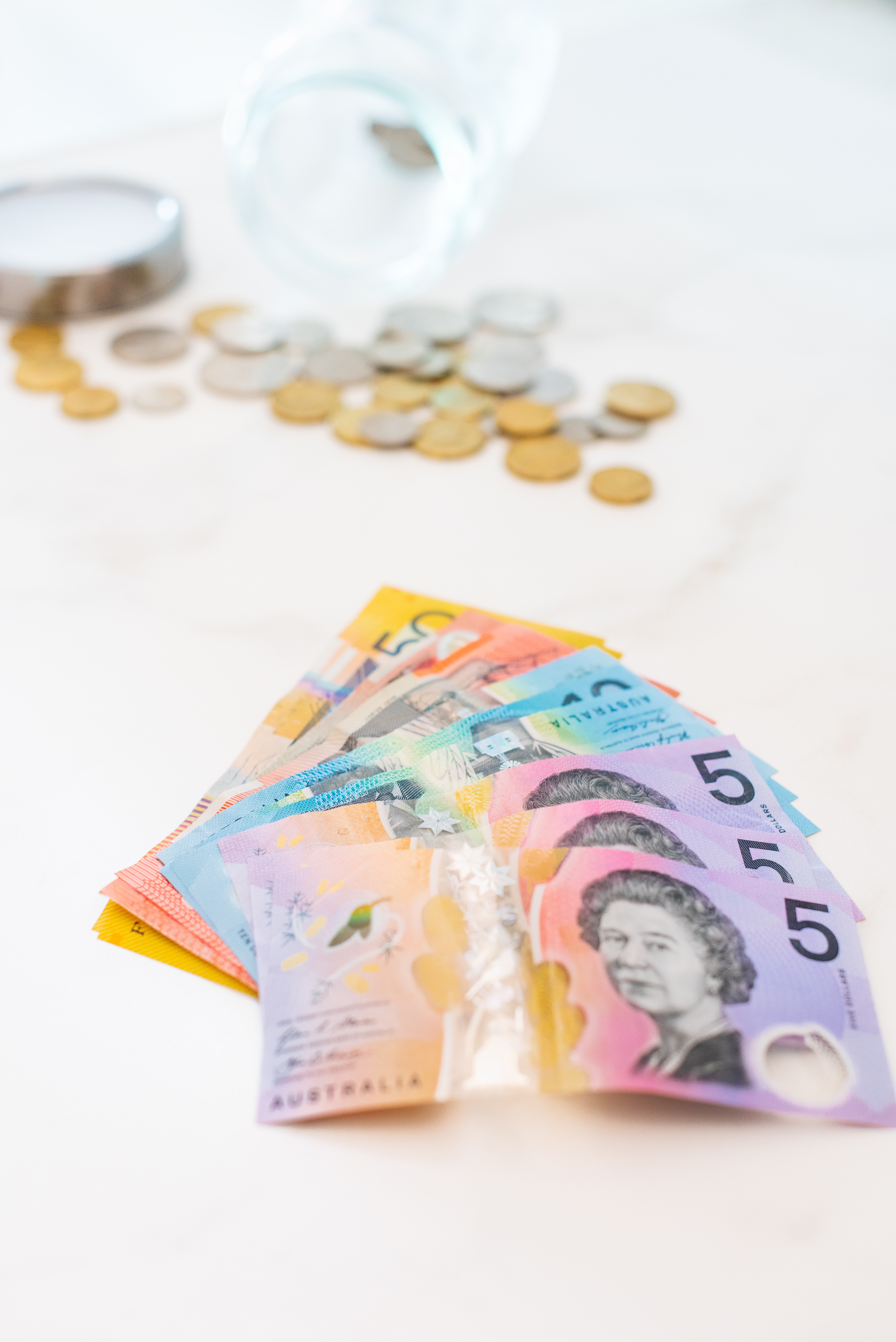 "The habit of saving is itself an education; it fosters every virtue, teaches self-denial, cultivates the sense of order, trains to forethought, and so broadens the mind." — T.T. Munger
When you are stressed about debt and money and are trying to come up with the best way to solve your financial problems, many people feel like they've fallen behind in some way.
As adults we are often expected to know how to manage our money properly, but it's not always something that's taught in school, or even by parents.
The good news is that you don't need a college degree to help you solve your financial problems. If you're struggling with debt and finding it difficult to manage, here are some tips to make the situation easier to deal with.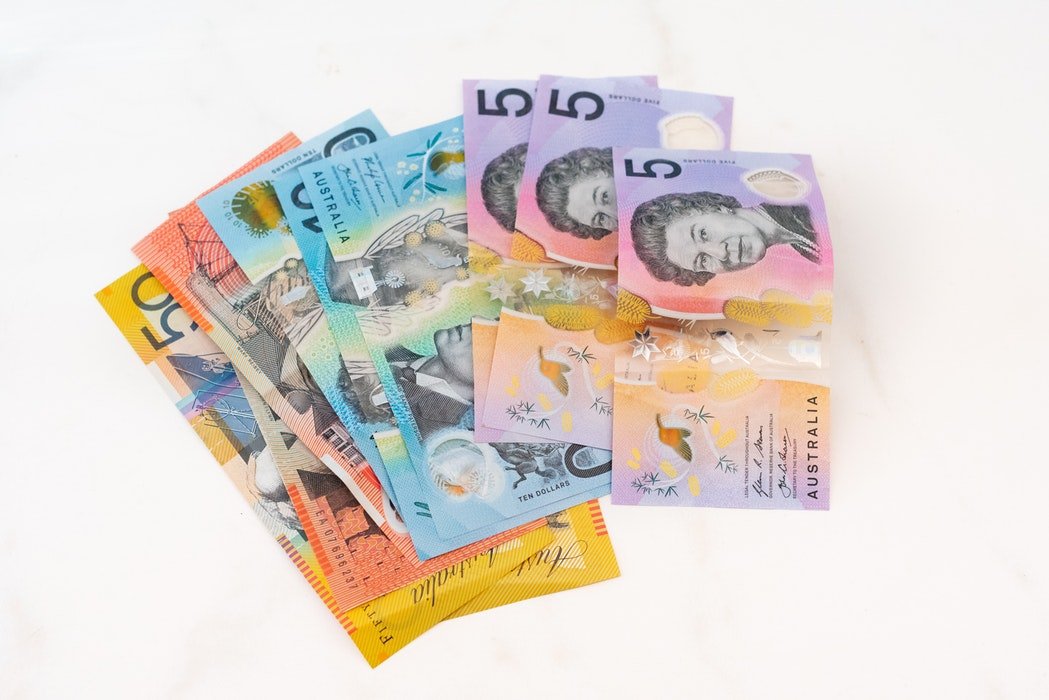 #1. Consider Debt Consolidation:
If you're struggling with a mountain of debt repayments to make each month, then it's a wise idea to consider debt consolidation.
Taking out a loan or credit card to use to pay off your existing debts will not only make your credit easier to manage but also improve your credit score by allowing you to repay what you owe early. Then, all you will need to worry about is repaying one loan or credit card, rather than several.
There are several options to consider when it comes to consolidation loans. Balance transfer credit cards, personal loans, and short-term loans are all popular options. You can research the best options for you on the Bonsai Finance website before you decide.
When is the last time that you just used cash to pay for your purchases? Credit and debit cards can help people develop bad financial habits and there's often a fine line between what they can afford to pay for, and what they can afford payments on.
Often, when you're making a big credit card purchase, it can be all too easy to forget how much this will amount to in terms of monthly repayments. Using cash instead allows you to get a clearer look at the bigger picture and will make it easier for you to determine just how much money you are spending. With cash, it's much easier for you to determine whether or not you can afford to purchase something.
If you're not sure exactly how much you are spending every month, it becomes much harder to budget, and this can lead to even more financial stress and worry.
Every pay day there is money in your bank account, but perhaps it just never seems to last that long at all. So, spend a few weeks tracking your spending and getting a better understanding of what you are spending your money on.
You can do this the old-school way with a pen and a notebook, or there are a wide range of apps to choose from that you can use to track your spending as you go. You might want to track your spending based on the types of expenses, such as going out, coffee, or what you spend in certain stores.
Now you have a clearer understanding of your spending habits, it's time to come up with a budget that you can work with, which also allows you to put some money aside for saving or anything else that you are working towards.
Creating a monthly spending plan is one of the smartest things that you can do for your finances; however, it's often one of the most overlooked solutions to financial problems. If you have never created a budget before, there are several tools, articles and tips online that you can use to successfully put together a monthly spending plan that works well for you.
#5. Cut Out Unnecessary Expenses:
If you feel that you are spending too much money and saving too little, start by going through what you are spending and cutting out any expenses that you think aren't necessary.
For example, if you get a coffee from Starbucks every morning, this will work out at thousands per year that you probably don't even realize. This is a good example of an unnecessary expense that you can cut out and switch for something else. A cheaper alternative coffee will lead to savings in the long run, or you could even make your own and save a significant amount of money over time.
Take a look at your budget and see where your money is going – if you can do it for less or don't really need to be spending money at all, cut it out!
#6. Don't Be Afraid to Ask for Help:
If you need some help dealing with your debts and finances, you should never be afraid to ask for it. When it comes to getting assistance with dealing with your money, there are plenty of options for you to choose from.
If you need help with repaying and managing debts, for example, then you can find several charities and other organizations which are designed to help you better communicate with your creditors, come up with repayment plans, and avoid getting into further debt. If you are concerned as to how you are currently managing your money and would like to improve your situation, a financial advisor may be able to help you get onto the right track.
Last but not least, spend some time educating yourself and learning more, so that you can apply what you learn to your real-life financial situation.
Whether you read a book that helps you come up with a financial management plan or use websites, blogs and apps to learn more about successfully keeping track of your spending and sticking to a budget, learning as much as you can is key to improving your ability to manage money and your overall financial situation as a result.
Take on more challenges and find new things to learn about money as often as you can, whether it's from books and websites or other people.
Uncertainty when it comes to managing your money and debts can lead to stress and anxiety. Don't let money problems get in the way of your happiness! If you found these tips helpful, we'd love to get your feedback.
Share the love please xoxo