I never spritz on my skin. I always spritz and walk into it and I like to spray on my hair.' Katy Perry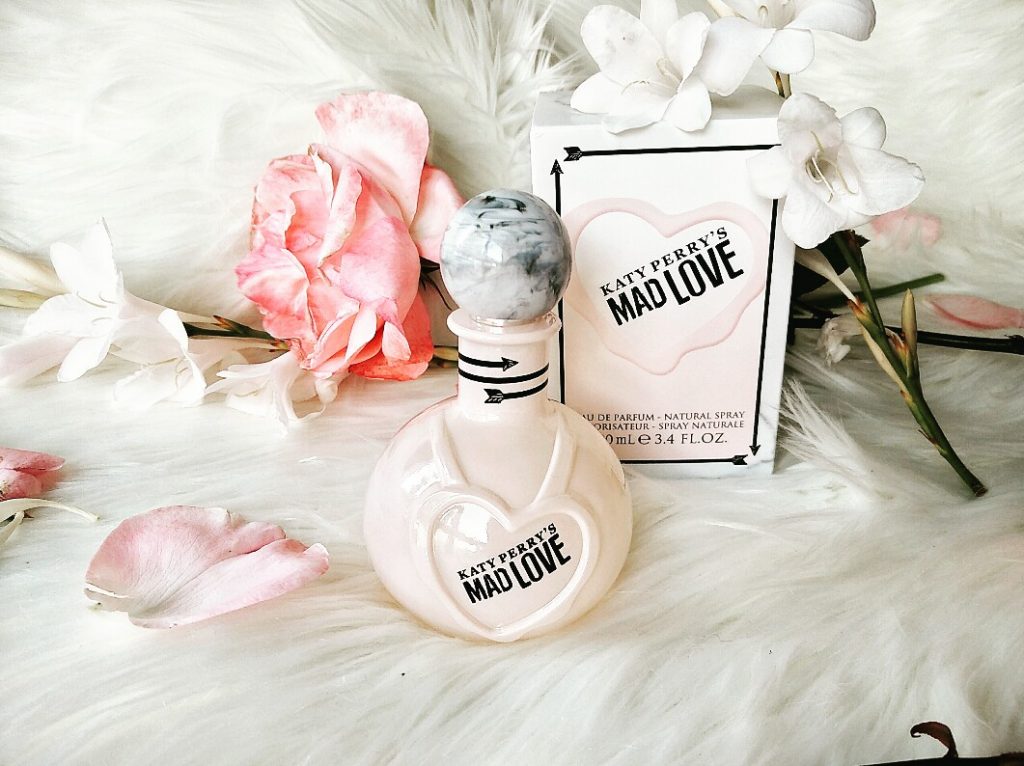 Hello my beautiful readers! I have exciting news to share with you all! The lovely ladies at Single Edition Media are giving one of you lucky Style & Life by Susana readers, Katy Perry's new perfume, 'Mad Love'! Yes, that's right!!
Mad Love is addictive right from the start. This playful sexy floriental fruity fragrance opens with the succulence of Lady Apple Sorbet and Mara Strawberry blended to perfection with the freshness of delicious Pink Grapefruit. Middle notes of Peony Petals, smooth Sun-Kissed Jasmine, and the hypnotic pull of the Bleeding Heart flower captivate the senses. Indulgent warmth builds in the background with the seduction of Coconut Wood, Skin Musk and the ever so sensual Sandalwood.
The essence of the Bleeding Heart flower is said to purify and strengthen the heart chakra, bringing an open-hearted attitude, soothing emotions and re-inviting the spirit of love into one's body and soul. And you know the gorgeous Katy Perry is all about heart, body and love!
I swear you won't be able to resist this, Mad Love!
TO ENTER:
2. Tag 3 people who you have 'mad love' for
* IMPORTANT! Make sure you have tagged 3 people and included the #KPMadLove in the retweet *
I will then choose a winner at random, who will then be shipped the Katy Perry addictive, 'Mad Love' perfume.
Competition ends Saturday 26 November 2016, at midnight (Melbourne time).