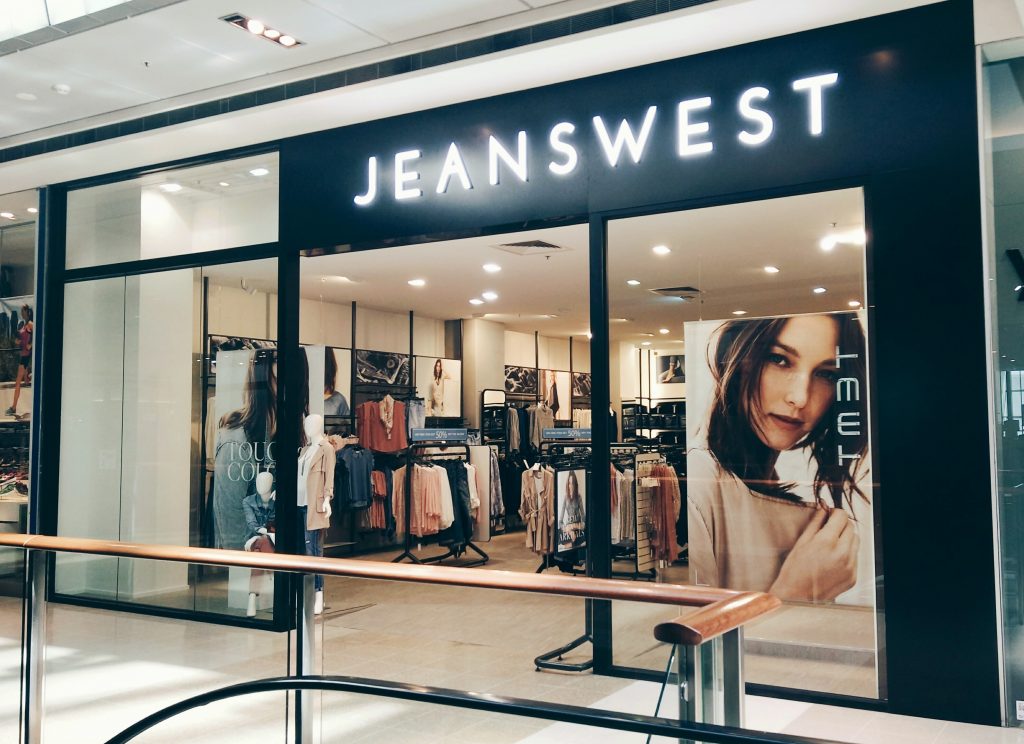 For the past few months Jeanswest at Westfield Geelong had been closed down temporarily as it was changing its whole look of the store for a better, fresher and bigger range of items to offer to its loyal customers and public. Finally after much anticipation the doors reopened this past Thursday (14th July 2016) to the public and I can tell you, the wait was worth it!
Jeanswest recently contacted me and asked if I would be interested in checking out the new look of the store at Westfield Geelong and showing it to my gorgeous readers, which I more than happy jumped at the opportunity. I met with Marissa, the store manager who walked me through every section of the store, showing me the new design of the store, the new clothing ranges and explaining everything about Jeanswest and the decision behind the revamped look.
Comparing it the old look of the store, this new face of Jeanswest is such a huge difference!
It's brighter, warmer, more appealing aesthetically and the whole environment has a much more welcoming vibe about it, whereas the old look had a slightly dreary, hate to say it, kinda depressing, colder vibe. It really wasn't that welcoming. I didn't go in there as much before the new revamped look for those reasons.
But now with a brand new logo and a fresh modern colour palette throughout the whole store, a more vibrant energy is now felt, with a laid-back cool stylish vibe. You know how you can go into certain stores and just the whole energy of them can be, 'not quite right' and they can either makes you feel claustrophobic or the vibe of the store is just too icy cold, messy like in feng-shui style… well not at Jeanswest anymore. Seriously, I was that impressed. Perfect design, perfect energy flow, perfect shopping environment.
Now too celebrate the store reopening, any Jeanswest Rewards Members (you can sign-up online, its free) who make a purchase between Thursday 14 July and Sunday 17 July 2016 at the Geelong store will automatically go into the draw to win a $500 Jeanswest wardrobe PLUS a styling session with local Westfield stylist, Renee Enright. How brilliant is that?! #winning
"We are delighted to showcase the update store design to the Geelong community who I think appreciate the fresh new look. From the moment a customer steps through the doors, wther they're shopping with us for the first time or a returning customer, they're going to love it!" Mark Daynes, Jeanswest CEO
There are over 156 fits, washes and leg lengths available. Seriously, Jeanswest is the only place that you should be heading too! A massive range of Curve Embracers, Tummy Trimmers, Butt lifters (yep, you now can get that instant 'perky' butt without having to work out! #buttwinning), Boyfriends, Super Skinnies and Maternity, it is ridicously more than guaranteed that you are going to find your perfect denim match! #jeanswest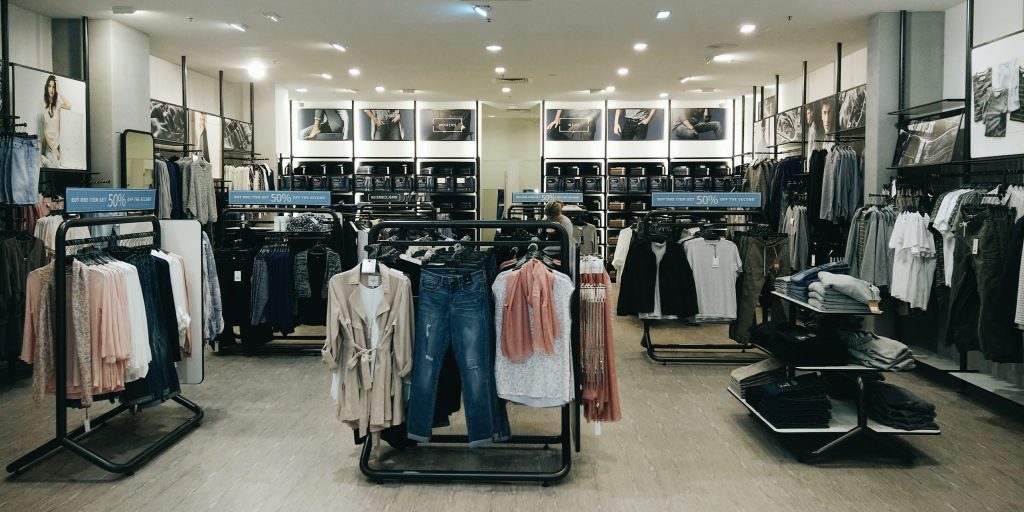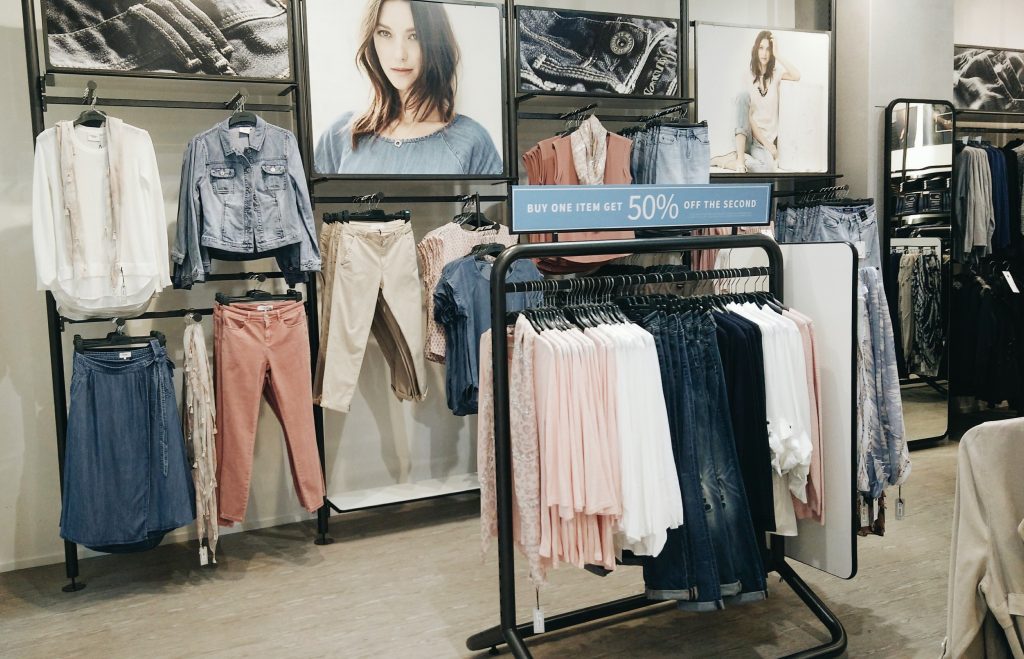 This is now the perfect time for all you gorgeous ladies out there to go and update your wardrobe with the latest transeasonal range. From the injection of beautiful dusty rose styled back with soft feminine prints, ladies you will all be stylish with this seasons hottest trends but more importantly feeling comfortable.
But for the hunky men, don't worry you haven't been forgotten about! The Jeanswest man will love the simple styling of a tropical Havana escape in earthy tones and hints of faded olive, these are the colours on trend for this winter and upcoming S16. A must is to check out the linen which features heavily in shirting with tees featuring monochromatic prints styled back with clean stripes.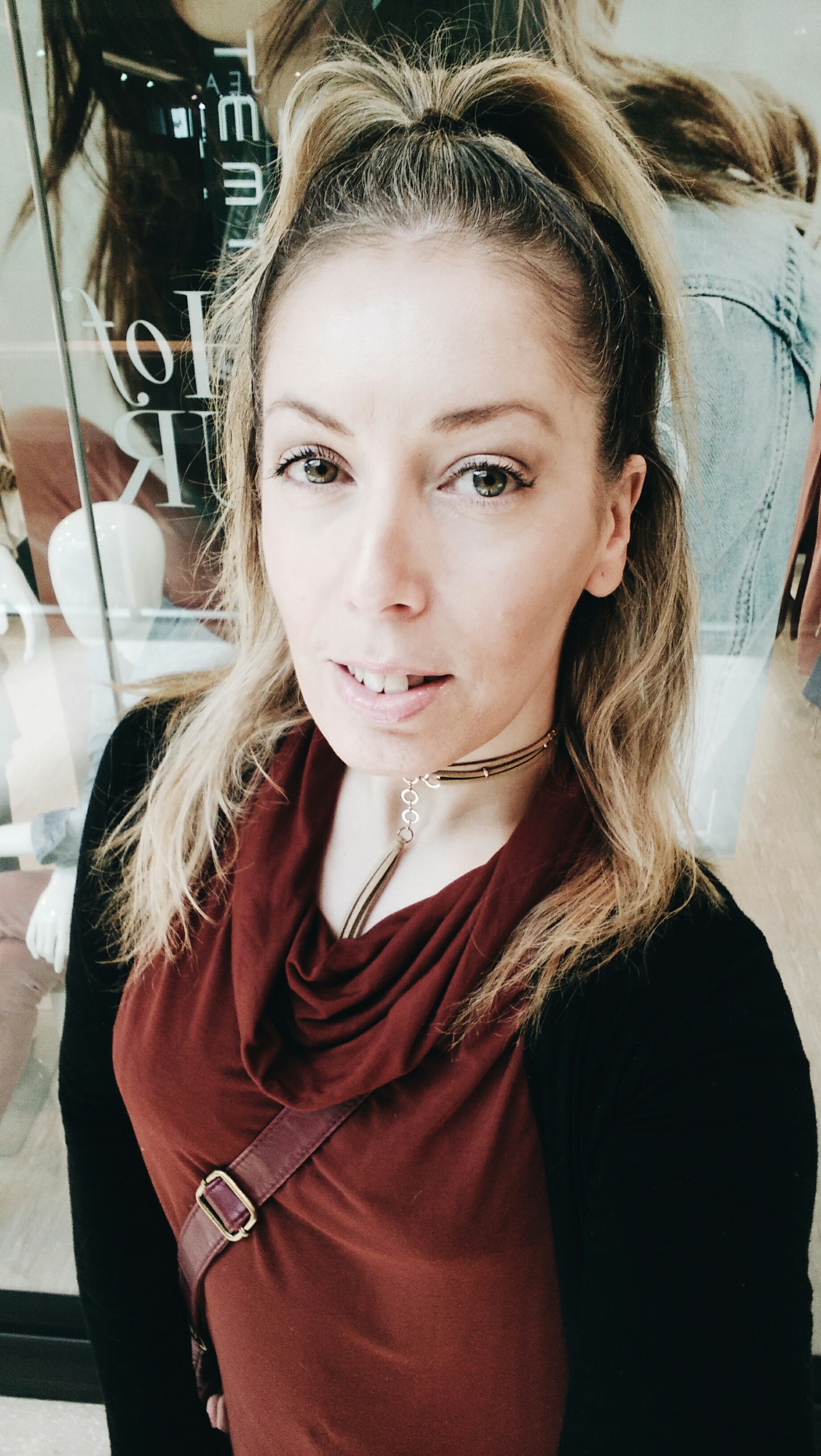 So if you're in Geelong this weekend, do yourself a favour, go and check out the new revamped designed Jeanswest at Westfield Geelong. You're going to love the fresh new look of the store and the huge new range it now has and I am so sure that you will be back for more. Now don't forget to sign up to become a Jeanswest member to enter into their amazing $500 value wardrobe draw and good luck! And remember, once you go Jeanswest, you never shop elsewhere.
Jeanswest + you = the perfect fit!
* Post in collaboration with Jeanswest. Photos taken by me!
Share the love please xoxo