The last person I texted was:
My husband, Troy. We text each other a couples of times during the day when we're both at work.
And I said back:
I know way too much about:
The chart positions of 80's, 90's, 00's and most of today's music on certain artists. I'm a music geek.
My favourite city in the world:
There's only one place, Lisbon (Portugal).
What did you want to be when you were a kid:
Two things: a model and a pop star. I can't sing to save my life but I sound amazing in the car though!
What's the last thing you do before you go to sleep?
Put paw paw balm on my lips and also put on my sleep mask.
Snack food you can't live without?
Being portuguese and raised around these foods, it has stayed as my all-time favourite endulgence: olives and prosciutto (!!).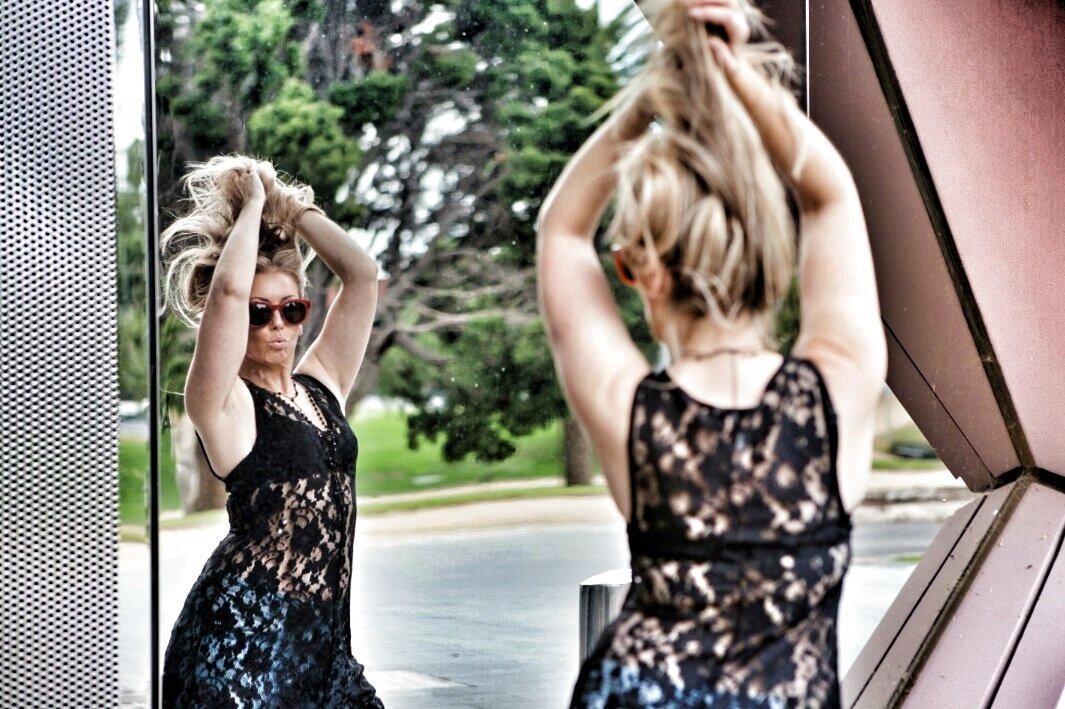 [ctt template="8″ link="lcRPS" via="no" ]"I'm not afraid of taking risks. No one can define me. – Beyoncé"[/ctt]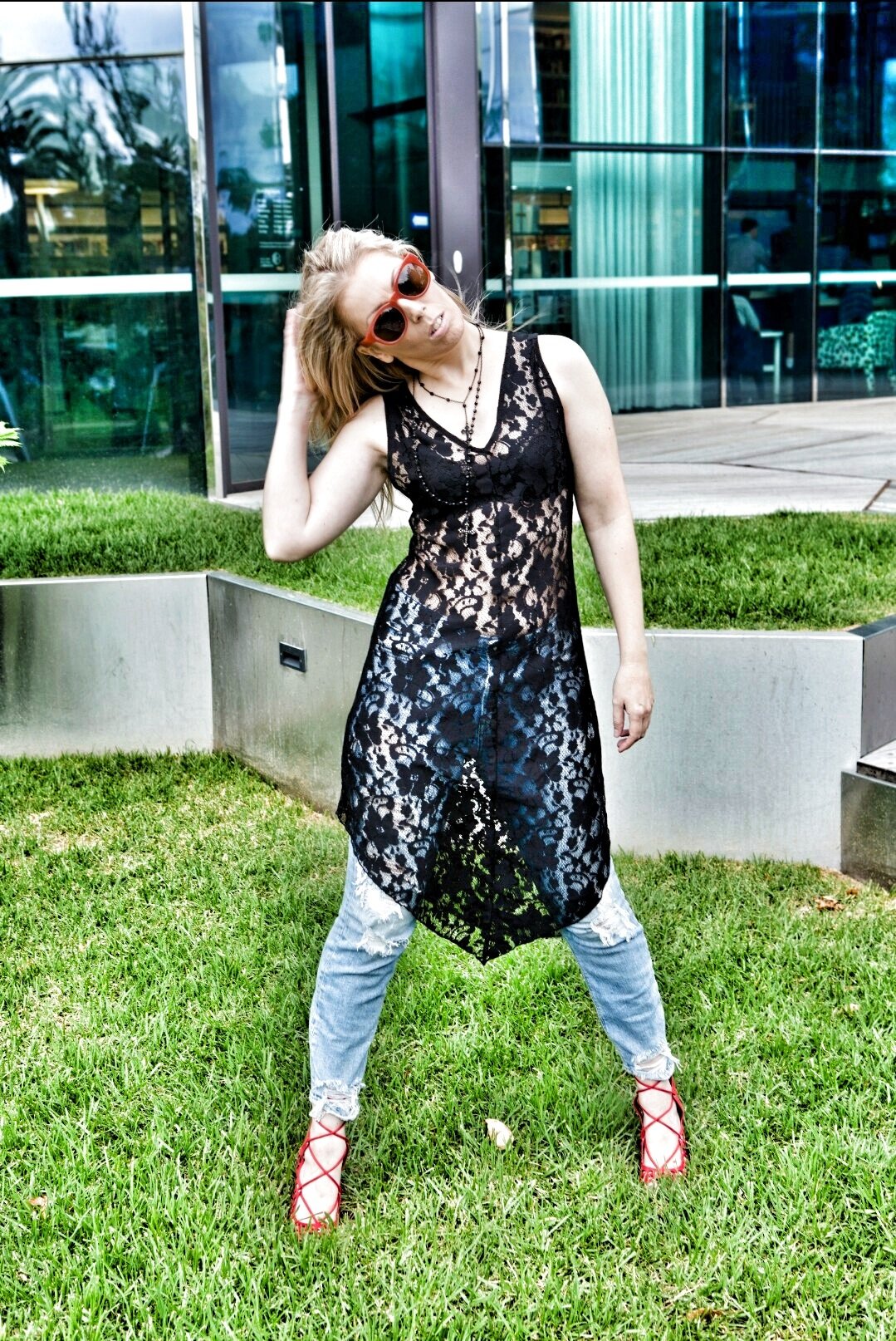 As soon as you get home what's the first thing you do?
Take off my bra through the sleeves of my top and put on my jogger pants.
My worst habit is?
I start fidgeting with my fingers (like I'm massaging each one) when I get super nervous or stressed.
What is your favourite sex position:
To me sexy means:
Confidence, a sense of humor and being a gentleman.
The last TV show that made me cry like a baby:
Nashville. The last three episodes before their mid-season. I had my ugly cry face on.
Favourite work out?
Favourite swear word?
What annoys your husband about you the most?
That I say "I'm always right and know better". LOL!
What's your favourite alcoholic drink?
I love moscato wine. But also love with strawberry sparkling spumante. I'm a cheap drunk!! Haha!
Outfit I'm wearing: Lace sleeveless top by H&M, boyfriend ripped jeans & lace-up heels by Zara, sunglasses by Mango and jewellery by Bijou Brigette (all pieces bought in Portugal).