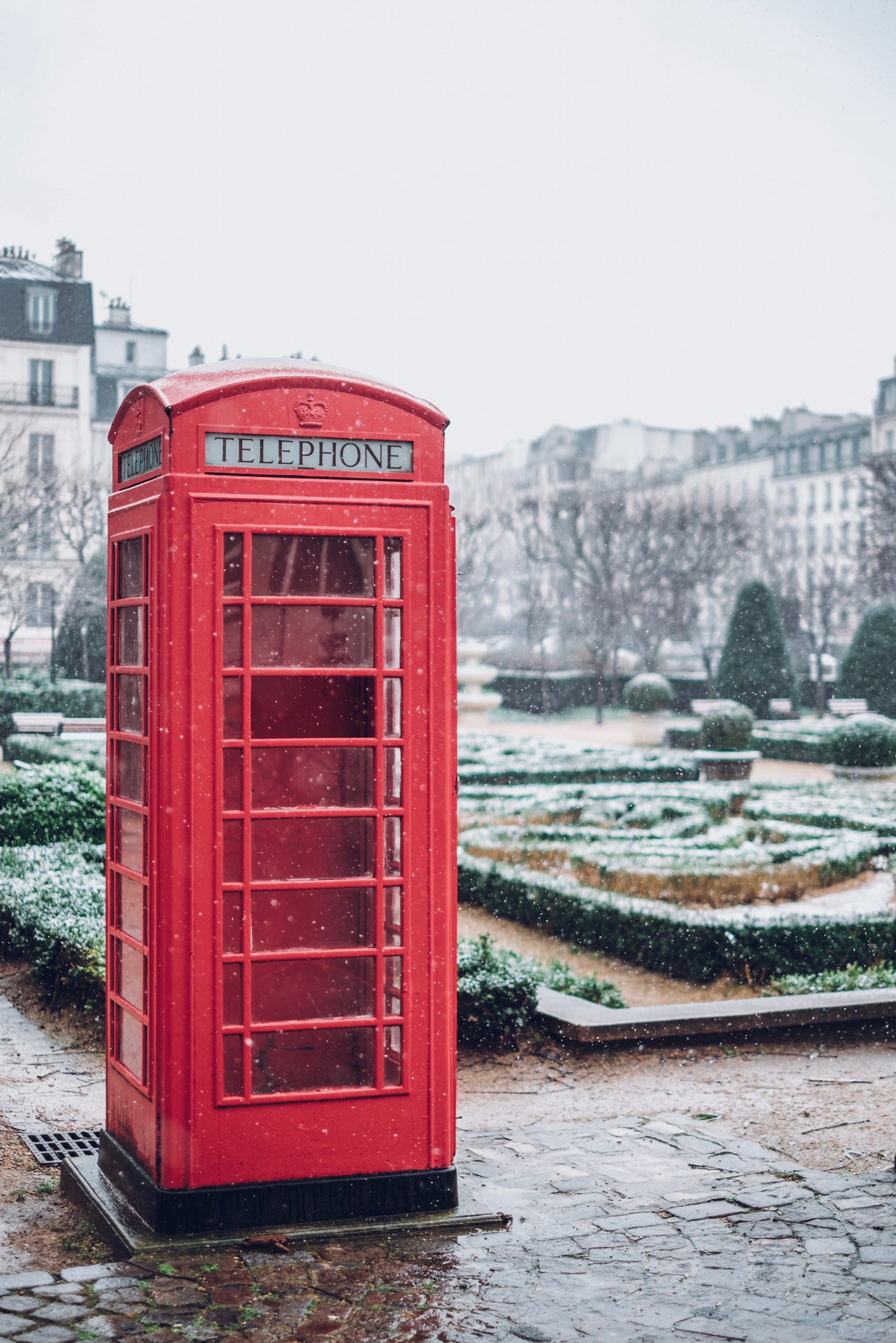 "I like it in the city when two worlds collide,

  You get the people and the government,

Everybody taking different sides…"
London is a great city for the budget-conscious tourist. Though it might not seem like it when you first arrive (especially when you take in the conversion rate), it can be a great place to save your pennies and still enjoy the perfect stylish destination in one of the world's fashion capitals.
All you need to know is where to go and how to shop because – done right – you can join the millions of other Londoners who have managed to enjoy a vibrant life in the city while still saving.
It won't be easy, especially as everything geared towards tourists is automatically going to be amped up in terms of price. That being said, it is possible, so follow this guide to travel through London on a budget:
Get an Oyster Card
There are two rules when it comes to using London transportation. One is to avoid paying a hefty conversion rate and fee every time you use your card. The second is to use the same method of payment throughout your journey. The best solution to both rules is to pay for an oyster card. You can eliminate the guesswork of topping up by instead buying a week pass.
Tip: Return your oyster card so that you can get your £5 deposit back at the end of your trip.
Book Accommodation Out of the City
In some cases, it will be faster to find a hotel outside of Zone 1 or 2 than it will be to be located right in the heart of the city. Why? Because of where transportation lines link up. You could find a great hotel outside of London that takes less than half an hour to get into London Bridge, for example.
How to Find Exceptional Cheap Eats
There are four main ways to enjoy incredibly delicious cheap eats in London
Street food

Food Markets

Pop-ups

Soft Launches
How to Enjoy a Great Day Trip Out
Near London are some truly great cities that you must explore. Oxford is probably the easiest and one of the cheapest to get to if you book your train tickets early enough. Once there, you have so many incredible sites and restaurants to explore. Try something new, or stick with a London favorite like nedsnoodlebar.com when out for the best day trip out of London.
How to Buy Great Items at Discount
When it comes to shopping in the fashion capital, you have so many options, from top-end designers to charity shops. When it comes to shopping for great brand names at a discount, you have two options you will want to explore.
Charity shops: go in the affluent areas when charity shopping to find some of the best deals on incredible items. Perfect for those who love a treasure hunt!
Sample Sales: London always seems to have a sample sale on. In fact, there are often half a dozen at least per week. Find out where and when they are in advance, as some need you to RSVP to gain entry.
London can be one of the most expensive cities that you can go to, or it can be the city where you spend next to nothing. There are so many different versions of the city, so it has something for everyone.
Simply plan ahead and make it work with your budget because you are guaranteed to have a fantastic time no matter what.
Share the love please xoxo