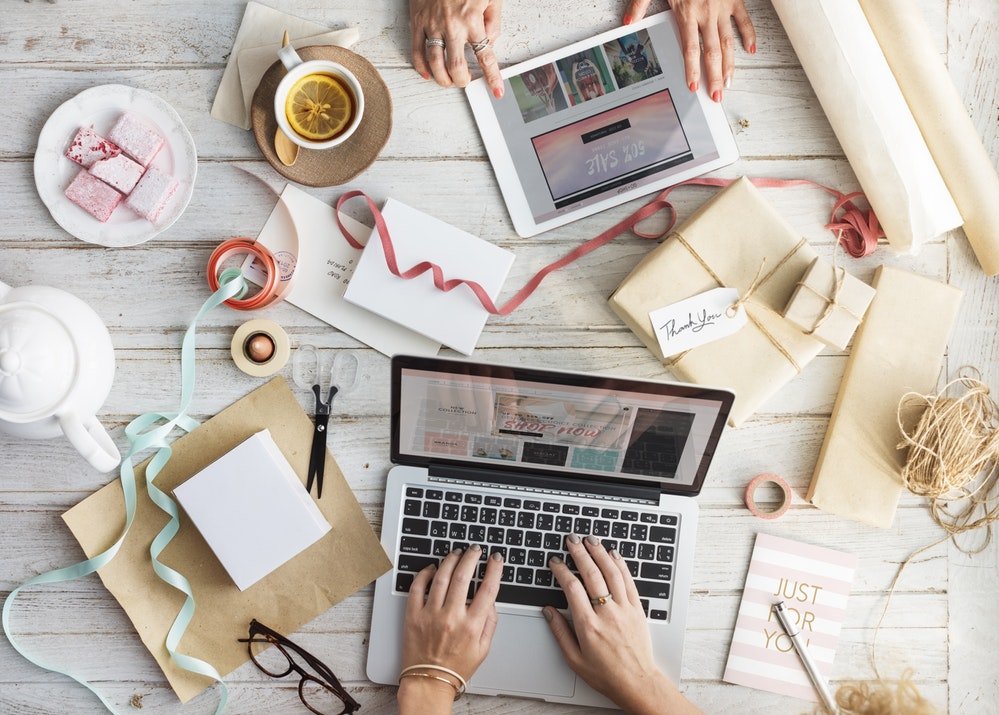 Go Shorty, it's your birthday, 
We gonna party like it's your birthday,
And we gonna sip Bacardi like it's your birthday,
And you know we don't give a f**k, it's not your birthday!" 50 Cent
If you always wanted to surprise your loved one and are thinking about planning a party in secret to show your appreciation and care, you have your work cut out.
First of all, it is important that you keep the details under wraps, even if you are asking friends to help you organize.
Second, you have to keep them out of the house while you are preparing the surprise. Below you will find a few surprise party planning tips to get you started!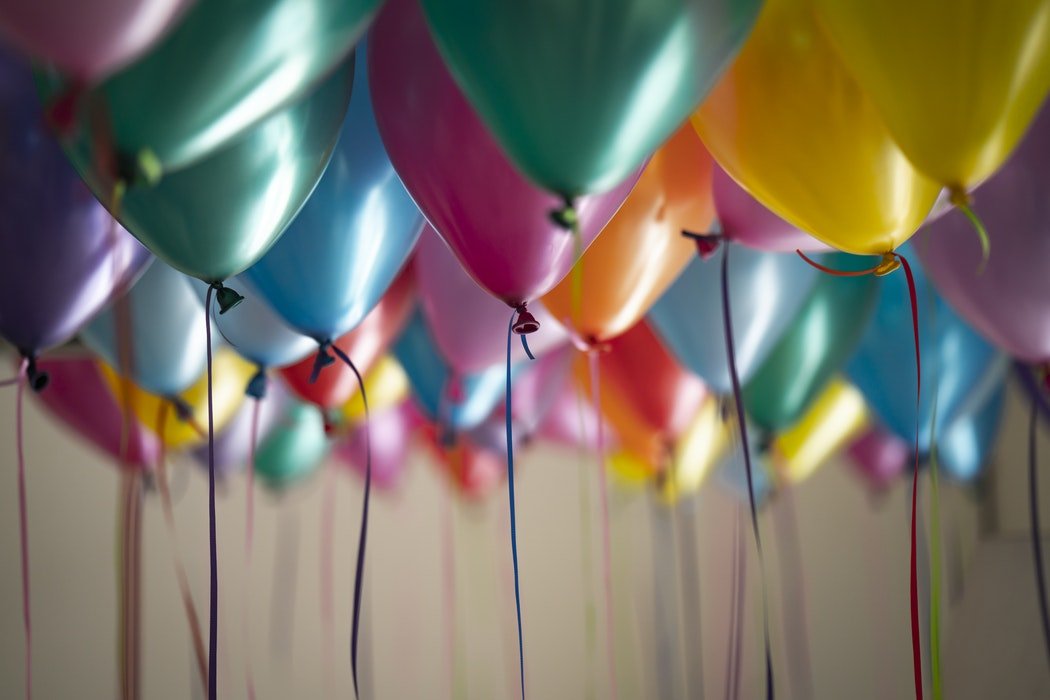 You can buy and hide your decorations until the big day, but this will cost you money.
The same applies to when you use a party planning company to get the job done on the day.
As an alternative, you can ask some of your friends to prepare some decorations and take them to the party, so you have an hour or so to get the place ready together before your loved one arrives home.
Doing it all and keeping the whole party secret might not be easy. Get some trustworthy friends involved in cooking, decoration, and arranging the entertainment.
You will be able to get one person to write the invitations, others to take your loved one out while you are busy arranging the party, and again someone else to go shopping for favors and presents. If you are lucky enough to have  a friend who can bake a cake, you can save a lot of hassle and money, too.
Your Invitations & Friends' Contributions
If you want a stylish party on a budget, you will need to ask your friends and family members for contribution. You might find that one of them used to be a DJ and has the sound system you need to keep the party going.
Others might get a discount at a local bakery or deli store, so you can save time and money. Planning a party together is so much more fun than doing it all alone and getting stressed out over small details.
You will also have to choose the timing of the party carefully. Make sure that your loved one doesn't have anything else planned for the day, and your friends are available.
You don't necessarily want to tie up your friends for the whole weekend, so make sure you ask about the date and time before you print or write your invitations.
No party is perfect without a band or some kind of entertainment. You know your loved one's musical taste the best, but it is always good to ask your guests about what they would prefer.
You can find the right party entertainer on this website and book them well ahead of time, to avoid disappointment.
Let your friends know about your plans, so they can give you ideas as well on the party games and the program.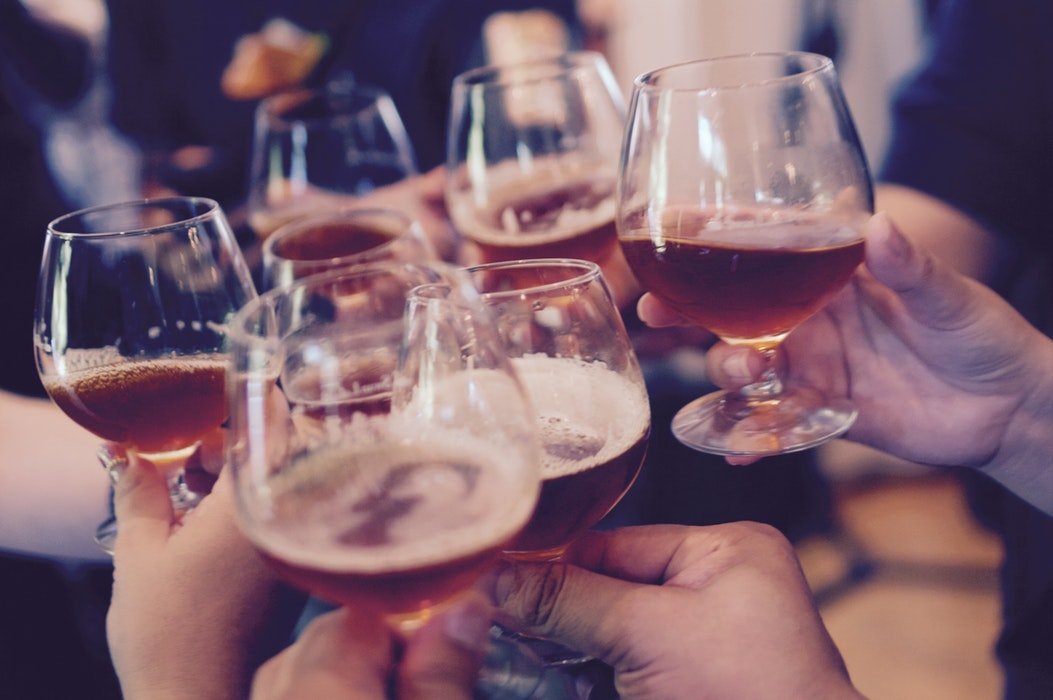 Planning a surprise party is full of excitement and challenges. Get help from your family and friends, pick the day and time carefully, and plan your entertainment well ahead. Have fun!
Share the love please xoxo