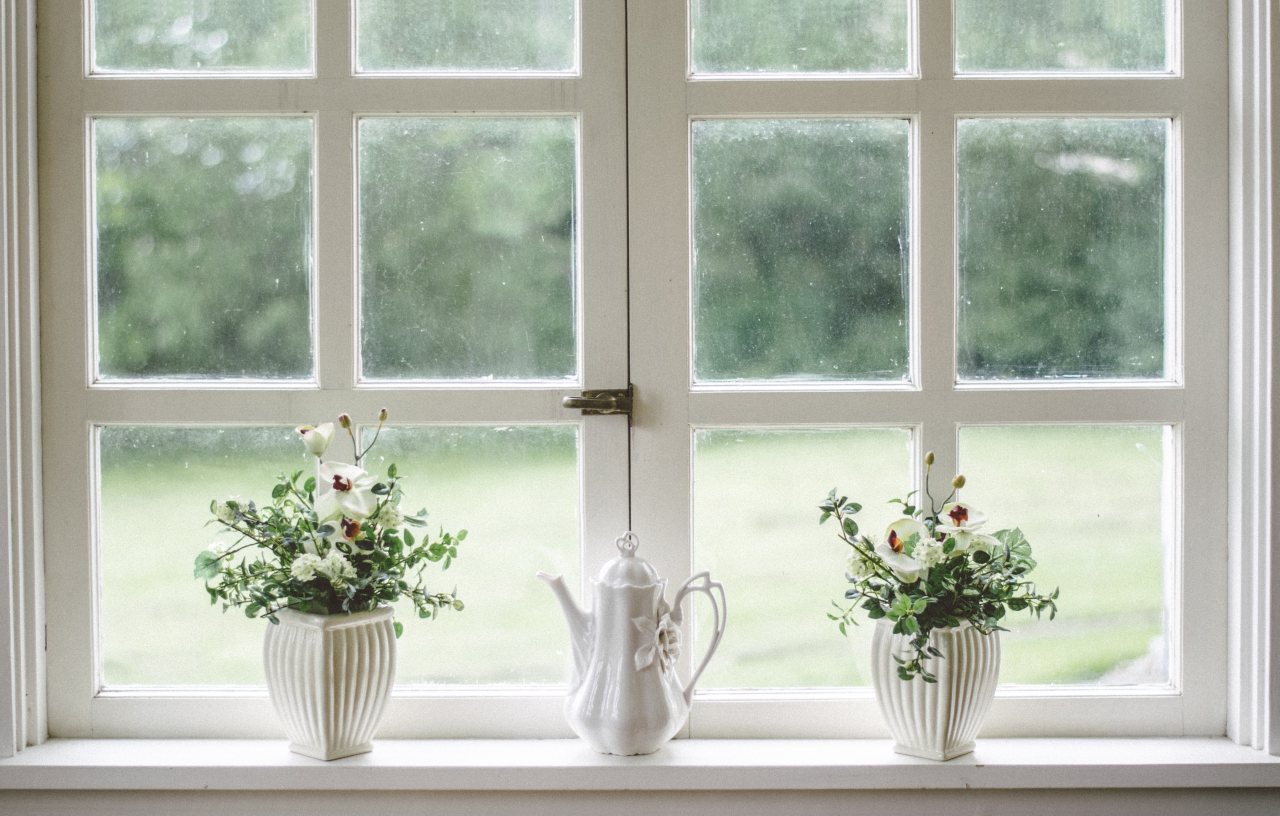 Caring for our owned home is something of a privilege because while we don't have a landlord to attend to every maintenance request we need, it's true that we can apply the solution we like and do so in a timely manner.
For this reason, it's important to think about the natural wear and tear of our home from time to time, only so that we can apply solutions when an issue arises, or so we can prevent them from occuring to the best of our ability. Of course, we cannot prevent every issue, but we can solve them, and we can begin to know what to look for if we're educated on the topic.
With that in mind, it can be important to consider how to curate our home as appropriate, and what measures to put in place. Furthermore, keeping a budget we can use when issues come knocking can help us avoid feeling shocked or sidelined at their inevitable presence.
With this in mind, let's consider the following tips:
Consider Foundation Repair & Subsidence
Over time, it's very possible for your home to encounter subsidence, which can come from the natural movement of the land. This is especially true in older homes, and sometimes even homes closer to the coast.
For this reason, it can be important to utilize the help of foundation repair services, at the very least to inspect your home and make sure that all measures are being accounted for, and that solutions are applied before your home space becomes dangerous.
This can also help you pre-emptively save many thousands in future repairs. If you notice cracking, be sure to take that step.
Weather Damage & Effects
Weather damage and the effects of being exposed to it can leave your property in shambles if you're not careful. For instance, if your home is at the bottom of a hill in an area known for heavy rainfall and river flooding, it can be important to fortify your living space with defenses.
This may involve sandbags or applied steel protections you can apply in the face of a flood, or installing grates that help drain it. In some cases, you may purchase large bags of grit to prevent your driveway from freezing over and causing even more damage. This will depend on where you live, so make sure to keep that in mind.
Your Natural Environment
Your natural environment is important to consider. For instance, homes that are in more humid environment are often more likely to develop damp, because moisture can add to this, and as such, your home may require much more maintenance than usual.
Furthermore, the type of soil you have in your garden could influence just what kind of turf you can lay, how you can curate your vegetable patch, and just where you should place climbing equipment or other constructions, as well as their associated maintenance.
Be sure to inspect and keep all this in consideration when considering your home.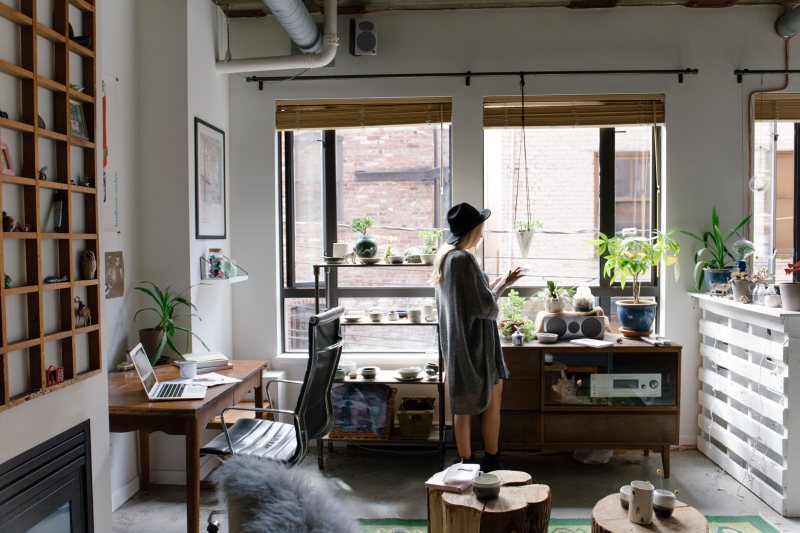 With this advice, we hope you can more readily understand and think about the natural wear and tear of your home environment.