There's no doubt that 2020 has been a difficult year for people.
The current healthcare COVID-19 pandemic that continues to spread throughout the globe has touched every single industry in some form or another, and caused stress, uncertainty, and even fear among people.
No industry has experienced this in greater levels, however, than that of frontline healthcare. Frontline healthcare workers have worked tirelessly for months on end now giving people the very best medical care and attention possible.
For those working on the frontlines, it's more than possible you have hit your breaking point. The sheer exhaustion of what you've been through during this pandemic may have you re-thinking your career future. Rather than walking away from healthcare altogether, though, it can make sense to look into healthcare administration. But how can you effectively make this switch?
Here are some tips frontline workers can use that will help them get out of the stressful situation they are currently working in, and move to healthcare administration: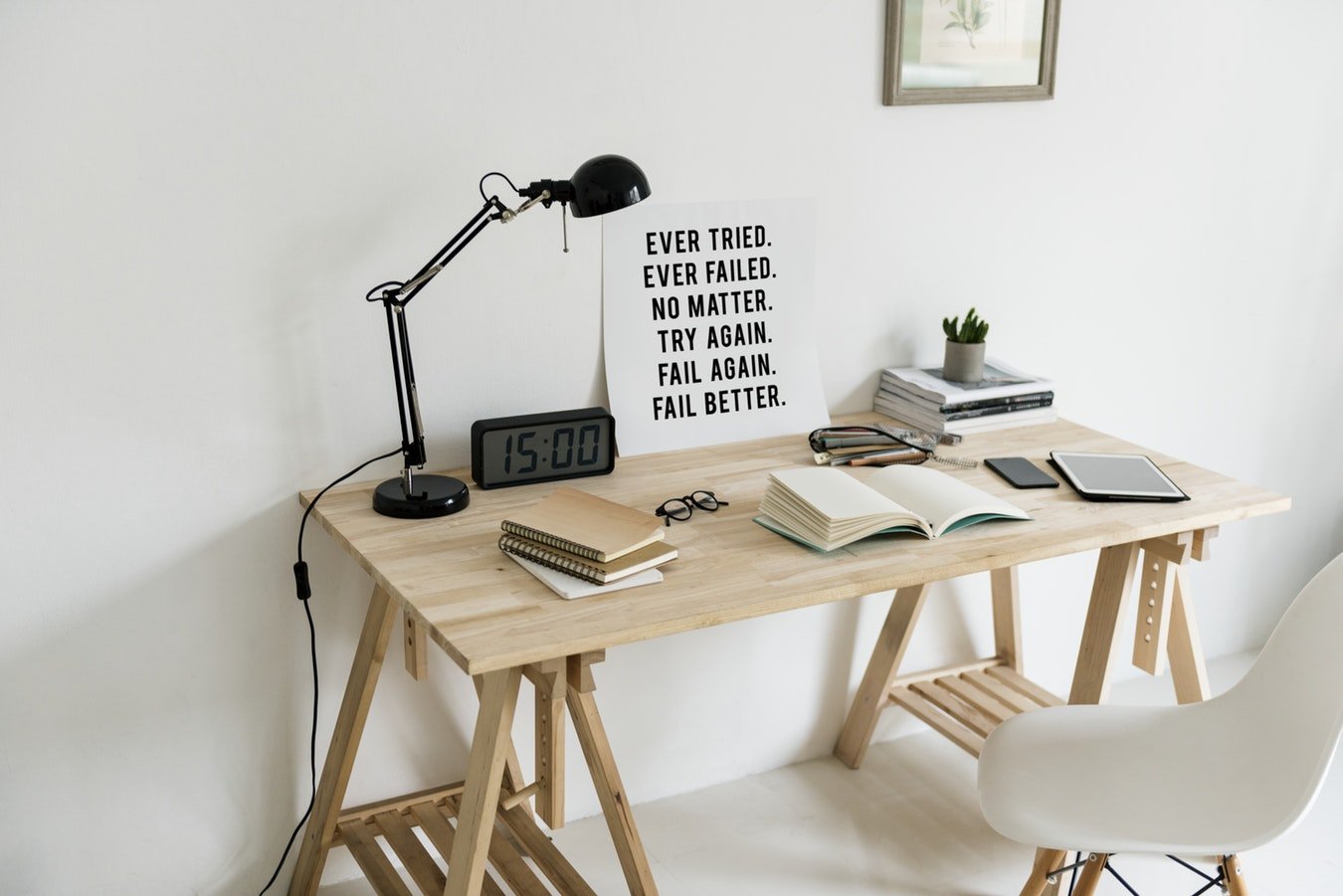 Further Your Education
While there is no doubt that you already have pursued some kind of formal education in order to work on the frontlines, it doesn't mean that it is the right kind for your next career move.
Moving into an administrative role requires different skills, knowledge, and expertise. All of this can be learned through a masters in healthcare administration degree – just like the Boston College MHA degree.
This program is meant to teach you about the administrative skills you'll need, as well as help you take on a more leadership role in the organization where you work.
Once you've completed the degree and learned the necessary skills and tools, your resume will look that much more impressive to potential employers.
Speak to the HR Department About What's Needed
It's also a good idea to speak to your clinic or hospital's HR department to discuss what is needed on your end in order to move to an administrative role. Besides the MHA degree, perhaps there are other skills you could be learning in your free time. That could include specific computer programs, communication skills, leadership skills, organization skills, and so forth.
If your current employer makes it a habit to hire from within, this is also a great opportunity to let them know your career goals and what you are doing on your end to make you more hirable. This can help you at least land an interview when a job opens up.
Don't Be Afraid to Look Outside Your Current Employer
Just because you work at an exciting hospital at the moment, this doesn't mean you have to stick with your current employer. Keep in mind that healthcare administration happens at all different organizations, which means you've got a lot of choice and shouldn't feel closed in.
Once you make the choice to follow a different career path, it can be hard to be patient until you're able to land that dream job. The key is to stay confident and persistent in your efforts.
Share the love please xoxo