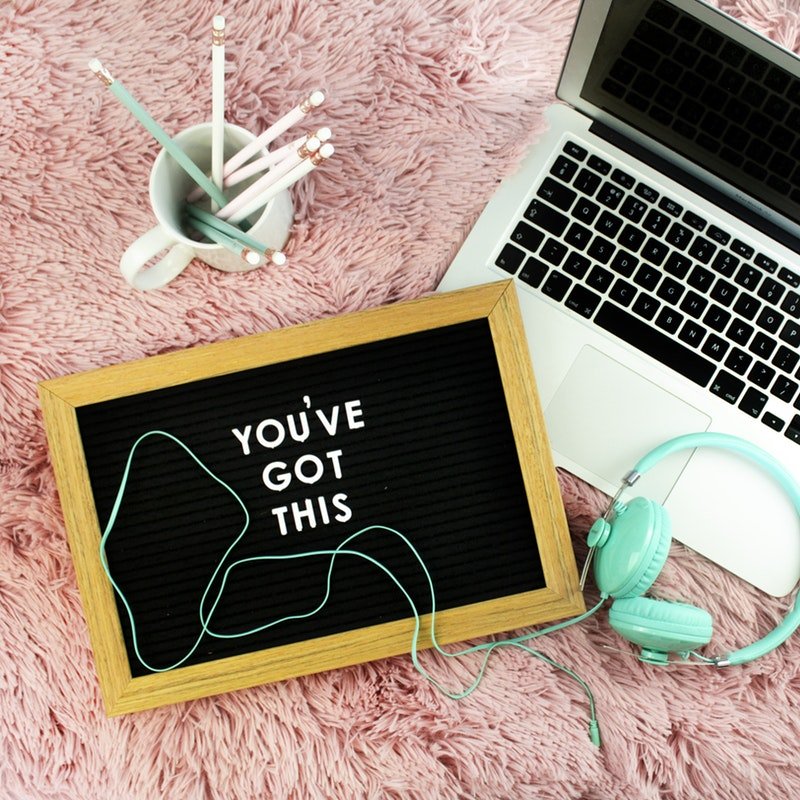 We must not only blog what is popular… we must blog about our passions, life experience – no matter how quaint it is: that is true, empowerment.
Sharing your knowledge of fashion and lifestyle can be incredibly rewarding, but it is also hard work and it can be difficult to stand out in a competitive field.
If you are thinking of starting your own fashion and lifestyle blog, or if you have one which is struggling to attract visitors, it is important that you find a few ways to increase awareness about your blog.
There are lots of different ways that you can do this so try one or all of the following and you should soon see a big difference in the number of visitors that you get as well as the reputation of your blog.
Form A Strategic Alliance
Forming a strategic alliance with another website or business allows you to tap into a new market and attach new visitors to your blog.
This involves finding another person or company that is not a direct competitor and getting them to recommend your blog and you do the same for them. If you can identify the right person, this could have a big impact on your traffic and brand reputation.
E-commerce is constantly growing, and fashion and lifestyle are two areas that are always heavily in demand. Adding an ecommerce store to your blog is a superb way to monetise your blog while also making it more attractive to potential visitors.
With drop-shipping, you do not even have to store the products which can make it easy to operate as a home business.
One of the most effective strategies for increasing awareness about your blog is to enlist the services of an internet marketing agency, such as caffeinemarketing.co.uk. These agencies can use various internet marketing practices to increase your web presence and visibility which will help to direct more traffic to your blog.
Social media is a fantastic tool for increasing awareness about your blog. This is where you can share content and engage with your target readers so make sure that you are sharing interesting and engaging content on a regular basis and interacting with other users.
Try to encourage people to share your posts so that you can reach their network – this is a powerful way to increase your readership and reputation.
"A blog is merely a tool that lets you do anything from changing the world to sharing your shopping list."
In addition to creating content for your own blog and distributing this on the blog, on social media, via email and any other channel, you should also look to guest post on other blogs.
This will open up your work to an entirely new audience and encourage people to follow you (provided that the content is good!).
It can be fun and rewarding work to run your own fashion and lifestyle blog. It is also very difficult to attract people to your blog and you will need much more than great content to do this.
These are all excellent strategies for increasing awareness about your blog, and they should allow you to attract many more readers and enhance the reputation of your blog.
Share the love please xoxo