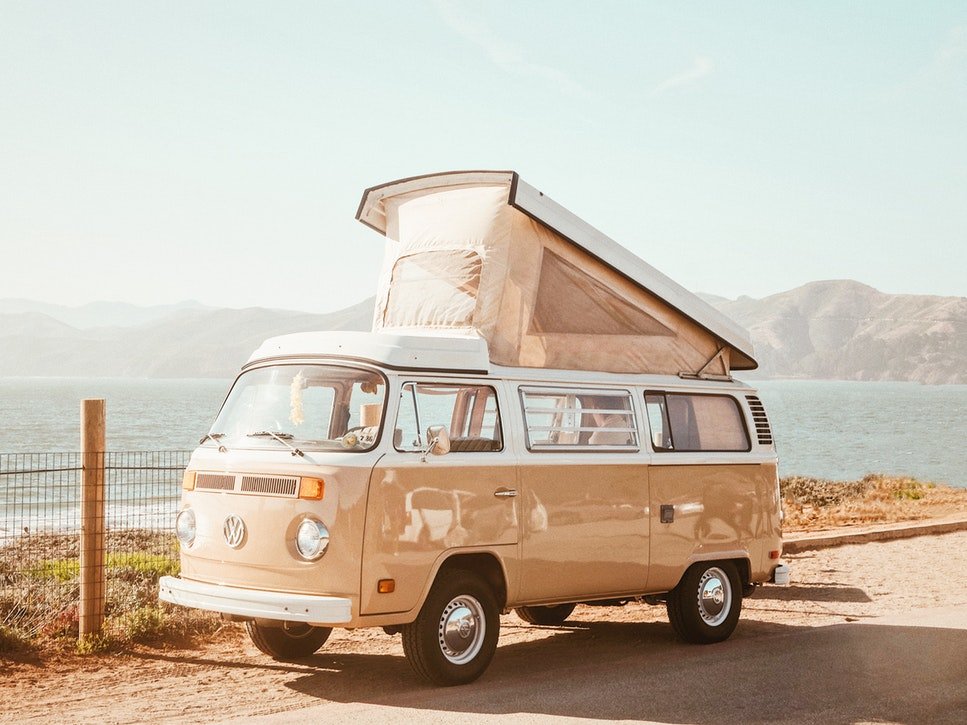 "It's not about the destination, it's all about the journey."
When it comes to planning a vacation, knowing where to go can be an incredibly hard decision. With so many different countries to explore, offers to take advantage of and packages to consider – it's a wonder anyone ever manages to book a successful break.
If you're struggling to decide where to travel this year, why not consider travelling across parts of Australia using a camper trailer? Whether Australia is your home country or you're visiting for the first time, there's not a single part of the country that should be left uncovered.
Whilst it may seem like a big job to plan and something that can become quite pricey, there are lots of different ways to keep costs down. With that in mind, here are 7 ways to cut holidays costs when using a camper trailer in Australia:
Set Your Budget Well In Advance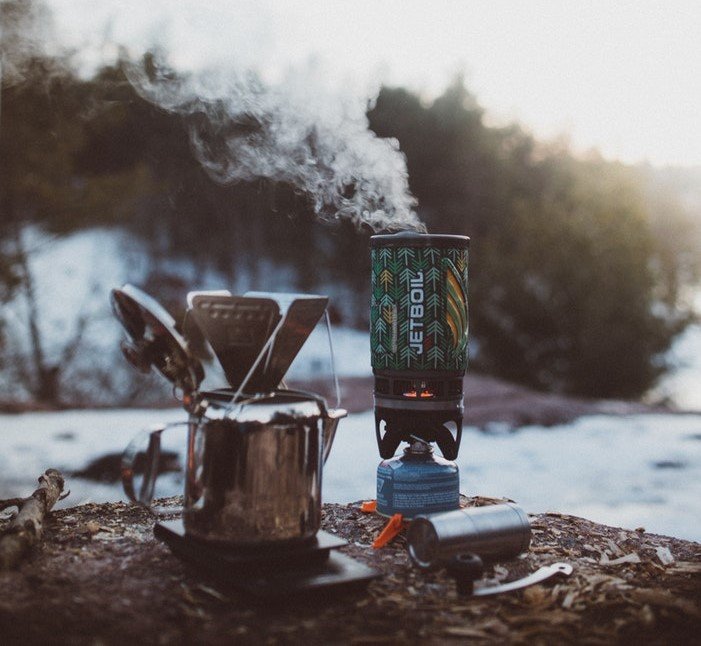 If you know this is something you really want to do, setting your budget in advance is the best way to ensure you don't overspend.
Allowing yourself a certain price for transport, food and activities each day will mean you'll have a better idea of what money you can spend when.
Often when travelling, it's all too easy to get caught up in the excitement and spend your entire budget within the first few days.
With a little bit of planning and research, you can ensure this doesn't happen.
Although it may seem like it can be more expensive, hiring a camper trailer is much more cost effective than purchasing one.
From as little as $57 a day you can purchase camper trailer hire from local Australian companies, meaning you have your accommodation, kitchen and storage space for a fraction of the price you'd pay for a hotel.
Although many would prefer to purchase their own camper trailer, hiring one is a great way to ensure it doesn't sit away in storage when you're not using it.
Plan Your Route Before You Leave
Part of the excitement of an Australian road trip is not knowing where you're going yet, but for some having an organised itinerary is the best way to save money.
Knowing exactly when you're going and when will allow you to keep better control of your budget, knowing exactly what your costs will be in each and every destination you visit.
Whilst things may not go exactly according to plan, you'll still have a pretty good idea about your next steps at every part of the way.
Make Sure You Factor In Important Stops
Driving for long periods of time is incredibly dangerous, so ensuring you factor in important stops to your journey is the best way to ensure nobody suffers from exhaustion.
Whilst it may not cost much to stop, you need to consider the best places for you to refuel, break and pick up important supplies. If you don't know these in advance, you may find you're driving around for hours searching for the nearest gas station or rest stop.
Pack Light And Only Take The Essentials With You
Whilst the may seem obvious for a road trip, only taking the essentials will ensure you're not buying anything that's completely unnecessary for your trip.
Whilst it may be a nice idea to take lots of different outfits with you, there will be lots of opportunities to wash your clothes if you stay at any of Australia's incredible campsites.
In terms of food, you only need to store a couple of days of food at a time in your car/trailer.
Consider Cooking And Saving On Eating Out
If you're going to be travelling for a long period of time, it won't be financially feasible to eat out every single day.
The beauty of having a trailer is that you can use it to cook whenever you need to. For most, this is every night to help cut down on overall costs.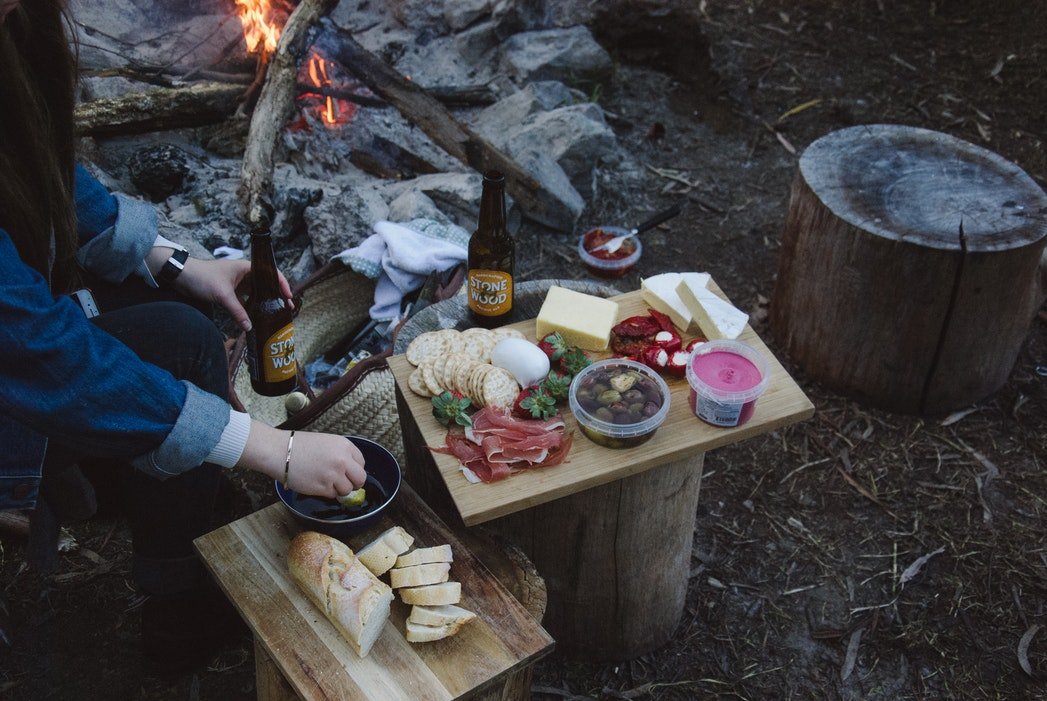 Make a Solid Contingency Plan
Although you don't want to think about it, you never know what could go wrong on a trip. Consider having a contingency plan with extra savings put back just in case of emergency.
If you find you haven't dipped into it by the end of your trip, you can use the money to bring home a souvenir or put towards your next incredible adventure.
Are you planning on travelling across Australia in a camper trailer? What are your plans? Let me know in the comment section below xoxo
Share the love please xoxo