"Comparison is the best way to judge our progress but not with others, compare your yesterday with your today." Anonymous
In a social media driven world, it's incredibly difficult to not compare your life to the lives of others.
Whether you're wishing your sense of style was more savvy, your house was more trendy, or your car was more sexy, it's easier to notice the things you're not versus the things you are.
If you struggle with staying true to yourself in a world that makes you want to be like everyone else, I hope you'll take these next few steps of advice to heart.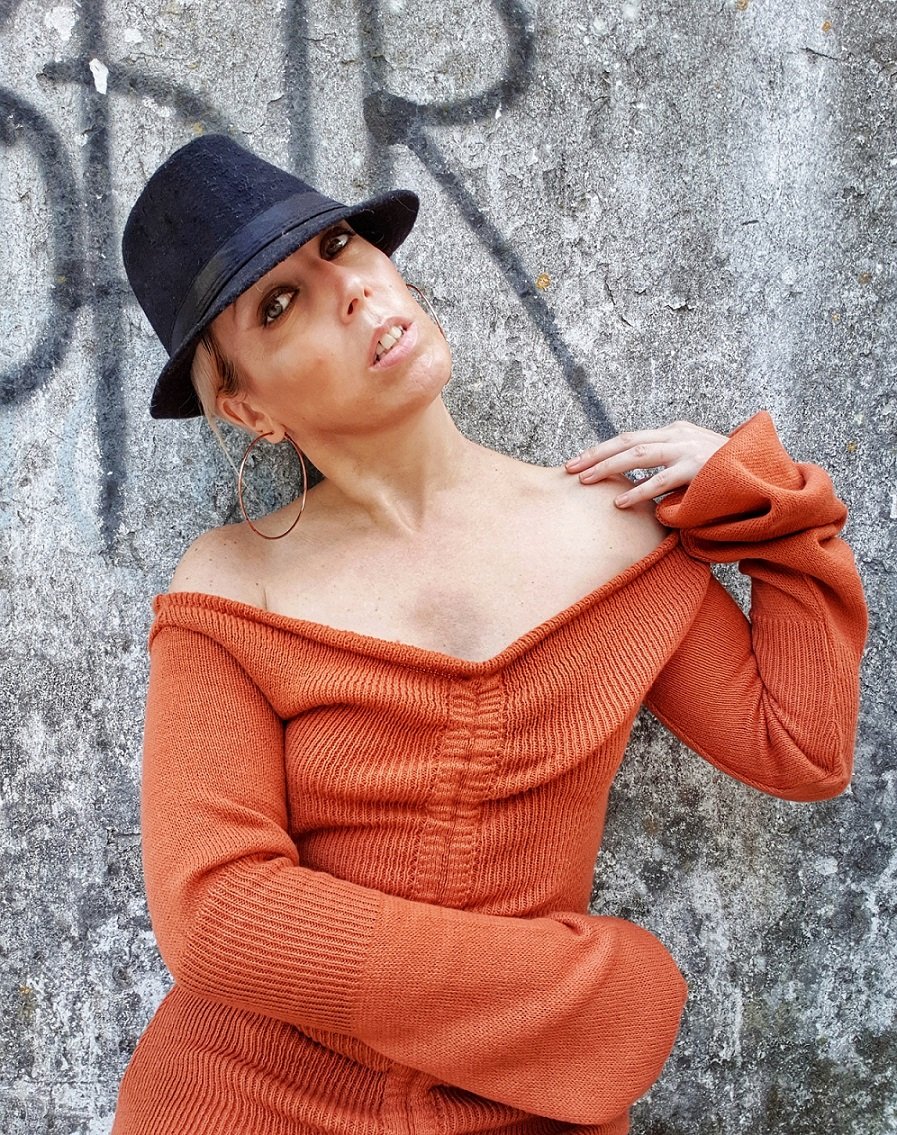 When you begin to compare the things that make you unique to the lifestyles of others, it's easy to let fear hold you back. In order to be yourself, you have to break out of your shell.
That mini skirt you think you look good in but are too fearful to buy? Jut get it! The new haircut you're worried that will be too short or too bold? Go for it!
A perfect way to be more fearless and also stay true to yourself would be to color your hair using fluorescent conditioners from oVertone. You can find a beautiful variety of colors on their site that are sure to show the world you're not afraid to be who you are.
Imagine the self love you would feel if you went with your instincts instead of being afraid of them. Hold yourself accountable with daily encouragements to be fearless in all that you do. You won't be able to stand out if you keep letting fear hold you back.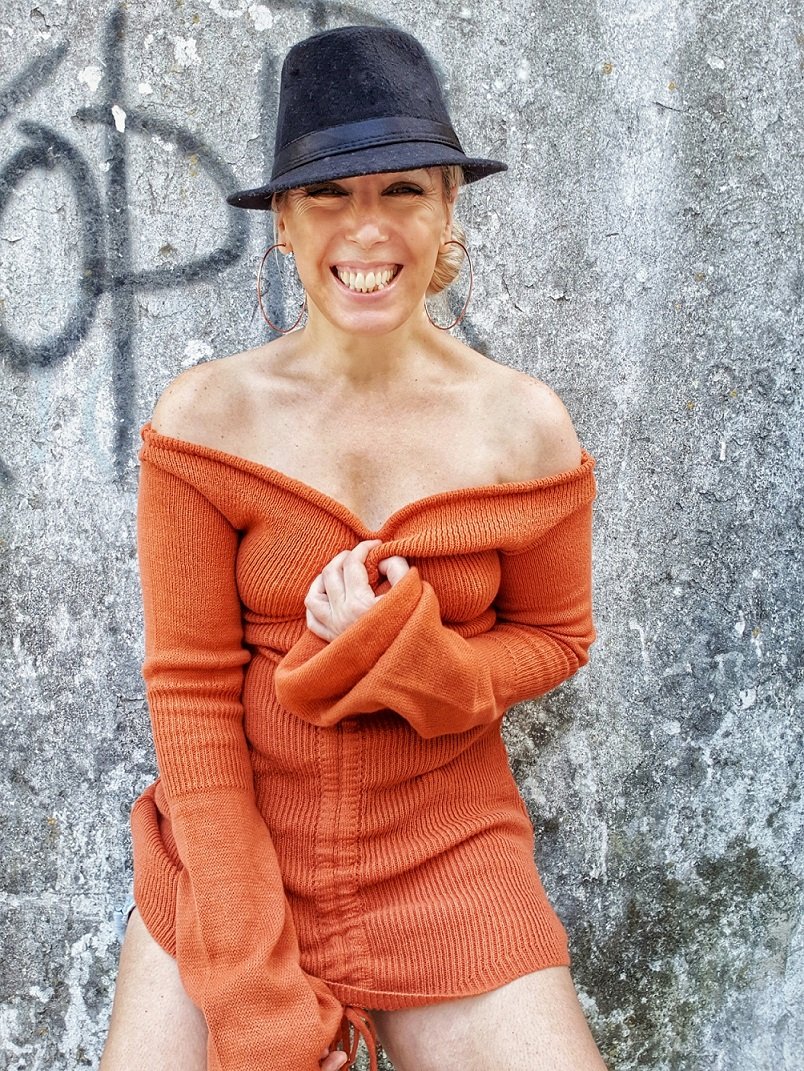 Be Able to Cheer Others On
One of the best things you can do for your overall happiness and well being is to learn how to be happy for the people around you.
Often times, comparison can not only poison the thoughts we have about ourselves, but also the thoughts we have about others. If you can't cheer on your co-worker when they get a promotion, or compliment your friend on their recent weight loss, how will you ever be able to cheer for your true self?
The next time you find yourself feeling bitter towards the accomplishments of others, try to identify where those emotions are coming from. More often than not you will find the root of these thoughts is comparison. Don't give these feelings another moment of your time. Choose joy when you see others succeed, and this will allow you to find more happiness in being yourself.
As you search for new ways to practice self-care and stay true to yourself, hopefully you will find freedom in the celebration of both others and yourself. Being able to applaud the things that make you unique will put you one step closer to being a more confident and better version of you.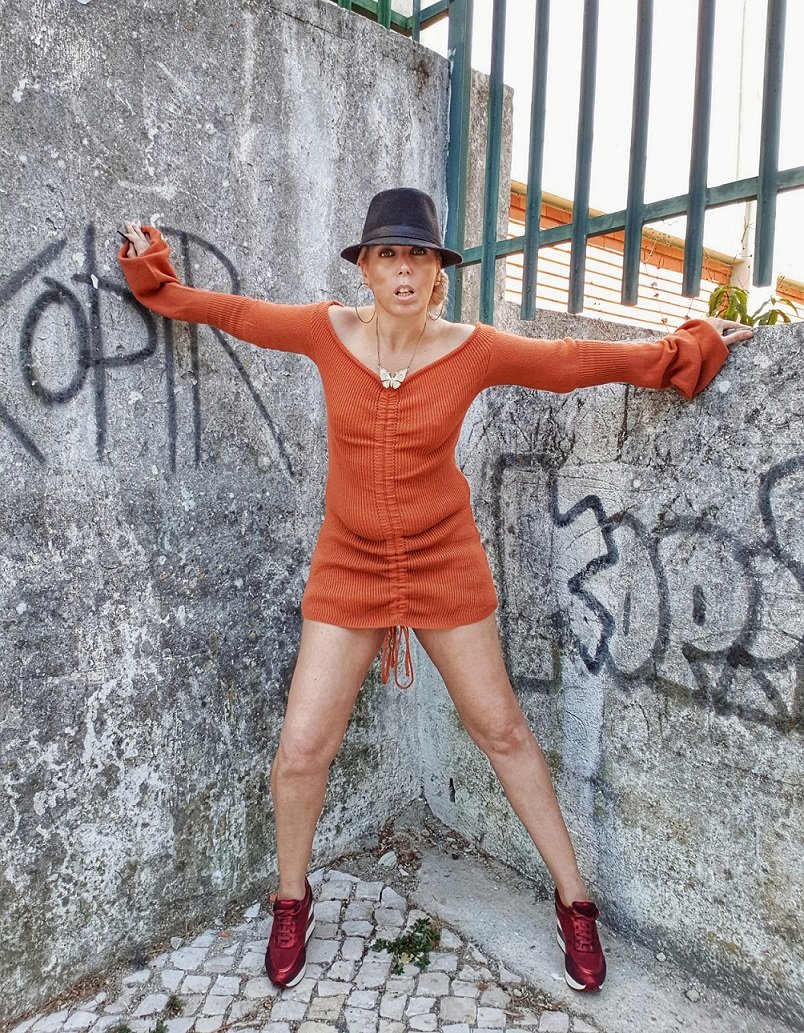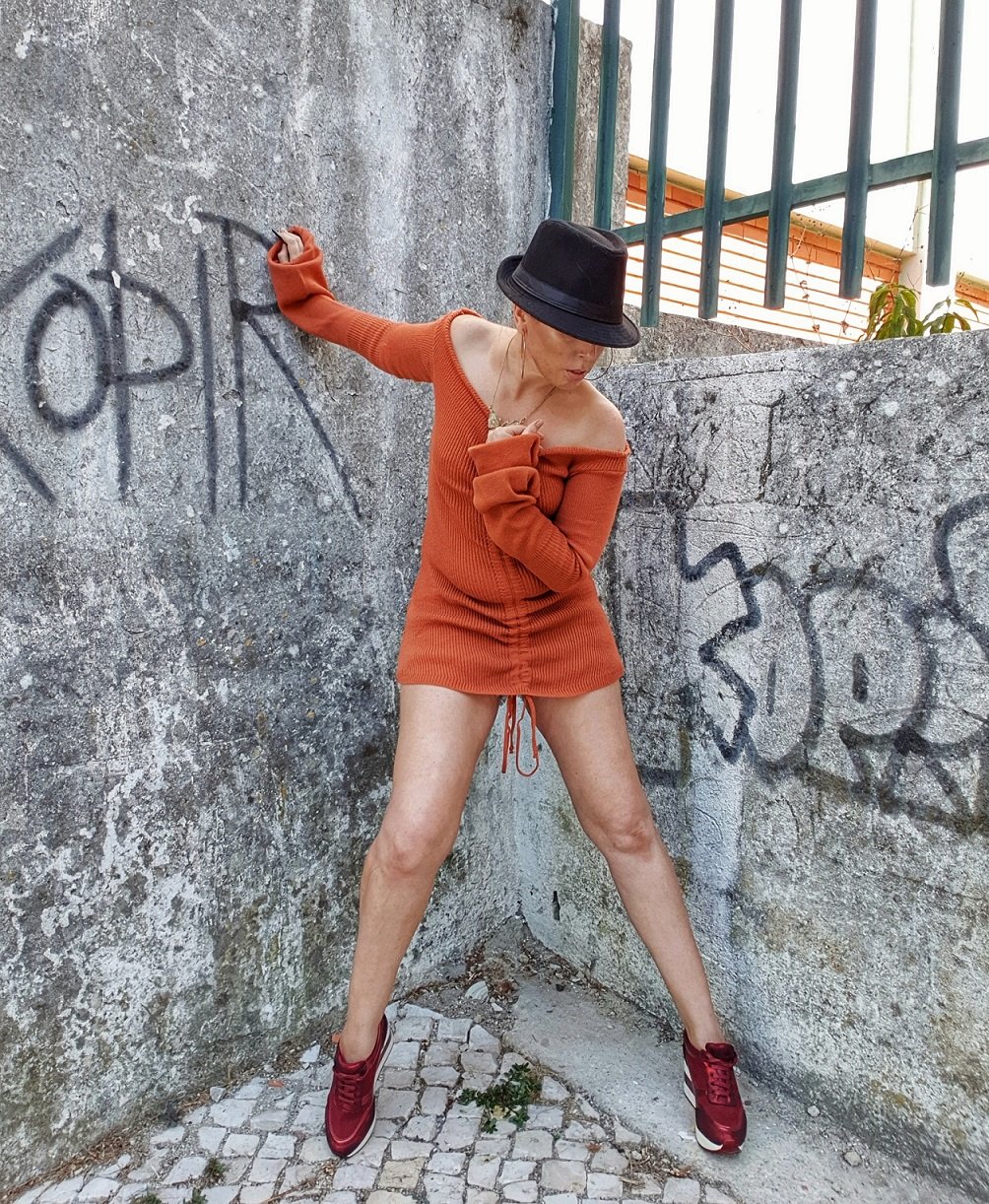 "Don't compare your life to others. There's no comparison between the sun and the moon. They shine when it's their time." Anonymous
Maintain a Realistic Mindset
It's a lot easier than it should be to do a deep dive into the exploits and luxurious lifestyles of the people around us. Whether it's photos of a friend traveling abroad or the lavish dinner party your next door neighbors are throwing, the realistic portions of everyone's day aren't what's being advertised on the internet.
While it's not a bad thing to post a picture of your pasta or to enjoy a few weeks of travelling, it's dangerous to compare your life to the highlights of the lives of others. In order to be the best version of yourself, you have to maintain a realistic mindset when you wake up in the morning.
As hard as it is to believe, the Kardashians put on their pants one pant leg at a time, just like you. If you truly want to learn how to show off who you are, it's important to be realistic. Finding a sense of optimistic realism means that some days you might not want to wear makeup to work, and that's okay. It means embracing the unique experiences that have shaped the person that you are, and not apologizing for them.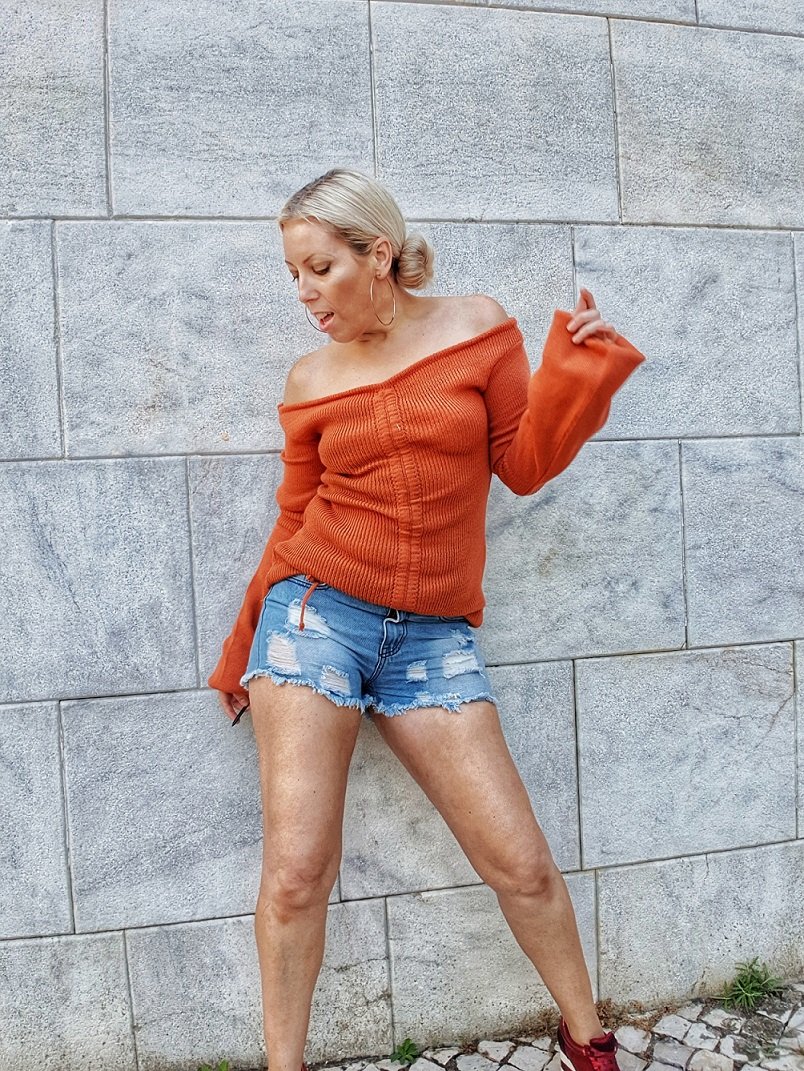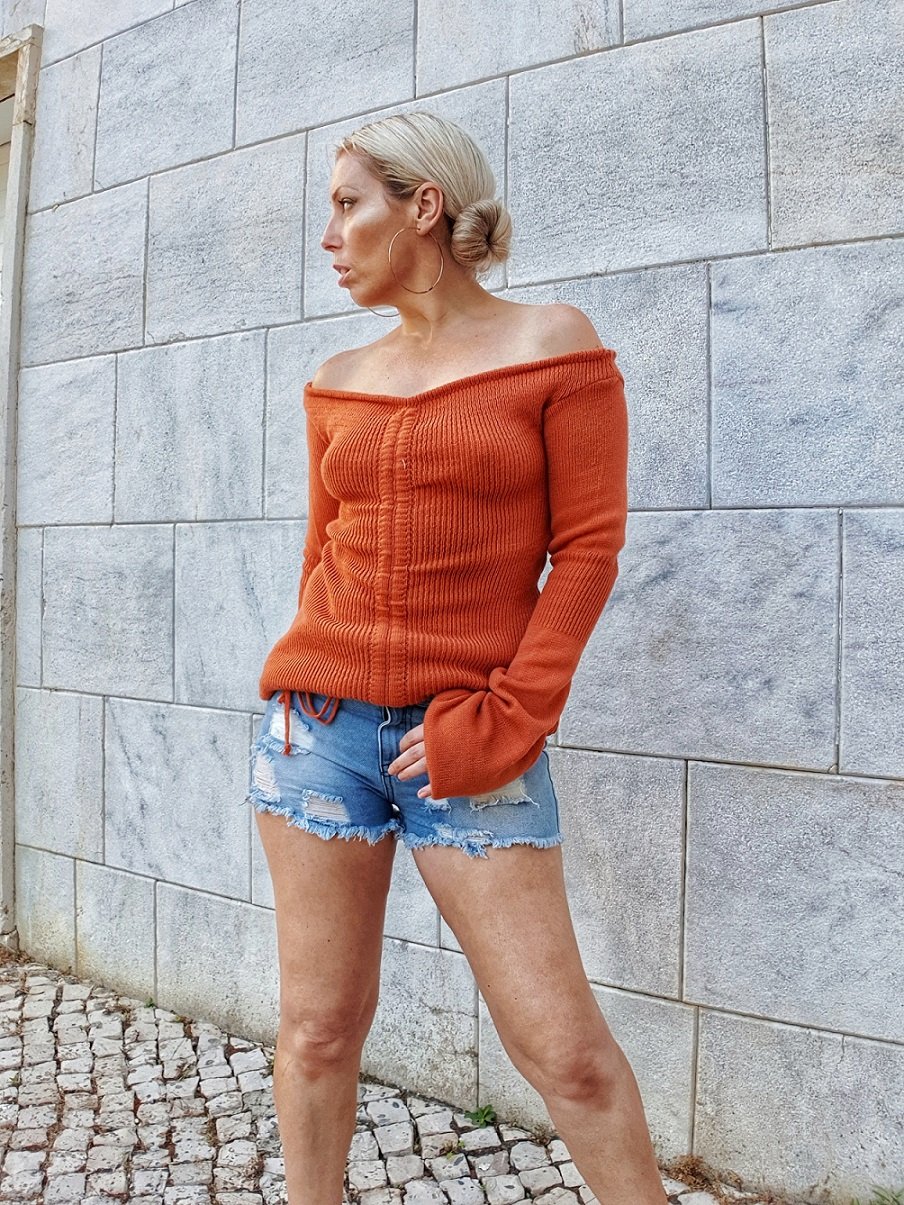 SHOP MY LOOK WITH SIMILAR PIECES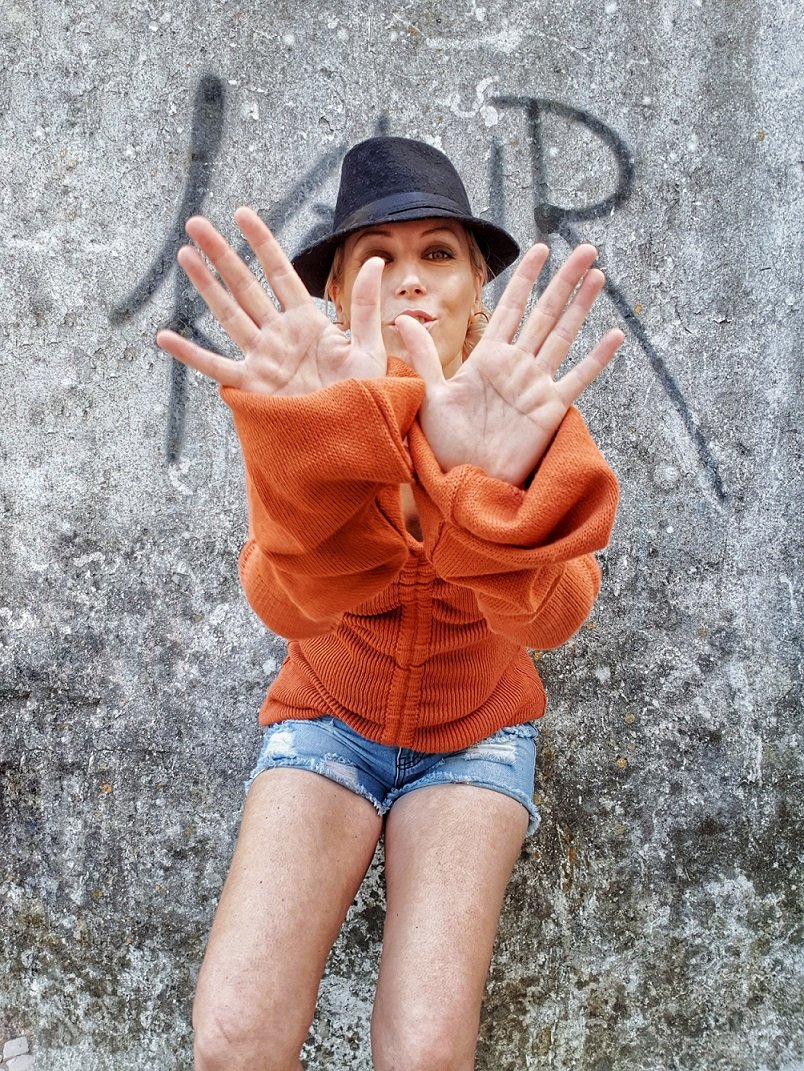 As you embark on your own journey of being your true self, hopefully you'll find yourself being more fearless, more accepting, and more realistic each and every day.
As you take the leap and put these steps into practice, be sure to consistently remind yourself that comparison will only ever hold you back. After-all, you can't be yourself if you're too busy trying to be like everyone else!
Share the love please xoxo