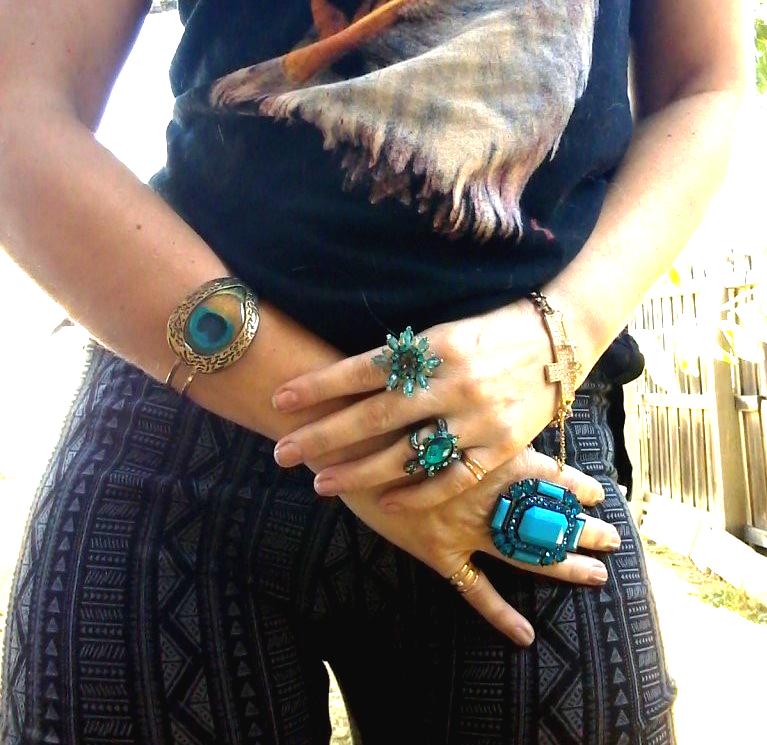 When you aren't much of a fashion buff, it can be hard seeing so many people walking around with perfect outfits every day. We can often wonder to ourselves how they manage to look so perfect and preened all the time, and it can feel almost impossible to try and replicate this ourselves.
However sometimes all you need to make an outfit pop and for you to look like a fashionista is some cleverly placed accessories, and this is what we are going to talk about today.
"I've always thought of accessories as the exclamation point of a woman's outfit." ~ Michael Kors
If you are wearing a simple dress in a block colour and you want a fun way to spruce up the look and elevate it, some large earrings can be the ideal option.
Leaf earrings or tassel earrings can be a great way to add something extra to your outfit and it will be guaranteed to make you stand out in the crowd.
If you want to go for a simple smart casual look this year, a great combination for you would be a fitted blazer, a simple camisole and a long necklace which reached your belly.
Long necklaces can come in many forms and they can be as simple or ornate as you like. For a hint of style and finesse to a regular outfit, this is the ideal choice.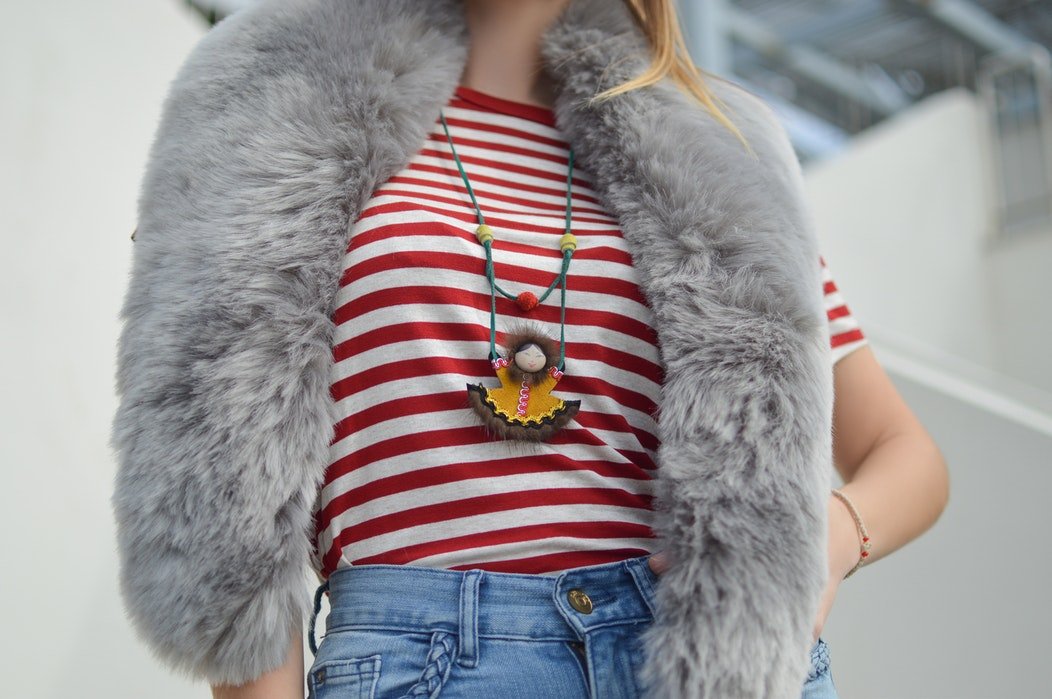 Belts are a fashion item which have been kind of drifting in and out of style in the last decade. A belt however can be a great accessory to spice up a simple dress and it can also be used to make a simple shirt a little more sexy.
With a dress you can add a thin black or white belt to accentuate your waist and make you look smaller. And with a shirt, you can wear a belt and then roll your shirt up a little for a sexy look with skinny jeans.
"The perfect accessory an make the difference between looking blah and totally to die for." ~ Michael Kors
If you feel as if all you ever wear is black and white EVERYTHING, then a boldly coloured accessory is exactly what you need to have.
A bright coloured bag or pair of shoes can make all the difference to your look and it will make you look effortlessly fashionable without even trying.
A black dress with a red bag can be a winning combination and it will make you look sophisticated and sexy every day.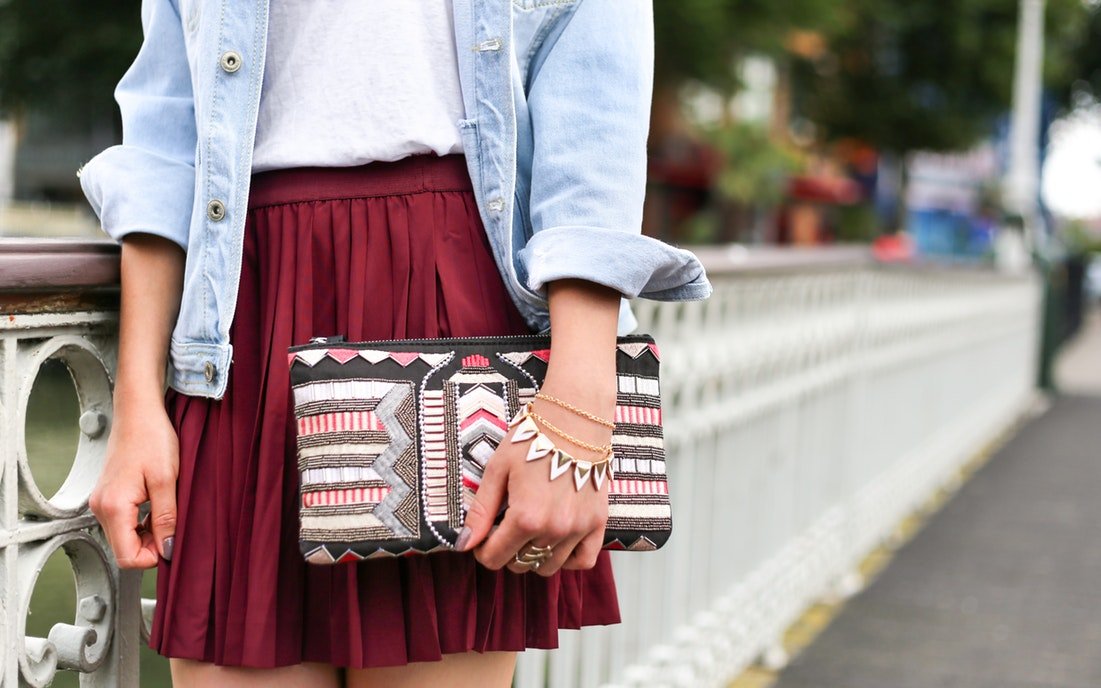 If you are looking for a fun way to look more fashionable as we head into the spring and the summer months of the year, one thing you can always look at doing is wearing lots of small rings.
Gold and silver rings on your fingers can give you a boho inspired look and when paired with a cute playsuit and beachy waves it will make you look like a stunning summer goddess.
Having multiple rings on each finger can give your fingers a lift and your outfit will get an effortless and breezy look which is sure to impress.
Share the love please xoxo