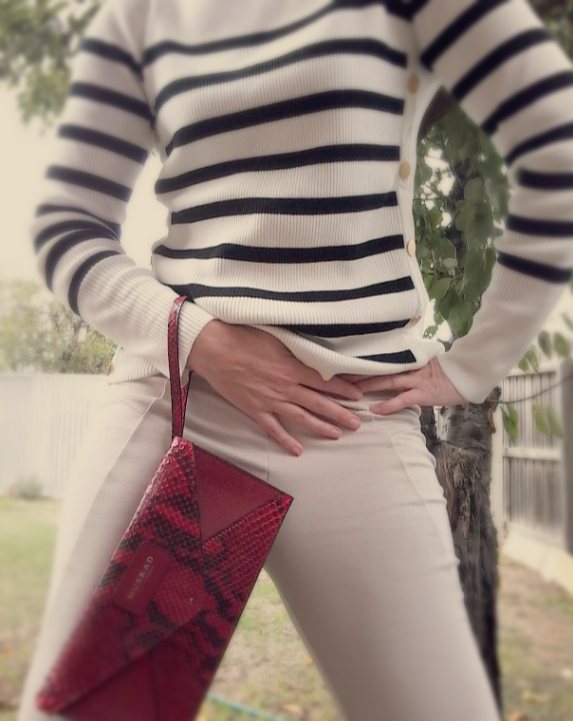 MUSKAD's luxury leather creations embrace the very best of France's artisan traditions. All of their stylish creations are designed and hand-made in France from the highest quality calfskin, crocodile, lizard and python skins.
Each handbag can be customised to your own designs and desires, so that each one becomes a truly exceptional item whose natural beauty reflects your own unique personality.
I was so blessed and honoured when Muskad France contacted me and wanted to design this gorgeous clutch especially for me.
The craftmanship on this clutch is incredible! I love the colour (red being one my ultimate favourite colors!) and it feels soft but yet quite firm. My essentials items, such as car keys, bank cards, cash and phone all fit into it perfectly with no problem. This clutch totally stands out with whatever outfit I wear.
C'est magnifique!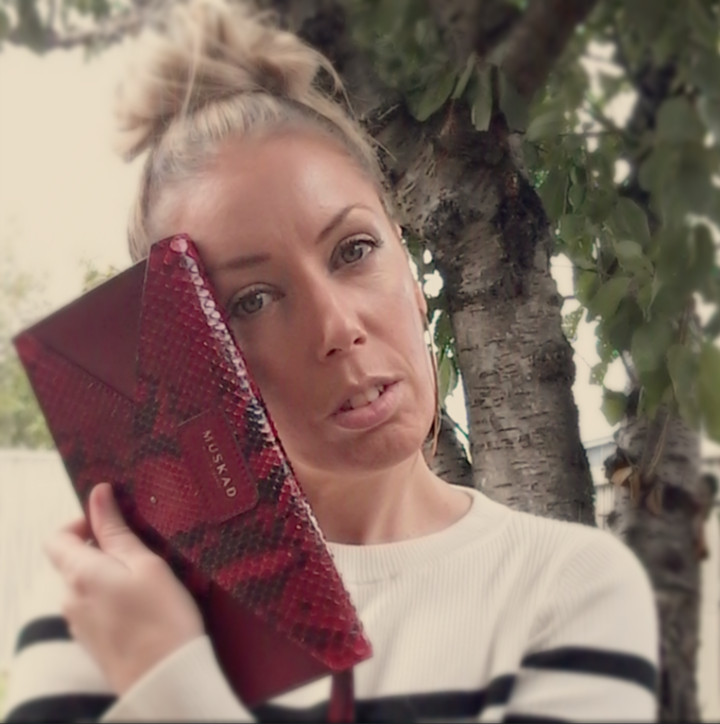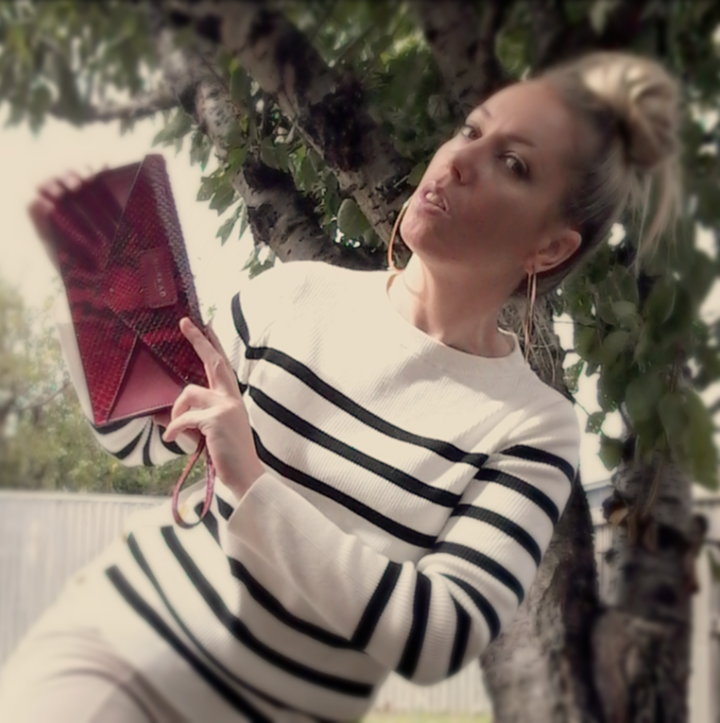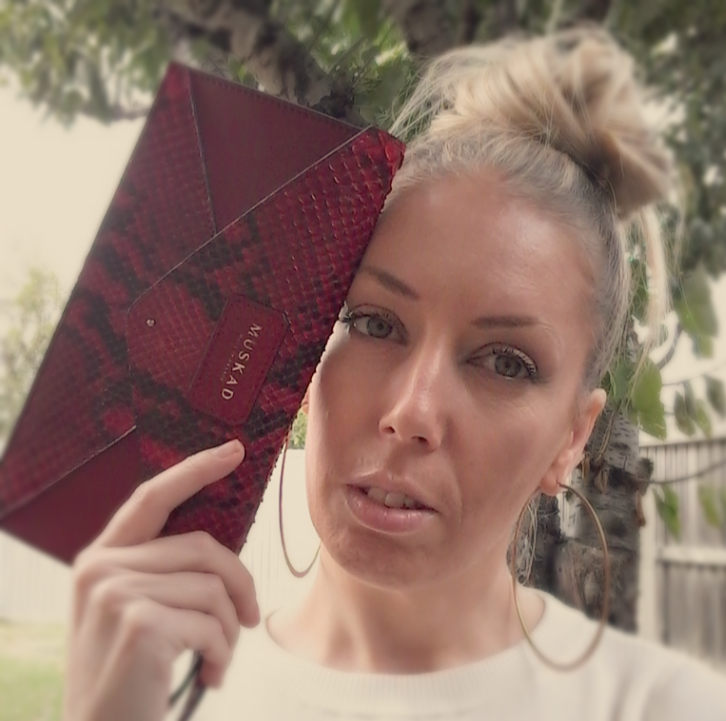 Share the love please xoxo