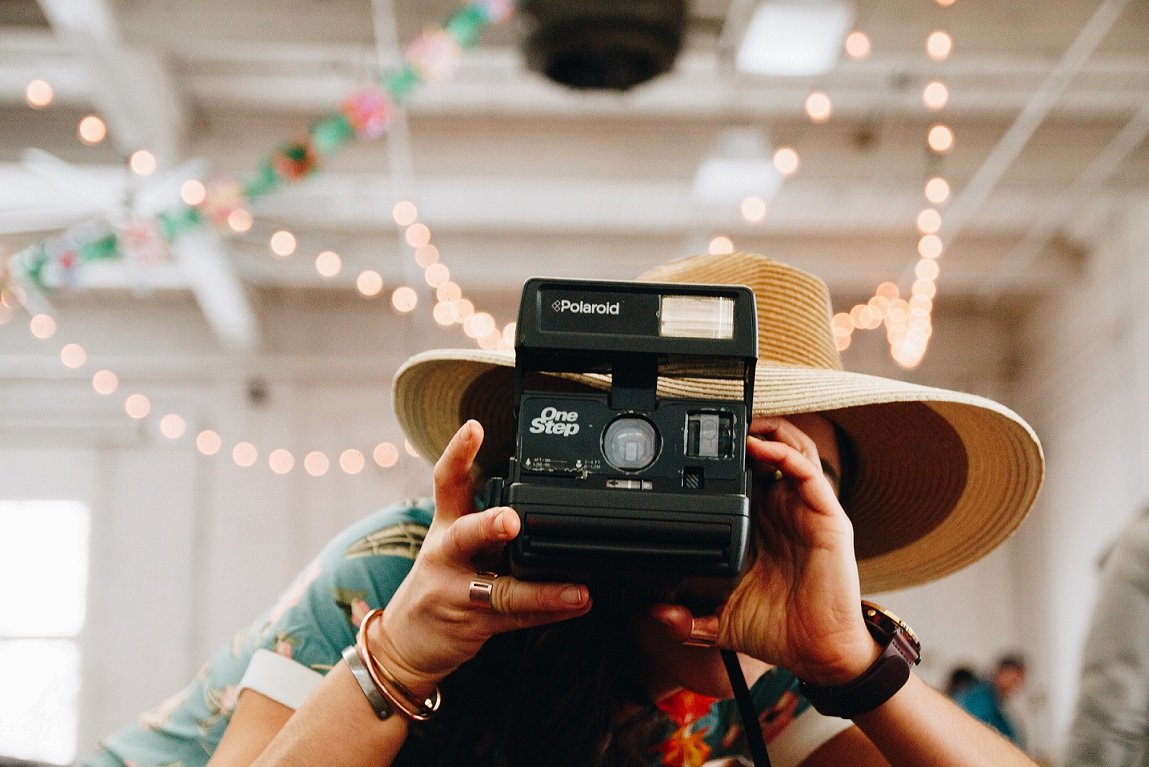 When we spend a lot of money on a party to celebrate a special event, we want to have fantastic memories to look back on later. But, while you might spend a lot of time and money organising the perfect event, you might find that most of the time when you look back at the photos you and your guests have taken, they are a mess.
The lighting is poor, the pictures of blurred, people have taken photos of the food and table decor, but not of each other having fun, and you might not have a single photo of yourself. As much as we'd love to look back through our pictures of important occasions in years to come with a smile on our face, getting emotional as the memories come flooding back, in reality, all of your photos might make you cringe that much that you might never want to see them again. 
This can be a tragic shame, especially now that almost everyone has a camera in their bag or pocket. So, let's take a look at some of the things that you can do to guarantee quality photos to look back on.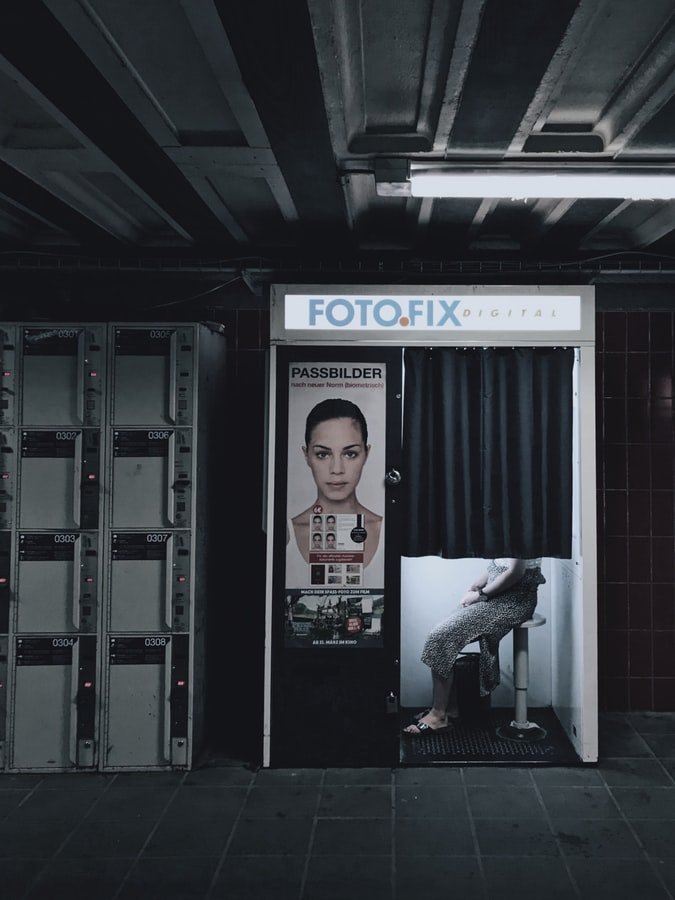 ? Hire a Photographer
Most people hire a photographer for their wedding, but that's often the only party or occasion that we call in the professionals for. Why?
If you want professional shots, with excellent composition and incredible quality, the best way to get them is by hiring a photographer.
? Install a Photo Booth
If you want high-quality photographs, but without the formal, posed shots that a photographer might give you, think about a photo booth.
Install a photo booth, and you'll get fun photos of your guests that are of high-quality.
But, it also gives you guests some entertainment and a great way to break the ice.
Add fun backdrops and props to turn your photo booth into an exciting destination that gets people having fun and enjoying themselves. 
? Create a Hashtag
Chances are most of your guests will take their own photos and share them to social media. You might spend days afterwards looking through all of your friend's pictures to find ones that you like.
Create, and advertise a hashtag for your event and ask all of your guests to use it when they hit share. This won't ensure high-quality photos, but it will at least make them easier to find, and some of your guests might be careful only to use your hashtag on the best shots.
? Find the Right Location
The location plays a big part in the quality of the photographs. A dark room with lots of disco lights might be fun, but it won't improve your pictures. If this is a priority for you, find somewhere with light space and even an outdoor area. 
? Frames and Props
If you don't want a photo booth but like the idea of getting your friends to have fun with photography, place some frames and props on tables around the room. You might even want to add some disposable cameras or Polaroids to make it easier for them. 
Share the love please xoxo