Celebrate the lunar year with Tony Bianco's curated red edit. Sophisticated silhouettes , lavish textures and plenty of glam.
Prep those wallets because Tony Bianco  has just announced their new curated edit range, and this time its focusing on the current colour trend [and my absolute favourite], red. Yes!!
Forget about black [well, it will always be on trend but this time, its taking a back seated turn] as red is THE colour you will be wanting to incorporate more into your wardrobe, and if you're umming and ahhhing about it, don't… I'm going to explain and show you.
There is nothing that makes a woman feel more powerful, sexy, confident and/or bold than an outfit or footwear that is in the colour, red.
Wearing red seriously requires major confidence. It is a very ballsy colour to wear and a-lot of people can pull it off, and then there are some that unfortunately just struggle a little.
I've been in love with the colour red for a long time, and I admit it can be a difficult colour for one to think that they can pull it off, but I always suggest to go small – like a t-shirt, handbag, shoes… some form of accessories. And according to Chinese culture red symbolises happiness and good fortune – even more reason to wear red!
There have been actual studies shown that prove both women and men are more attracted to people wearing red (!!). The colour is vibrant, bold and always a showstopper, and deep within our sub-consciouses, we all know it.
So to help you wade through on what's on offer, I've rounded up a few of my favourite items at Tony Bianco to get your fashion fix. These are perfectly put together selections of only the hottest pieces that will have you in a total drop your mouth wowza awe moments.
However, don't fear, it won't break your bank. I promise… but then again, there is Afterpay [buy now, play later and pay it off in fortnightly instalments. Unlike layby, you'll get the product right away!] – but don't let me influence you. Haha!!
Marley Red/Black Snake Heels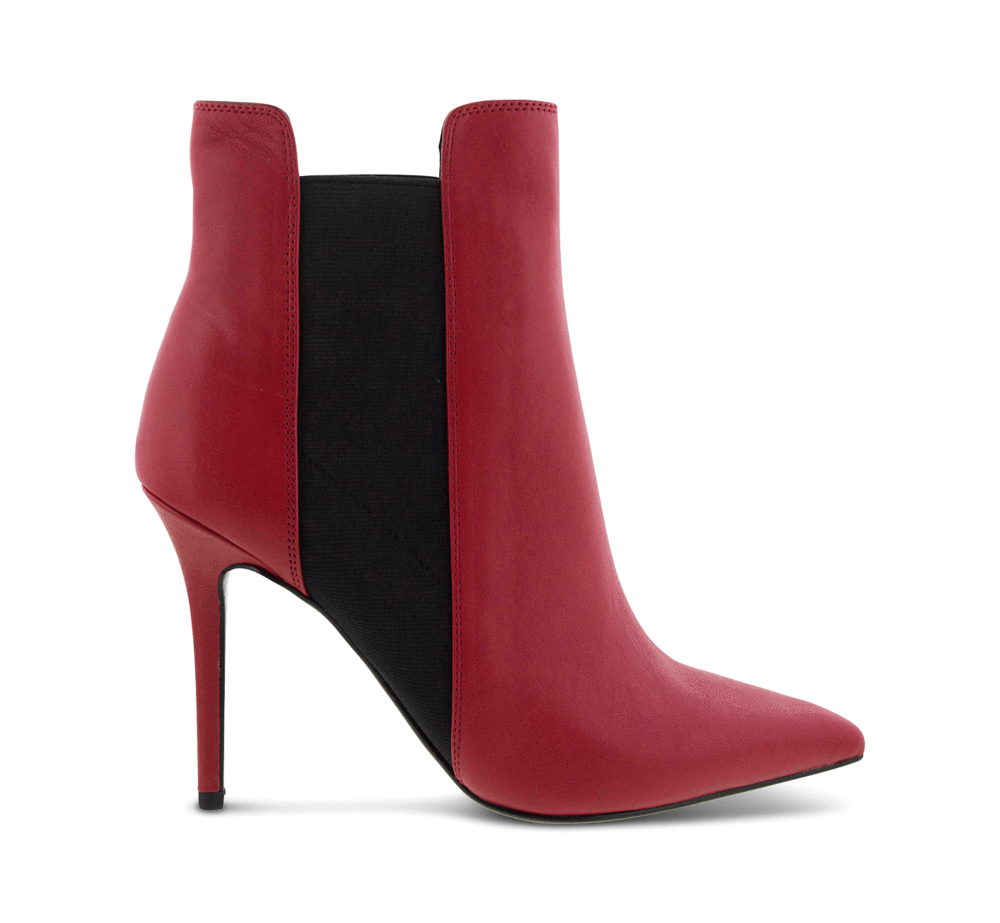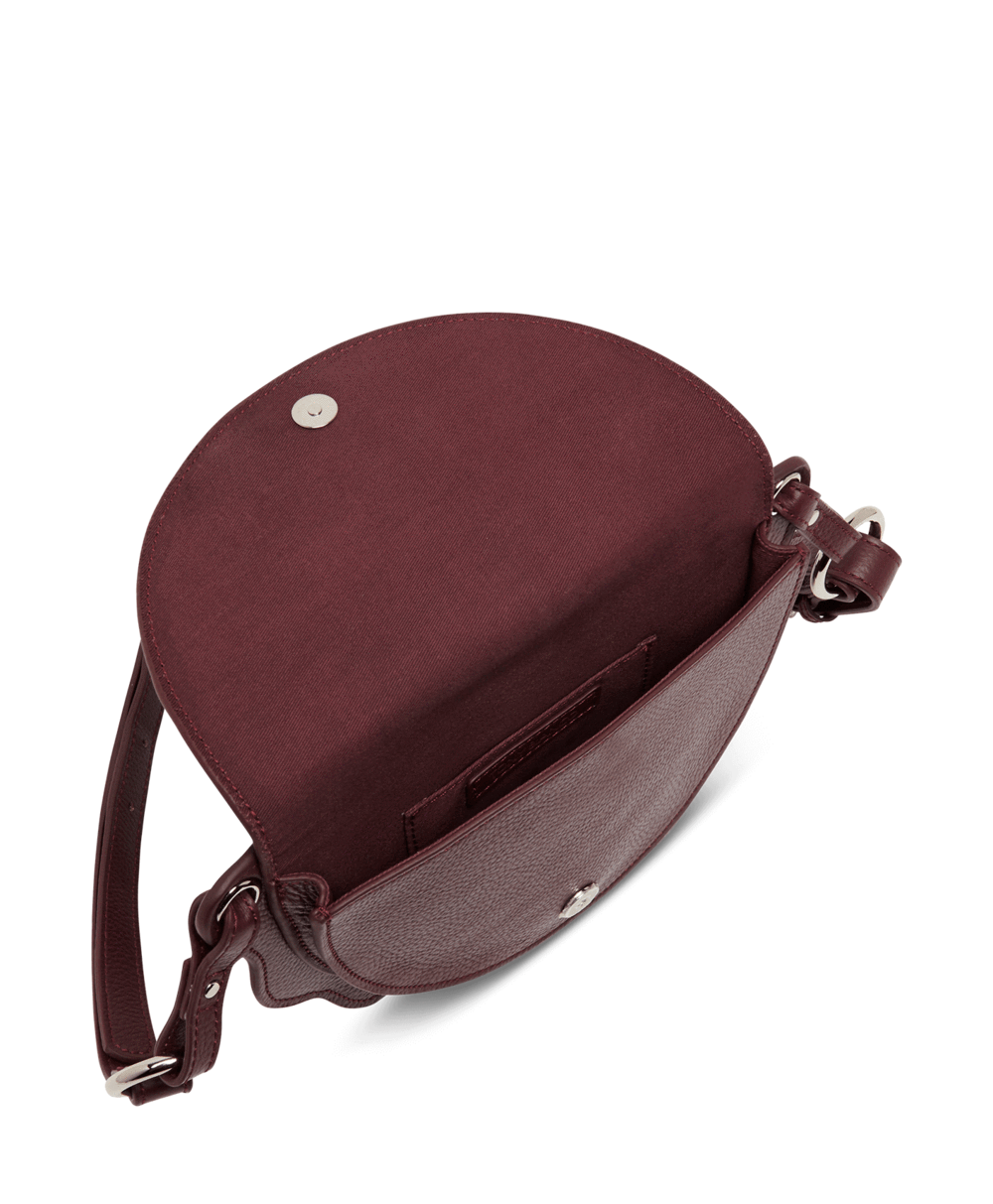 Scout Crimson Cow Washed Pouch – $129.95 $60.00
A crimson leather semi-circle cross body bag that features a unique edge pattern and an adjustable strap. The Scout bag can also be worn as a belt bag by wrapping the strap around the waist or chest twice. On the back panel, a credit card slot is also featured. With a silver press stud opening, internally the bag features a phone pouch for extra storage.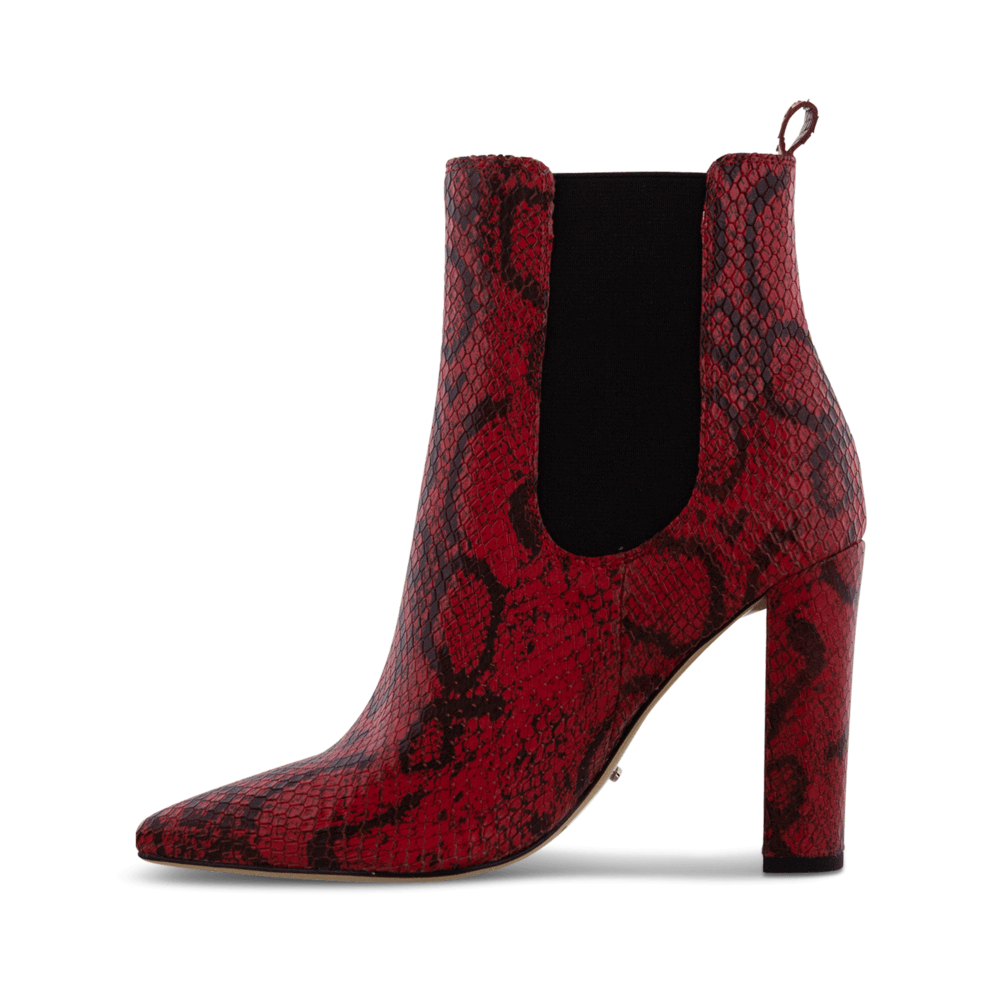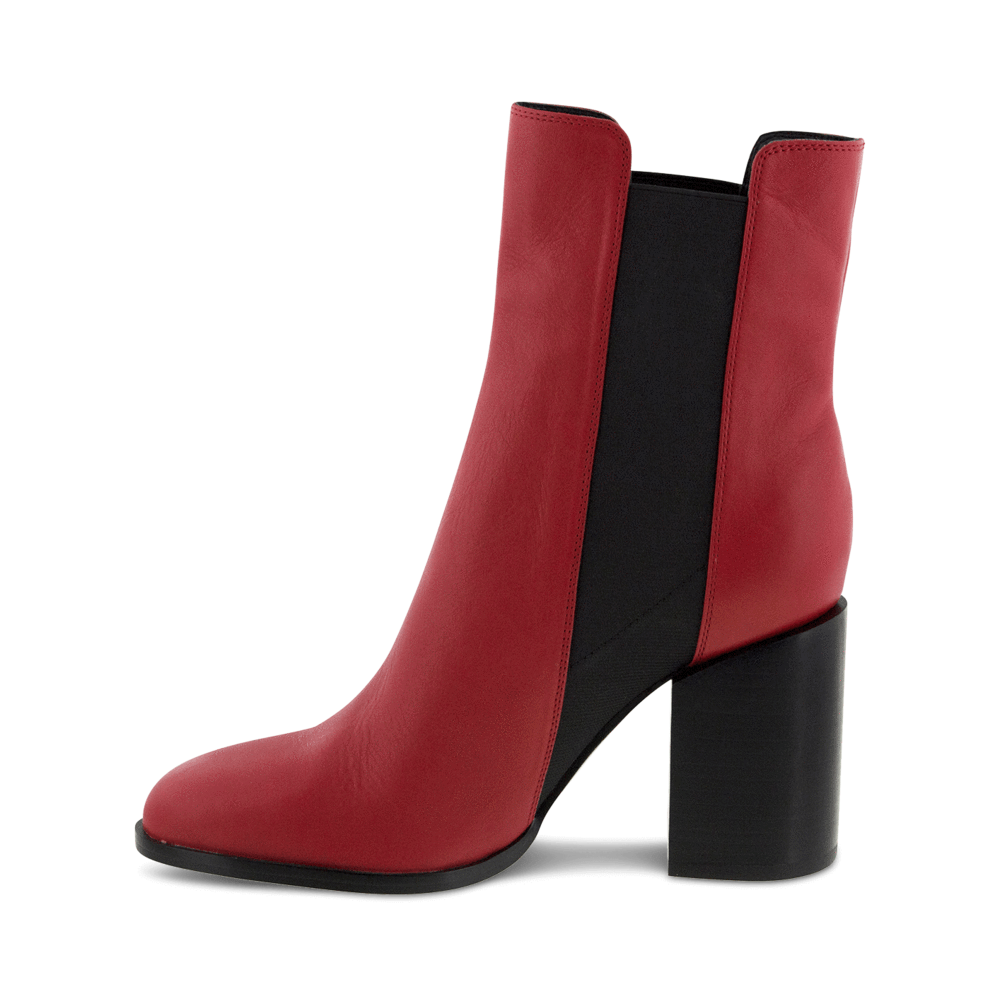 All Night Red/Brown Sunglasses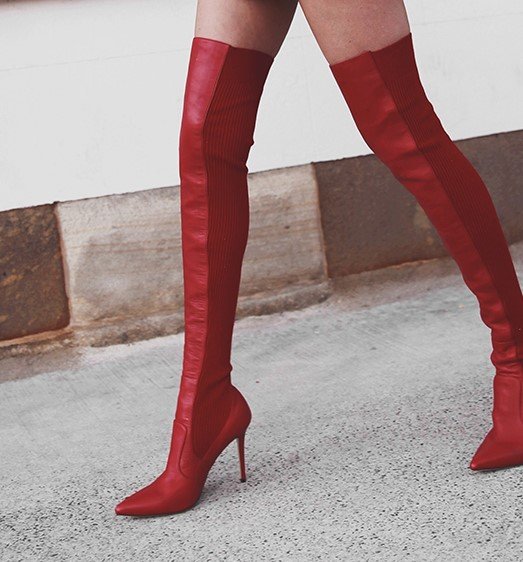 Share the love please xoxo