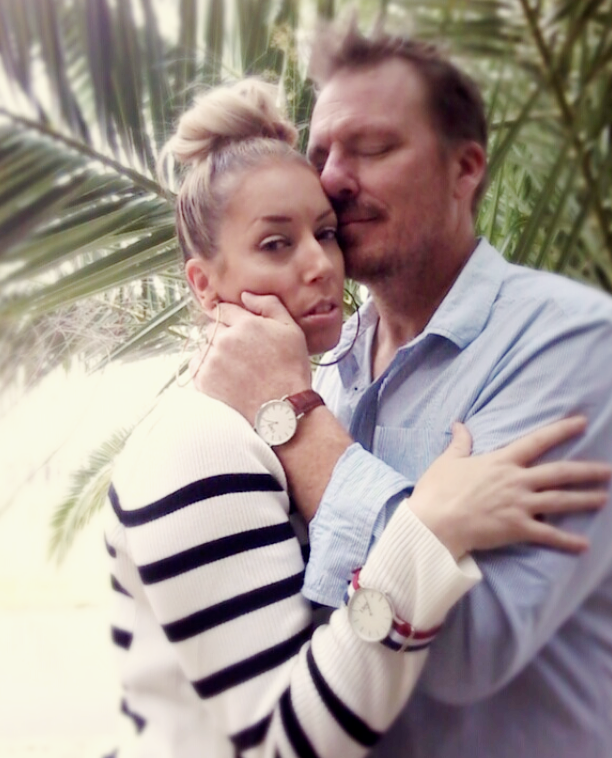 Written by: Roxana Oliver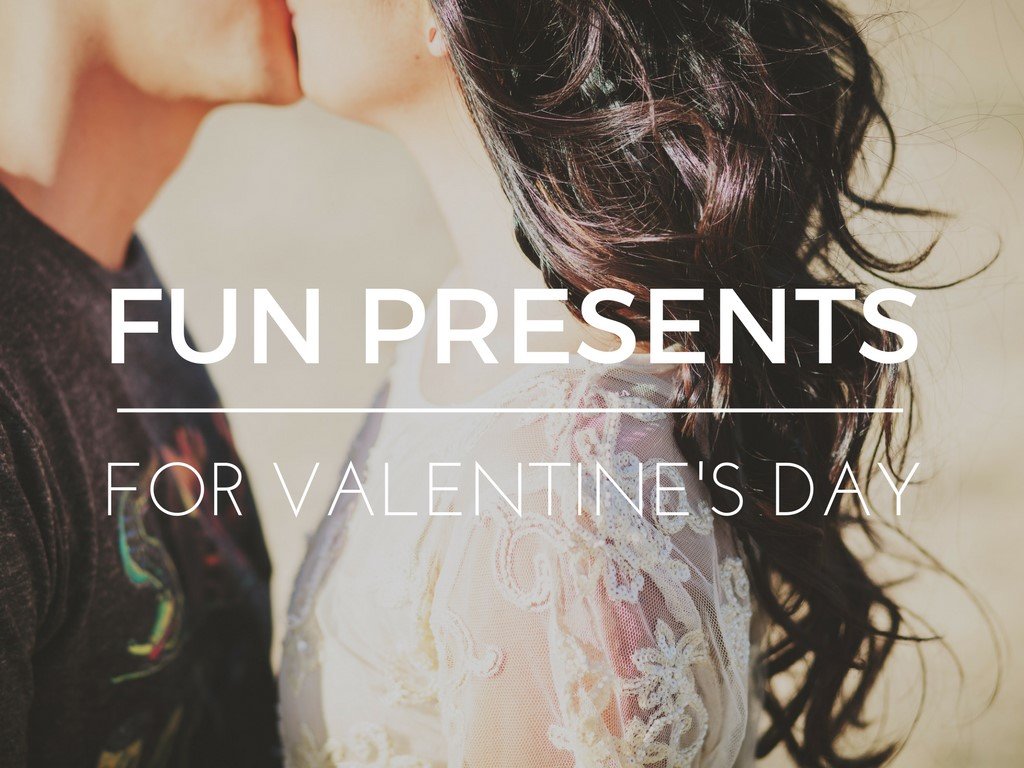 Valentine's Day is an opportunity to show just how much you care for your partner and do something special for them. Still, going all out doesn't mean that your options are limited to Valentine gifts.
Your actions and feelings are main aspects in making some incredible memories on this day. In that respect, you can have a bit of fun with your Valentine's Day gift and surprise your loved one in more ways than one.
Drink-Inspired Gifts
If your darling really enjoys a certain type of liquor such as beer or wine, your options for a fun gift have just doubled. For example, cool prints with drink-related quotes can make a really cute and personal gift.
What's more, many companies use this opportunity to make phone cases, necklaces and even shirts with the same quotes. Beer mugs and wine glasses are also a good choice. On the other hand, if your partner is a big coffee/tea lover, you can find similar gifts for them. Alternatively, you can have some fun by customizing their very own special coffee/tea set.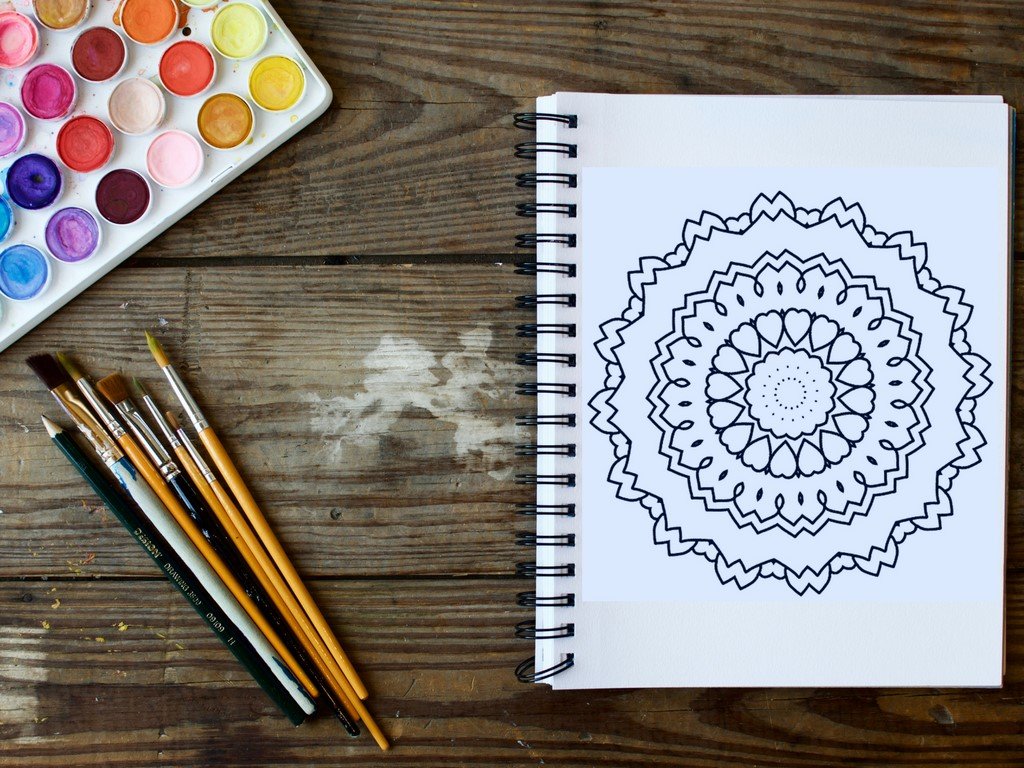 Colouring Books
Want to show your support and encourage your partner's creativity? What better and more amusing way to do so than by gifting them a coloring book.
Of course, this is not about your ordinary books for children.
There are special adult coloring books. Some are even made with a specific pop culture reference in mind.
That way, you can surprise your artistic significant other by giving them an opportunity to color movie, TV show or book related images.
Getting High on Love and Treats
Your location can be a significant factor in making the right decision when it comes to fun and unique Valentine presents. In that respect, some specially spiced up treats can truly put your relationship on a higher level.
If marijuana usage is regulated in your country so that certain amounts are considered legal, what better way to cater to your darling's sweet tooth than by gifting them Shango weed edibles?
THC spiced chocolates, gummies and candies make for a really unique, special and fun gift.
* note that this blog does not encourage their readers on taking any form of drugs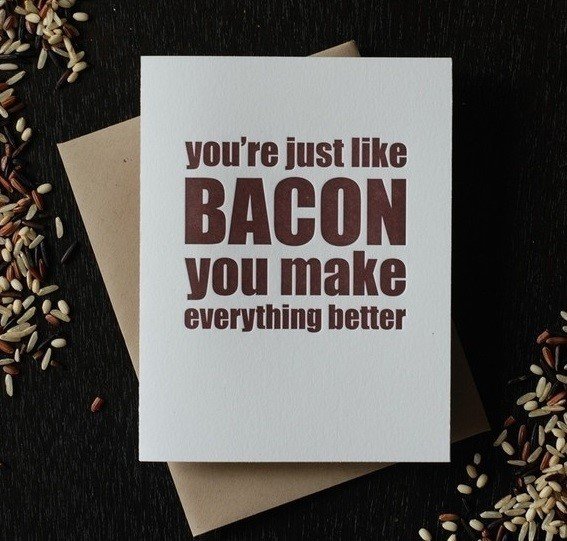 Things I Love About You
There are many variations on popular card gift that usually includes "50 things I love about you" notes.
But, you can make this concept truly unique and funny simply by stepping out of the usual set of lovely messages.
You can make a journal, stick to the card trend or craft special postcards, but change up the tone when it comes to your preferred choice of things you love about your partner.
For example, instead of writing I love how your eyes light up when you're happy, write something like I love how your eyes light up when you see pizza.
Funky Pajamas
We may know to adult well, but that doesn't mean that our inner child isn't wide awake. This leaves room for a very cute, funny and special gift – pajama onesies. And if it has a buttflap, even better! The concept of this type of pajama is interesting gift to receive as an adult, but you can make it even more personal by choosing patterned pajamas with your loved one's favorite cartoon characters, food or hobby-related prints. This gift is definitely a great surprise, and a reason to laugh and rejoice on this lovely day.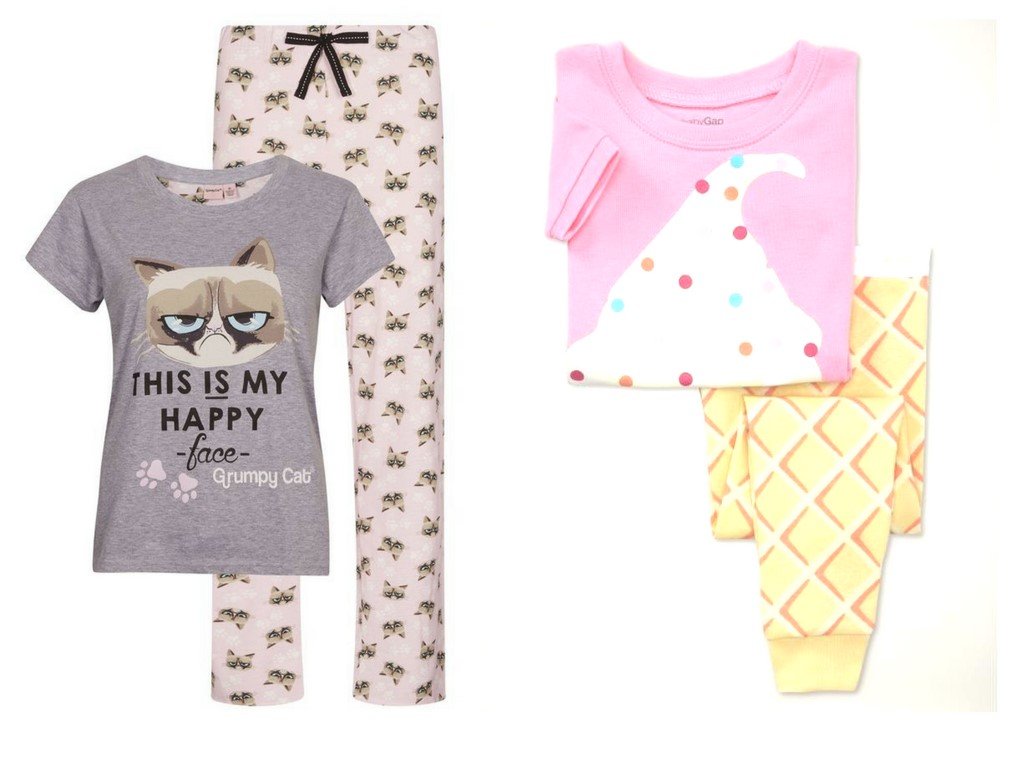 Having fun while choosing the gift for your other half will definitely transfer to the gift itself. This is something that will make this tradition a lot more meaningful and special compared to your ordinary Valentine's Day gifts. Also, putting some effort into making the gift funny and amusing to both you and your loved one will definitely come off as thoughtful and caring.
Will you be buying your loved one a Valentine's Day gift? If so, what gift do you plan on giving them?