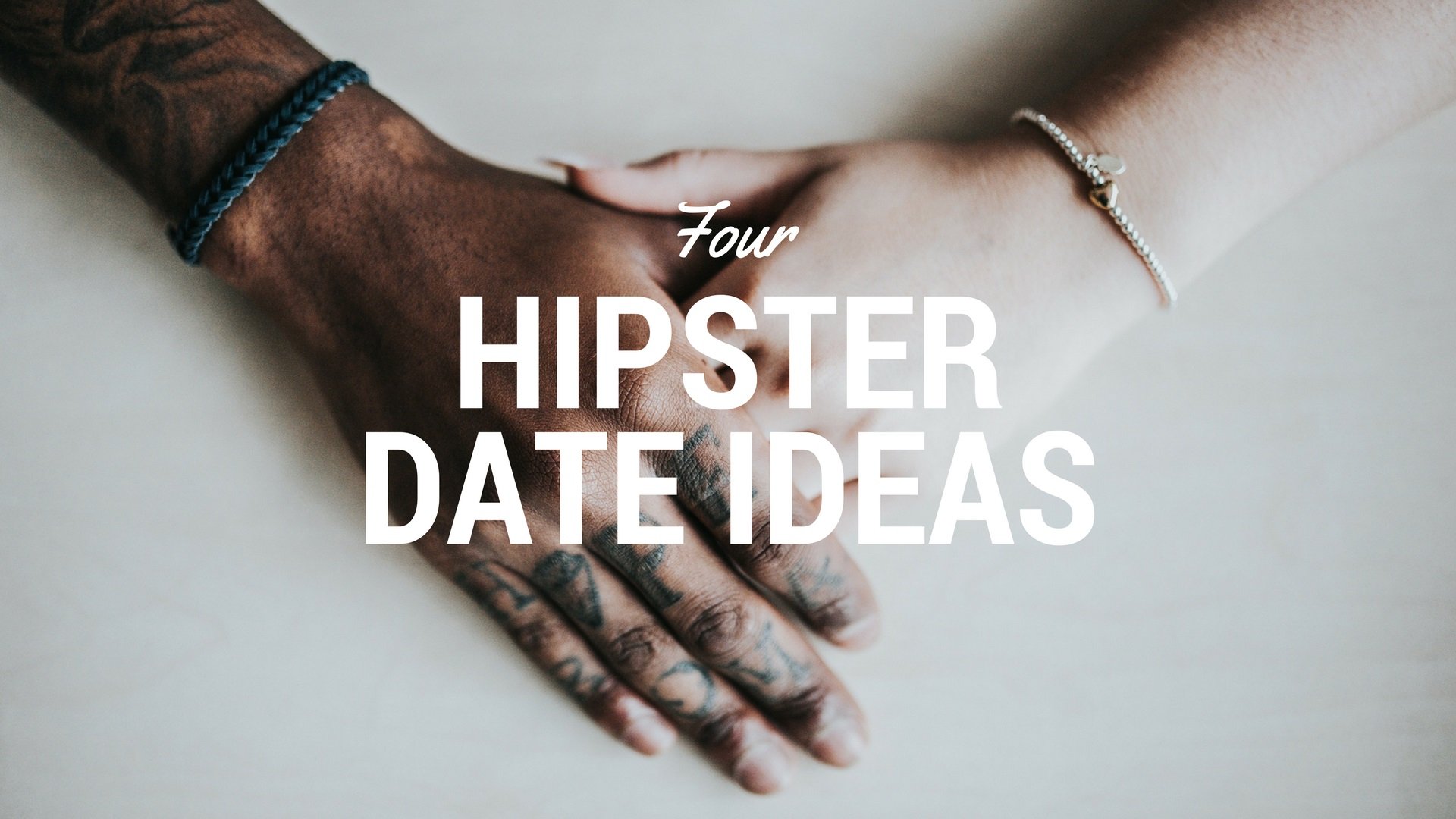 "Let's go sit on a roof top at 2AM and talk about life.

That to me, is the perfect date."
A notion of a classical date invokes an image of a fancy dinner in a fine restaurant. It's a cliché we've all been through every once in a while, however, it lacks the uniqueness and an element of surprise.
You want to dazzle your significant other with the most unique date you can come up with? If it's the first, it's all about the surprises, if it's another date in the line of many, it's about keeping things fresh. Here are 4 hipster date ideas for your consideration, but don't tell anyone you've heard it here.
Why not try something wild, like organizing a secret date on a rooftop in the middle of the night. This requires preparation on your part. First of all, since this usually involves some sort of trespassing, you'll have to asses what's the best building to climb and at what time.
Second of all, it'd be pretty romantic if you prepared a meal and a dessert of your choosing and, along with the bottle of wine or a preferred beverage, and packed it for a picnic at the rooftop of choice. You can also get outdoor rugs, if you want to make the roof more cosy.
If you are in an adventurous mood, you can even go completely impromptu and start checking for an unlocked door. If our partner is so inclined, this search can turn into an exciting adventure. Once you get up there, you can enjoy the night sky and an impressive city skyline.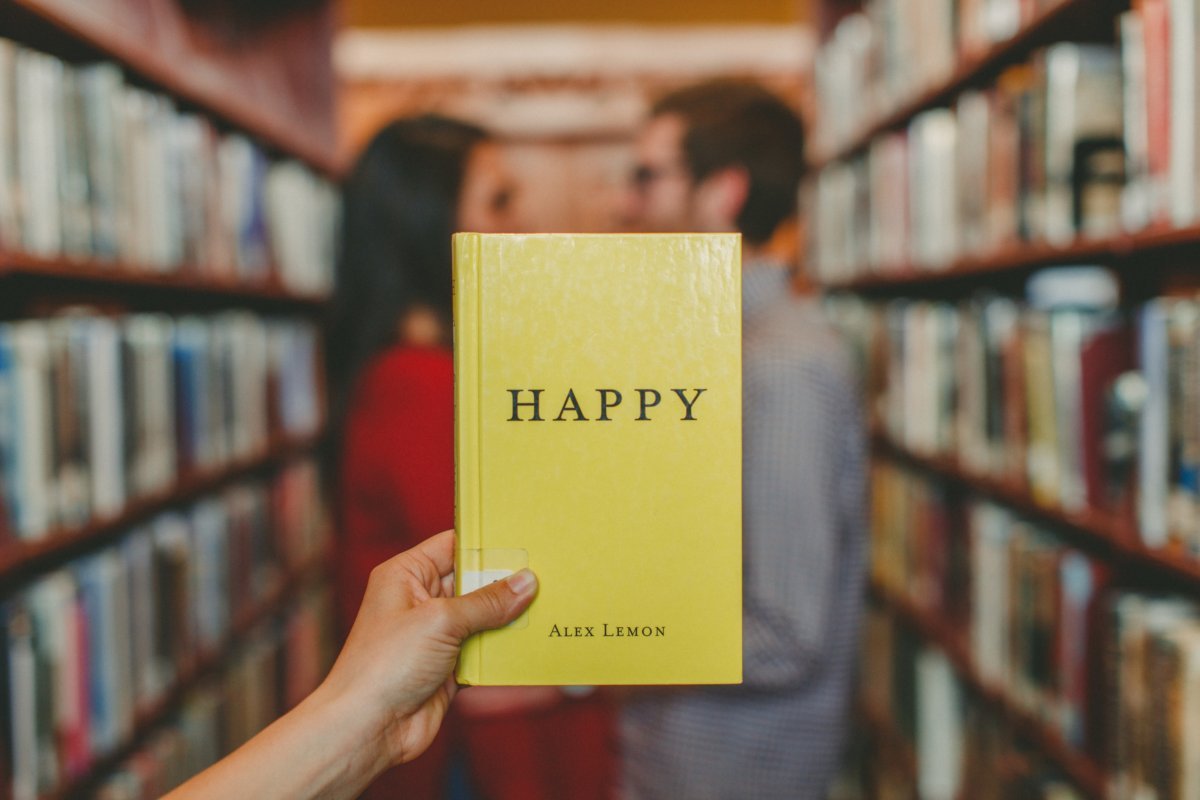 Is your partner a bookworm? Maybe you both like to read a dusty old book every once in a while. Why not turn your date into a tour of the most interesting bookstores in the city?
Maybe you can find that perfect small bookstore where you can relax and browse throughout the night.
This is an image of a perfect date to a surprising amount of people.
You can use this opportunity to end it with a beautiful gift – maybe your significant other finds the books he or she has been looking for since high school. It could really turn this date into a special occasion to remember.
There is also an option to sit in a hybrid bookstore café and wine bars which are becoming more popular throughout the world.Sappho Books, Café and Wine Bar is one of more popular choices in town right now. It is a second-hand bookshop that covers almost all subjects and themes and also a place where you can relax with a glass of exquisite wine.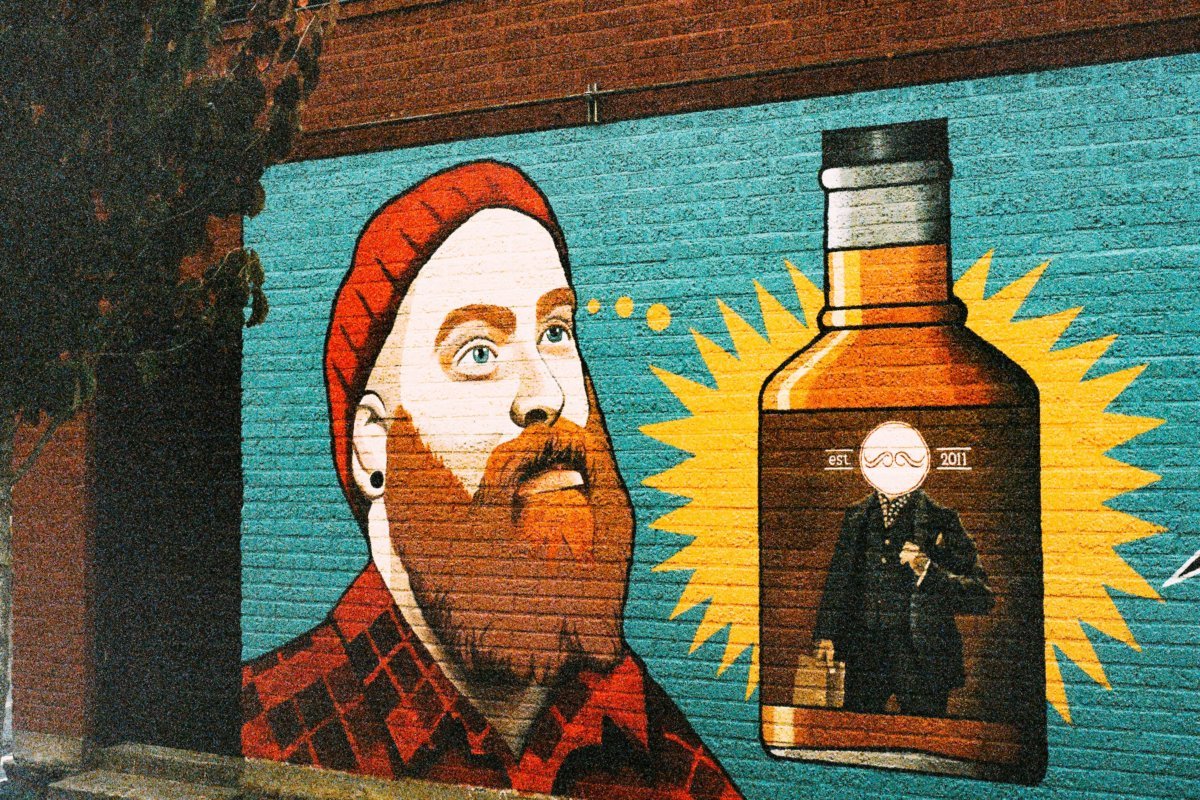 Do you want to kick off the night with something strong?
There is an amazing distillery in Sydney, where they make tailored spirits and have a great bar.
The bar is basically a part of the distillery and it's right by the barrels of aging whiskey.
You can even try a number of unreleased products you can find nowhere in town (or world for that matter) which can color the date in a truly unique way your partner will hardly forget.
There's a ground floor and a mezzanine fashioned exclusively for courageous tastings. They don't take reservations, so you can just pop up with your date whenever you like.
Why dwell in the city with your date when the outback has so much to offer.
The day can turn into a full day of hiking that will end with a romantic sunset on the most perfect outlook you can find.
As far as food and beverage goes, you can go with the same pre-packed picnic idea proposed in the first scenario.
However, don't veer too far from the city. As soon as the sun goes down, you should be able to be back in the city in a jiffy.
This way, if you are in a mood, you can still have an option to hit the town while the night is young.
In order to live together and be together, we have to learn how to enjoy each other's idiosyncrasies and make the best out of them.
You fell in love with your partner because of all the unique little features that make up his or her personality, so going out on a date that's not your run-of-the-mill fancy dinner means you are ready to adapt and enjoy everything the significant half has to offer.