New York & Milan Fashion Week ended a couple of weeks ago and Paris Fashion Week is still going at this moment, but what have we learnt so far that is being predicted for what we will be wearing in 2016? Well, it seems that fashion more and more is being challenged and influenced by social media outlets such as Instagram but there is still a lot of great beautiful fashion coming out of fashion week with pieces that designers are taking our breaths away.
As mentioned in one of my previous posts #IAMNYFK – Being True to Yourself, the fashion industry is now finally noticing and taking a stand about all different kinds of beauty that exists in our world. No longer are we just seeing the beautiful, tall and very thin models on the runway and on the covers of every top fashion magazines from around the world.
It's all about embracing the beautiful YOU.
OWNING who YOU are.
Staying TRUE to YOURSELF.
 We are now seeing a humanity revolution in the fashion world. The fashion world is now encouraging us all to stay true to ourselves. Now that is a
true
classic that will
never
go out of style.
IF I LIKE IT, I WEAR IT - I MAKE IT MY OWN
Here are a few trends predicted that I've personally selected to help give you a head start on updating your wardrobe. There is no need to wait until the actual seasons to start wearing them! Go do it now!
My motto has always been: "If I like it, I wear it – I make it my own!"
So go ahead and create your own sense of style and just OWN IT!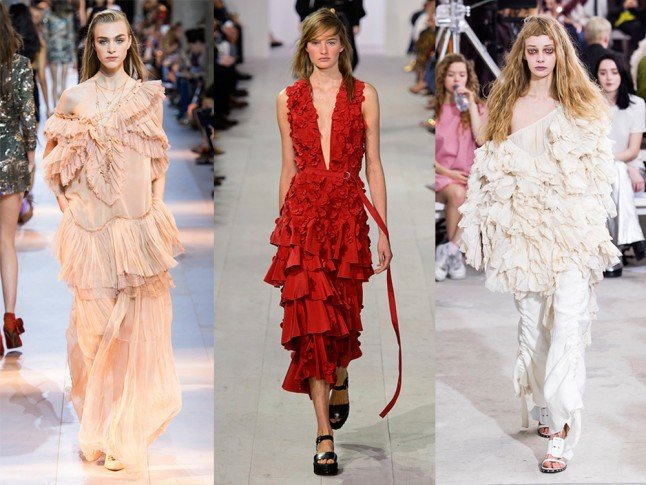 (Left to right: Roberto Cavalli, Michael Kors and Marques Almeida – SS16)
The 80's are back BUT in a different way! Romance, layering, femininity and softness are the main key players, with intricate details also a focus. Go minimal, structured tiers or just go for it all! Dresses, skirts and/or shirts with ruffles are on trend.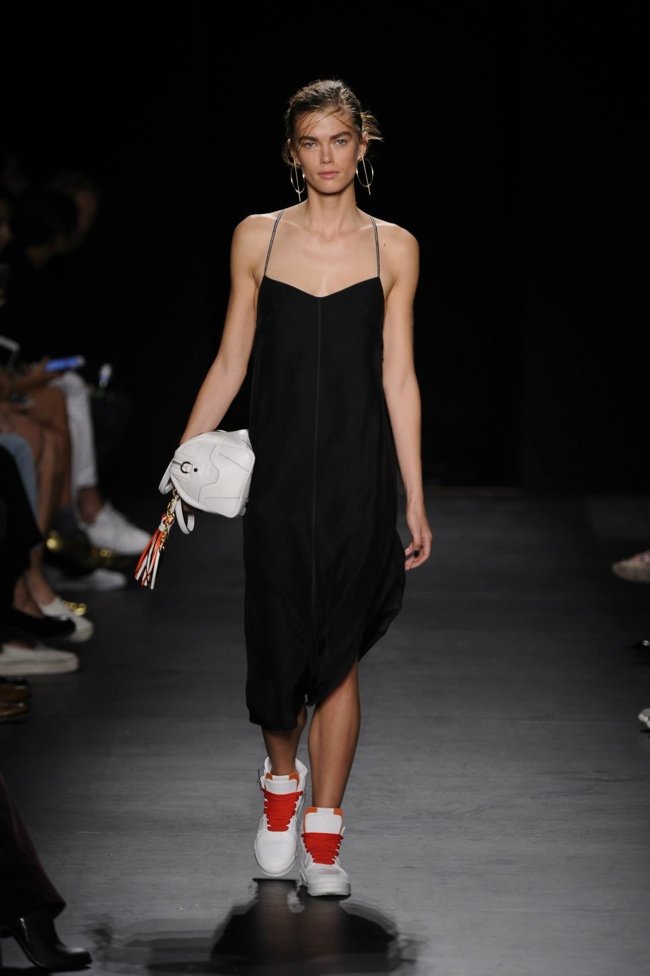 Rag & Bone – Slip dress
That's right, the 90's slip dress is back in fashion! Kate Moss (one of my favorite all-time supermodels) who made it an iconic style, the slip dress has come back in trend for this season. Rag & Bone have taken the iconic dress to another level, keeping it to the classic signature style but with an extra street style edge. Love!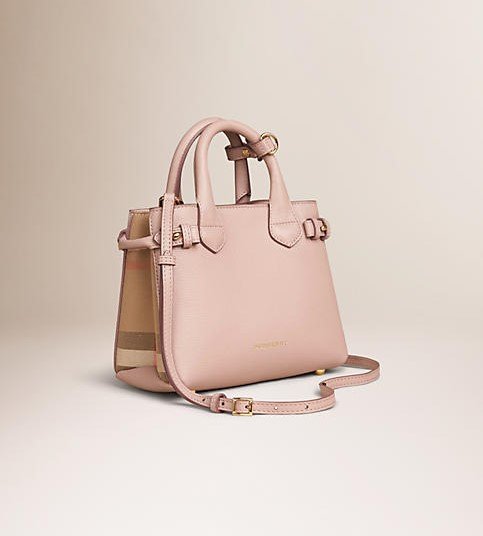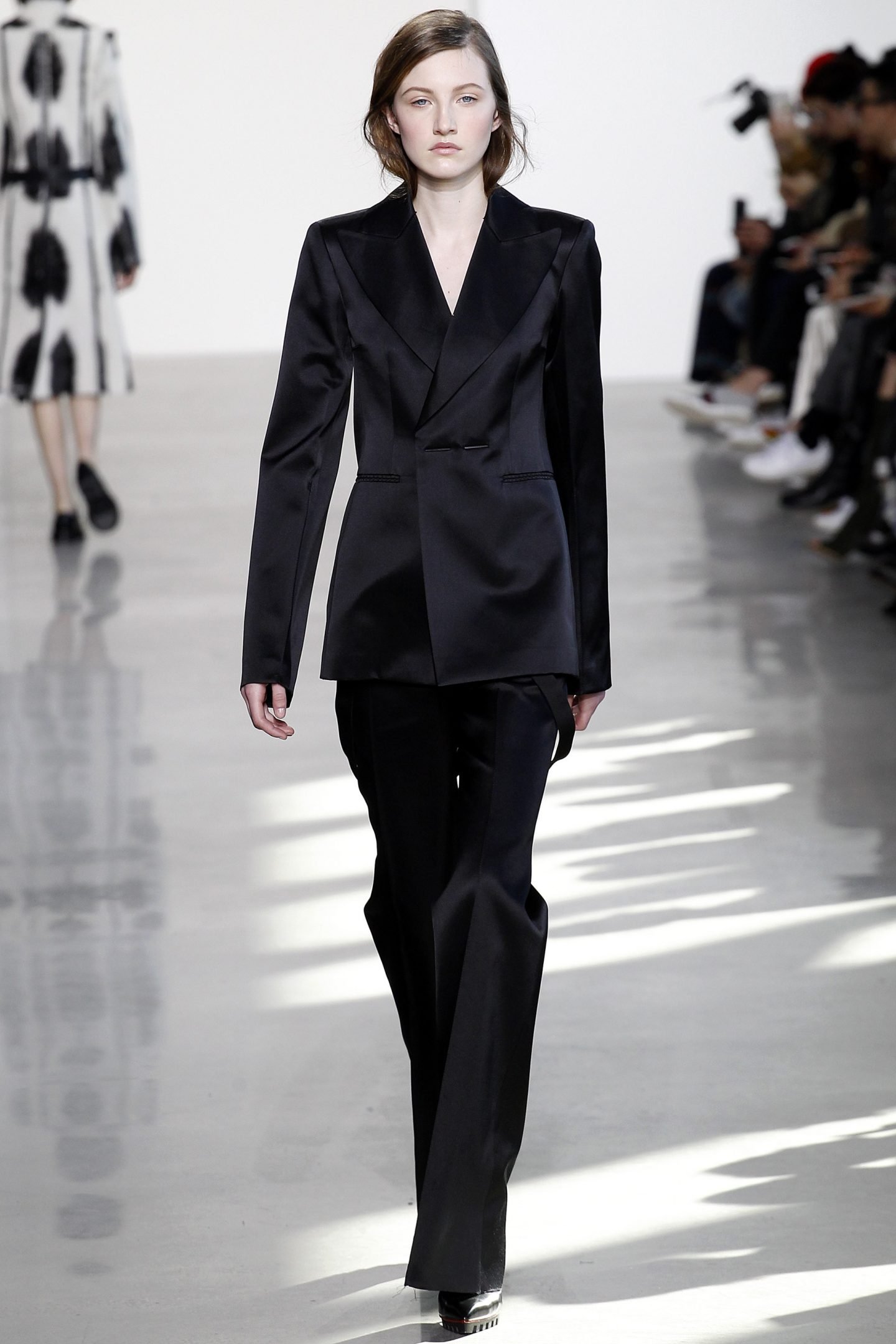 Calvin Klein – Fall/Winter 2016
Everything in all black is back in trend again this season and Calvin Klein showcased that during New York Fashion Week for his fall/winter 2016 line.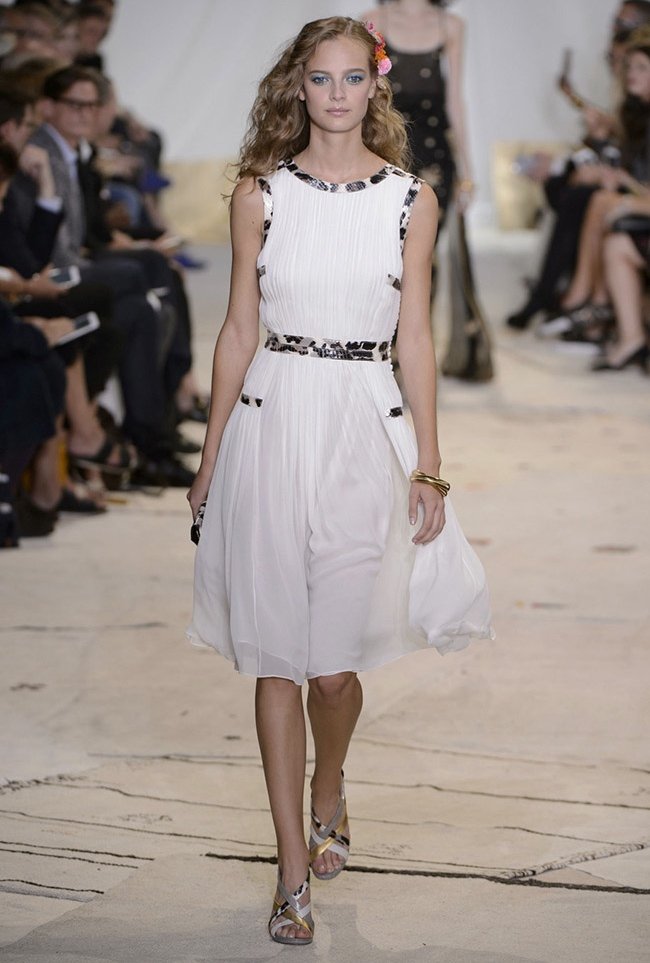 Diane Von Furstenberg – SS16
Another trend taking over fashion week has been pleats. This sort of style can easily be dated quickly but the designers this year have made it just modern enough by keeping the pleats small and simple.
CHUNKY CHAINS: 
It's kinda like Jenny from the hood block but only a tad more nicer. er more chicer! Just make sure when you wear it, keep the focus on the hands, feet and around the face as it is an over powering look. Less is more.
LARGE EARRINGS: 
Large earrings this year are making a statement and its a sign of you asserting your individuality. Its's a tad 80's in a sense but ina  good way! Just think of it as you are making a point. An exclamation point!
VEST: 
You know that piece of clothing that you thought belonged only to your grandpa? Well, guess what? You can now go and visit your grandpa, go through his wardrobe and borrow his vest because now its back in style! Grandpa has style! Vests are no longer for the older aged generation. Add them to any outfit for a cool feel.
TIGHTS: 
Tights are back in trend again this season. So whether they are plain black, multi colored or lace, they are the main accessory to wear this season!
SHEARLING: 
There are many versions of the shearling coat coming out and I love them all! It's a 70's cult classic trend (and yes the 70's fashion is still on trend for this year too!) and this year it's being mixed up with different colors and other materials. Maybe a visit to your local vintage store could be on the cards. Love those vintage stores!!
CURIOUS? SHOP THE POST FOR SIMILAR ITEMS
Can't afford the off the runway designers clothes? Don't fret, that's why we have stores like H&M, Zara, MNG, ASOS, TopShop etc to sell us clothes that are similar to what is on the runway but at a much more affordable price tag! (cue in Jessie J's song, 'Price Tag')
Check out some of my selections.
If you're interested in the outfit piece, click on the picture and it will take you directly to the stores website! xoxo
* Please know that this post contains direct links to the stores and actual pieces that I am recommending.
I don't receive any type of endorsement or commission from these companies. These personal picks are my own thoughts and opinions on the selection of outfit pieces.
* Above fashion runway photos courtesy of Getty images