[ctt template="8″ link="OR81b" via="no" ]"I regret taking such good care of my skin" – said no one ever[/ctt]
If you feel like your skin needs to be revitalized and the skin care products aren't doing as much as you had hoped, then maybe its time you look into professional skincare treatments.
The question is, which type of treatment should you pick? There are, after all, so many different ways to treat your skin for the various problems associated with the passage of time, such as wrinkles and pigmentation.
Lasers are, of course, popular for treating skin problems, but so are many other types of skin procedures, including surgery. Some of the top methods and how they compare to each other are described below: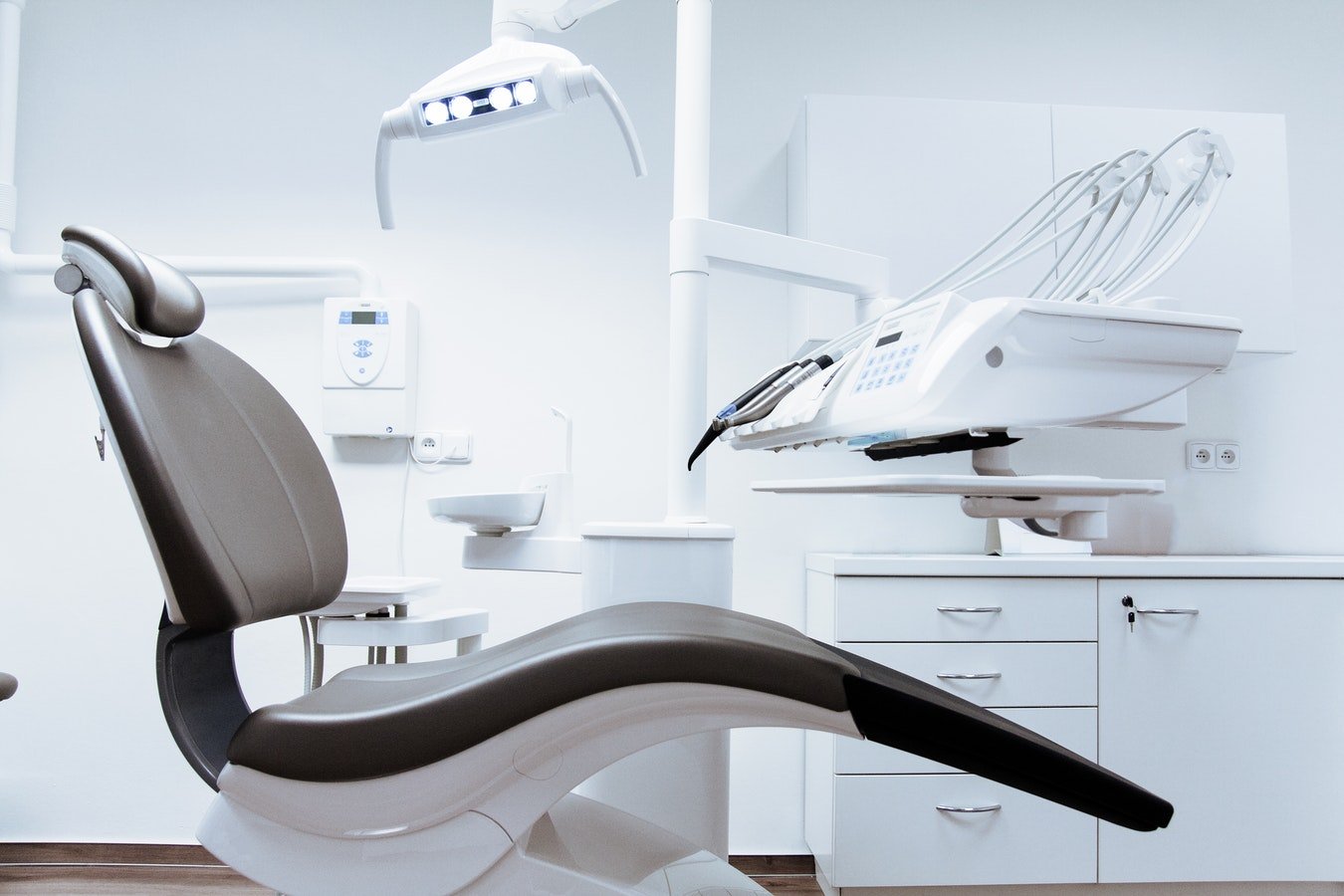 Surgery to Reverse Signs of Skin Damage
One way to reverse signs of skin damage is with surgery. However, surgery should be a last resort. It is only meant to treat severe skin sagging and similar or related problems. You should not try to have surgery to treat a few minor wrinkles or a little discoloration. For problems such as those the skincare industry has created many other treatment options which are much less invasive and more convenient.
One Alternative for Skin Treatment is the Use of Lasers
Lasers are among the skincare industry's most versatile skin treatments. Once you have used aesthetic lasers you will see why. Lasers can be used to treat specific skin issues, as well as perform general revitalization treatments to help you give your skin a better total appearance. Moderate wrinkles, sun spots, and blemishes can all be treated with various types of laser devices.
If you consider having your skin treated with lasers it's also important for you to know that lasers come in different types. Typically, non-ablative lasers perform milder treatments and are best used to treat milder skin issues. Ablative lasers are capable of treating skin problems in a more intense way, but either type of treatment may have to be repeated on one or more occasions to get your skin looking its best. Although, recommendations regarding the number of treatments needed in your specific case will have to be made by your skincare clinician.
Chemical Peels and Microdermabrasion Can Also Help You
Lasers and surgery are not the only techniques you can use to obtain healthier skin at all. In fact, you have many other options. Among those options are microdermabrasion and chemical peels, which can both resurface your skin. Skin resurfacing is exactly what it sounds like in that both techniques remove debris and dead skin cells, allowing fresh, healthy skin cells to take over. You can also use lasers to resurface your skin, but since each technique works differently your skin care professional may recommend one over another based on your skin type.
Sound Can Also be Used as a Weapon in the Skincare Battle
It may sound strange, but you can also use sound to fight your skincare battle, especially in the early stages. Either ultrasound therapy, sometimes called Ultherapy, or radio frequency treatment can be used to treat your skin and trick it into making itself healthier.
The sound waves used can get natural repair processes started in your body, and the treatments take very little time. However, they are not like surgery, lasers, or peels of any sort because sound wave treatments rarely show any immediate results at time. Therefore, if you choose this treatment type for your skin problems you have to be prepared to be patient about waiting to see any results.
Skin Conditions that Laser Can Treat:
Spider veins
Birthmarks
Unwanted tattoos
Acne scars
Aging skin problems (example: age spots, fine lines & wrinkles)
Dark circles, dry/sagging eyelid skin, droopy eyes & dark circles
Improves crow's feet around eyes
Unwanted hair
Frown lines
Brown spots & uneven skin colour
Scars
Uneven skin tone & texture
Vascular lesions
Skin tightening
There are many other skin problems and diseases, that are able to be treated by using laser therapy, and especially with technology improving and advancing, so much is able to be done.
Selecting the Skin Treatment You Need Most
Regardless of the skin issues you have, you must be careful about making a treatment selection. The skincare options above are just a handful of the ones available to you.
The best way to pick from these treatments and others is to talk to your dermatologist or skincare clinician and get a professional assessment of your skin. You can then receive recommendations based on that assessment.
Share the love please xoxo