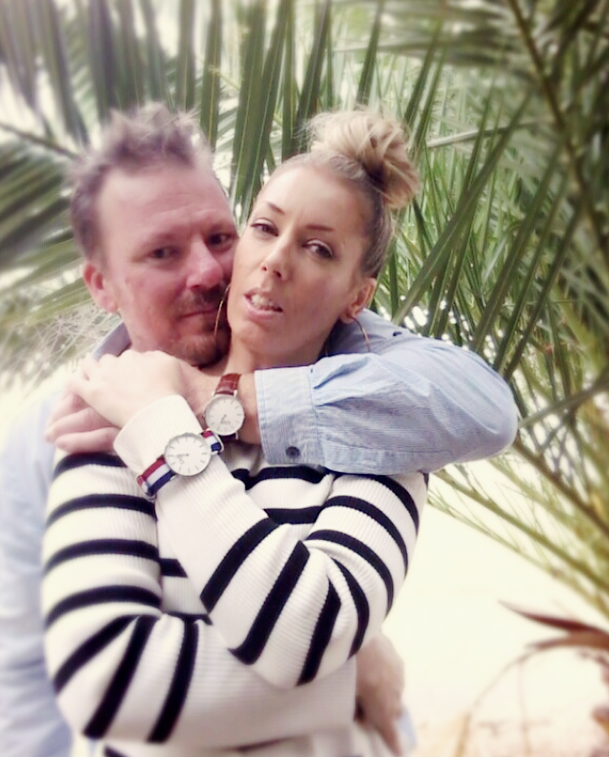 "I love being married. It's so great to find one special person you want to annoy for the rest of your life." – Rita Rudner, Comedian
February 14 is once again around the corner, with couples looking back and thinking about those first sweet months of their relationships. You know, the first dates, the first kiss and, naturally their first Valentine's Day together. But like everything else in life, the way we spend our Valentine's day changes as we get older.
However, people in their 40s, 50s and even 60s care just as much about Valentine's Day as they did in their youth. It just really becomes a matter of how to celebrate. Rather than chocolates or trips, it becomes more about personal and thoughtful gifts or making memories.
It's important to remember not to take risks or make assumptions when it comes to buying presents, no matter what age you may be. Listen to what your partner wants and try to create a special moment centred around that. For instance, if your other half has had a rough month at work, book a spa day or treat them to breakfast in bed this Valentine's day to help the stress melt away.
Still stuck for ideas or looking for a wise investment item this Valentine's Day? Here are our ideas for gifts through the ages.
When it comes to celebrating the day of love as teenager or in your 20s, it's more about social outings with the possibility of a future.
Couples in this age group are most likely to exaggerate the day and evaluate their relationships based on the cost and size of presents. So, consider anything from the latest gadgets to a singing balloon or an even those plastic red roses!
Things tend to get a little more serious in your 30s and maturity levels start to even out. Couples start understanding that love and responsibility go hand in hand, and they're more likely to be thinking about settling down if they haven't yet.
If that's the case, then something sparkly from The Diamond Jewellery Studio for a gift for Valentine's is the way to go, a sweet gesture or even a romantic getaway. You can't go wrong with those!
By the time you hit your 40s, it's not just about love any more. Couples want respect, appreciation and understanding. If you're not yet settled down and still dating, you're probably more patient and open-minded with your love interest.
As far as gifts go, think along the lines of a romantic dinner, a tasteful piece of jewellery or just something intimate.
In your 50s, love is far more unconditional. You've probably been through a lot together and you know each other inside out.
Couples that fall in this age group are more likely to concentrate on respecting one another's wants and needs. So, plan a getaway together or plan to tick something off your bucket lists.
By the time you reach 60, Valentine's Day is not likely to be a priority. Within this age group, love is about accepting someone completely and enjoying the simpler things in life. So if you're grandparents already, arrange for your grandchildren to make something for your other half. It's sure to warm the heart!
Happy Valentines Day to every one of you, for those who have found love and to those who are still looking for love, just don't give up. Love come's in all shapes and forms, and is really all around you. ❤️
Share the love please xoxo