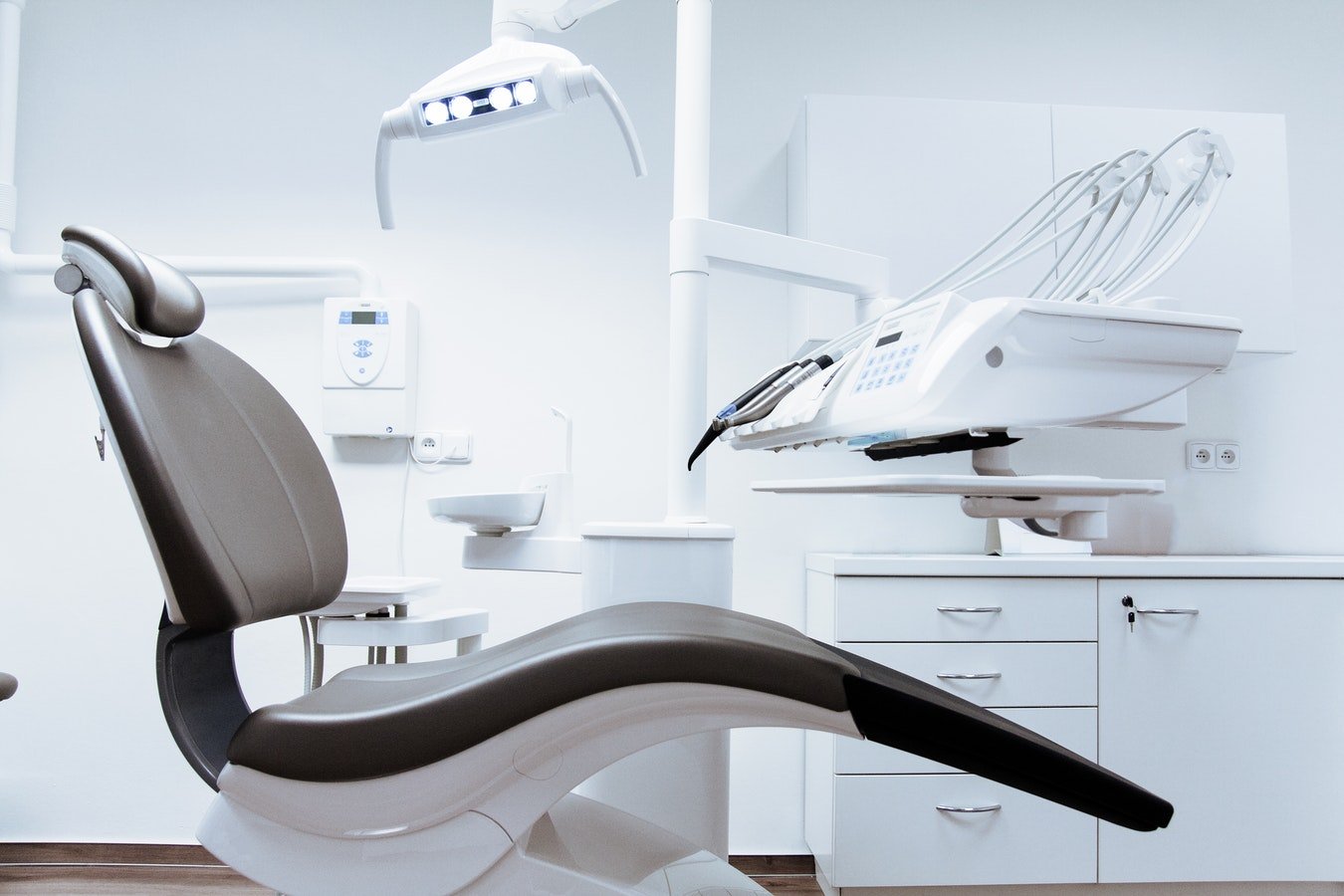 Today, more and more people are enhancing their appearance with non-surgical treatments. The market for this has grown considerably over the past decade.
With that in mind, I'm going to give an insight into some of the most common facial and body treatments today:
A sunken appearance in the eyelid area can lead to an overly aged appearance, and it is known as sulcus deformity.
A lot of people feel that surgery is the only solution, but that is not the case. Instead, filler can be injected along the rim of the bone above the eyelid. This improves the upper eyelid sulcus.
Dermal fillers can also be injected beneath the orbital septum, which is the sheath that separates the front of the eyelids from the bony eye socket, as well as under the skin below the eyebrow. This is something your doctor will decide on when they assess the area.
Botox for Lines & Wrinkles
Botox is one of the most popular and effective anti-ageing treatments for reducing lines and wrinkles. From fine lines to deep wrinkles, Botox can combat any lines you are unhappy with.
Botox is a treatment that has revolutionised the cosmetic industry since it was introduced in the 1980's. This is because of the amazing results that are achieved with no recovery time and very few risks. Consequently, millions of people across the globe are treated with Botox every year.
This treatment is assured to leave you looking fresher, younger, and radiant. From crow's feet to frown lines, it can be used to treat all areas. Make sure you choose a clinic that prides itself on natural results. You do not want to leave a clinic looking like you have been frozen. You will want to look refreshed and well rested, as opposed to appearing as if you have had a lot of work done.
Choose a clinic with n ideology on restoring and enhancing beauty in an artistic way. Not only does Botox smooth out lines and wrinkles to ensure a more youthful looking appearance, but it also prevents further wrinkles and lines by relaxing the muscles.
It works by blocking the nerve impulses to the muscles. This means that the muscles do not contract, instead they relax, and so any wrinkles and lines relax too. This causes them to soften, which gives you a stunning complexion.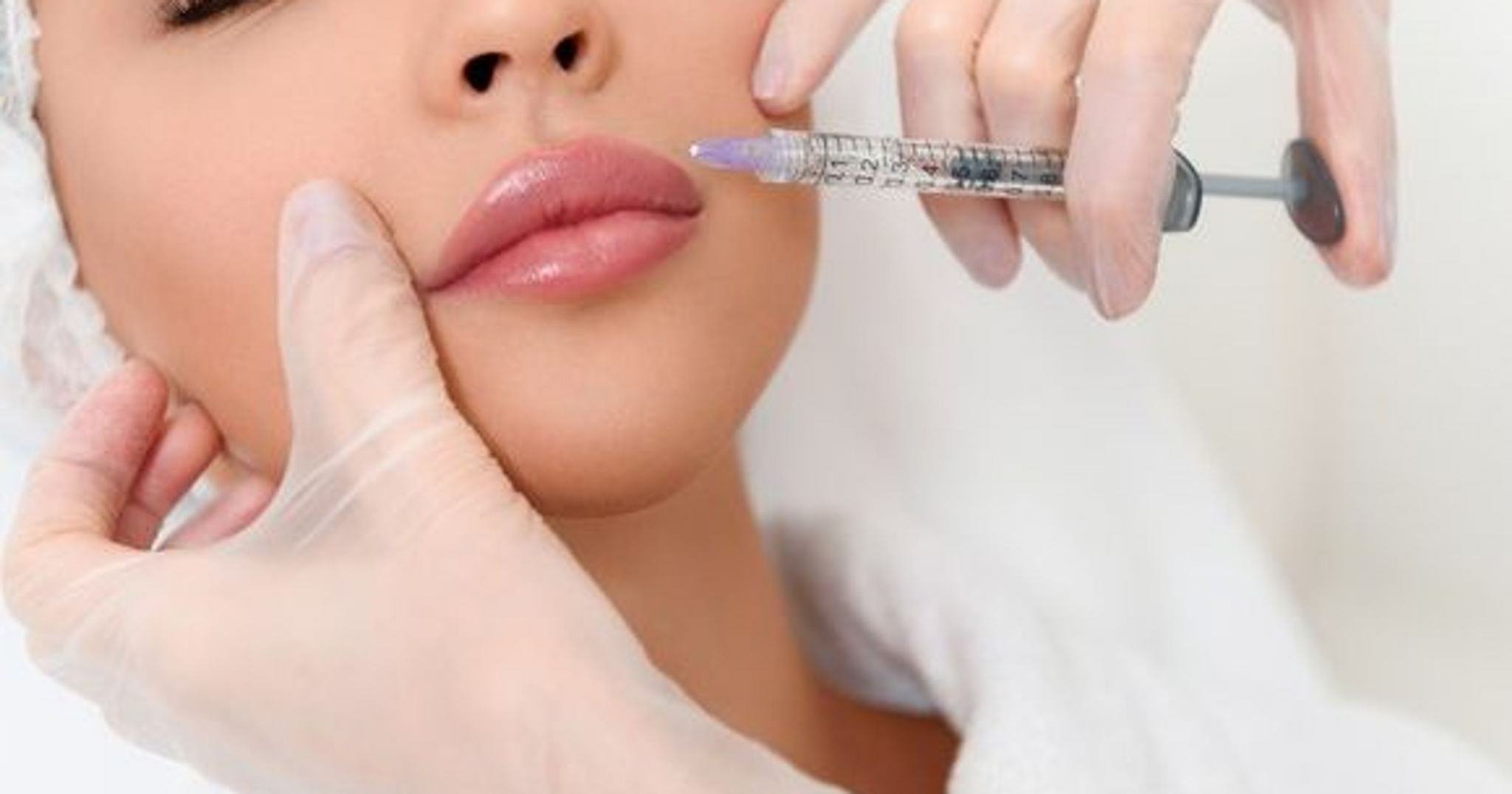 Skin tightening is a procedure you may be interested in. Skin tightening helps to improve skin texture, resulting in a tighter and more toned appearance. Some people opt for skin tightening for areas where they have stubborn fatty deposits, which they can't seem to get rid of, such as around their thighs or arms. Others opt for skin tightening for the face or neck, which will eradicate any saggy skin to give a more youthful appearance. There are many benefits associated with laser skin tightening procedures, which we will explore in further detail below.
Firstly, this is a non-surgical procedure, which means no incisions or injections are used in the treatment. Because of this, the discomfort is minimal during skin tightening procedures for neck and other parts of the body. The only discomfort you will experience is redness of the treatment area when the laser penetrates the skin's upper layers.
However, this does not cause any pain, and there should be no irritation. You will also notice results quickly after you have had this type of treatment, and the results are long lasting. The confidence boost you will experience is hard to put into words; you will feel like you have a new lease on life.
Skin tightening will also produce collagen, which is beneficial because we produce less collagen as we get older. Plus, you don't have to worry about any downtime. Once you have had the procedure, you can get back to your normal day-to-day life, meaning minimal disruption.
Lip Enhancement & Shaping
Dermal fillers are extremely versatile, and can be used in many different treatments.
However, the most popular procedure performed using dermal fillers is undoubtedly lip enhancement and shaping. Nowadays, more and more women desire voluptuous lips with a nice shape and symmetry. If this is something you wish you had, achieving it is a lot easier than you may think.
Contrary to popular belief, you do not have to go under the knife to benefit from fuller and shapelier lips. This can easily be achieved with the use of dermal fillers, which will be strategically injected into the lips to plump up the area and create the desired shape and volume you have in mind.
Video credit: Glamour Magazine UK & Dr Esho
As you can see, there are many different types of treatments that are available today for those who want to enhance their appearance for improved confidence.
Hopefully, you now have a better understanding regarding the most popular ones.
Share the love please xoxo