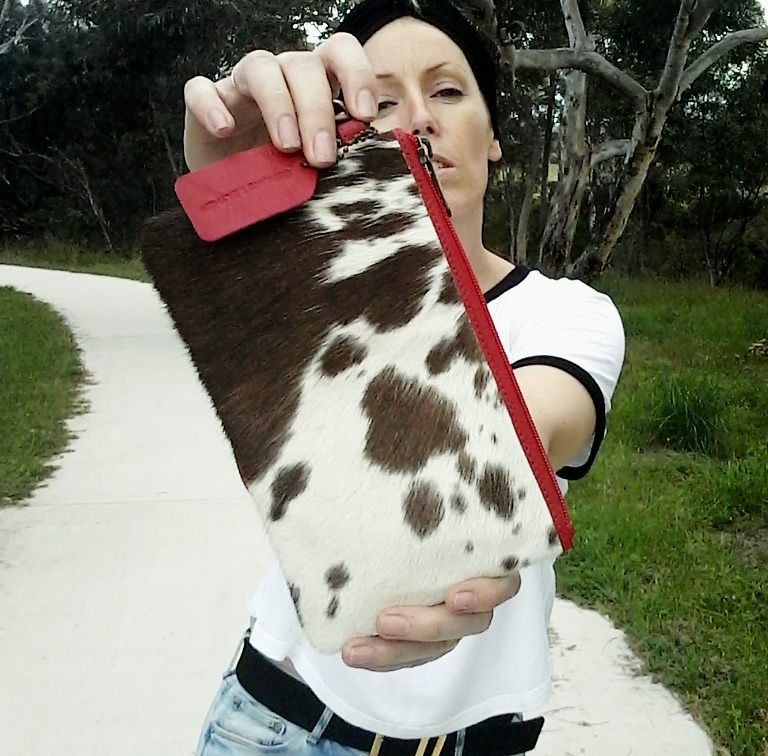 The clutch is the perfect match for most outfit looks and this particular clutch is one that will suit a casual look, right through to a street vibe dressed up look. Most times I don't like to always use a normal handbag and prefer to go out with a clutch. It's a look that is quite chic, edgy and simple and this particular clutch, will fit in my phone, cards and car keys (and even my lip gloss!).
Belle Couleur designs luxe & stylish leather and cowhide bags,wallets, clutches, handbags and many gorgeous accessories. Over the years Belle Couleur have gained a reputation for its unique and edgy collection. Each Belle Couleur item is handpicked and exclusive, and have limited availability only.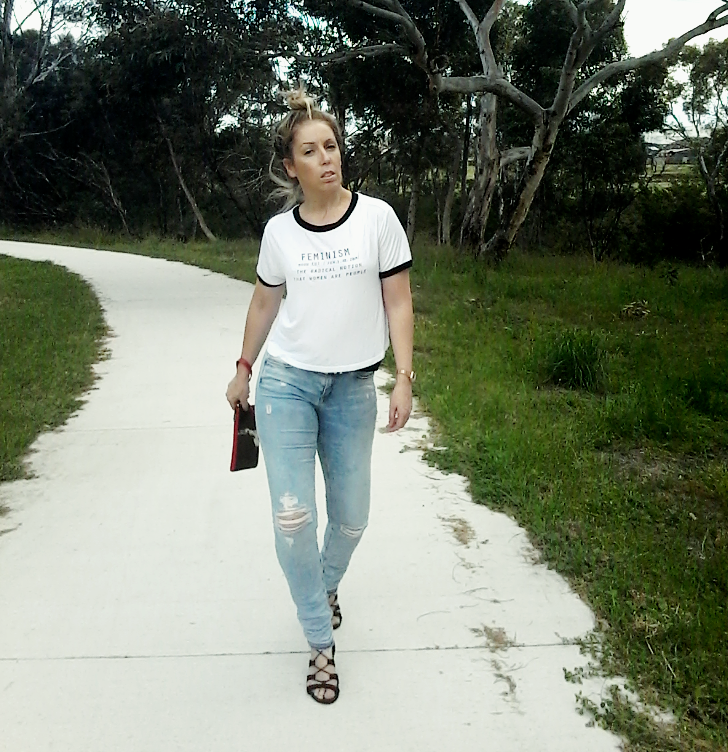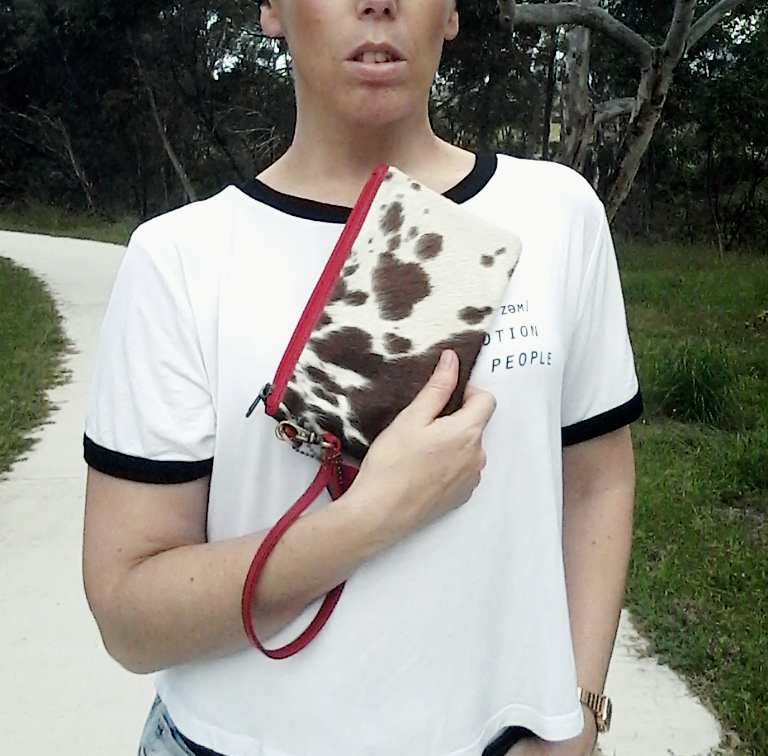 Belle Couleur is french and means quite simply, 'beautiful colour' and they are dedicated to sourcing and designing genuine leather accessories with an emphasis on great design, quality materials, gorgeous detail… and of course, beautiful colour.
SHOP THE POST FOR SIMILAR ITEMS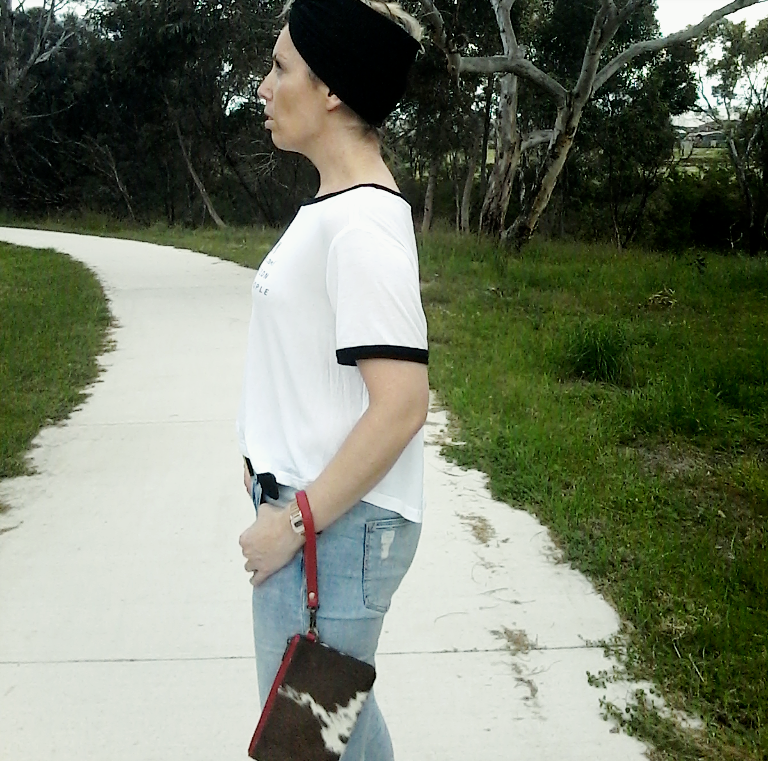 Photography by Mateus Barroso.