Hating the cold but loving the winter fashion clothes!
Let me now tell you right now, you don't need to spend a couple of hundreds of dollars every winter to update your wardrobe with the latest trends to keep you in winter style. I'm deadly serious!
What you have in your wardrobe, the basics – when put together can make a timeless classic outfit every winter. You just need the basic essentials that will last you for many years to come.
Every season has its must-have wardrobe items, and in winter, it's all about being warm while remaining stylish. Here are my winter wardrobe essentials you only need for every occasion and what I live by!
 Statement Coat
In winter, a must-have item is the statement coat. I always tend to have at least three different styled cut coats in three different colours in my wardrobe: black, beige and burgundy (I'm not saying that you need to do that too). When buying, I look for a coat that goes down to your knees, has a fine classic cut and the material that will last a long time. You don't need to spend hundreds of dollars on a good coat. The coat pictured here I bought in Portugal only cost me $70 a year ago, it has a military look that is always in style but I know it will last for many years to come. A statement coat will make your outfit pop out and give it a classy chic look.
 Turtleneck Top/Jumper
I have been obsessed with turtleneck tops since I was a kid and find that they are a 70's influenced top that adds chic and so much style to a basic outfit. I probably have more than a dozen of turtleneck tops in my closet than I probably care to admit to, in a range of different colours, style cuts and texture. Investing in a turtleneck/rollover jumper is an important winter staple to own and looks good whether your pair it with jeans, a dress or even leggings!
 Over the Knee Boots
Over the Knee Boots have my heart well and truly – they are almost my ultimate & number one favourite in footwear!! I am a huge sucker for those bad boys!! Not only will they keep your legs warm but they will make your outfit look expensive and so chic, and stylish! You can pair them with leggings, a skirt/dress and or jeans. For a dressed down look wear them over the knee boots with a jumper and jeans. So simple but yet so stylishy effective! But if you are wanting to go for a glamorous look – wear it with a dress at night and add a blazer or knee length coat (add a clutch to the mix).
 Turtleneck/Jumper Dress
To combine a little showing of the leg (only just a little) and still stay warm & cosy, why not combine the two together and wear a turtleneck/jumper dress!! Like hello?! They have become one of my top 5 favourite outfits to wear at winter.  They are incredibly french like chic!! It's almost like a naughty librarian who's also a hot supermodel (weird analogy I know but think about it – haha!) . Wear it with a coat and knee high boots. Three items = winter high chic style fashion perfection!! Need I say anymore?!!
 Ankle Boots
Ankle boots are seriously an important staple to have in any wardrobe – whether you are fashion conscious or not. They are so versatile,  so stylish and will upgrade your outfit regardless. Pair it with jeans, leggings and/or a dress. It will always make an outfit pop out no matter how boring it may seem to you at the time.
 Hats 
Anyone who knows me, know's how much I love my hats. I have a hugeeeeeeeeeeeeeeeeeeee collection of fedora hats, berets and floppy hats. You can never go wrong with the right type of hat. Forget about what most top fashion blogs (.ie. snobby) say how you should not wear fedora hats in winter…  YES, you can wear them in the cold weather, they will keep your head warm and they look extremely stylish. I always try to match my hat with at least with one other item of the same colour such as my shoes. It brings grounding to your outfit and adds a little extra street like vibe.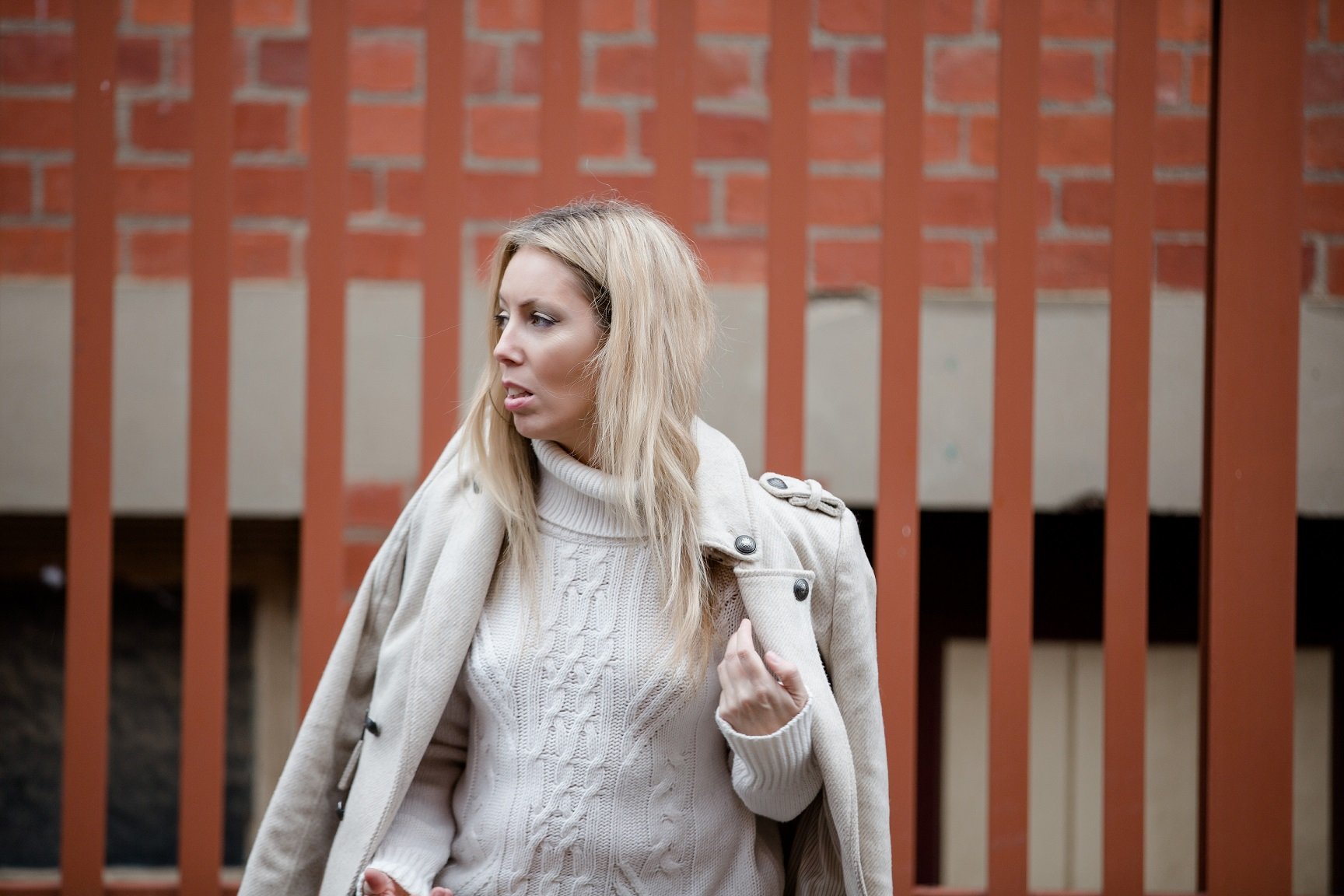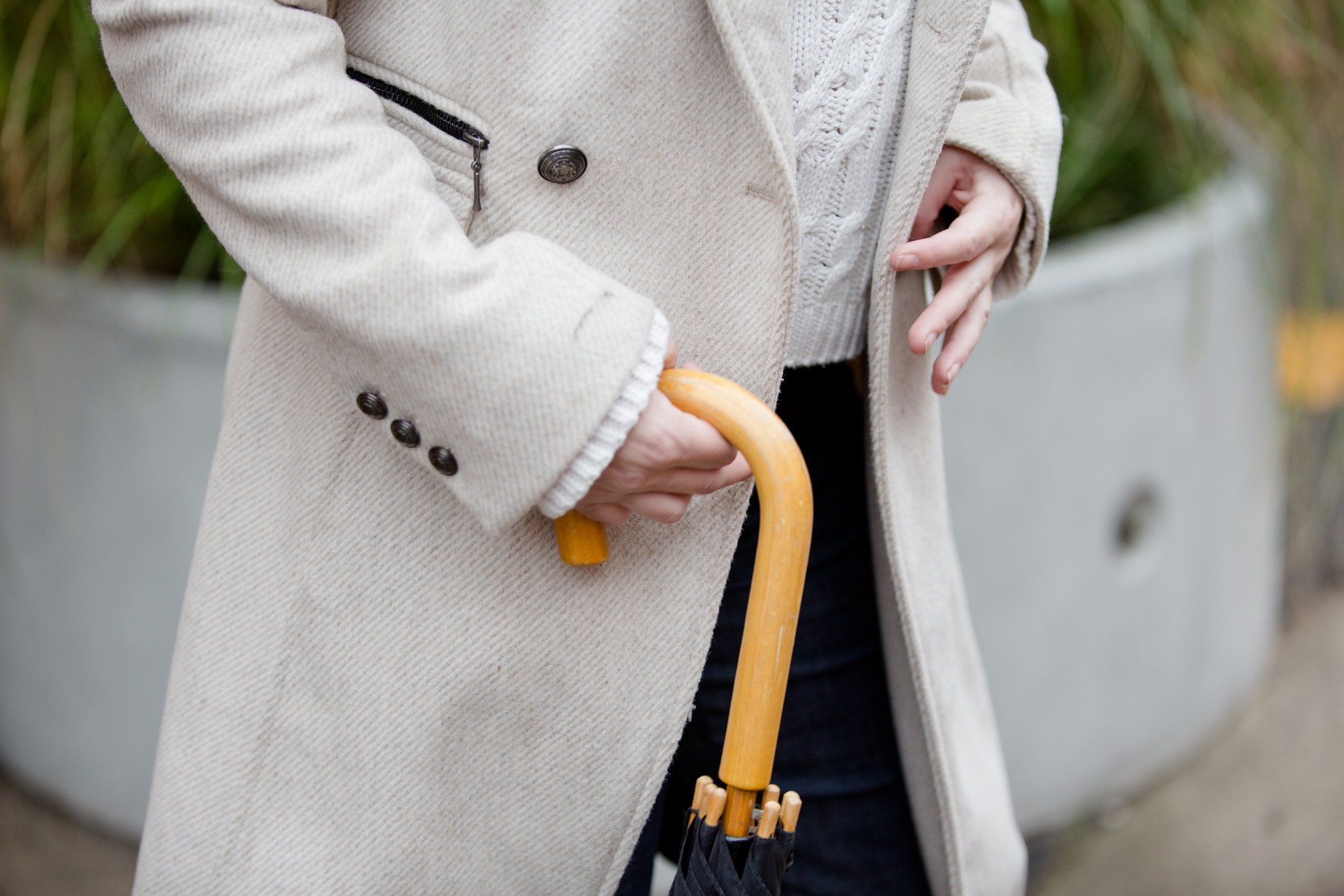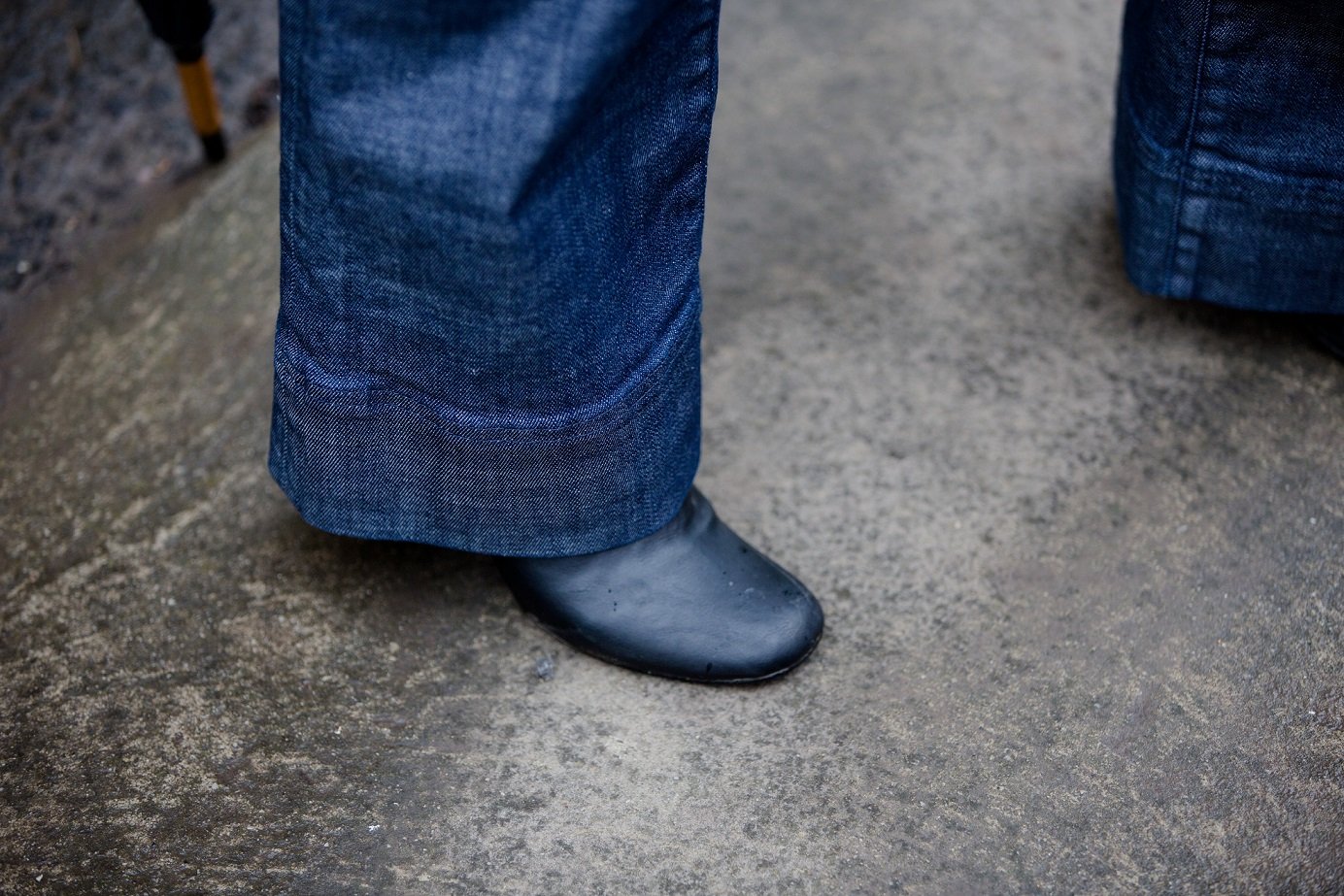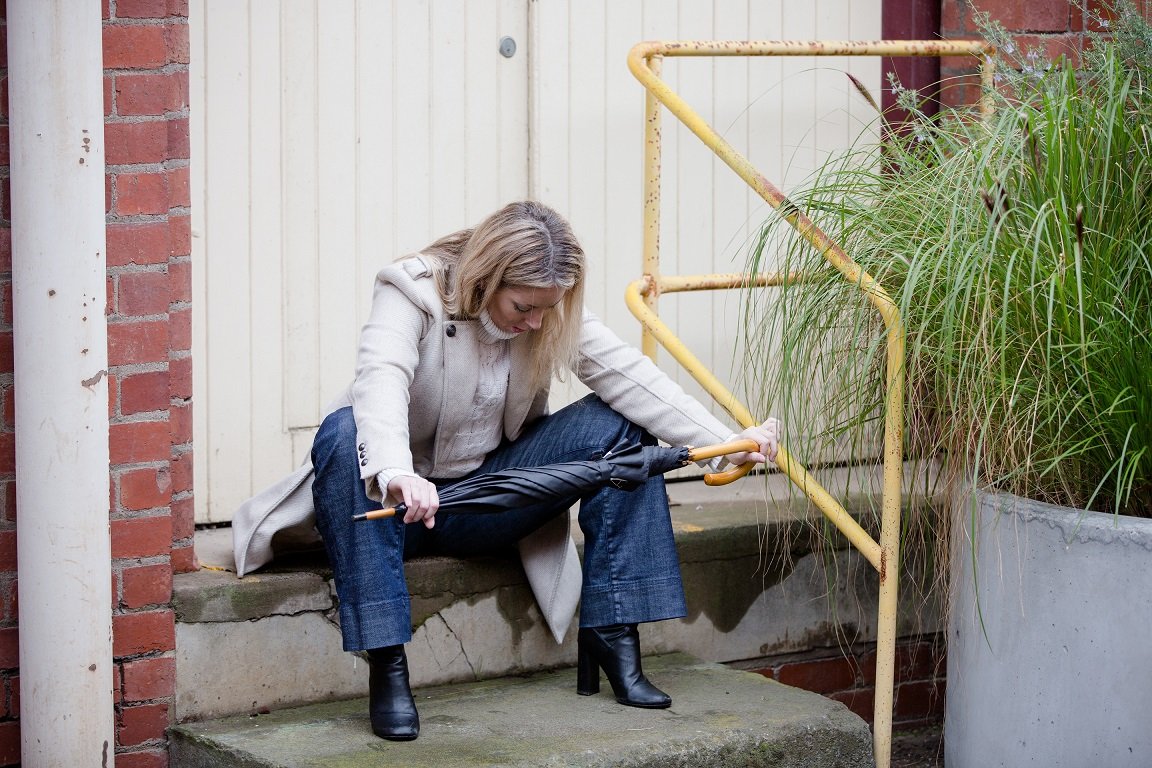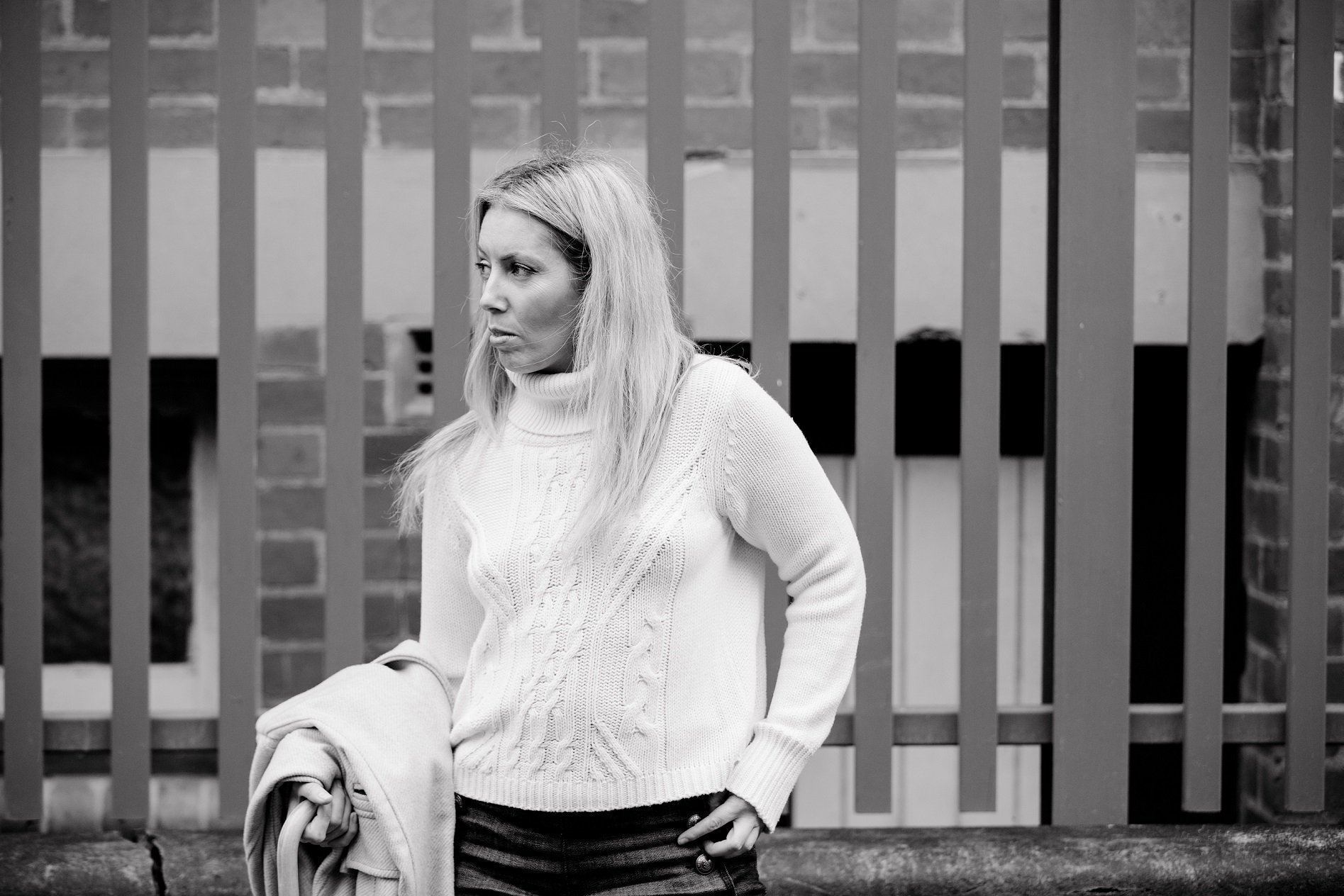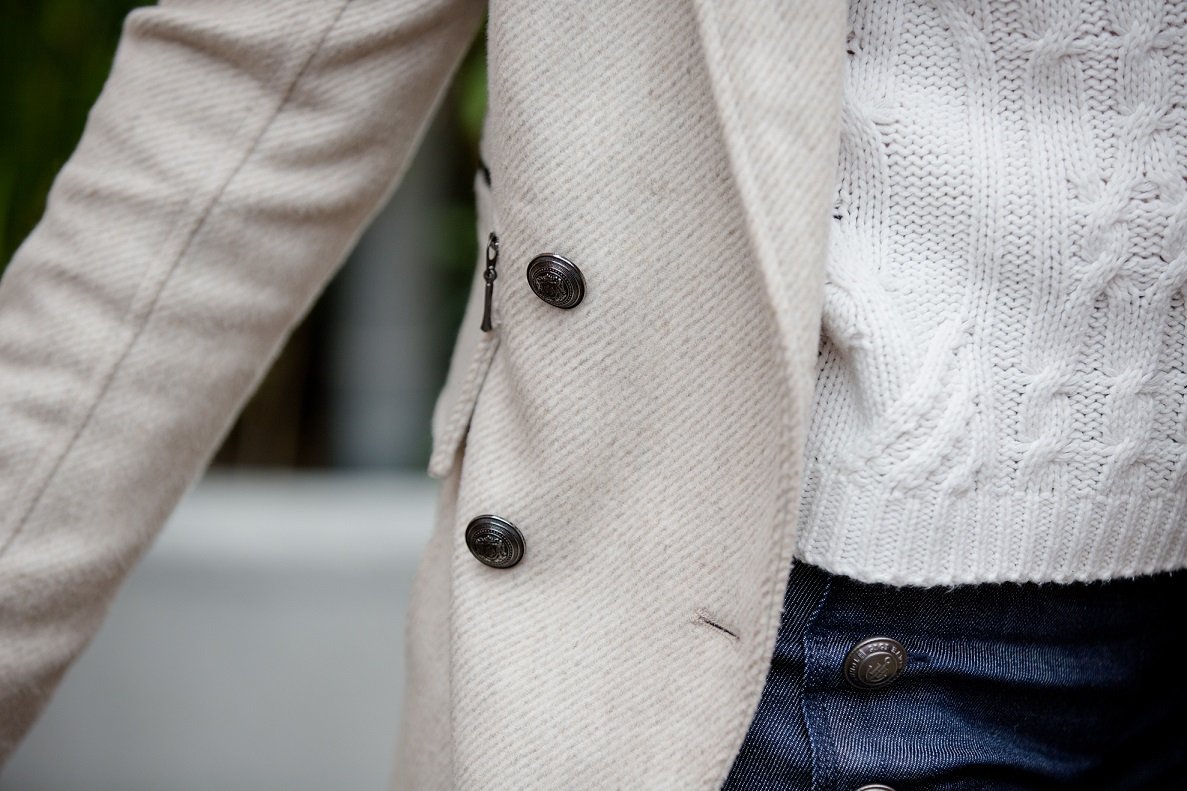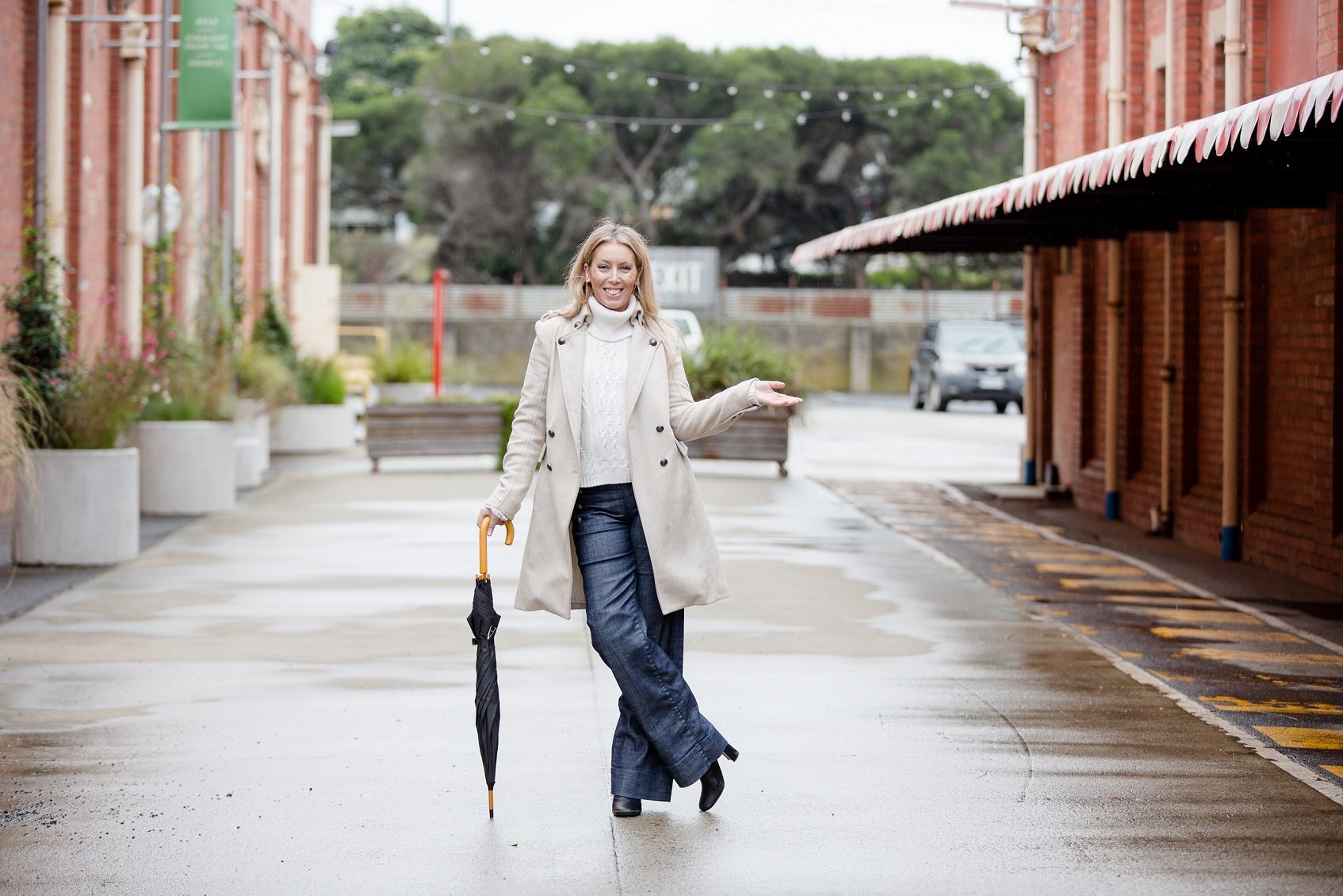 Do you have a regular winter items you wear every year? What are your basic winter wear essentials? I'd love to know in the comments below xoxo