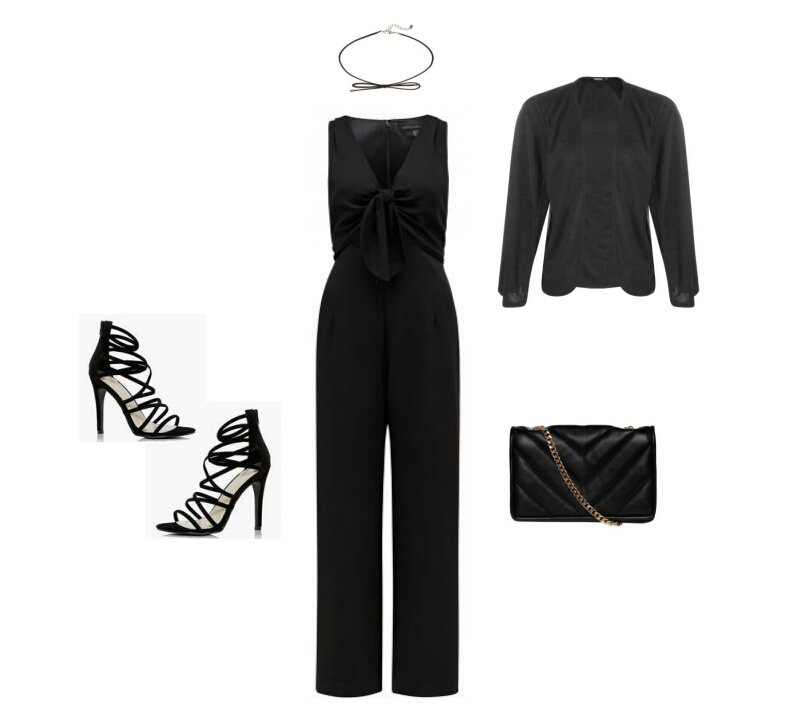 This year at Fashion Week in New York, designers such as Calvin Klein and Donna Karan have made black their focus colour trend for AW16 and you couldn't also miss it on the red carpet at the Grammys earlier this year when a lot of the stars made it their signature colour style. You really can never go wrong with black and apart from the obvious that its a slimming colour, its classic and stylish and always stands the test of time.
Black is one of the most popular colours to wear in Melbourne, Sydney and in the London (note that Chanel has it as one of their main focal colours) and its a colour for investment buys such as a suit, coat or the famous little black dress – all these pieces are considered stylish, sexy, elegant and powerful. Unfortunately, it's also the one colour that doesn't suit everyone. Not everyone can wear black as a solid colour or even just near the face (i.e. a scarf, turtleneck sweater) as it can make you look paler and wear you down.
I know that I've been going through a stage (again) where I'm wearing a lot of black again. Maybe its because of Calvin Klein's influence, who know's but I'm loving the resurgence of this colour.
So tell me what is your favourite colour that you have a huge collection of in your wardrobe, that you just can't get enough of wearing and why do you love that colour.
Wishing everyone a fabulous Friday and weekend.
Sending you all virtual hugs, Susana xoxo