"Anyone who thinks fallen leaves are dead has never watched them dancing on a windy day."
The summer is so much fun, hopefully over the last few months you've managed to get plenty done and made some memories with loved ones.
But soon enough the cold, dark evenings will be back and our lives all change again as we settle into the colder seasons.
What can you do to get prepared for the upcoming cooler weather? Here are 5 ideas: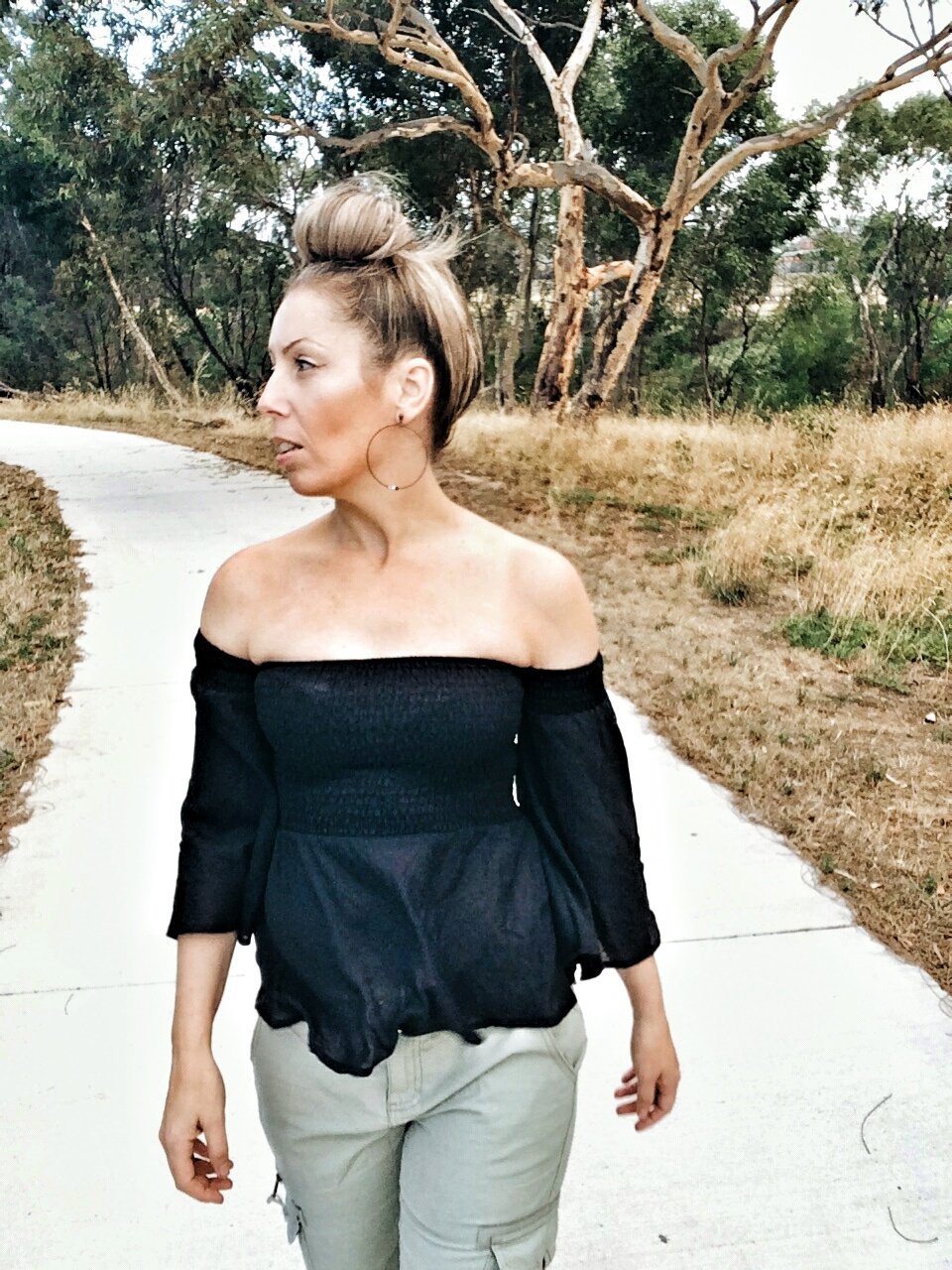 ? Prepare Your Home
With the colder weather creeping in, it makes sense to make your home as cosy as possible. If you have seasonal interiors that you cycle through such as cushion covers, throws and accessories stored away then bring them back out. Otherwise, why not treat your home to a few new pieces?
Deep colours like navy and khaki or warm shades of burnt orange, brown and gold would all work well if the rest of your decor is pretty neutral.
Switch out the duvets in your home to warmer, thicker tog varieties and run some home maintenance checks such as seeing if your central heating is all working.
Having a seasonal clean is never a bad thing too, 'fall clean' might not have the same ring as 'spring clean' but a change of season is a great opportunity to wash soft furnishings, clean carpets and dust lights and behind large furniture. All the jobs you wouldn't normally do on a regular day of cleaning.
? Sort Through Your Wardrobe
The chill in the air will have you reaching for your boots, jackets and other warmer clothes- so pull these out of the back of the wardrobe. Have a sort through while you're there, anything you no longer wear pass to charity.
Store away summer sandals and other items you won't be wearing again until next spring so you don't have to rummage through your closet to find what you're after.
? Update Your Beauty Regime
The cooler weather can take its toll on our skin, not only do the lower temperatures and winds lead to dry skin and frizz but combined with central heating it can leave us looking a little frazzled.
Build a skincare regime using high quality products from brands like artNaturals. Use highly moisturising night cream to replenish lost moisture and provide protection.
Use a deep conditioner or an oil on your hair as needed, it could be once a fortnight to a couple of times a week depending on your needs.
Your makeup might change with the weather too, darker lip and nail shades such as reds, purples and plum shades become popular during the autumn and winter.
Once your summer tan starts to wear off you might find adding a blush or bronzer to your regime gives you a bit more colour and helps you to feel confident.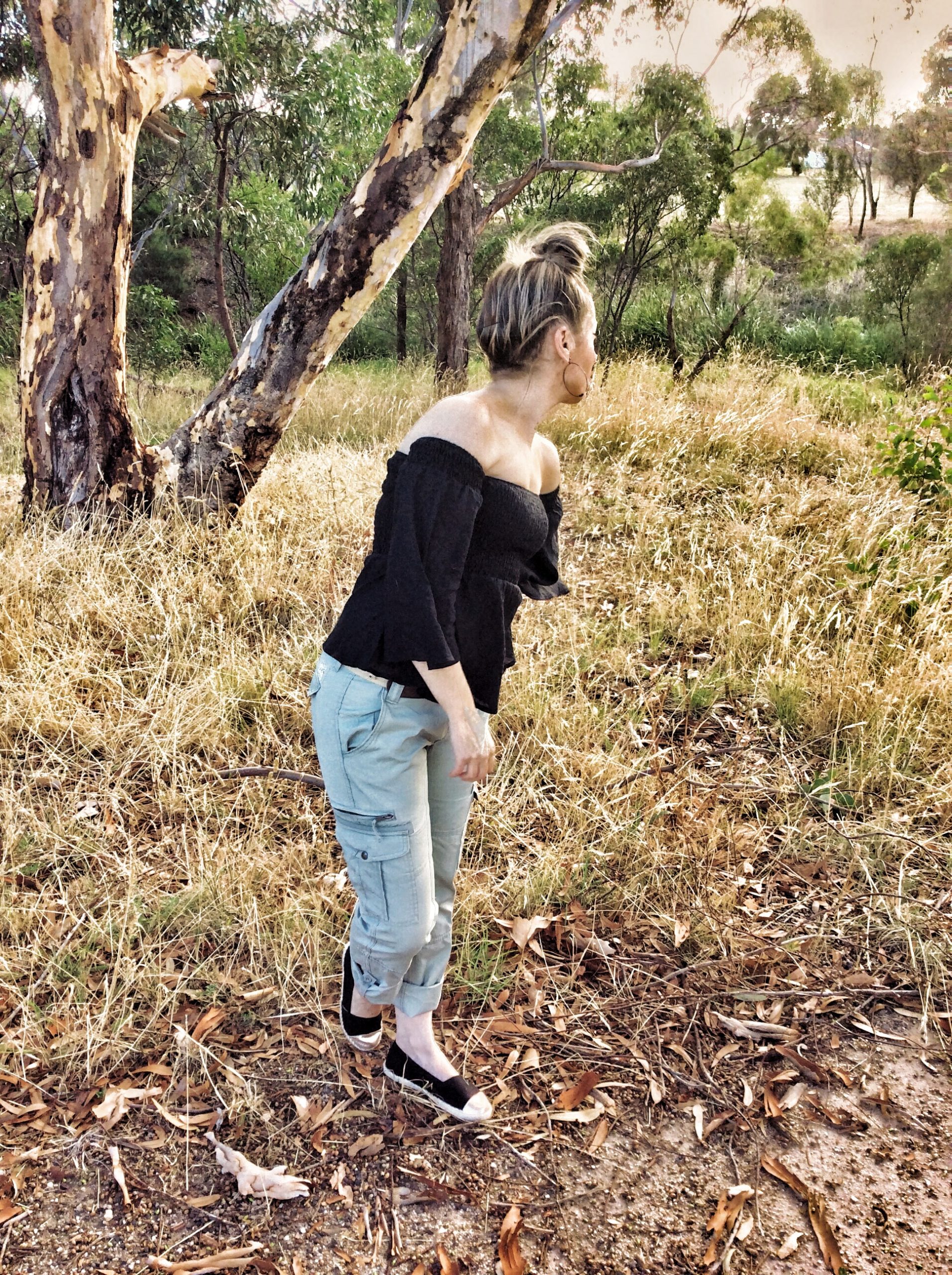 ? Maintain Your Car
Autumn can be quite a magical time of year, crisp mornings, falling leaves and cosy evenings. However, the weather is often pretty rubbish with lots of rain. Later into the year the snow and ice start to arrive too. For this reason, it's worth maintaining your car, if you have winter tyres you could consider putting these on. Checking the tyre tread, bulbs and other essentials on the car will help to keep you safe during the adverse weather too. 
? Find Some Fun, Indoor Activities to Do
Finally, when the warm summer evenings come to a close there will be no more late barbeques, drinks in the garden during the evening or late dog walks to keep you occupied. You'll need to find fun things to do that are indoors, that entertain you will allowing you to socialise.
Perhaps you could join an evening course learning a new skill, or arrange regular cinema, theatre or restaurant trips with friends.
Having a plan and scheduling things into your diary prevents falling into a rut and not seeing anyone where you're all stuck at home due to the weather!