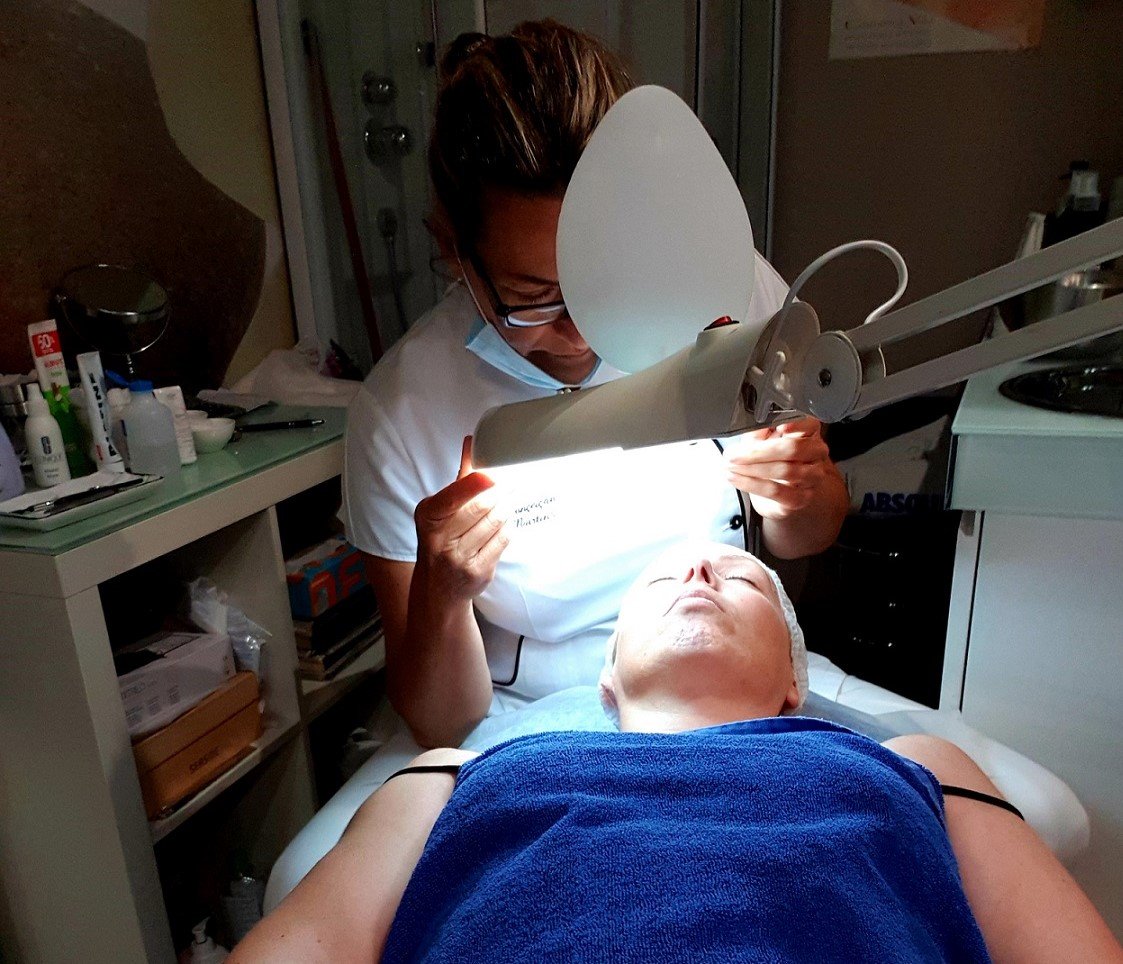 "Nature gives you the face you have at twenty; it is up to you to merit the face you have at fifty." – Coco Chanel
There are now many alternatives to having a full surgical face-lift, so if you want to improve your appearance, you can choose from a range of safe, non-invasive treatments, many of which don't require any recuperation period.
Before you consider undergoing any of these treatments, it's important to know what they involve and find a practitioner who is skilled in administering your chosen therapy.
What treatments are available?
There are several different approaches to non-surgical face-lifts, including:
Chemical peel

: Uses medically approved chemical treatments to remove the top surfaces of the skin.

Ablative laser therapy: Ablative therapies involve using laser technology to remove the top layers of skin, exposing new, fresh skin underneath, in much the same way as a chemical peel but without the use of any chemicals.

Non-ablative laser therapy: Non-ablative therapies use laser technology to stimulate new collagen production in the tissues under the skin. As new collagen fibres are produced, the skin and underlying tissues become firmer and smoother.

Ultrasound therapy: similar to the non-ablative laser therapy, but using sound wave energy rather than laser light.

Fillers

: Medical grade compounds are injected into the skin to improve the appearance of wrinkles and sagging skin

Botox®: Injections of nerve-paralysing agents derived from the botulinum toxin, that smooth out fine lines and wrinkles.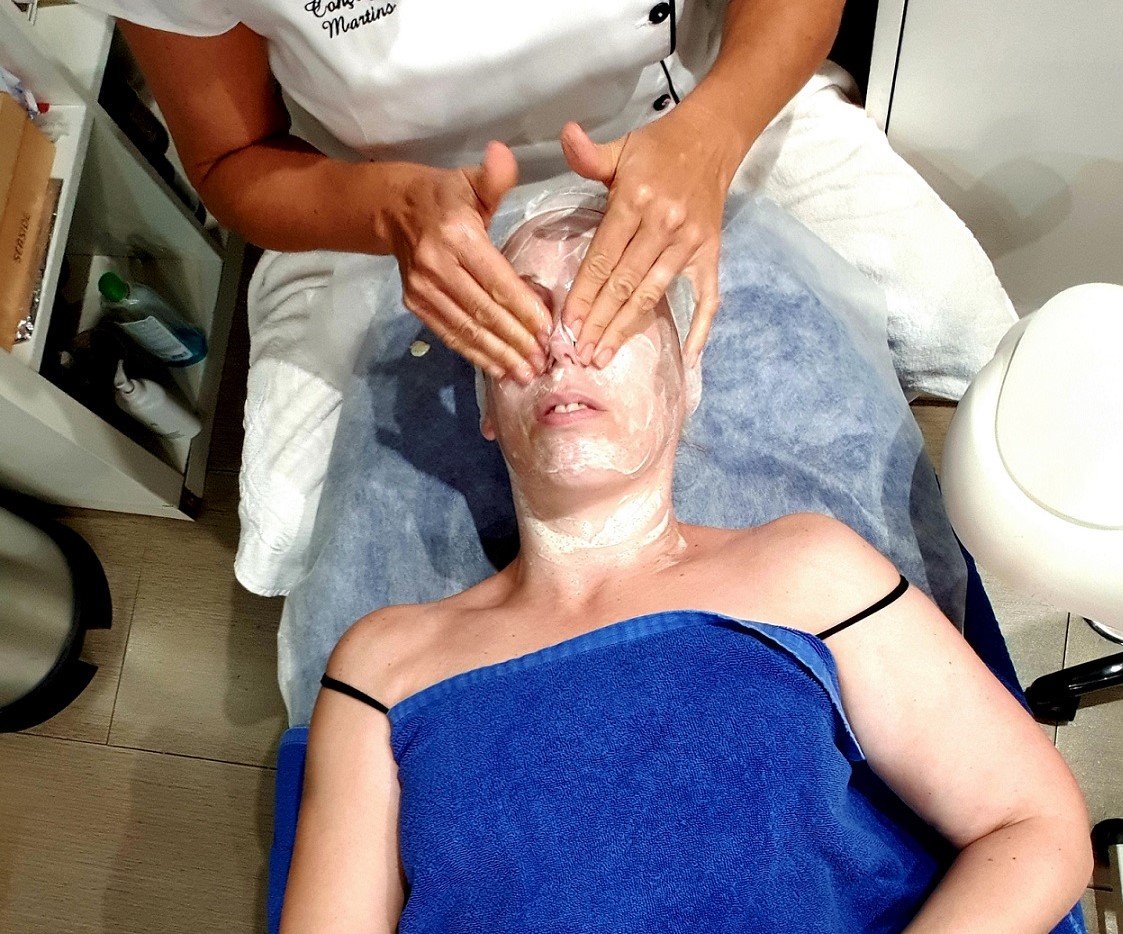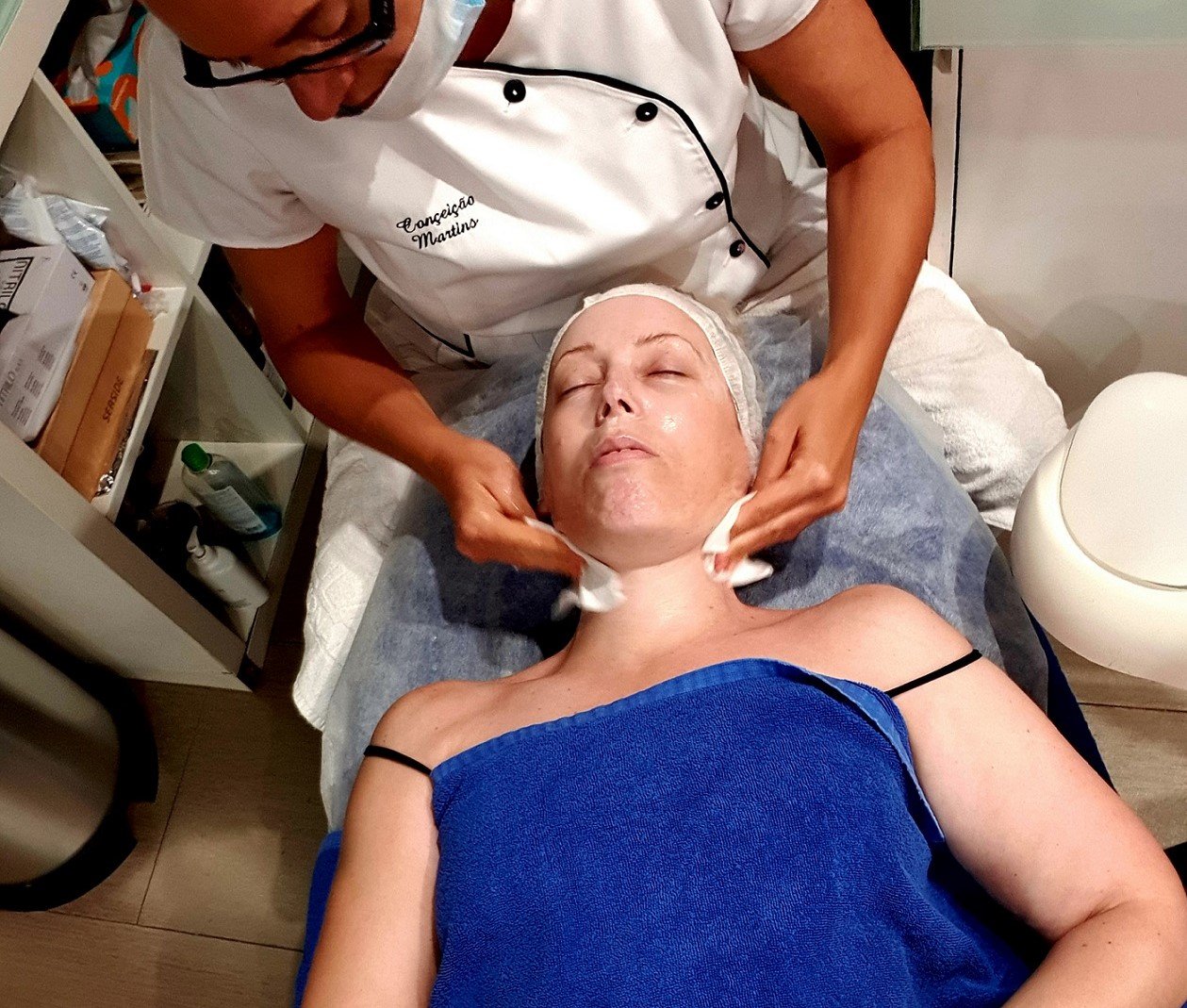 What are the advantages of non-invasive aesthetic procedures?
Any form of surgery carries a risk, as you'll be incurring flesh wounds that could get infected and will take time to heal. There's also the potential risk of being under a general anaesthetic for major procedures.
While non-invasive aesthetics won't produce the dramatic effects of a conventional face-lift, they do offer a safe, comfortable alternative that won't cause as much disruption to your normal life as a surgical procedure.
Where can I go for aesthetic procedures?
There are many health spas, beauty clinics and medical centres offering aesthetic treatments, but don't take their claims at face value.
Make sure your provider is qualified and approved to administer the treatments they're offering before you make an appointment. When you have your consultation, you should evaluate the clinic, the staff, and the quality of your assessment. Any cut-price offers or short-cuts to treatment should be avoided.
What happens if something goes wrong?
Aesthetic procedures are very safe, and there are few side effects. However, there's a potential risk with any medical procedure. That's why it's so important to ensure your provider is competent before agreeing to treatment. You should also check they're covered by insurance in case there are any issues.
If you do suffer injury or any problems after your procedure, speak to an expert medical negligence service such as www.the-medical-negligence-experts.co.uk. They can advise you on your case and guide you through the process of making a claim, should the need arise.
"Glowing skin is a result of proper skincare. It means you can wear less make-up & let skin shine through." – Michael Coulombe (Global Make-Up Artist)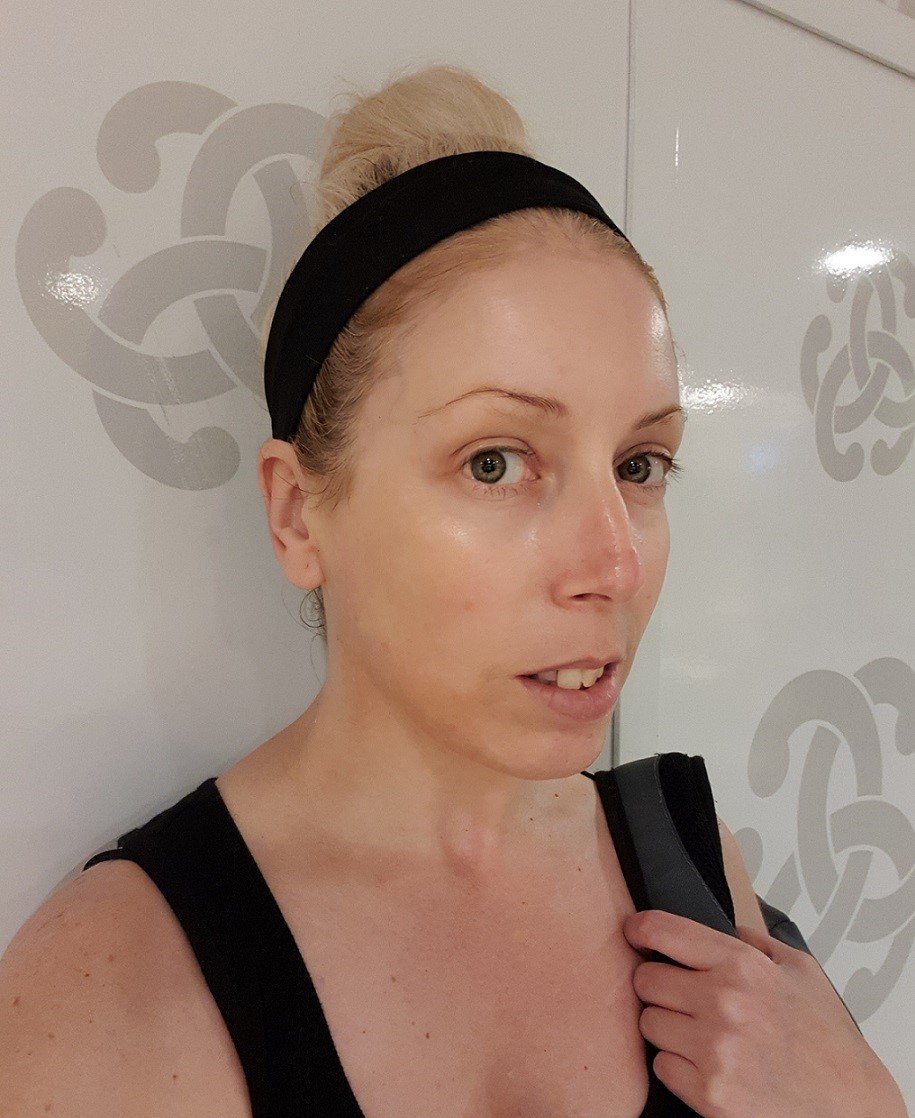 Aesthetic treatments are becoming ever more popular, because they are quick, involve minimal discomfort, and can produce significant benefits for anyone who wants to improve their appearance without undergoing major cosmetic procedures.
If you choose your provider with care, you could turn back the clock over the course of your lunch hour!
Share the love please xoxo