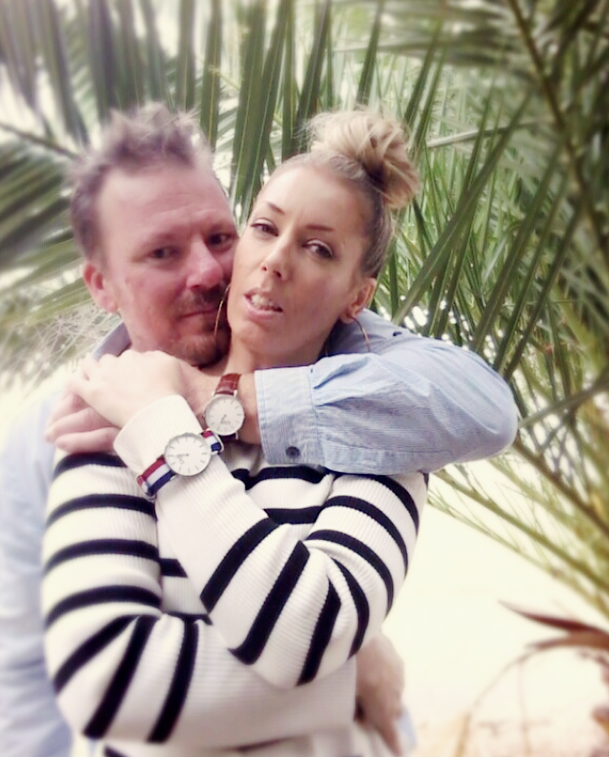 "I love being married. It's so great to find that one special person you want to annoy for the rest of your life." – Rita Rudner
Every relationship is different, and that's what makes them unique. Every one of them goes through a range of positive and negative spats, and these aspects make bonds stronger between couples. In the modern lifestyle, stress is a major factor in how healthy relationships are. We all go through periods of stress and negativity, and having someone to confide in can make the process easier.
With busy lifestyles and other commitments, this can take its toll on some people. So to ignite that spark once again, try these handy tips to bring you closer to your partner.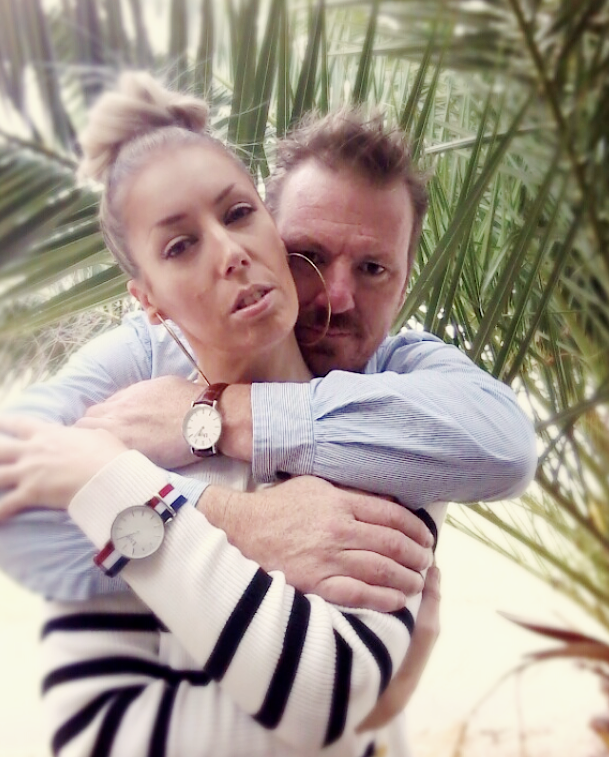 Spend Quality Time Together
You probably spend a lot of time with your other half but how much of it are you really present for?
Distractions from mobile phones and something as simple as watching the TV means you are not connecting on a deeper level.
Try to spend more time together talking and listening to each other. This face-to-face communication helps individuals to open up more and feel closer to a partner.
Don't Make Your Partner Guess
We've all been there – we say one thing but really mean another! However, with your partner, this can make you feel less appreciated.
Nobody is a mind reader, and the best way to let someone know how you feel is to tell them.
If you let misunderstandings and resentment into the mix, this will affect your relationship over time.
Under nonverbal cues
A lot of what people communicate comes from what they don't say. Body language, eye contact, and posture are just some of the nonverbal cues to consider when communicating with your partner. These cues will highlight whether they feel comfortable or confused or just need a hug after a long day at work.
Keep the intimacy strong
Humans naturally respond to touch and intimacy, and it is an integral part of a relationship. Affection and physical intimacy builds strong bonds and attachments and includes everything from kissing, holding hands, and passionate sex.
While it shouldn't always be about physical actions, this is an important part of feeling close and relaxed with your partner, so if you are looking for ways to improve this, don't be afraid to read more about this.
Be Prepared for the Highs and Lows
No relationship is plain sailing, but where's the fun in that anyway? For all the low points, there are often many highs, but it's knowing how to deal with both that builds a strong bond between two people.
Individuals cope with stress differently, so appreciating points of view and reactions to stress is vital to create a balanced and stable relationship.
Just try to remember not to take it out on your partner (even though that can be challenging!).
Another important aspect is to be open to change. When life throws difficult situations your way, you may also have to compromise or change the pattern to get out of the issue.
By working on simple yet key areas, you will thrive in a happy and mutually respectful relationship for many years to come.