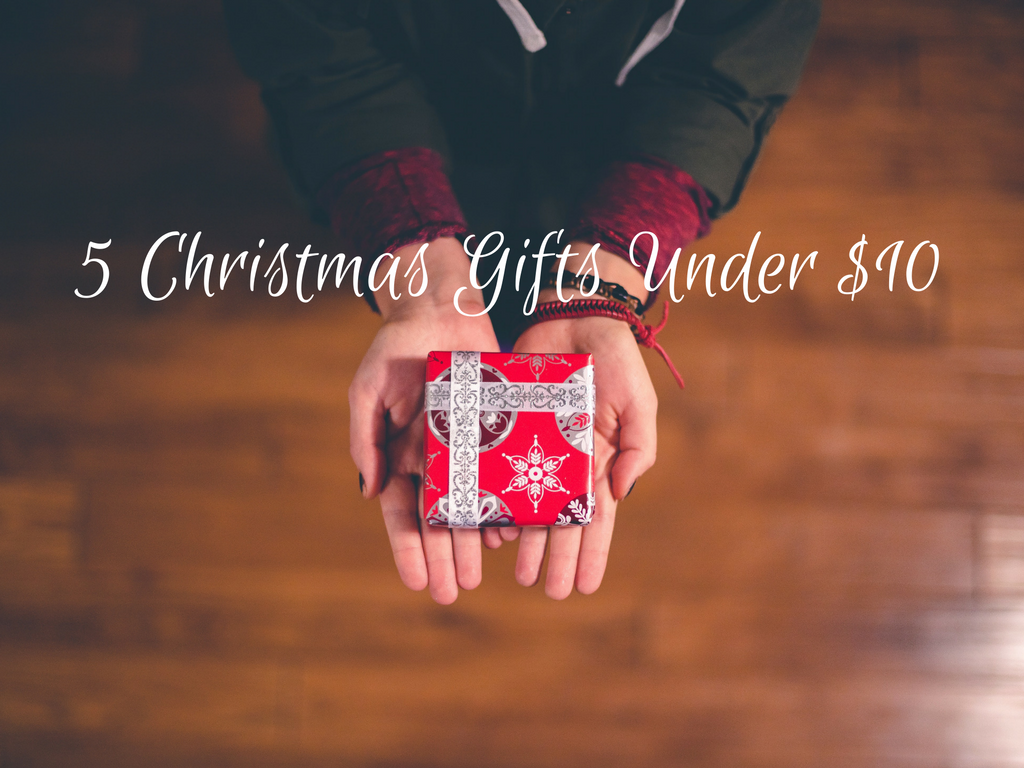 Written by: Roxana Oliver
It's the season to be jolly… and broke. With a lengthy list of your dearest people, it seems impossible to buy presents for all of them without declaring bankruptcy.
However, the holiday season shouldn't be about price tags but about the joy of giving and expressing love and affection for our closest ones. If you're on a tight budget, don't worry – there are wonderful gifts for under $10 that will positively melt hearts or at least cause a smile or two.
Let It Snow
Christmas gifts are all about patterns with red and green holiday colors, glittering snowflakes, Santa, and his reindeer. They make us feel all warm and fuzzy inside. Opt for a nicely decorated holiday mug that will gladden the receiver and make him instantly crave for nice warm cocoa. People get emotionally attached to mugs: choose the right one and a person will remember you each time she pours coffee in the morning or unwinds with a good book and soothing tea. You can find nice ones for as low as $2. Another two ideas include a lovely Christmas tree ornament or snow globes ($6 and up).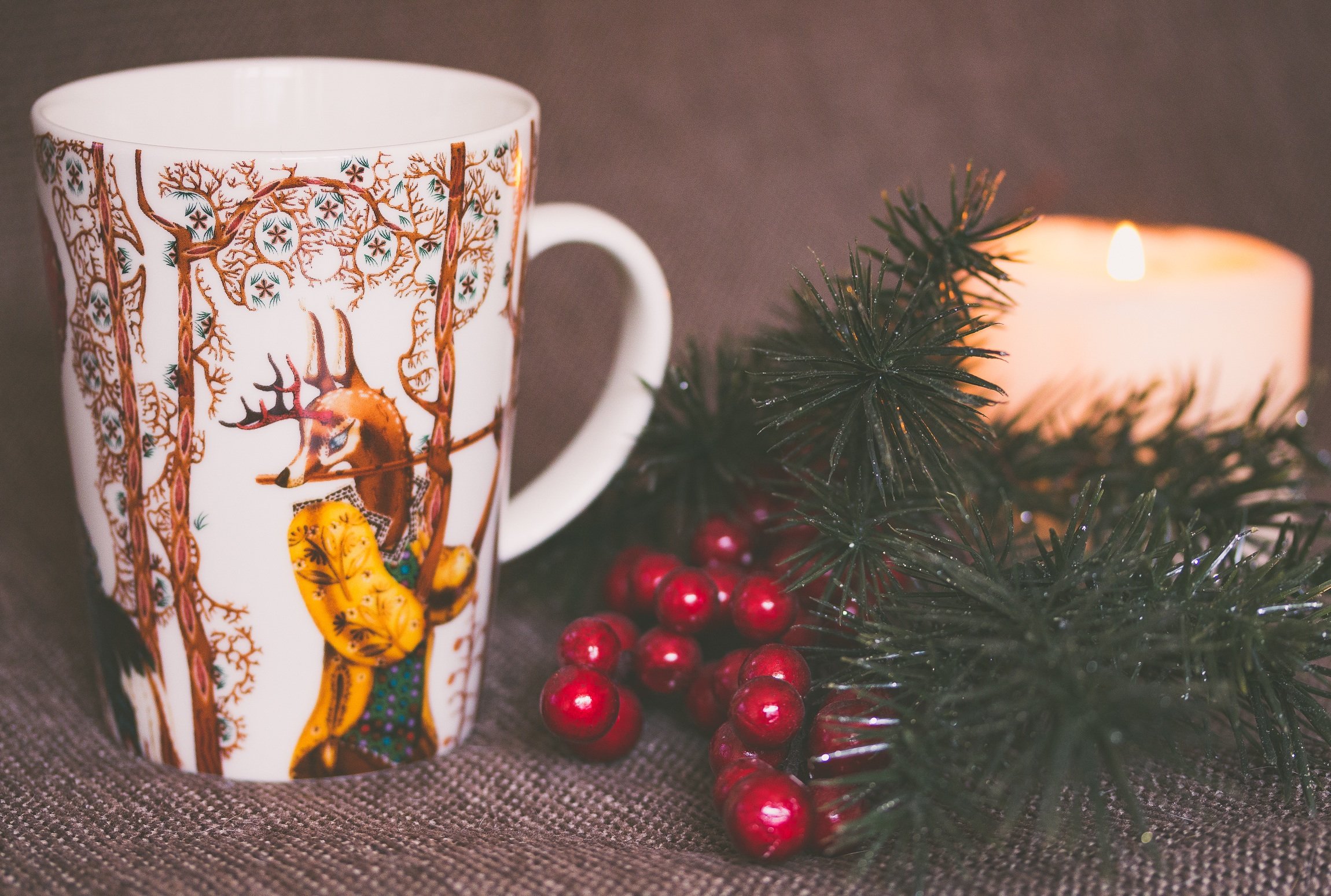 Perfect Hair, Don't Care
There are plenty of wallet-friendly cosmetic gift packages you can consider. In the holiday season, brands usually distribute limited editions with specific scents such as apple and cinnamon, cranberry, or pumpkin. These will come in handy in battling post-holiday blues as they have "Christmas" written all over them. A hair care set may be a perfect present for a female friend or a family member that notably takes good care of her hair and loves to experiment with different brands and formulas. They usually contain a shampoo, conditioner, and some sort of hair-treatment (e.g. oil or mask). You can find nice ones for around $10. You can always get a LUSH bubble bath ball, they usually have special Christmas editions as well.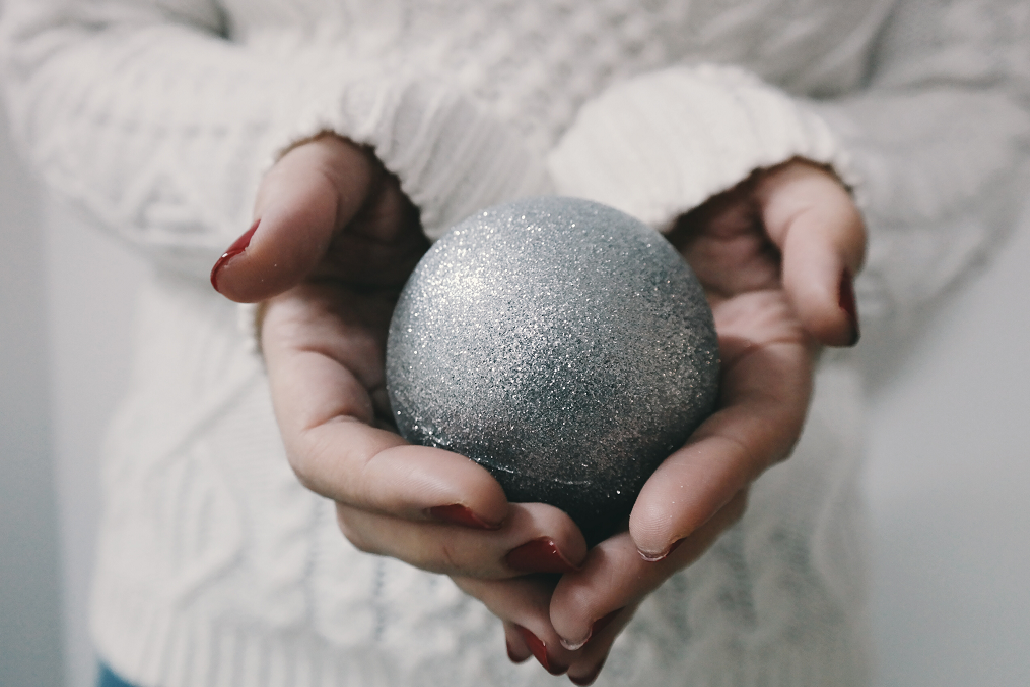 Nineties Are Back
It seems we all long for the nineties: just check out the craze with chokers and the trend of slip dresses over t-shirts! Luckily, these are pretty affordable. For your fashionable friend suffering from the retro nostalgia, a lovely black velvet choker with a silver snowflake pendant (less than $6) will make a wonderful gift! Youngsters will love silicone wristbands we thought will never be in again after the nineties. You can personalize them by adding glitter and a personal message – which is a great way to make it more Christmassy. A friendly advice though: be prepared for the collection obsession. Most kids will ask for more of those, in every colour imaginable.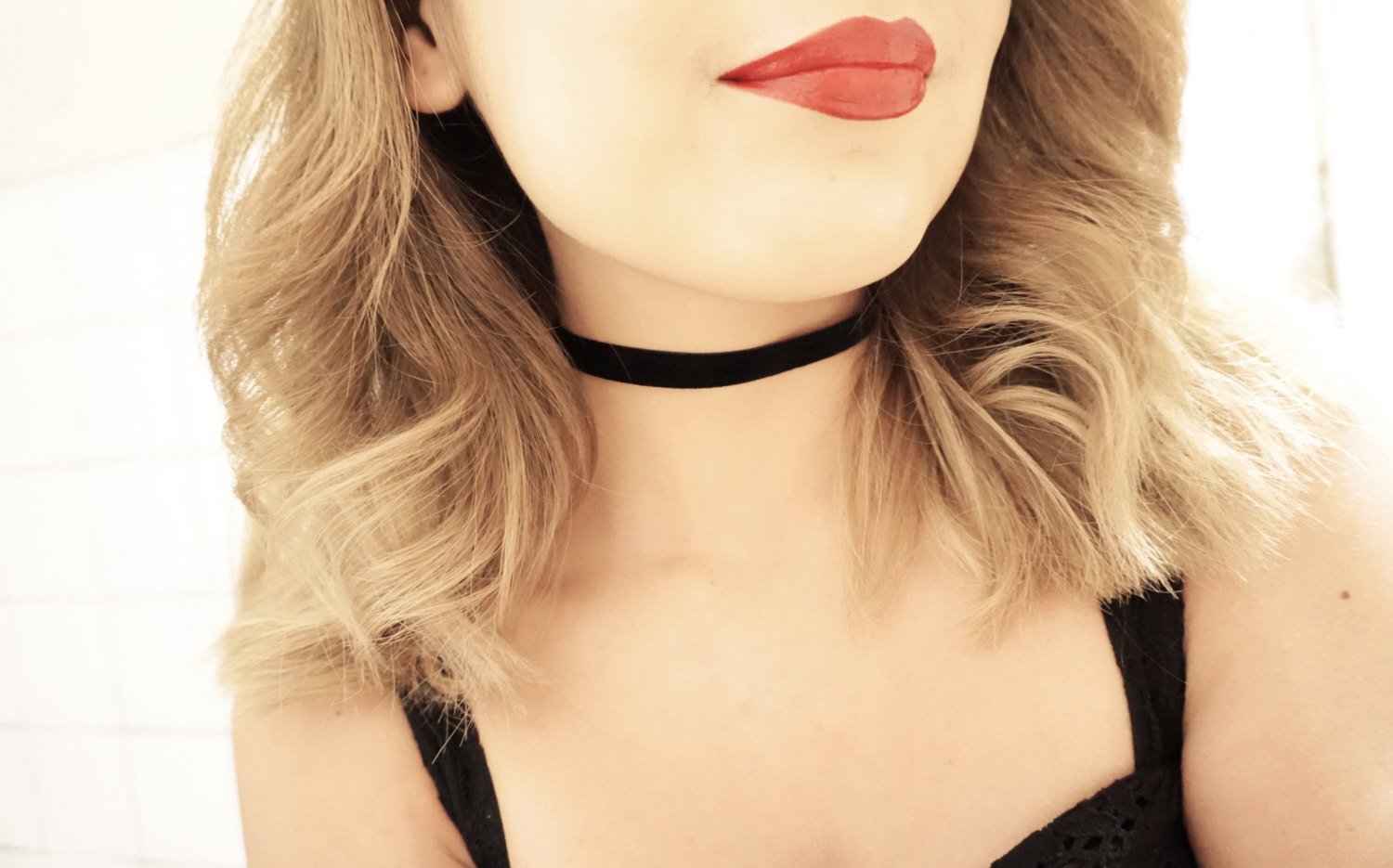 Make It Personal
Instead of losing your mind in chasing discounts, consider investing a bit of time in making a personal gift that your loved ones will cherish. The easiest way may be the corniest but it does the trick: collect your favourite photos and make a Christmas scrapbook highlighting the best moments you've shared this year.
If you don't have that much time, choose a Christmas-decorated picture frame and insert a photo that captured a precious moment you two experienced.
Baking Power to the Max
You know what gifts are the best? Edible ones! If you happen to be great around the kitchen, use your superpower and make something for the people you love. You can certainly use some  ingredients you already own. It doesn't have to strip you from a lot of time: take the iconic Gingerbread man as an example. You can make a whole pan of them in about an hour and it takes around twenty minutes to half an hour for the dough to bake. Decorate them differently and craft a homemade gift: use see-through cellophane to wrap them up and put a festive bow with a little card attached to it. Get sentimental: write your sincere wishes and prepare for tearful and emotional moments.
As you can see, money isn't a relevant criterion here. You can buy or make wonderful gifts even with just a few bucks. Remember: it's the thought that counts.
Merry Christmas everyone!