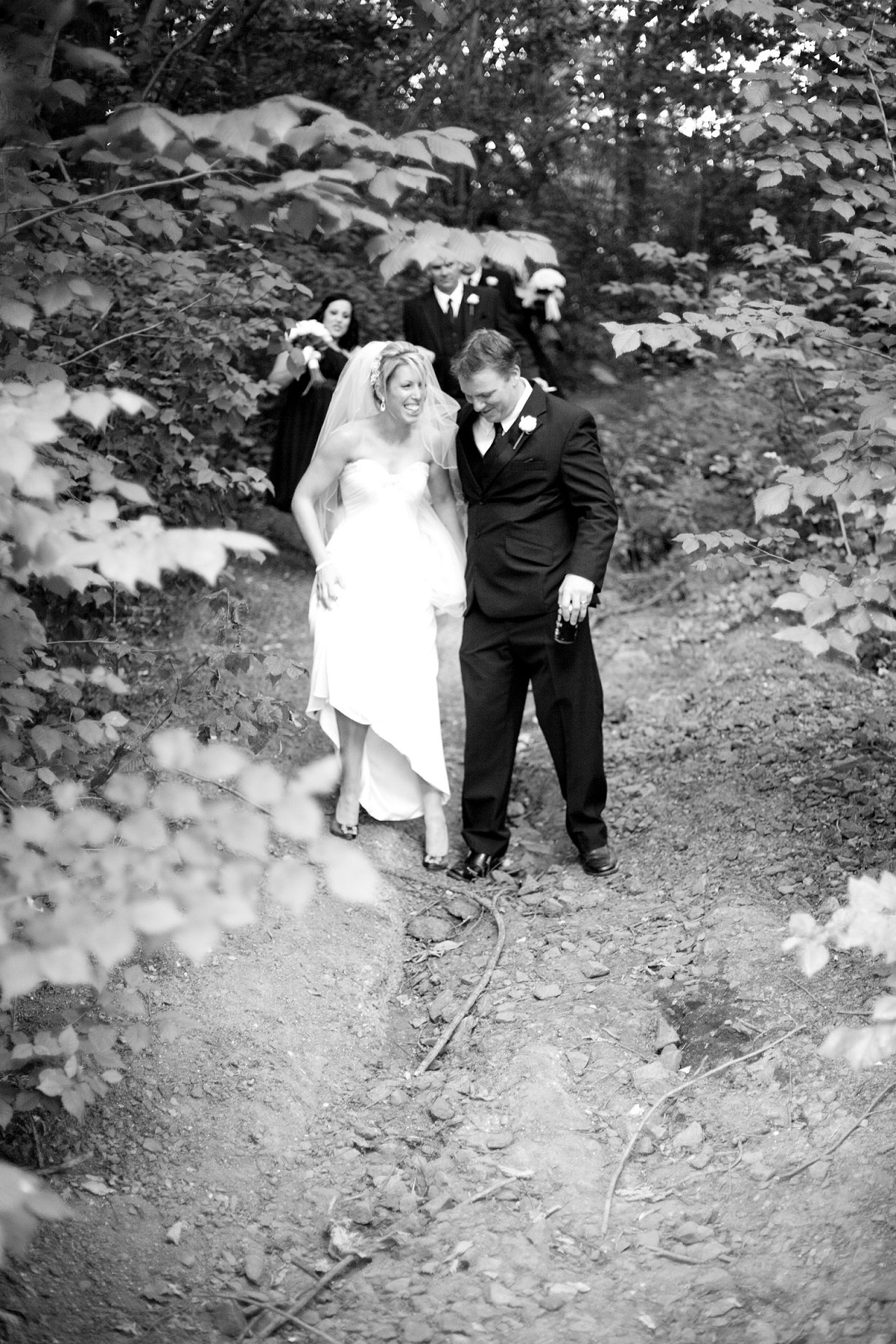 "Let us runway and make our own fairy tale.

Where we defeat monsters and demons together." – P. Bunnykins
Have you ever just wanted to pack up your belongings and elope to a shimmering and golden beach in the South Pacific, or run away to a castle in the middle of an expansive forest just to declare your love and affection to the one you love? If your answer is no, then get out there and find that person and if it's "yes," then you have come to the right place.
Eloping to your own little slice of peace, paradise, and adventure is exciting, suspenseful, and has the potential to make you feel as though you've truly peaked in life – you're in love and you have slipped away in secret to a picturesque setting that the two of you can enjoy to yourselves.
You've organized and planned a ceremony with your beloved, and now it's time to lay back and revel in bliss.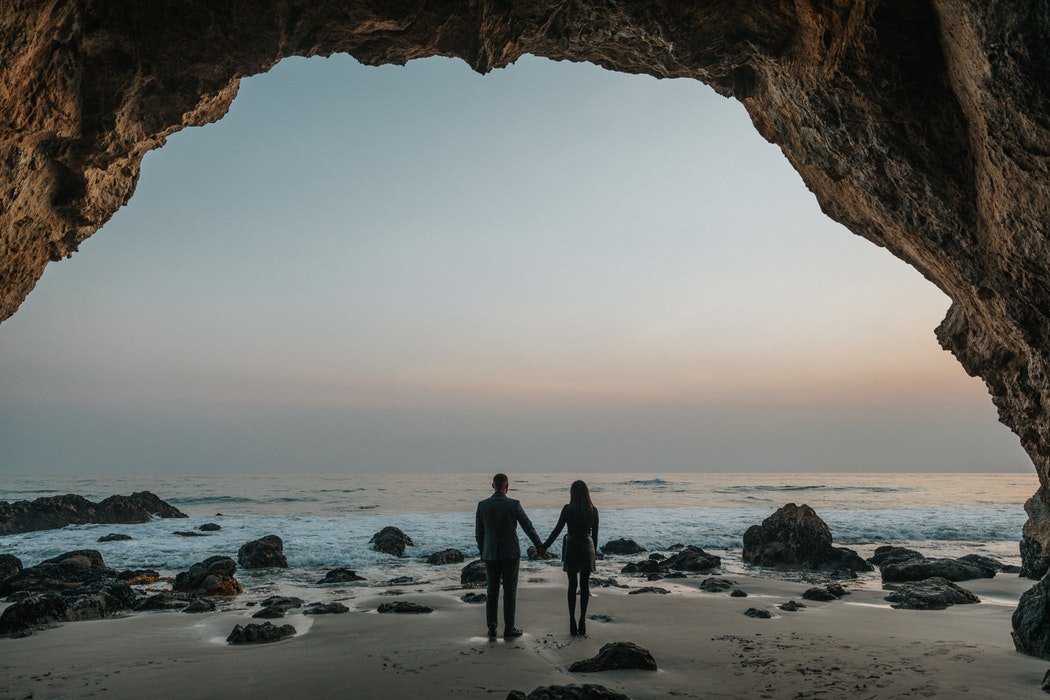 ⛪  London
The capital of the UK is an enormous city, and those who live there often cite it as one of the busiest yet loneliest places to be. Okay, that might not sound appealing, however, given the fact that it's just so big – it's easy to run away, get lost, and go unnoticed under the shadow of the likes of The Shard, in the network of paths in The Barbican, and among the club goers in lively underground venues.
Mr Hudson Explores some of the most exciting and vibrant places to explore in the city, to assimilate yourself in the culture, to get lost in the music, and wine and dine yourself silly.
⛪  Helsinki, Finland
Shout "I do" from the rooftops in Helsinki. Here there are boulevards made for strolling arm-in-arm with your loved one, and it's so chilly in the winter months that you'll want to keep the arms of your partner wrapped firmly around you. If you're both fans of seafood, pile your plate high with crayfish and enjoy some delicious Finnish seafood by the harbor.
Scandinavian countries have long been popular for courting couples and newlyweds, and in places like Finland, Sweden, and Iceland, you'll be ideally situated to see the outstanding and magical display of natural light phenomena known as the Northern Lights.
⛪  Italy
There can't be a list of possible places to elope to without mentioning one of the most romantic countries on earth – Italy. It is often portrayed as the quintessential backdrop of romantic locales, and it's not hard to see why.
If you're seeking a traditional or religious wedding then Italy is perfect; but if not, then try looking a little further afield to the UK, France, or Amsterdam. Browse the likes of sweet Verona, Florence, and Tuscany for all-out beauty and places that'll make you believe that heaven really is a place on earth.
⛪  Nantes, France
If you adore the laid-back life while keeping in touch with innovation, and emerging art, theater and cinema, then Nantes could be just the place for you to elope to.
Nantes is situated in Western France and has previously been voted as "the best place to live" in France for two years running and TIME magazine named it as "the most liveable city in all of Europe." It is also formally known as France's greenest city.