A lush green lawn is a great garden feature, but they require a lot of work. They can also be expensive once you factor in the cost of fertilizers and lawnmowers etc.
When you get brown spots and big dead patches, they can be tough to deal with and your lawn soon starts looking a bit lack-lustre. Some people don't mind tending to their lawn but for others, it's a bit too much like hard work.
The good news is, there are other options that are way easier to look after. These are some of the best low maintenance alternatives to a lawn.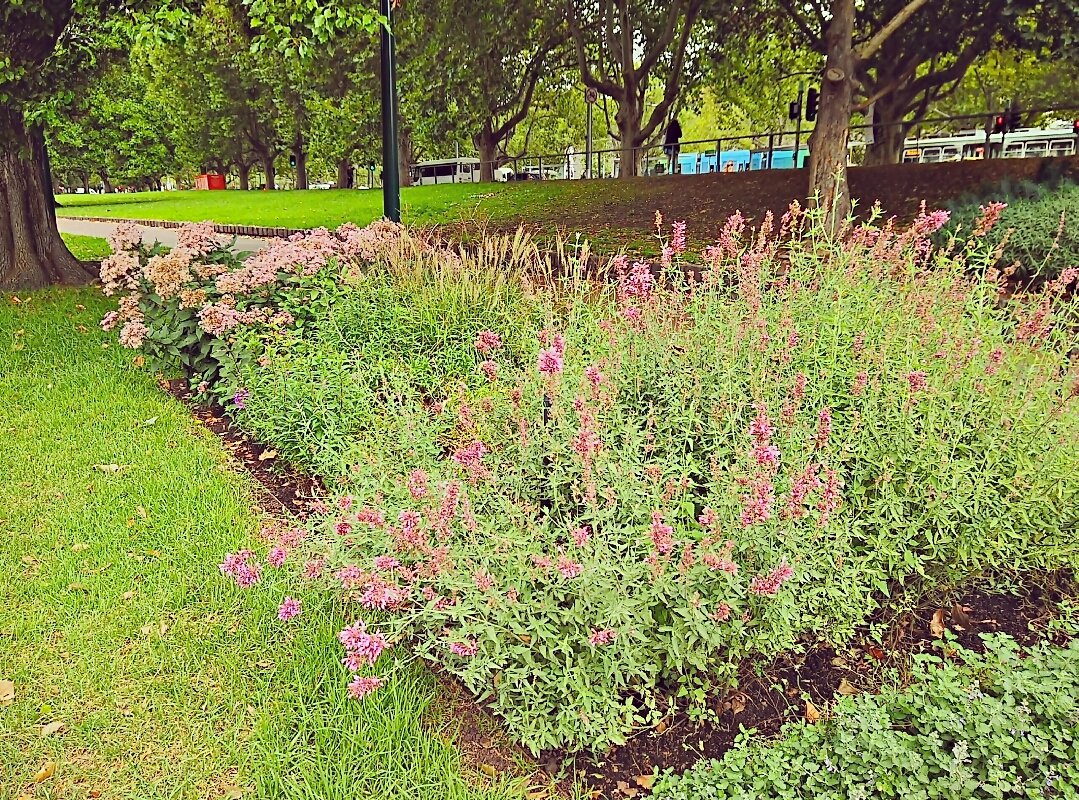 Patios 
The most obvious alternative to a lawn is a nice patio. You don't need to worry about mowing it and pulling out weeds etc, you can just enjoy your garden. If you get it installed by a professional company like Lifestyle patios, your patio area will last for years to come.
It's also a brilliant way to divide up the garden and make it feel a lot larger than it is. However, don't be fooled into thinking that a patio doesn't need any maintenance at all. You still need to clean it fairly regularly and fix any small cracks. However, the amount of upkeep is next to nothing compared with a lawn. 
Ornamental Grasses 
Some people want the greenery but they don't want to deal with the usual maintenance tasks like mowing and weeding. Ornamental grasses are perfect for this because you don't need to cut them.
They don't grow outwards, so you can just let them do their thing without worrying about them getting out of control. They also look more unique than a traditional lawn, so your garden is sure to impress. However, the only downside is that you can't walk on the grass or sit on it like you would a normal lawn. 
Moss Lawns 
Most people see moss as a nuisance that they want to remove from their lawn. However, it can be used as a great alternative to a traditional lawn. It's so easy to plant moss beds and they don't need much maintenance at all once they are in.
You don't need to worry about watering it either, and it's very resilient. Again, it's not a good idea to walk on it a lot, but it can withstand some foot traffic. 
Clover 
Clover is a great alternative to a lawn that has a lot of benefits. It's a natural soil fertilizer and it grows in very poor quality soil. So, if you are finding it hard to get a lawn to grow, clover might be a much better choice.
It's so cheap to put in and it spreads very quickly, so you'll have a new lawn in no time. You don't need to water it either, so the maintenance is minimal. 
Even though a lawn looks amazing, it's a lot of hard work. If you want a better alternative, why not try some of these low-maintenance options instead to save yourself some trouble?