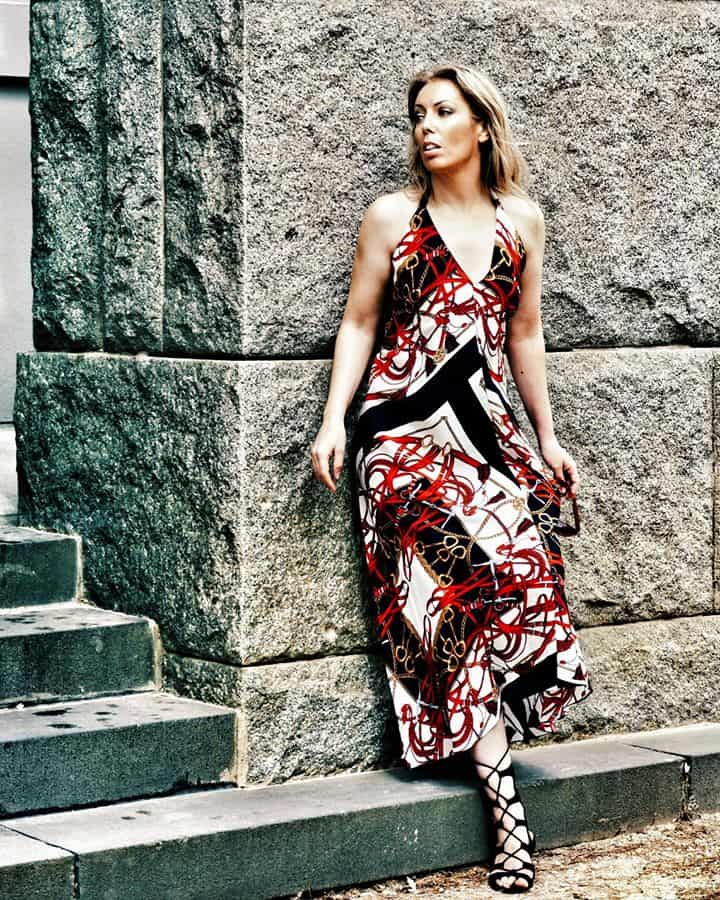 [ctt template="8″ link="sfl96″ via="no" ]"A beautiful dress may look beautiful on a hanger, but that means nothing. It must be seen on the shoulders, with the movement of the arms, the legs, and the waist". Coco Chanel[/ctt]
Here's some fun facts about halter dresses… when halter dresses were first introduced back in the 1940's, it was actually considered scandalous and was only really only accepted as evening or a beach wear by the rich & famous.
The moment that the iconic Marilyn Monroe wore it for the 1955 movie, The Seven Year Itch it was then that the dress officially became accepted and was taken into a whole level of fashion iconic status. The white pleated, low cut halter dress impeccably complimented Marilyn Monroe's eight hour figure glass and her cheeky, flirty nature.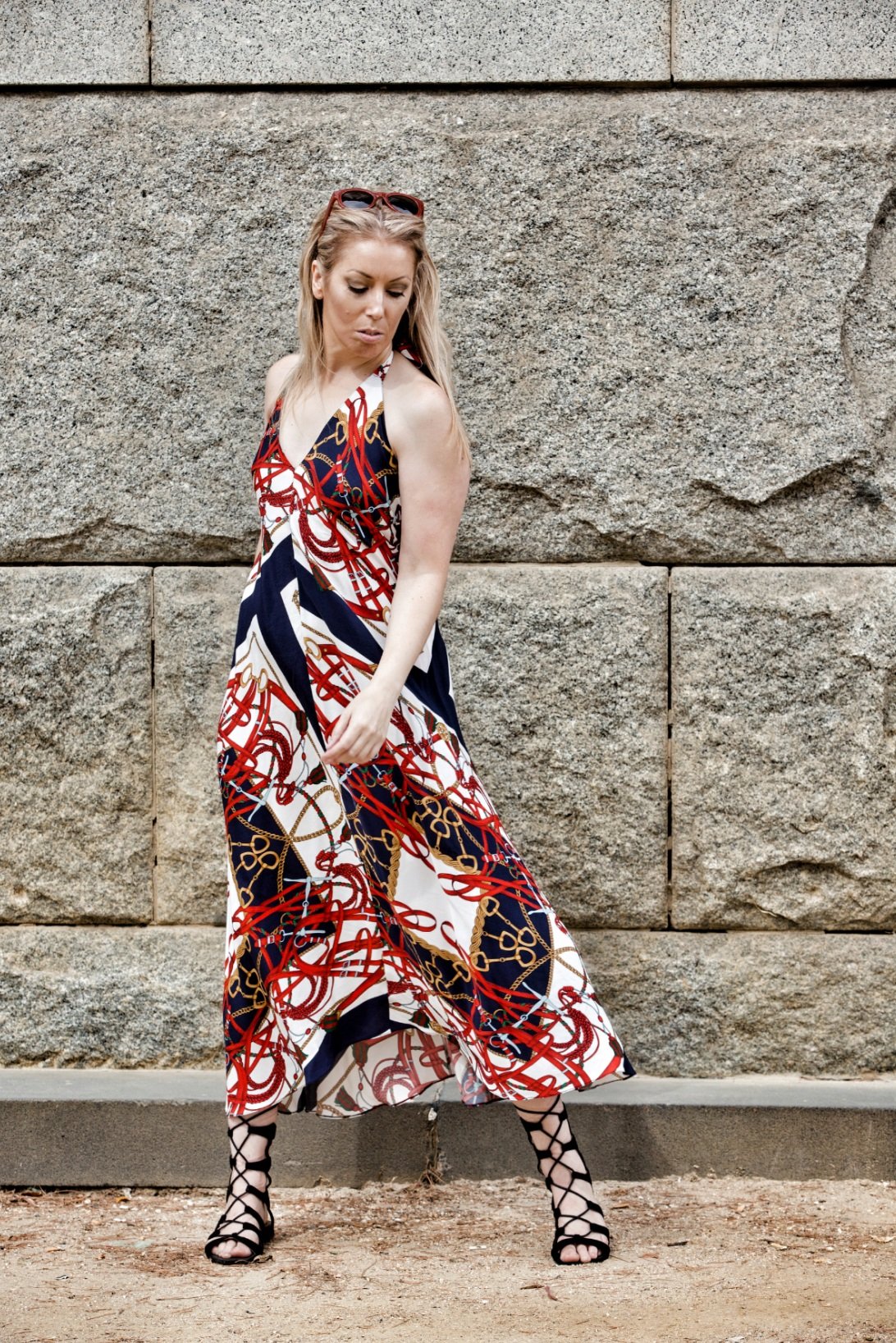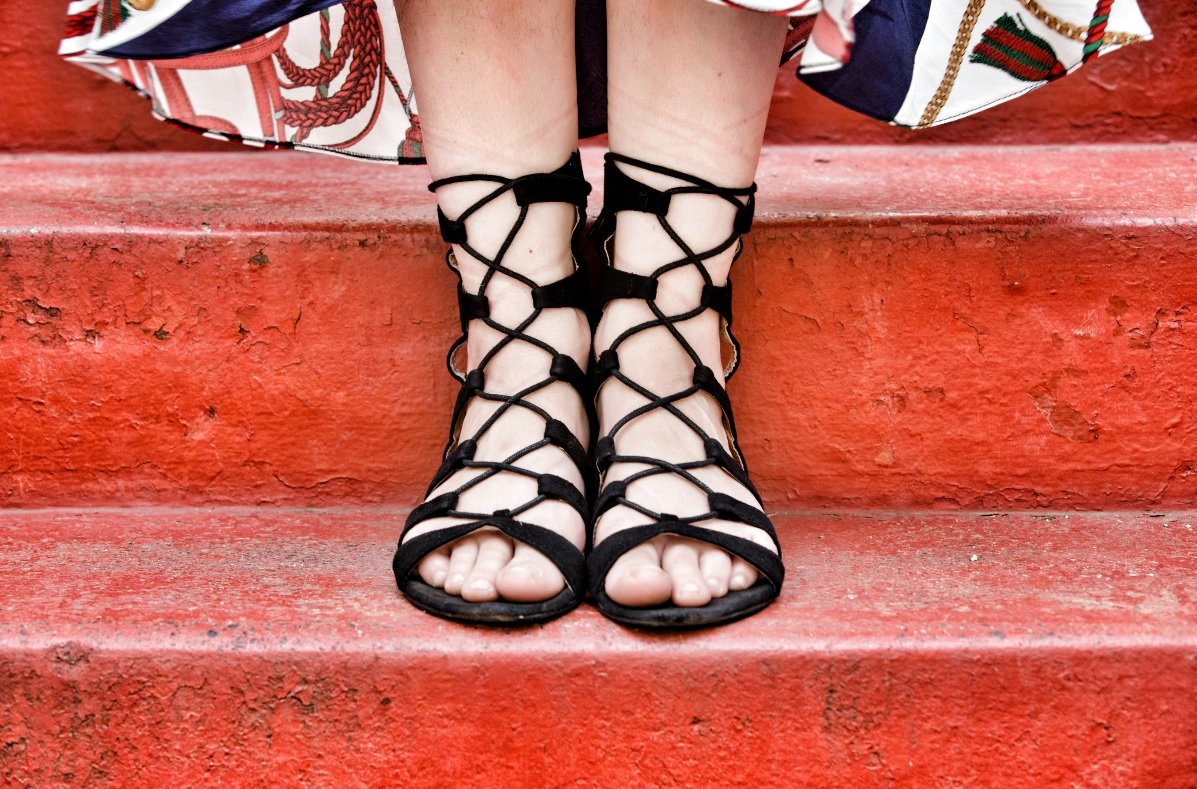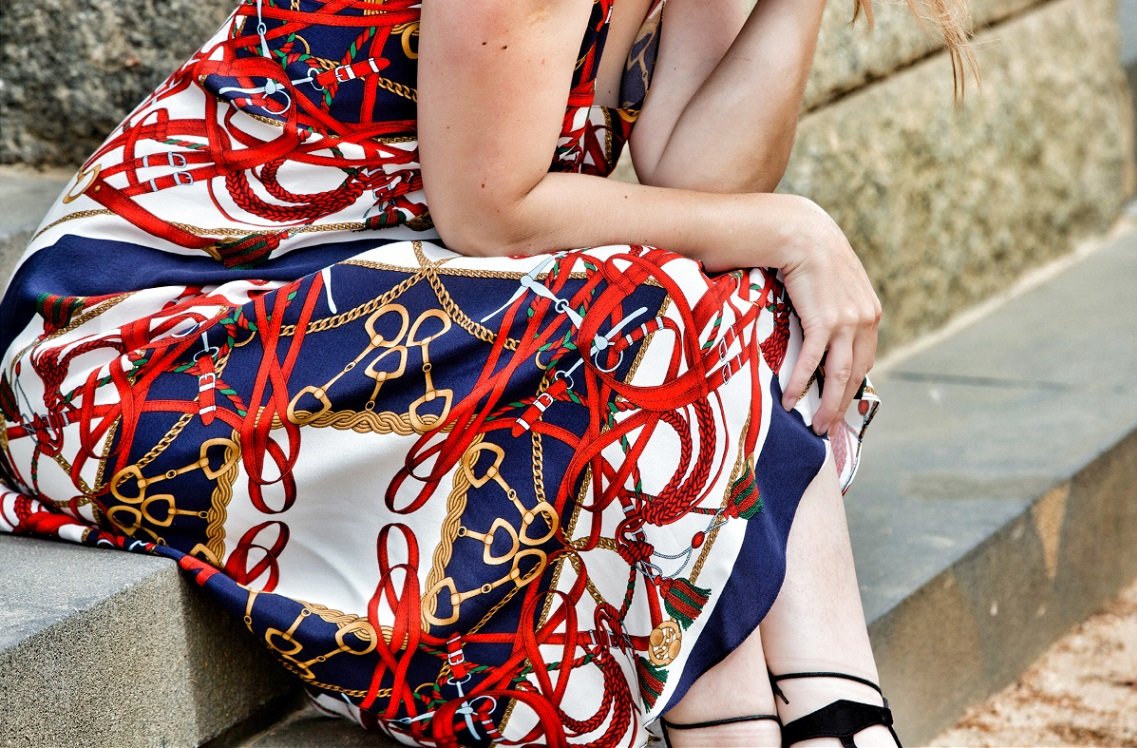 So what is actually a halter dress? Basically it's a dress that is typically fastened around the waist and at the back of the neck. The main focus of the halter dresses is that they are either backless or have some strategically placed straps to support your bust-line. The beauty of this type of style is that they expose your skin in such an understated and unexpected way, and highlight your shoulders as well as your collarbone. The halter neck has become one of my ultimate favourite styles to wear and I find it compliments me.
The most exciting thing about halter dresses is that many halter dresses have more conservative necklines (less of a plunging V neck) which allows for more versatility at the hemline and back without you tiptoeing into being a (cough cough) dare I say, a hussy.
Not only was the halter style used to create backless dresses and shirts, but it also has been for swim wear and lingerie. It's such a gorgeous style that compliments every woman regardless of their figure. Embrace your body just like Marilyn Monroe did back in the 50's.